The IAM Foundation Award is an introductory asset management awareness training.
---
Who is the Foundation Award for?
The Foundation Award supports evidence of the staff awareness of asset management necessary for ISO 55001 certification and the building of common purpose and vision within an organisation. The training is aimed at anyone requiring a basic knowledge of asset management to support their organisation's asset management activities, who may have little or no prior knowledge of the discipline. Candidates of the Foundation Award may be beginning an asset management career, or may never need to develop their asset management knowledge beyond a basic understanding.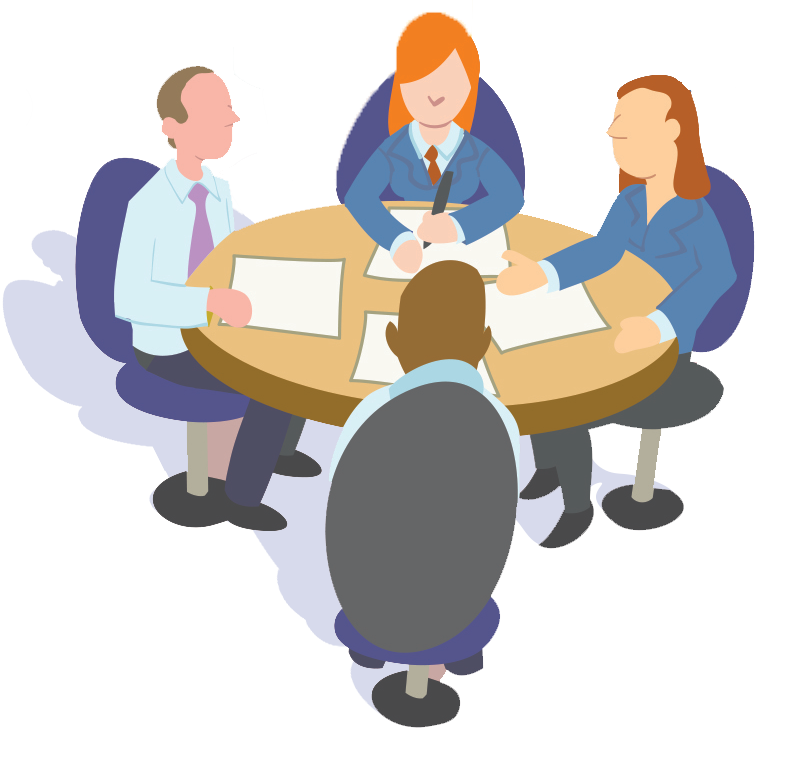 Examples could be individuals
new to asset management roles
in roles that support or interact with the organisation's asset management activities
working in the organisation's supply chain providing clients with asset management services or supporting these services

There are no pre-requisites for taking the Foundation Award.
What does it involve?
The Foundation Award is a one-day training course, completed with a multiple-choice paper based, knowledge test at the end of the day. The training will cover:
basic asset management concepts, principles and terminology
the breath of asset management activities
common characteristics of good asset management
some commonly used techniques
the types of benefits organisations can realise
potential next steps for individuals who wish to continue with their asset management journey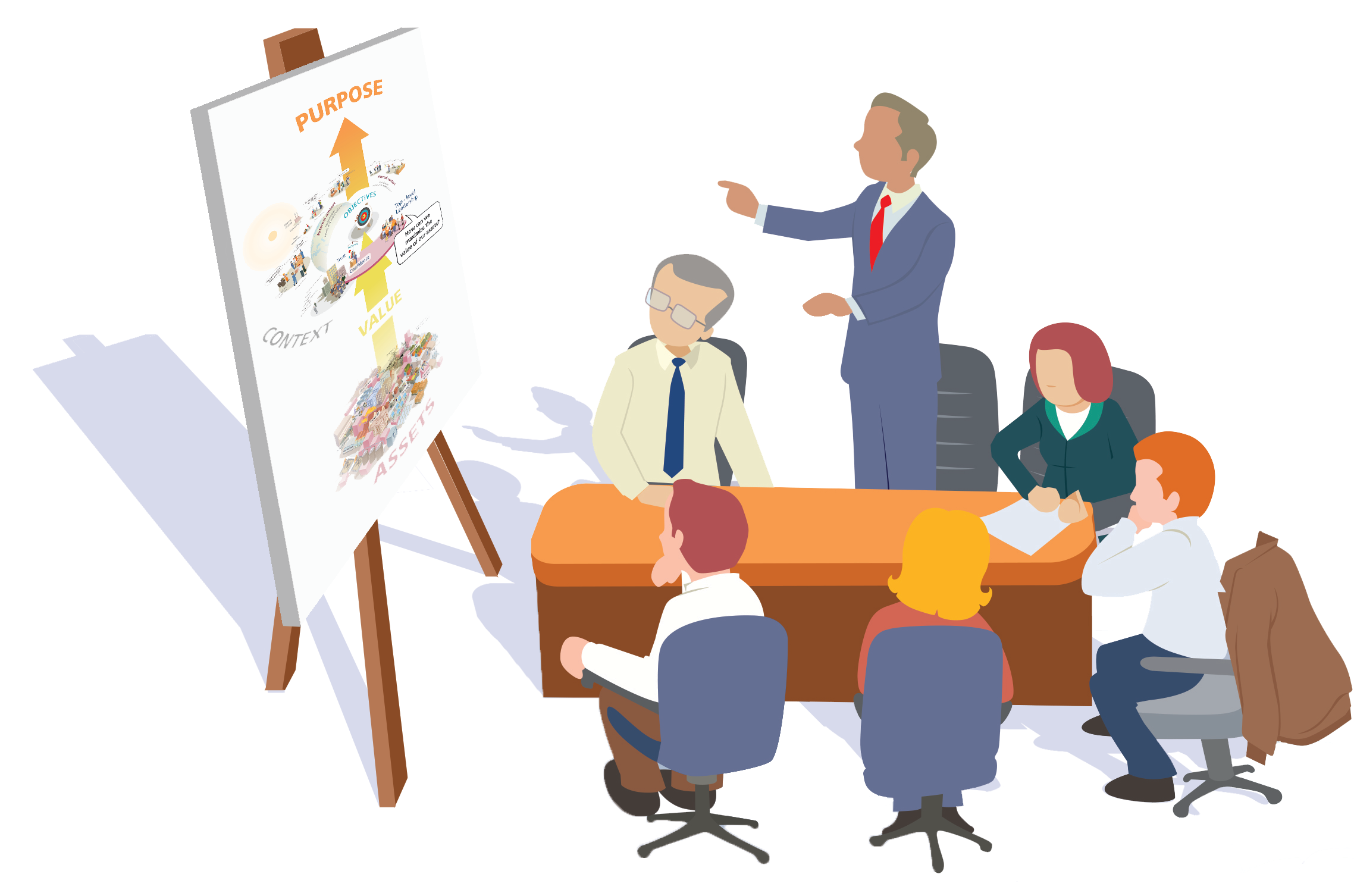 Taking the Foundation Award
The Foundation Award is training is carried out by IAM Endorsed Trainers, who are appointed all around the world. The format of the training day and the course fees will therefore vary depending on which Endorsed Trainer you choose to take the Foundation Award with. If you are interested in completing a Foundation Award training day, you will need to arrange this directly with your chosen training provider.
View IAM Endorsed Trainers