Patrons
The IAM is fortunate to have the loyal and enthusiastic support of its Patrons. Patrons help the IAM focus on relevant projects and knowledge that deliver the greatest progress for asset management.
The Patrons of the IAM are an exclusive group of corporate members committed to a high level of activity and engagement with the Institute. Our Patrons list includes leading asset management organisations from around the world. In exchange for significant support, Patrons have great influence on the direction of the IAM and the development of the asset management discipline.
In addition to the corporate membership benefits, Patrons enjoy:
Priority involvement with projects and activities
Monthly meetings with world leading practitioners
Use of the 'Patron of the IAM' roundel
Direct engagement in development of the Institute
Opportunity to be elected to Patron membership of Council
Exclusive events and meetings, including cross-sector dialogue with regulators to promote good asset management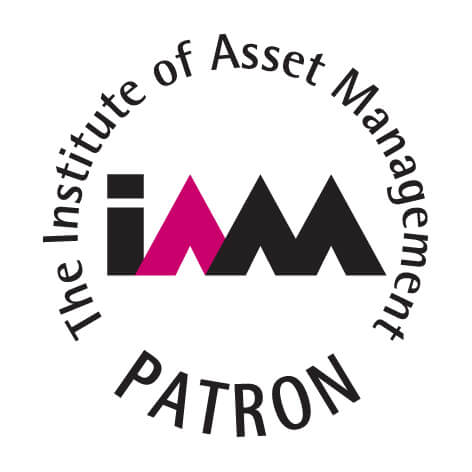 ---
We are grateful for the support of our Patrons.