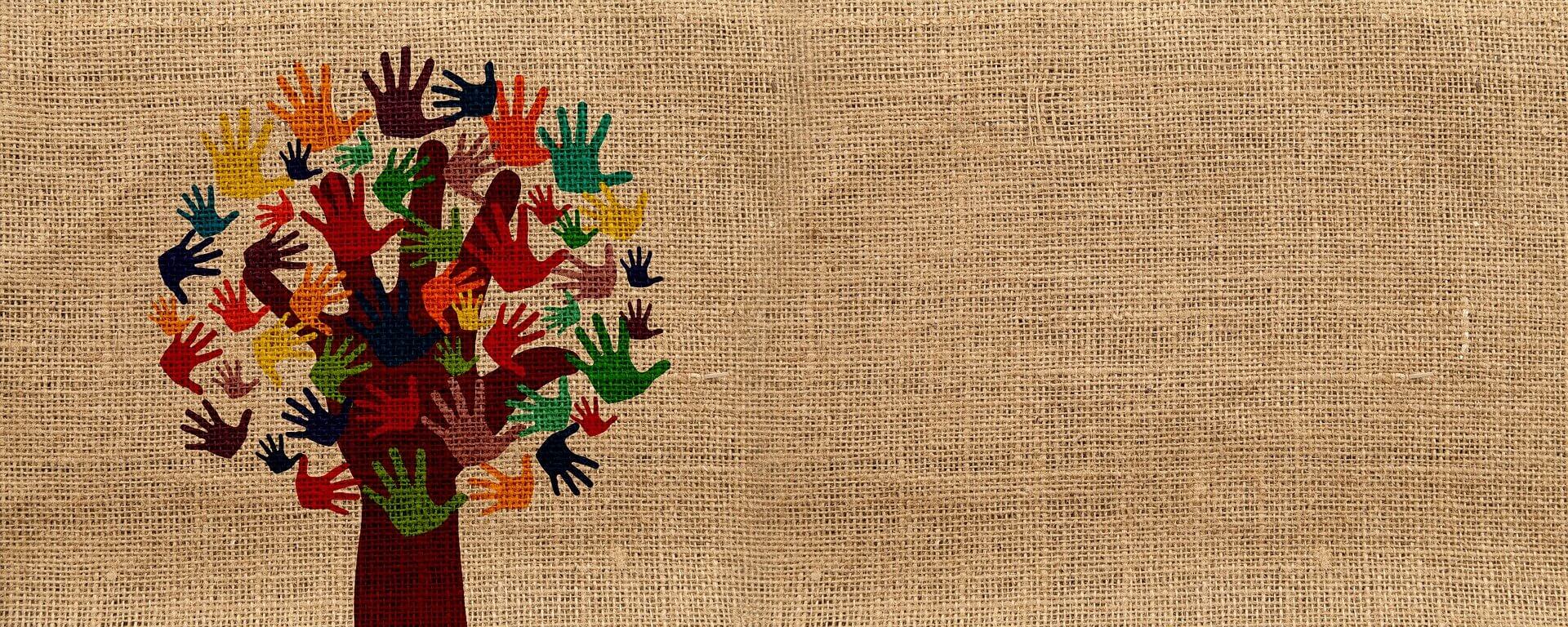 Volunteering with the IAM
Volunteers are at the heart of everything the IAM does. Many of the products and services that we offer would not exist without the support of volunteers during planning, development, and implementation stages.
We have an ambitious strategic plan, which outlines how we will support our members, help organisations enhance their asset management capabilities, grow our knowledge base, and develop the IAM and its global reach over the next three years. We need your help to make it happen!
What's in it for me?
Becoming a volunteer offers a number of benefits, both for your career and your health and wellbeing!
Volunteering with the IAM is a great way to expand your networks within the asset management community. Work with other professionals from all sectors across the discipline and develop new skills to enhance your career. Whether it's joining an IAM Committee or submitting case studies and articles, we've got something for everyone.
The health benefits of volunteering are well documented. They include improved mental health, an increased sense of purpose and greater self-confidence.
How do I volunteer?
Our current volunteering opportunities are listed in the directory below. Read through the various opportunities, and once you find the perfect one (or more) for you, complete the expression of interest form, which includes a simple self-assessment of your asset management experience. Once we have received your completed form, the project lead will contact you to discuss and agree your participation.
If you don't see the opportunity that's right for you, you can still complete the expression of interest form and select "Other". We will hold your details on file, and as new opportunities arise, we will contact you with more information.
Select a type of volunteering opportunity to learn more about it and find out what's currently available.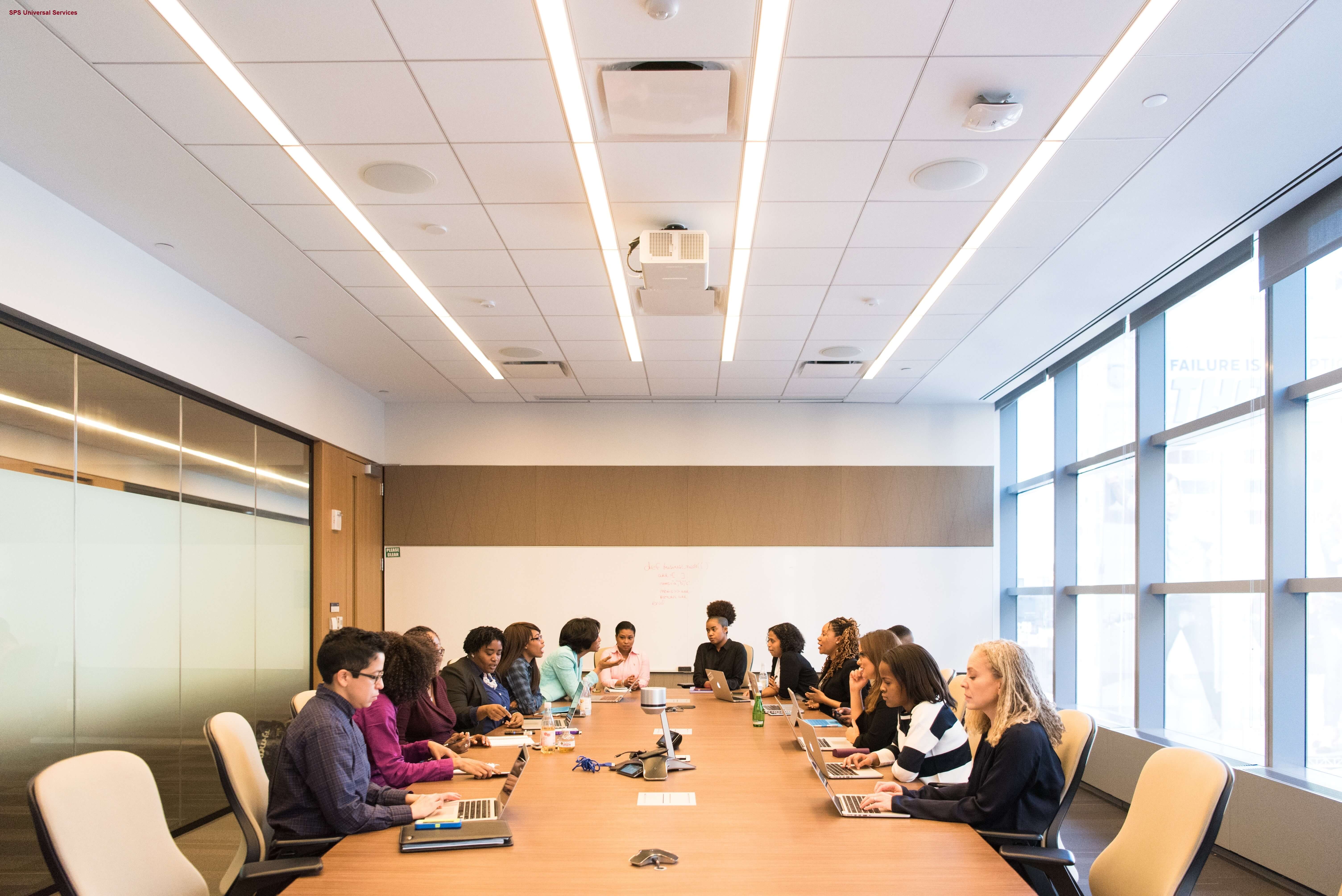 IAM Committees are groups of volunteers that help to shape the organisation. Our committees tend to meet once each quarter for around 2 hours. Volunteer involvement between meetings is variable and is not compulsory.

Membership of our committees is usually open to members of the IAM only.
Examples of current committees include:
• Membership Committee
• Qualifications, Training and Professional Development Committee
• NxtGen Committee
Long-running groups are generally created to support the delivery of ongoing IAM objectives or larger projects. The time commitment for such groups varies depending on the group and/or the stage of the project. The frequency of meetings and the time commitment expected of volunteers will typically increase around key points of delivery.

Membership of long-running groups is usually open to members of the IAM only.
Examples of current long-running groups include:
• Knowledge and Leadership Group (KLG)
• Hot Topic Groups
• Assets Editorial Team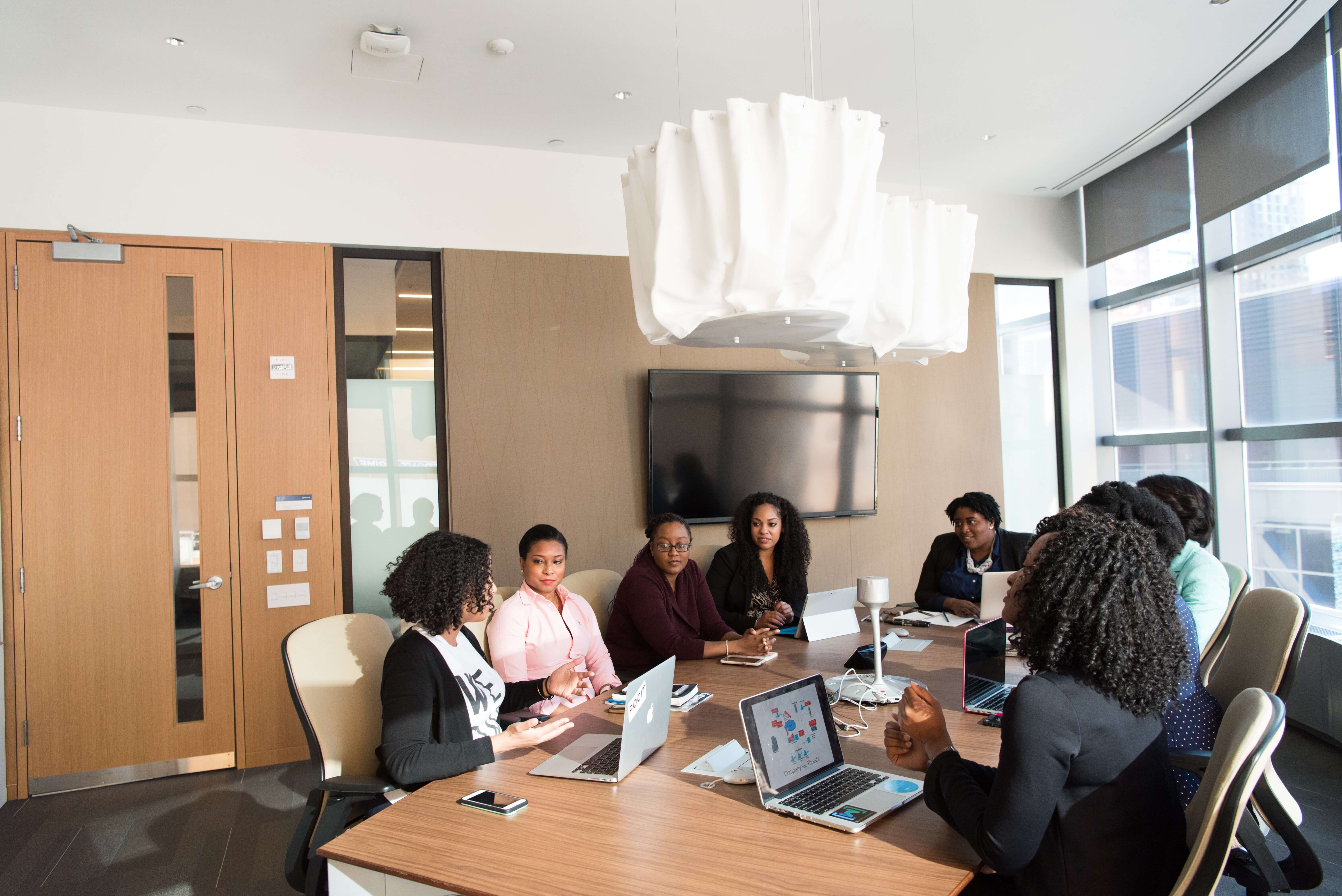 Short-run projects are an opportunity for volunteers to become involved in delivering the IAMs key objectives through short-term commitment to a project. Involvement is limited to a number of weeks or months, but may be demanding during this period, particularly close to deadlines for project delivery.

Involvement in short-run projects is often available to members and non-members, particularly when specialist input is needed.
Examples of current short-run projects include:
• Qualifications Recognition Scheme
• Company Recognition Scheme
• Volunteering and Mentoring working group
Current Opportunities
Our current opportunities are listed below. Once you have found one that you're interested in, please complete the expression of interest form and a member of the IAM team will be in touch to discuss it with you.
---
Bitesize Webinars
Bitesize webinars are short, 15-minute webinars designed to demonstrate asset management thinking and development using in-depth real-life examples and case studies.
The viewers should be able to see how asset management was implemented, what the challenges were, how they were overcome, and what the benefits are - both those demonstrated to achieve buy-in and those actually realized.
If you have a case study to share, we would love to hear from you.
SSG Peer Reviewers
Time requirements
SSG peer reviewers will typically need to commit to 1 – 3 days of actual reviewing time. This depends on how much time will be needed to allow for appropriate iterations and feedback discussions but shouldn't exceed 5 days in total.
Essential Criteria
To undertake this role, you will need:
Good feedback skills.
Good communications skills
To maintain the integrity of the IAM and its processes.
Membership of the IAM (Member or Fellow).
Expertise
The expertise required for this role is:
Understanding the relevant subject matter for the SSG requiring peer review.
Current SSGs requiring Peer Review:
SSG 4: Strategic Planning
SSG 13: Systems Engineering
SSG 26: Procurement & Supply Chain Management
SSG 34: Management of Change
Discussion Forum Moderator
We are looking to volunteers to moderate areas of our discussion forum to ensure that discussions are relevant.
Moderators ensure that topics are relevant to the category and organize for them to be moved if not, ensure the posts are not inappropriate and take actions if they are, and help the discussion along.
Discussion forum categories are:
Active asset management discussion topics
Ask the asset management community
Circular Economy
Climate emergency
Digital
Excellence and maturity
IAM and asset management history
Mega-trends 2022
Membership
Resilience
Training will be provided to ensure that you are familiar with use of the discussion forum.
Circular Economy Group
Contribute to developing guidance on how to incorporate circular economic value within and across asset lifecycles.
This will include the development of a white paper setting out the principles and a framework so asset managers can think and work in circular economic terms.
The group will meet regularly, but this is not likely to be more than once a month. Additional roles for group members will be determined as the work progresses.
The development of Uniclass - Dams experts
An opportunity has arisen for an IAM Member(s) with experience of Dams who is able to support the development of Uniclass in this area.
The link below provides full details of the specific areas seeking support. 
Additionally, input is required in the development of Properties and Characteristics tables, so volunteers with an interest and / or experience in data definitions are also welcome.
IAM Canada and IAM USA Chapter Opportunities
IAM Canada and IAM USA would like to hear from you if you are interested in getting involved with their Chapter. There are a number of different opportunities available, so please email joe.mooney@usa.theiam.org and tell us how you would like to get involved.