These 'Hot Topics' are so-called because they are, and will continue to be, the focus of significant challenge. The IAM does not seek to define and dictate what needs doing, but rather to identify where the context and philosophy of asset management can help – not least a structured approach to long-term issues. We will identify specific projects where this is appropriate; managed with defined deliverables, dates and resources. But some of the initiatives need a different approach and a constant input in everything we do to facilitate the right culture and mindset.
See each groups page using the links below. Find out who the group are, what they are working on, as well as useful resources that can help address these topics in the profession.
____________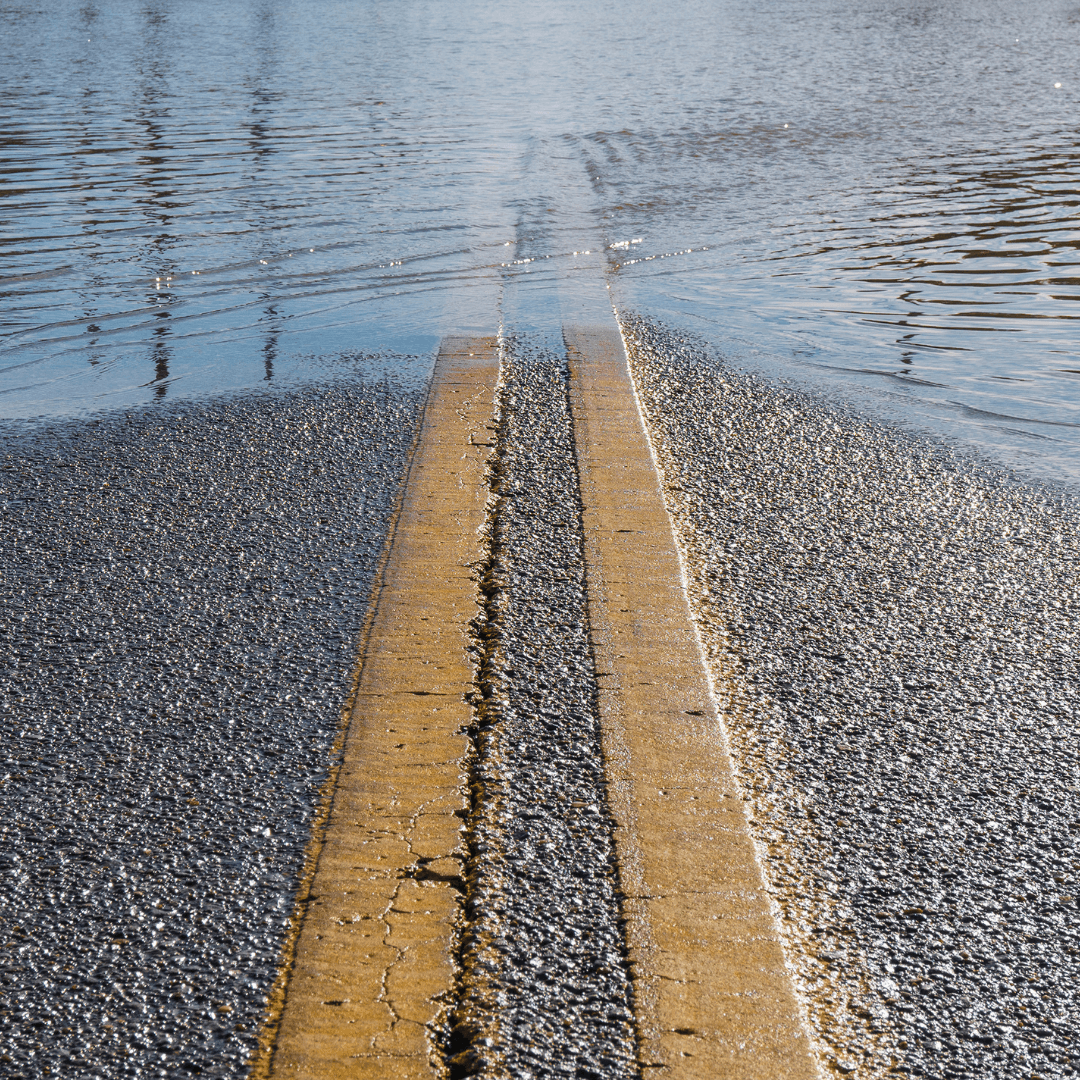 Climate Emergency
Many governments are sincerely addressing climate change and we want to help them, and organisations. We can do this by identifying good practice and innovation and helping them ensure climate change in embedded in their asset management thinking and operations.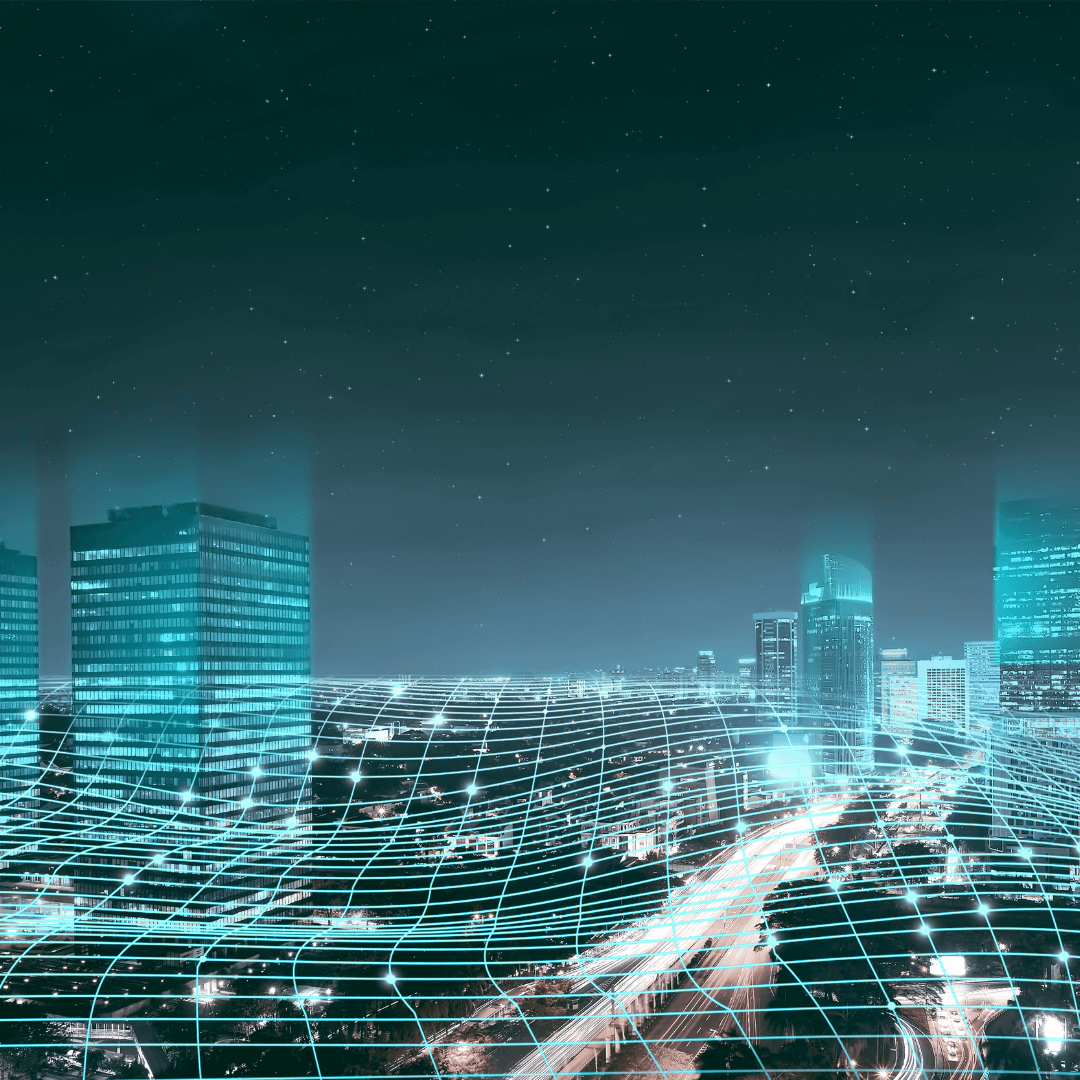 Digital
We want to develop guidance for asset intensive organisations to exploit digital technologies within an asset management context. This will include the value, selection and implementation of approaches such as Digital Twin and associated digital technologies to enhance asset management.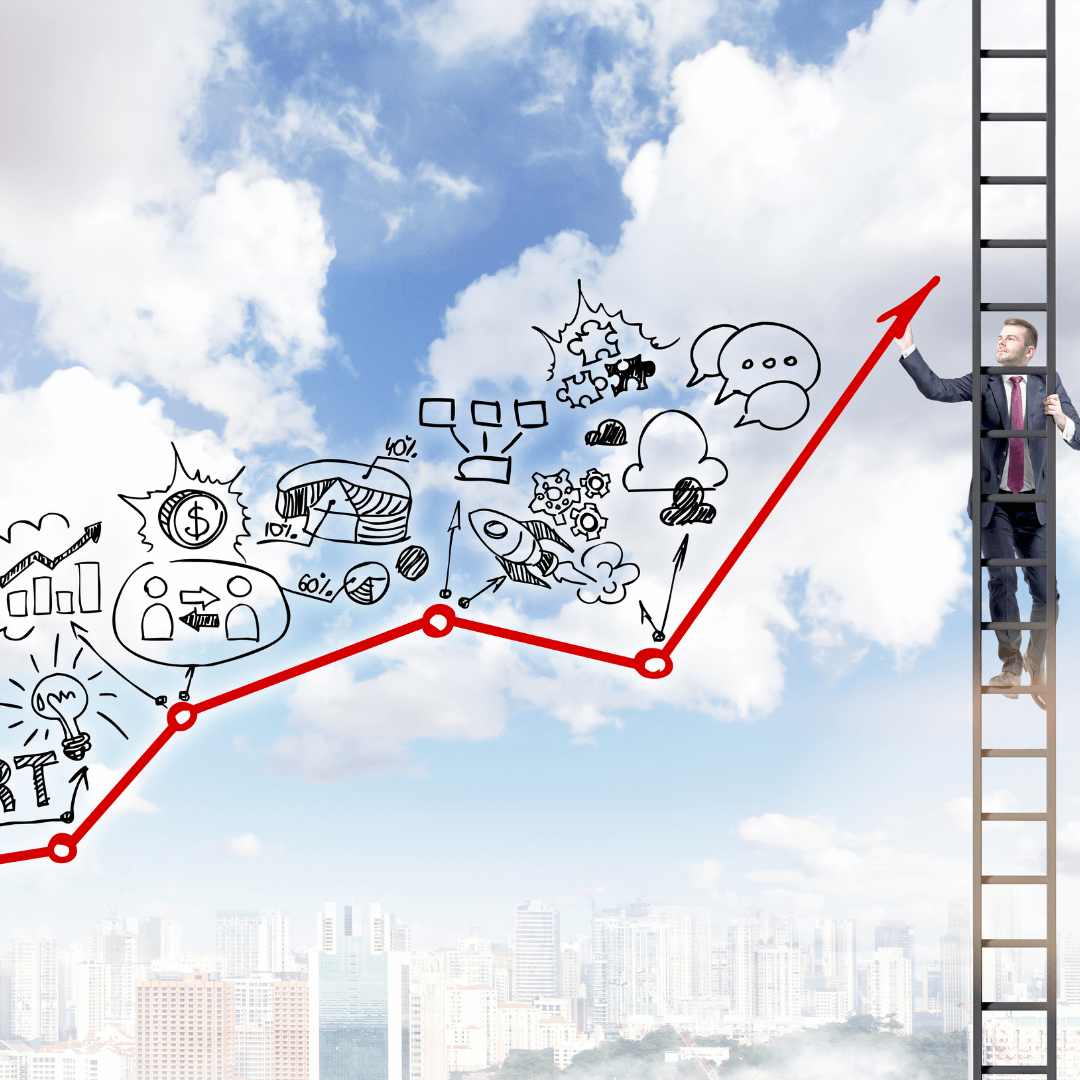 Excellence & Maturity
Maturity in asset management is a broad topic and we are developing insights, responses to others work and guidance for asset intensive organisations to understand how they can increase their maturity in asset management principles  approaches and decisions.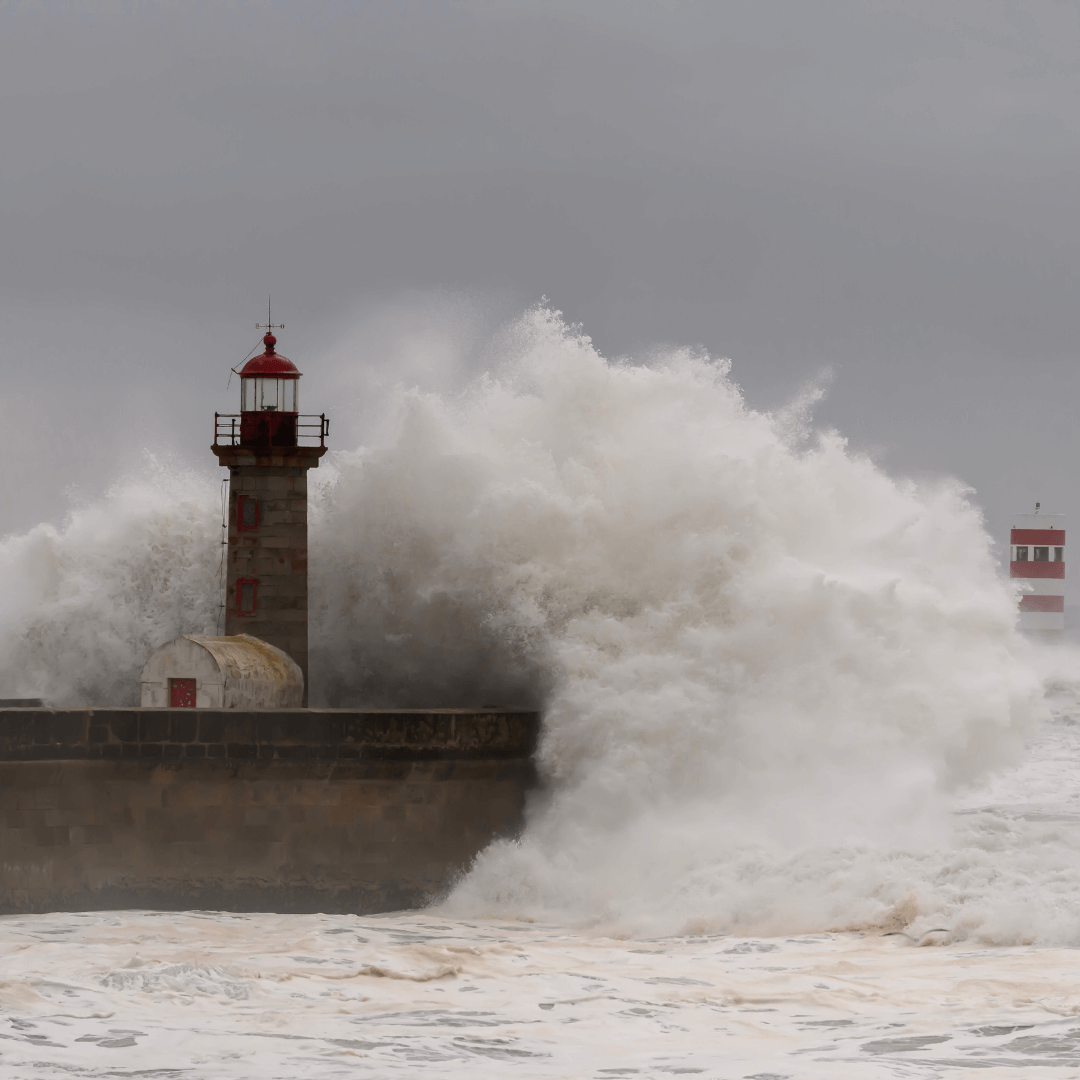 Resilience
Resilience is a topic that people intuitively understand, yet many different perspectives exist. We will explore topics like business continuity and contingency planning. The group will focus on developing guidance and tools for businesses and operators; collecting case studies and identifying good practice.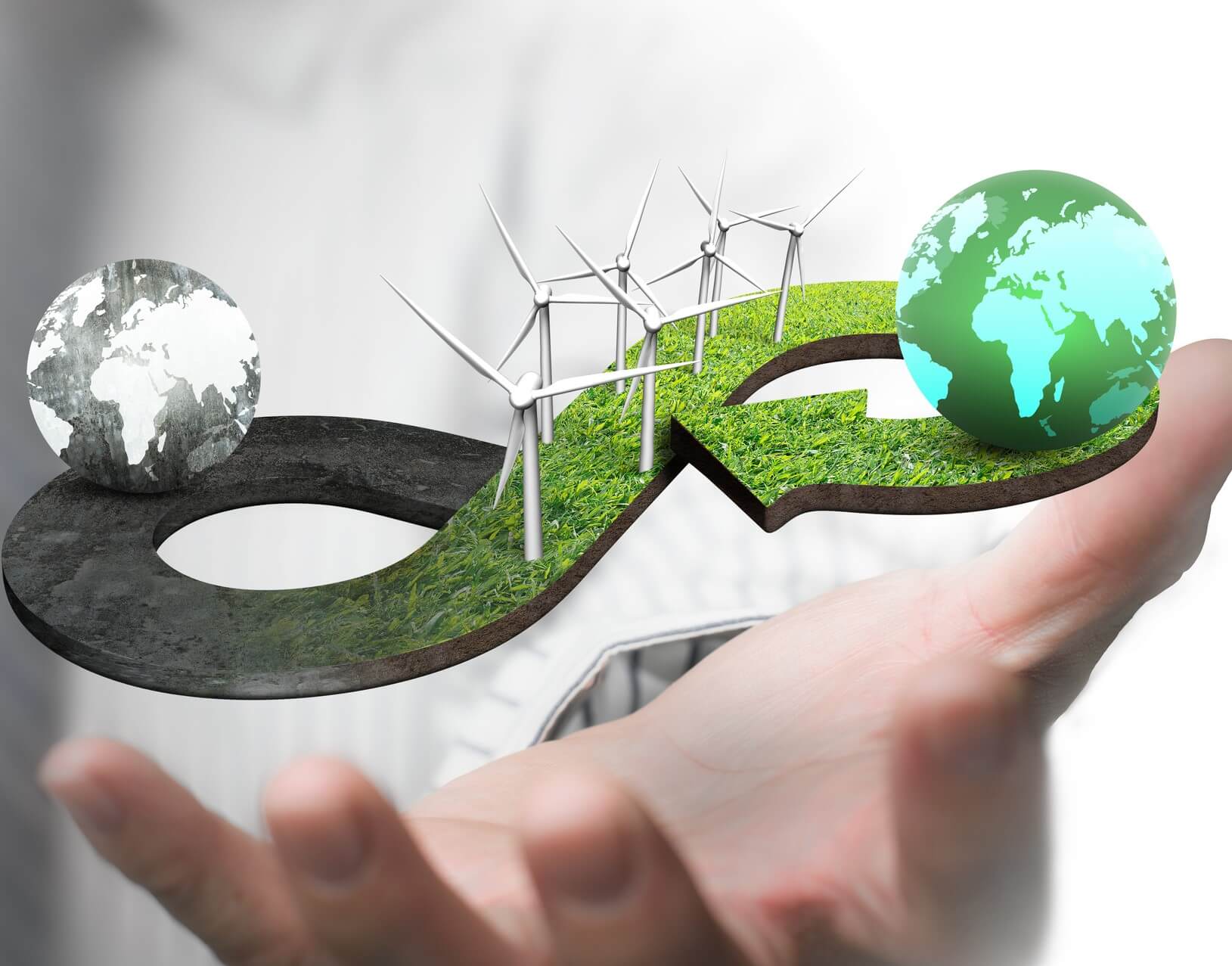 Circular Economy
The Circular Economy brings together the key aspects of sustainable development by creating solutions for environmental protection and economic gains. The discipline of asset management has until now had limited engagement with circular economic philosophy.
Want to get involved?
If you want to contribute or support the work of any of these groups, you can find the project opportunities and contact details on each groups page, or by emailing Office@theIAM.org. We are actively working on progressing the work in each of these areas and need expertise from across the asset management profession.