Since the launch of the IAM qualifications in 2013, there has been a year on year increase in candidate numbers with over 7000 candidates having sat an exam within 28 countries.
With a commitment to continuous learning and development, the IAM has a new examination delivery partner, Pearson Vue. Pearson VUE is the world's largest computer-based testing (CBT) provider, delivering 15 million exams in 2017 on behalf of 450 clients, from a network of over 5,500 centres in 180 countries and territories. 
This partnership allows us to efficiently deliver examinations across the world, increasing the user experience by making more exams available, easier booking and improved access to support.  Examinations can now take place across all time zones with our delegates being able to select when and where they want to take their IAM examinations.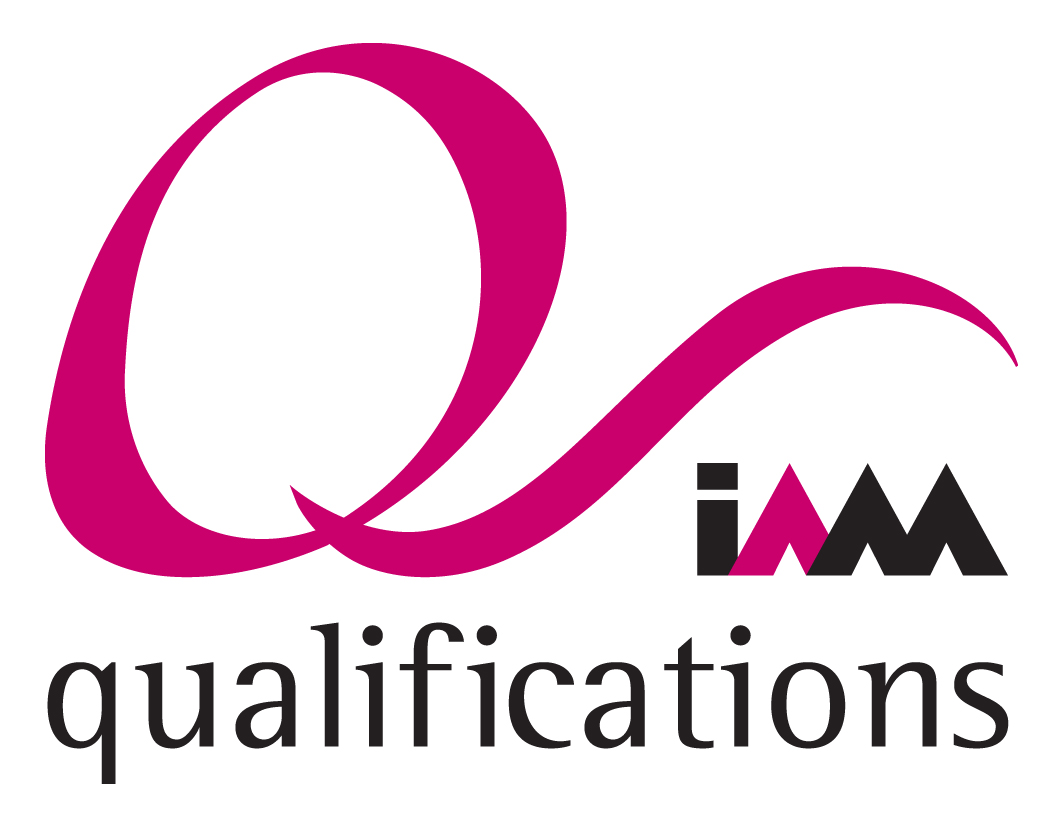 Benefits for employees
IAM qualifications are measured against national and international standards and will help you to demonstrate your knowledge and commitment to learning and development.
Our qualifications reflect what is required in the workplace, supporting longer-term career development, although we strive to support professional development at any level.
Sitting an exam has never been easier.  With over 5000 test centres internationally, open 5 days a week, booking an exam that suits you has never been easier. You can book online, selecting a date, time and test centre that's best for you.
The latest IAM qualification questions have been created by an expert panel of international authors and the  IAM is currently in the process of achieving Regulated status on the UK's globally recognised National Vocational Qualifications scale.
We are delighted that by the end of 2019, we will be able to offer our qualifications in three additional languages - Dutch, Spanish, Portuguese, with French and German to follow in 2020.
Successful candidates can now share their achievement quickly and easily with digital badging. Badges can be added to email signatures, your LinkedIn profile and CV
Candidates can access examinations and support throughout all time zones
Exam fees can be paid in 8 currencies with discounts being available for orders of 10 exams or more.
Exam results are available online immediately after your exam and if your employer is paying for your exam they will also be able to access the results.
Benefits for employers
IAM qualifications offers you a way of efficiently developing your staff's knowledge and insight, enabling them to progress within your business and helping you to achieve success
It supports your commitment to staff training and the wider asset management community
It offers an opportunity to evaluate individual training needs and to structure training
It enables you to assess and measure staff recruitment, career progression and promotion
Discounts are available if more than 10 examinations are booked
You will be able to see the exam results for your members of staff if you have paid for their examinations
Discover the IAM Qualifications
IAM Certificate
An introductory qualification aimed at those who are new to the discipline of asset management or who have some initial experience.
Find out more
IAM Diploma
A more advanced qualification for those that have already obtained the Certificate, aimed at individuals with prior asset management knowledge and experience, typically working in or preparing for specialist or management roles.
Find out more
Testimonial
"Everyone who sat for the exam did pass and they were excited to do so. It brought together several disparate pieces of our company into one program that shares the common language and understanding that the IAM gave us. My plan is to sit for the exam and to move forward with several members of our team to test for the Diploma."

Doug Goldsmith
Geospatial Team Leader
KCI Technologies Inc.

If you would like to share your experiences, please contact us at Exams@theIAM.org.

Thinking of becoming an exam venue?
IAM Approved Examination Venues can be found around the world. Find out what you need to do to become one.
Find out more