Asset Management and COVID-19

See here the latest news, thoughts and discussions surrounding the challenges and innovations of asset management in the current global coronavirus pandemic.
---
Acknowledging the challenges asset-intensive organisations face with responding to the COVID-19 pandemic and restoring critical infrastructure services and support, the IAM has created this page to share the views and experiences of our members. 
Join the discussion group on LinkedIn to comment and share. Have views or experiences you wish to share? Contact us to contribute. 

New to the IAM?
The Institute of Asset Management (IAM) is the leading international professional body for asset management professionals.

With our members, we develop asset management knowledge and best practice, and raise awareness of the benefits of the profession to individuals, organisations and wider society.
About the IAM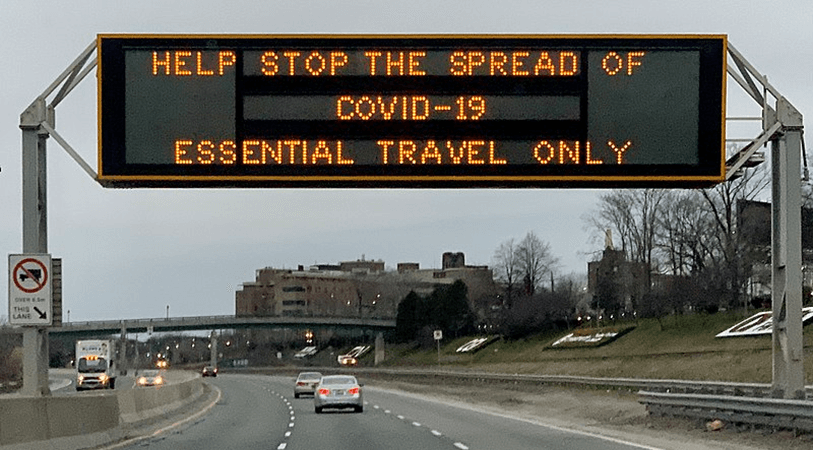 Developing Organization Resilience through Asset Management to Respond to COVID-19
by Dr Christian Roberts, FIAM
The world was not prepared for the COVID-19 pandemic. Infrastructure (transportation, utilities, government, education and healthcare facilities) have had to rapidly move to new ways of management and delivery of essential functions to continue to provide critical services.
How can ISO 55000 help during a pandemic?
By William Higinbotham, EA Technology LLC
We all agree that Strategic Asset Management is a good thing, and that ISO 55000 is a great framework to build an asset management system around.  Have you given much thought to how Asset management and ISO 55000 can help us through a pandemic?
I do not need to remind anyone of what we went through in March and April (and beyond) and how a massive number of critical decisions that had to be made correctly in a short period of time.  From an asset management perspective, it centered around the following: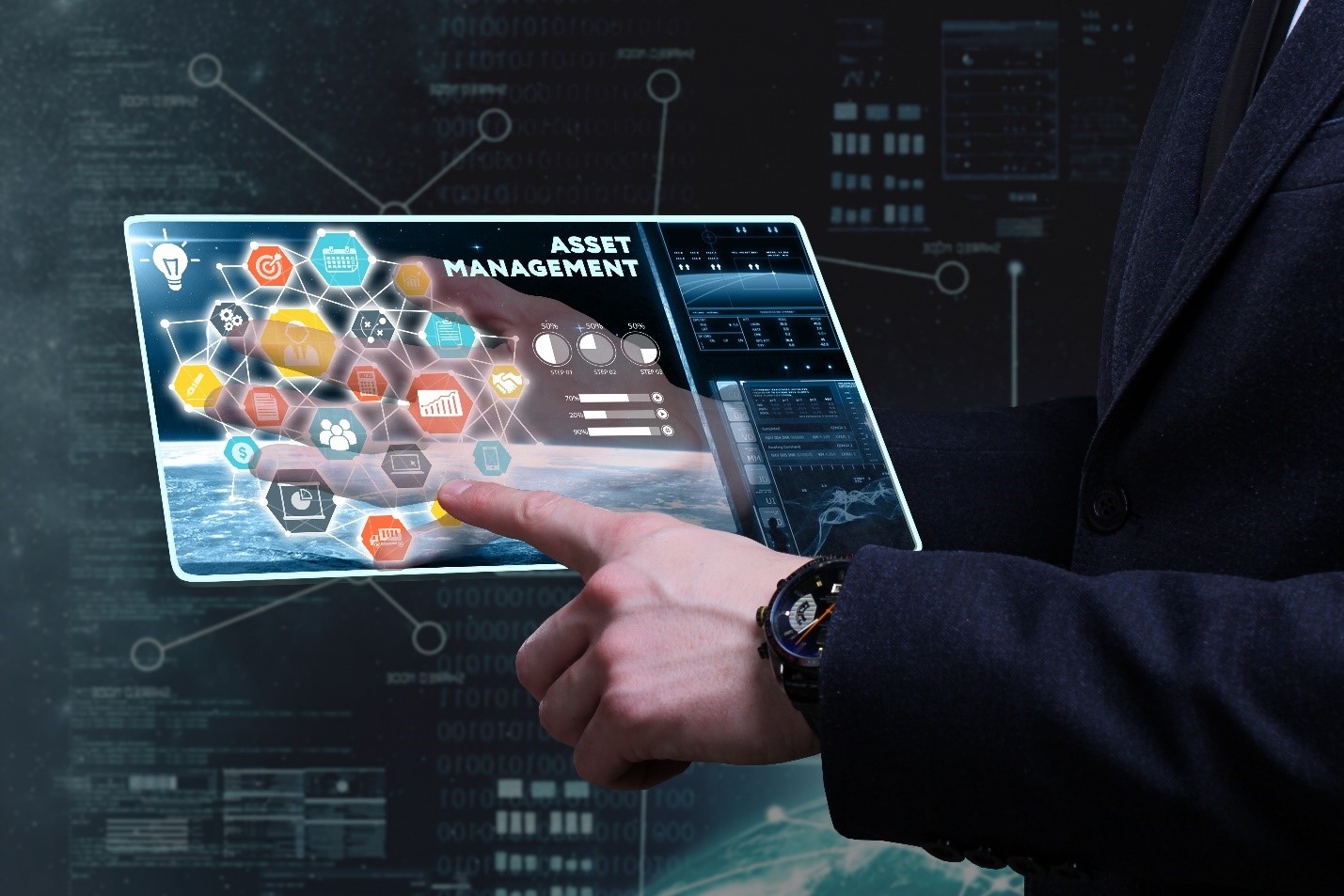 Want to submit an article or response?
We invite members and asset management professionals to contribute to the ongoing discussion. You can submit an article on anything asset management and COVID-19 related - simply email us with your submission.
Contact us