IAM NA Virtual Conference 2020
Address:
Virtual - Online
USA

Date & Time:
17 November 2020 10:00
to
19 November 2020 16:00

This conference is a forum for information exchange, problem-solving, and collaboration among asset owners, consultants and vendors, who will share their insights and experiences for the benefit of the larger asset management community.

Conference Objectives
To link asset managers and stakeholders with leading edge practices
To support Asset Management professionals and promote a community furthering the discipline of Asset Management

---

To provide networking opportunities for business and personal relationships
To promote collaboration, integration across sectors, functions, levels including the front line for solutions
For our Canadian members please use the link below to book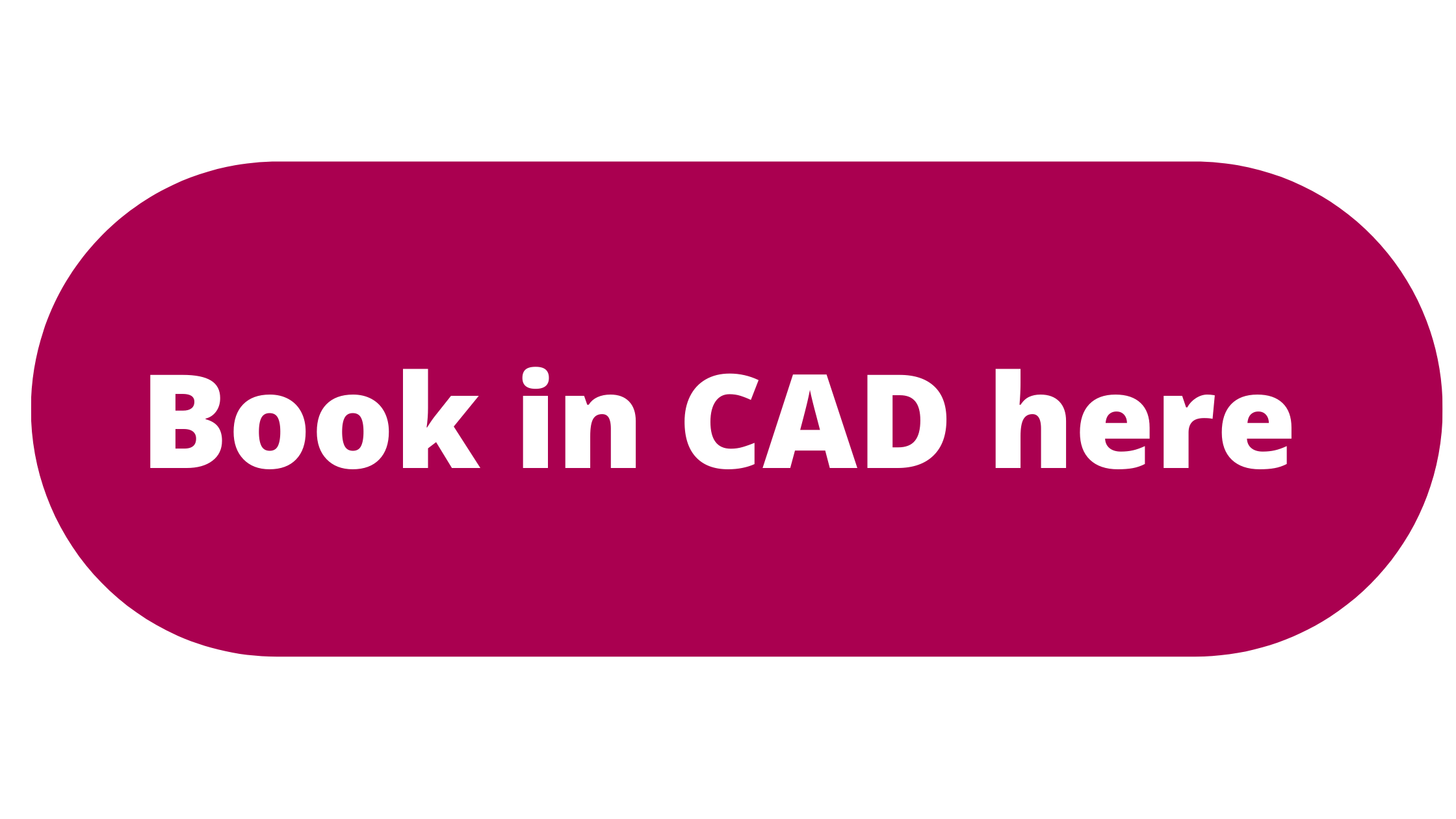 A Member Driven Conference
This first annual conference of the Canadian and United States of America Chapters of the Institute of Asset Management drew an outstanding response in terms of the number of presentations submitted and the number of volunteers involved in program planning from both Chapters. The program committee work hard to accommodate as many submissions as possible making this conference truly "of, by and for the members of the IAM".
The conference planning committee includes representatives of public and private asset owners, vendors and consultants from Canada and the USA. 
Since many public sector agencies and academic staffs have strict pandemic driven policies regarding expenditures, if you are an IAM Member and a staff member of academia or the public sector, you may be eligible for a free admission to the North American event. To check your eligibility for this discount send an email to Comms@USA.theIAM.org
---
Conference T&Cs
Please read our Terms and Conditions relating to delegate list, cancellation and refunds policy, and overseas VAT information. If you have any questions, please email Events@theIAM.org.
IAM Headline Sponsors for 2020 NA and Global Virtual conferences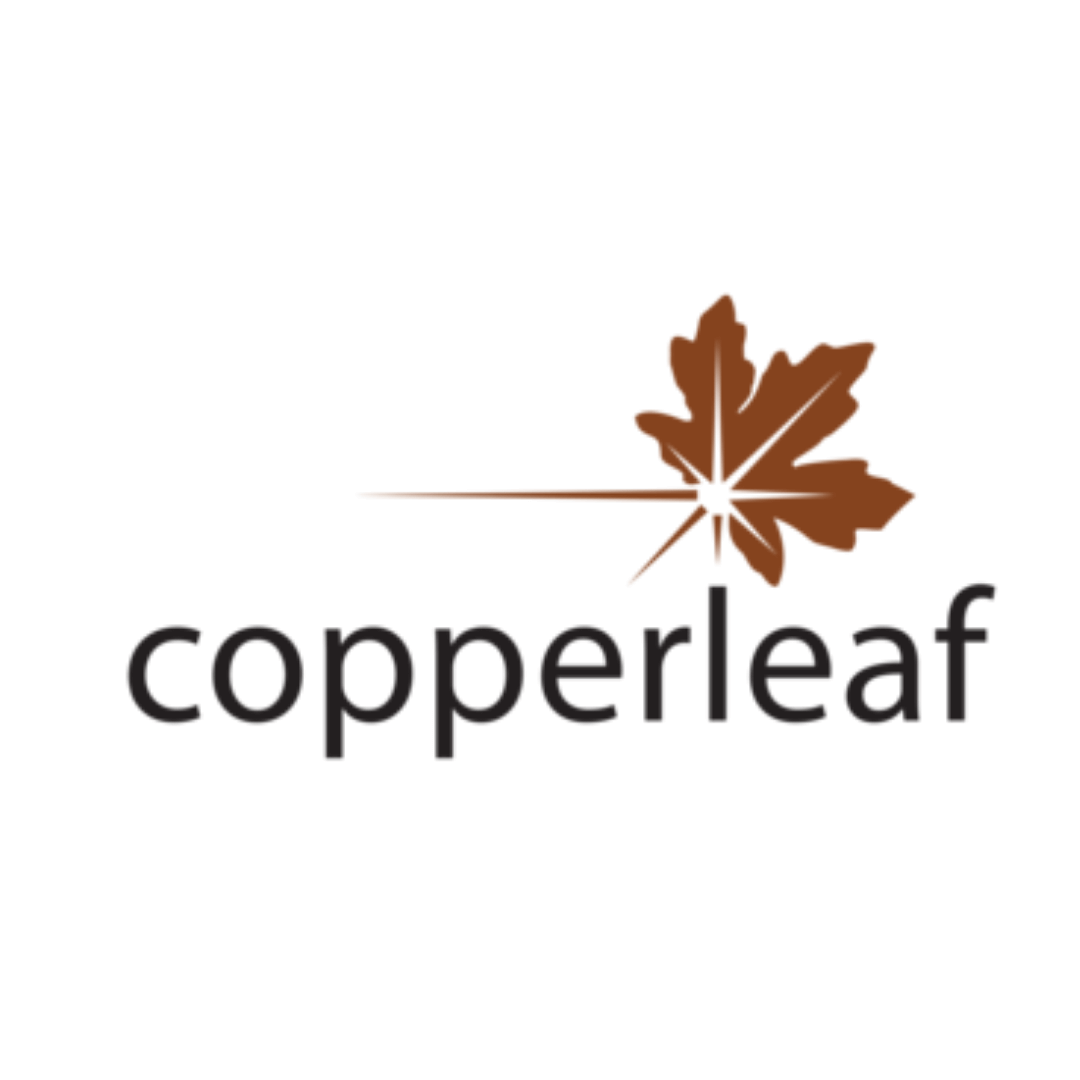 IAM NA Virtual Conference 2020 - Corporate Member Price
$250.00
IAM NA Virtual Conference 2020 - Member Price
$250.00
IAM NA Virtual Conference 2020 - Non Member Price
$350.00
IAM NA Virtual Conference 2020 - Member Price
£250.00
IAM NA Virtual Conference 2020 - Non Member Price
£350.00
Book now