IAM North American Conference 2021
Date & Time:
12 October 2021 11:00EDT
to
14 October 2021 18:00EDT
Events are open to everybody with a website account – register to book
The Institute of Asset Management's Canadian and United States Chapters are once again partnering to produce the IAM North American Conference 2021. It will be a virtual gathering featuring renowned speakers and high quality content from October 12 through October 14. 
This year's themes are:

The rise of Environmental, Social and Governance considerations, and their impact on Asset Management. This includes: 
Climate change impacts and opportunities 
Energy transition and net zero 
Asset resilience 
Social license to operate 
Cybersecurity (on the Governance side) 
How to define "Value" and the challenges related to combining quantitative and qualitative factors in decision-making
Information management in support of AM
Includes the work currently under way at ISO and the upcoming revisions of 55000 and 55001 
Admission to the IAM NA Conference is free to IAM Members who work in the public sector or academia.  It's not too late to become a member to take advantage of this deal.  Claim free access by contacting office@theIAM.org
University students can also participate for no charge by submitting a request for admittance to Comms@usa.theiam.org.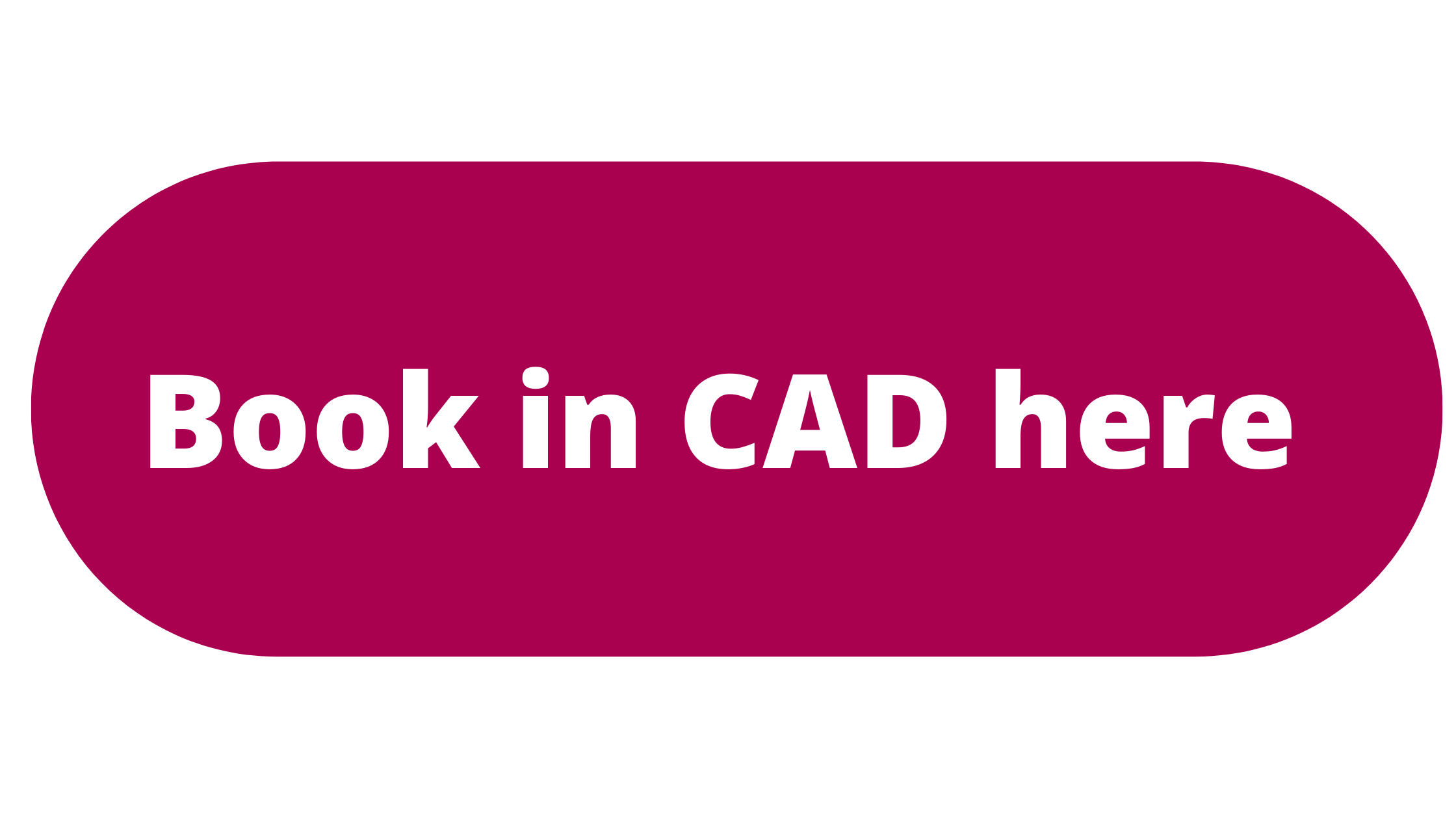 With thanks to our 2021 Headline Sponsor, Copperleaf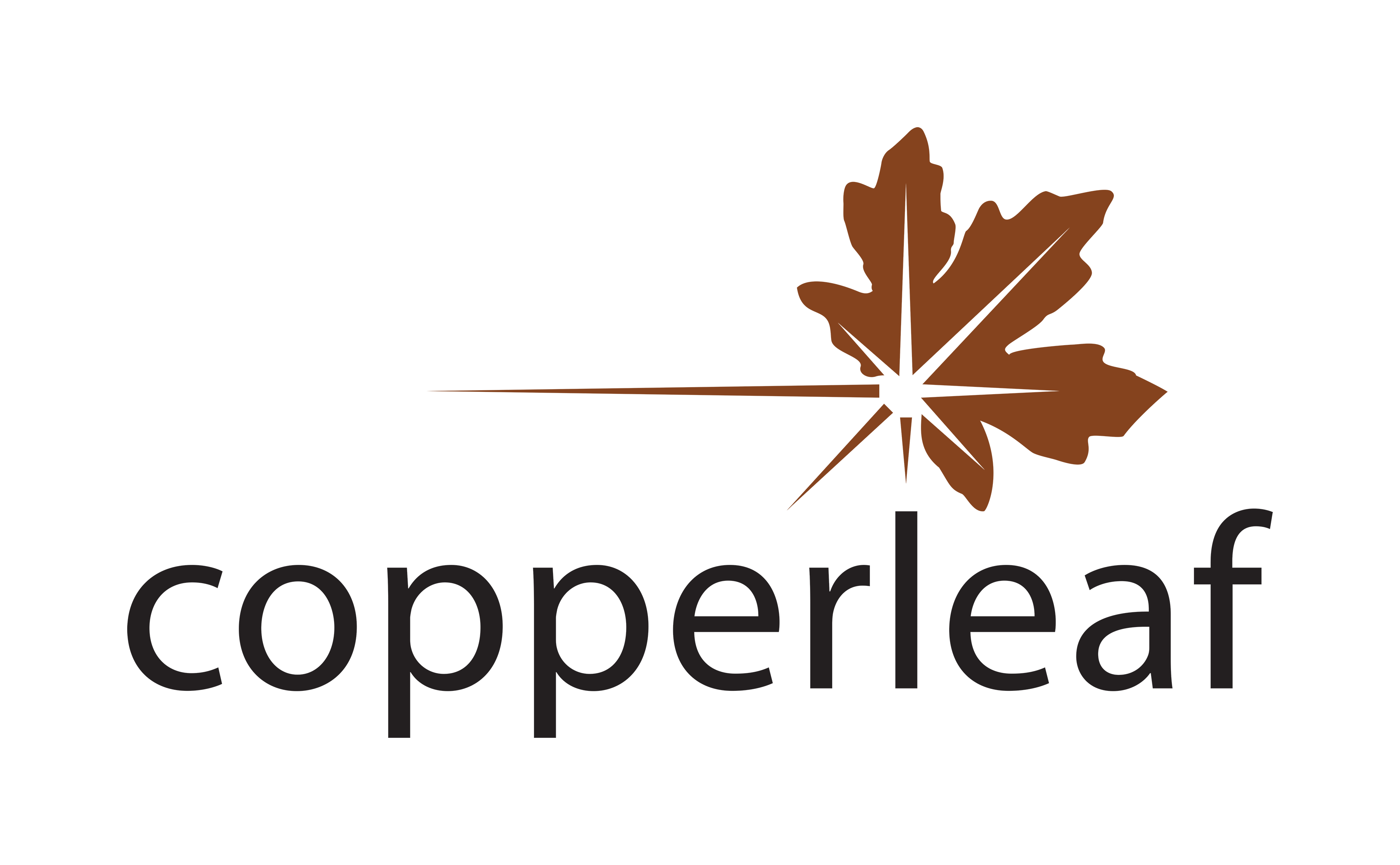 Javier Fernandez, CEO, Omaha Public Power District
Javier Fernandez joined OPPD in June 2017 as vice president and chief financial officer. He was selected by the OPPD Board of Directors to serve as President and Chief Executive Officer starting in July 2021.
Fernandez came to OPPD from the Bonneville Power Administration (BPA), U.S. Department of Energy, in Portland, Oregon. He had been with the federal power marketing organization since 2012, most recently serving as executive vice president and chief financial officer. He previously served as senior vice president of Fixed Income Capital Markets for D.A. Davidson & Company and VP of Public Finance for Seattle-Northwest Securities Corporation.
Joseph Ruddy, Chief Innovation Officer, Port of Virginia
Joe Ruddy is the chief innovation officer for the Port of Virginia and in this role he oversees the Port's strategic planning, process excellence, commercial pricing and customer service teams. Before stepping into the CINO's role, Joe was chief operations officer and helped Virginia International Terminals, which is the port's private terminal operating subsidiary, earn its reputation as an honest and reliable terminal operations organization. Before that, he served as the director of operations and labor at VIT.
Amelia Shachoy, Assistant Director for Physical Infrastructure, US GAO
Amelia Shachoy is an Assistant Director for Physical Infrastructure issues at the U.S. Government Accountability Office (GAO), where she leads studies on federal asset management. Prior to joining GAO, she spent 11 years with the City of New York and worked in the Mayor's Office of Management and Budget (OMB).  In 2018, Amelia managed the team in developing a framework with criteria to evaluate asset management at federal agencies (GAO-19-57), and is just about to publish a report on applying this framework to federal agencies' asset management practices in the context of resilience to natural disasters (GAO-21-596).
2021 NA Conference Ticket - Corporate Member Price
£190.00
2021 NA Conference Ticket - Member Price
£190.00
2021 NA Conference Ticket - Non Member Price
£260.00
2021 NA Conference Ticket - Corporate Member Price
€215.00
2021 NA Conference Ticket - Member Price
€215.00
2021 NA Conference Ticket - Non Member Price
€300.00
2021 NA Conference Ticket - Corporate Member Price
$260.00
2021 NA Conference Ticket - Member Price
$260.00
2021 NA Conference Ticket - Non Member Price
$360.00
2021 NA Conference Ticket - Member Price
£190.00
2021 NA Conference Ticket - Non Member Price
£260.00
2021 NA Conference Ticket - Member Price
$260.00
2021 NA Conference Ticket - Non Member Price
$360.00
2021 NA Conference Ticket - Member Price
€215.00
2021 NA Conference Ticket - Non Member Price
€300.00