IAM North West Branch - Exploring Asset Health
Address:
Online
16:00 -17:00 BST
UK

Date & Time:
07 April 2022
16:00 - 17:00 BST
Category
Regional / Branch Event
Topic: 
Asset Health is an issue receiving more attention in many sectors, not least due to the focus provided by the National Infrastructure Commission in recent years. Worries that the UK's aging infrastructure is not being replaced are rising for government and regulators. 
United Utilities has been at the forefront of thinking about asset health in the water industry and has proposed an asset health framework that considers health in three parts; fitness, wellness and life expectancy. This framework enables different parts of an organisation to focus on the aspects of asset health most important to them, whilst maintaining an overall view of the asset base.
We want to share our progress in embedding a life expectancy measure across our business, as well as some of the issues we have faced with using the metric to improve our asset management plans. We are keen to understand what other sectors are doing in this area, to see what different approaches have been implemented and the strategies used in different sectors to manage the health of their assets.
Agenda:
This event will take the format of a facilitated conversation on MS Teams, and we'll be joined by people from different organisations across the North West and beyond.
5 mins - Introduction: Si Cain
35 mins - Presentation: Ed dalton and Simon Thorne
15 mins – Discussion and Q&A
5 mins – Thank you and wrap up: Si Cain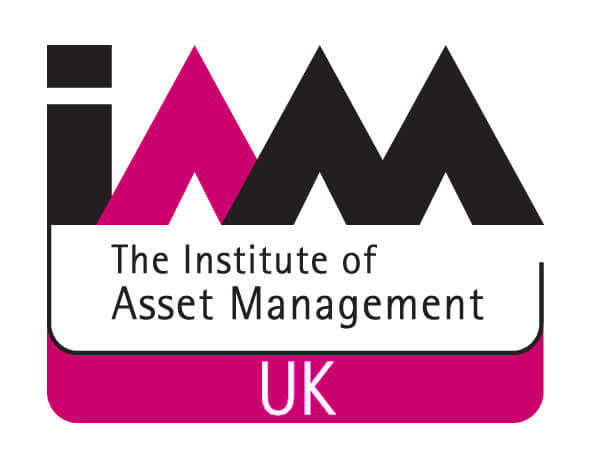 Ed Dalton
Principal Risk & Asset Health Specialist
Simon Thorne
Strategy Development Manager (Asset Health)
Free Package - Corporate Member Price
£0.00
Free Package - Member Price
£0.00
Free Package - Non Member Price
£0.00
Free Package - Corporate Member Price
€0.00
Free Package - Member Price
€0.00
Free Package - Non Member Price
€0.00
Free Package - Corporate Member Price
$0.00
Free Package - Member Price
$0.00
Free Package - Non Member Price
$0.00
Free Package - Member Price
£0.00
Free Package - Non Member Price
£0.00
Free Package - Member Price
$0.00
Free Package - Non Member Price
$0.00
Free Package - Member Price
€0.00
Free Package - Non Member Price
€0.00