IAM NL jaarcongres I AM Responsible – een impressie
11 Oct 2019
IAM NL jaarcongres I AM Responsible – een impressie
IAM NL jaarcongres I AM Responsible – een impressie
Op 26 september organiseerde het Institute of Asset Management Nederland het jaarcongres 2019 met als thema "I AM Responsible". De bijeenkomst werd gehost door Schiphol waar we werden verwelkomd door de directeur Asset Management, Mirjam de Boer-Postmus. Dagvoorzitter Jan Mens, van IES Assetmanagement leidde de dag op persoonlijke wijze. Hij maakte daarbij een mooie verbinding tussen autonomie en de verschillende presentaties.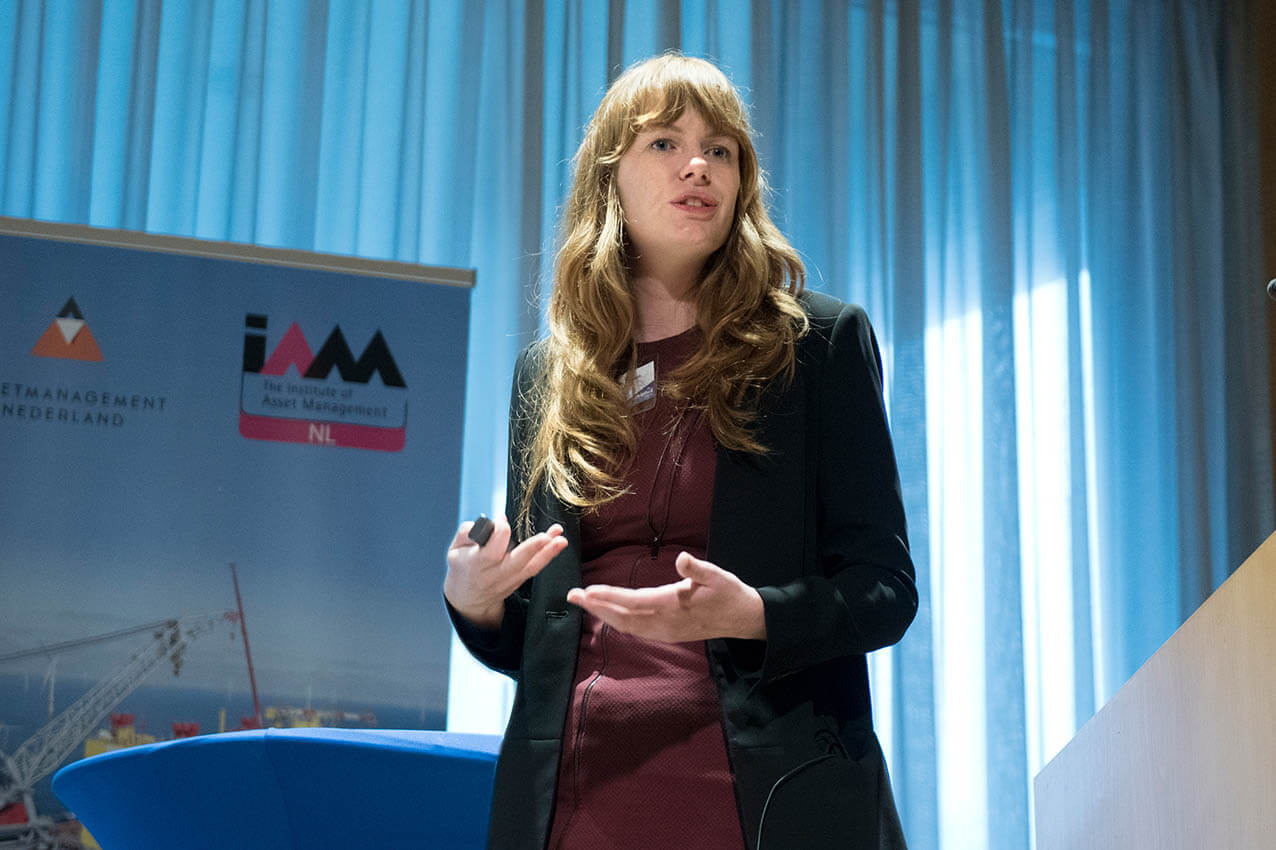 We starten met een key note van Rob van Doorn. Vanuit  zijn ervaring bij de Koninklijke Marine en grote infrastructuurprojecten presenteert hij in duidelijke taal zijn visie op leiderschap binnen assetmanagement. Met een mooie analogie tussen gaten in assets en gaten in mensen laat hij zien hoe belangrijk respect voor mensen in alle lagen in de organisatie is. Aan de hand van recente voorbeelden van falende publieke assets wijst Rob erop dat leiders de inhoud moeten willen horen en tijdig verantwoordelijkheid behoren te nemen.
Pim Uijtdewilligen van Metropoolregio Rotterdam Den Haag (MRDH) vervolgt met een interessante presentatie vanuit het perspectief van de asset owner. Hij laat zien dat de capaciteit van het OV-netwerk in tussen 2025 en 2030 volledig benut is. Dit vergt dat er keuzes gemaakt moeten worden in een samenwerkingsverband van 23 gemeenten. Door oog voor de relatie en het gezamenlijk belang en door te vertrouwen op de deskundigheid van de assetmanagementorganisatie heeft Pim er vertrouwen in dat dit gaat lukken.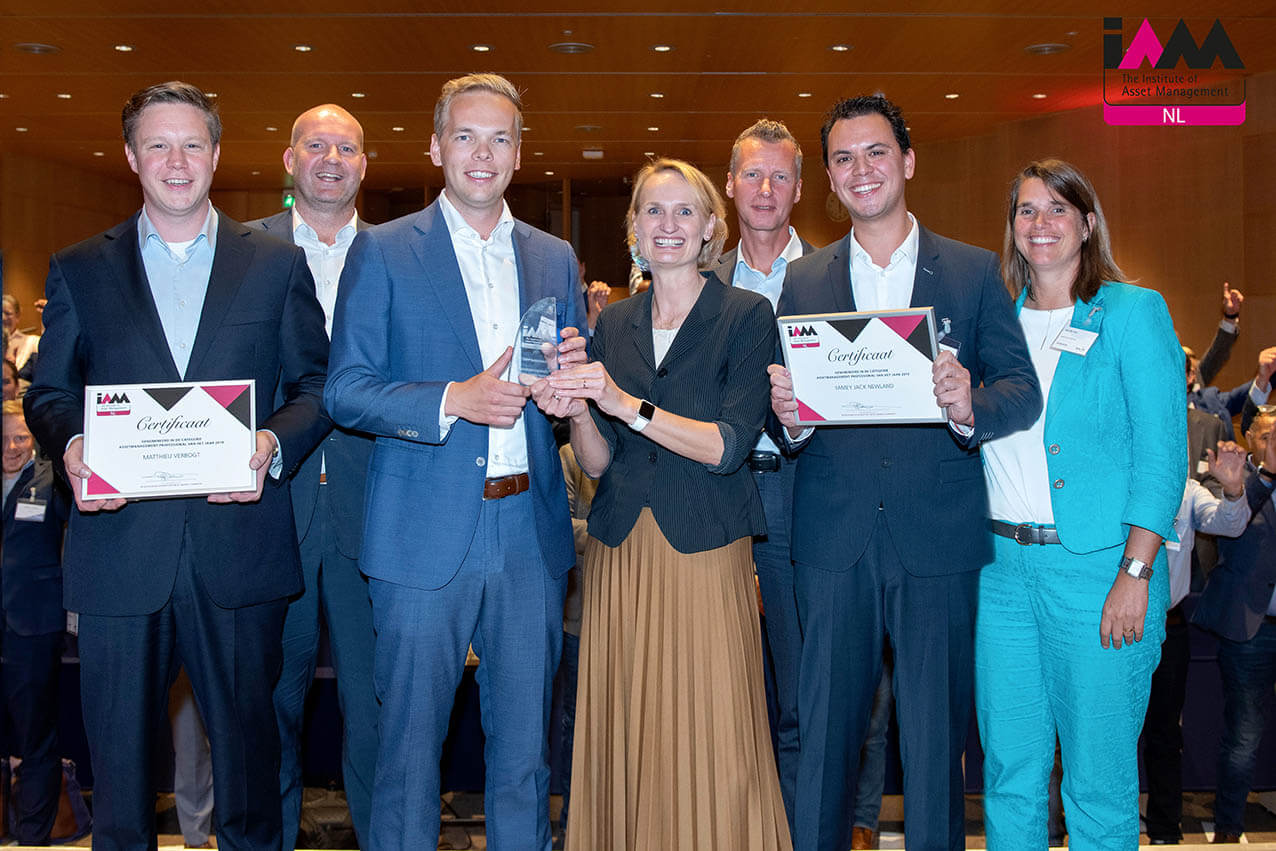 Na de lunch presenteert Dimar Annen van Schiphol hoe zij de uitdagingen aangaan waar ze voor staan, zoals een sterk groeiende assetbase. Vanuit een helder vormgegeven Concept of Operations legt hij het verband naar KPI's waar assetmanagement impact op heeft. Door het aangaan van strategische partnerschappen met contractors maakt Schiphol optimaal gebruik van de kennis en expertise van de markt. Hij laat zien dat dat ook werkt. De eerste innovaties zijn al aangedragen!
Ron van den Akker van DSM laat zien hoe DSM zijn verantwoordelijkheid neemt in het realiseren van het klimaatakkoord van Parijs. Ron laat zien hoe DSM conform het akkoord de uitstoot vam broeikasgassen in 2050 met 90% wil reduceren door een aanpak die loopt van "de basis op orde" tot en met procesherontwerp. 5 tot 10% kan al op korte termijn met kleine investeringen worden bereikt. Hij noemt daarbij praktische voorbeelden zoals een dashboard voor een operator. Daarnaast versterkt DSM het portfolio met duurzame producten. Het is inspirerend om te horen dat juist deze producten omzetverhogend werken.
Na dit plenaire gedeelte gaan de deelnemers zelf aan de slag in workshops gefaciliteerd door Stork Asset Management Technology, Anglian Water, Hogeschool Zeeland, DIfAM Certification, IES Assetmanagement, Hogeschool Utrecht en Compris. Er wordt gediscussieerd, flappen volgeschreven met goede ideeën, de assetmanagementpuzzel wordt gelegd en er worden concrete afspraken gemaakt voor vervolgstappen.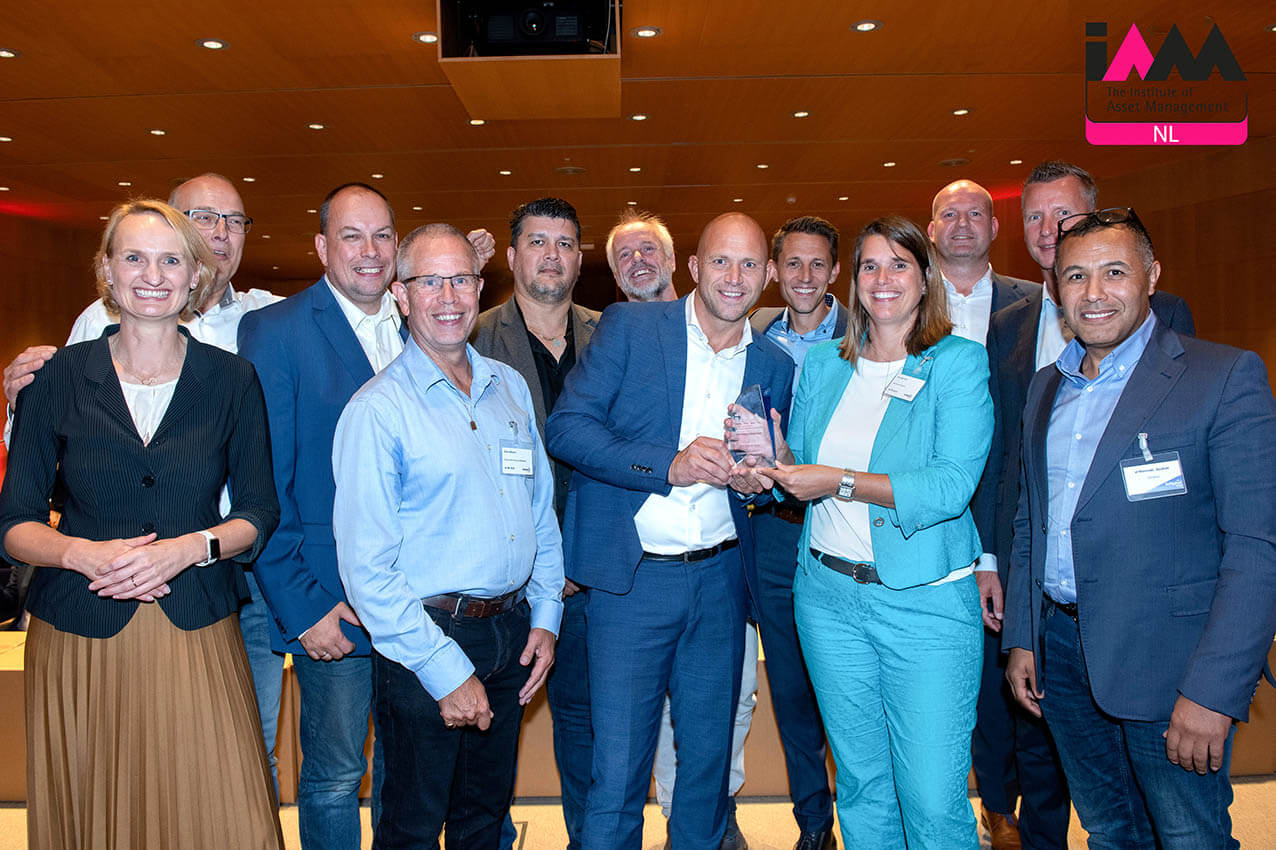 Als we terugkomen in de plenaire zaal spiegelen Arwen Matthijssen en Wim Timmerman, beiden lid van het IAM Young professional netwerk NxtGen, ons de levenscyclus van de assetmanager voor. Daarbij doen ze een oproep aan iedereen om, afhankelijk van waar je in die levenscyclus zit, lid te worden of om NxtGen praktisch te ondersteunen.
De laatste presentatie is van Ad van Wijk, Professor Sustainable Energy aan de TU Delft. Hij neemt ons op enthousiaste wijze mee in de wereld van duurzame energievoorziening en de rol die waterstof als energiedrager daarin gaat spelen. Uit zijn verhaal blijkt een duidelijke urgentie. Veel noodzakelijke technieken bestaan al en worden in het buitenland al toegepast. We moeten vooral snel keuzes maken.
Nieuw dit jaar is de uitreiking van de Assetmanagement Awards. Mart Folkerts van Asset Rail wordt door de jury uitgeroepen tot assetmanagement professional 2019. Zijn hands-on mentaliteit, de geboekte successen, gecombineerd met een heldere visie op de AM-rollen in hun contracten gaven de doorslag om de keuze op hem te laten vallen.
De keuze voor het assetmanagement team 2019 gaat naar het team Schiphol Asset Continuity Bagage. Een professioneel team dat zich bewust is van zijn plek in de waardeketen die Schiphol heet. In een strakke presentatie laat cluster manager bagage Ron Wever zien hoe ze dat doen.
We kijken terug op een mooie dag met veel inspiratie om na te praten tijdens de afsluitende borrel!
Download a PDF of photos from the event >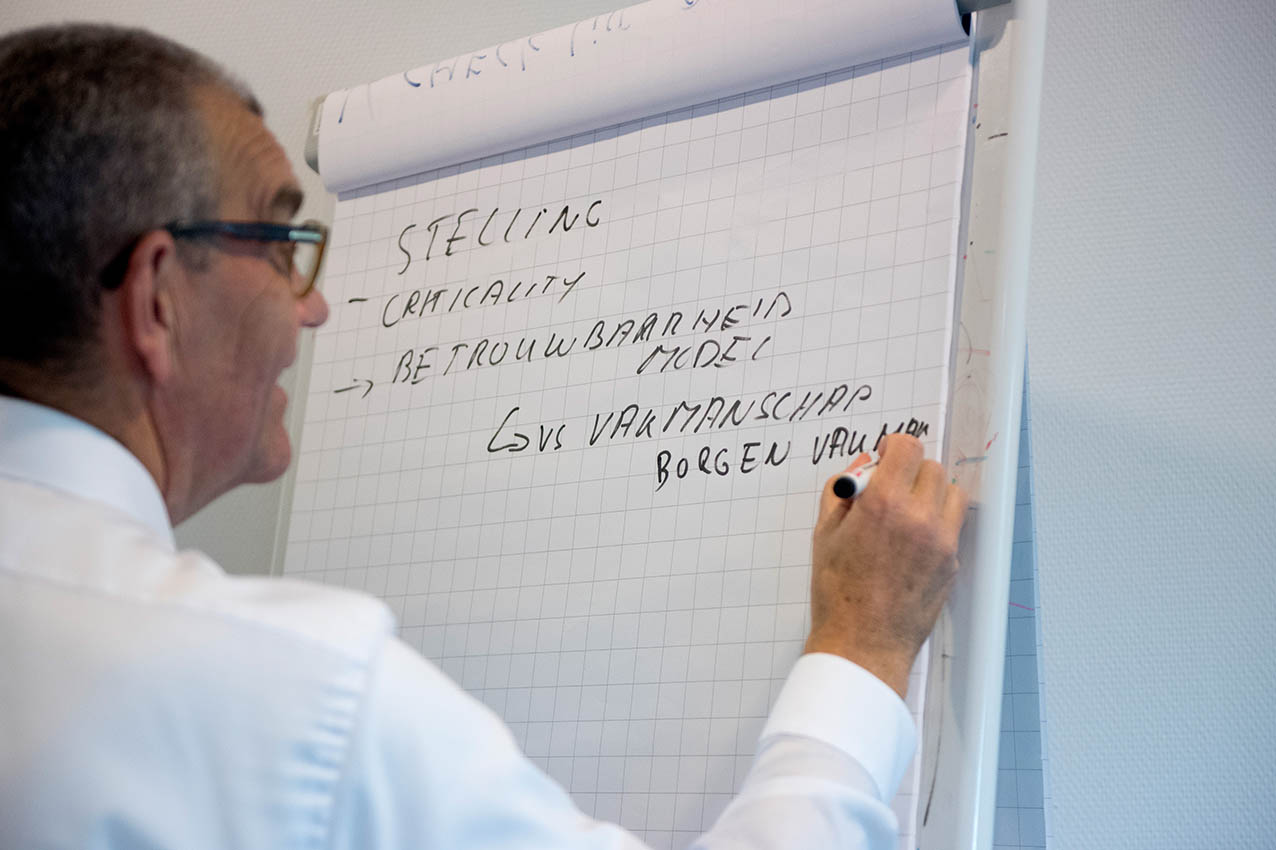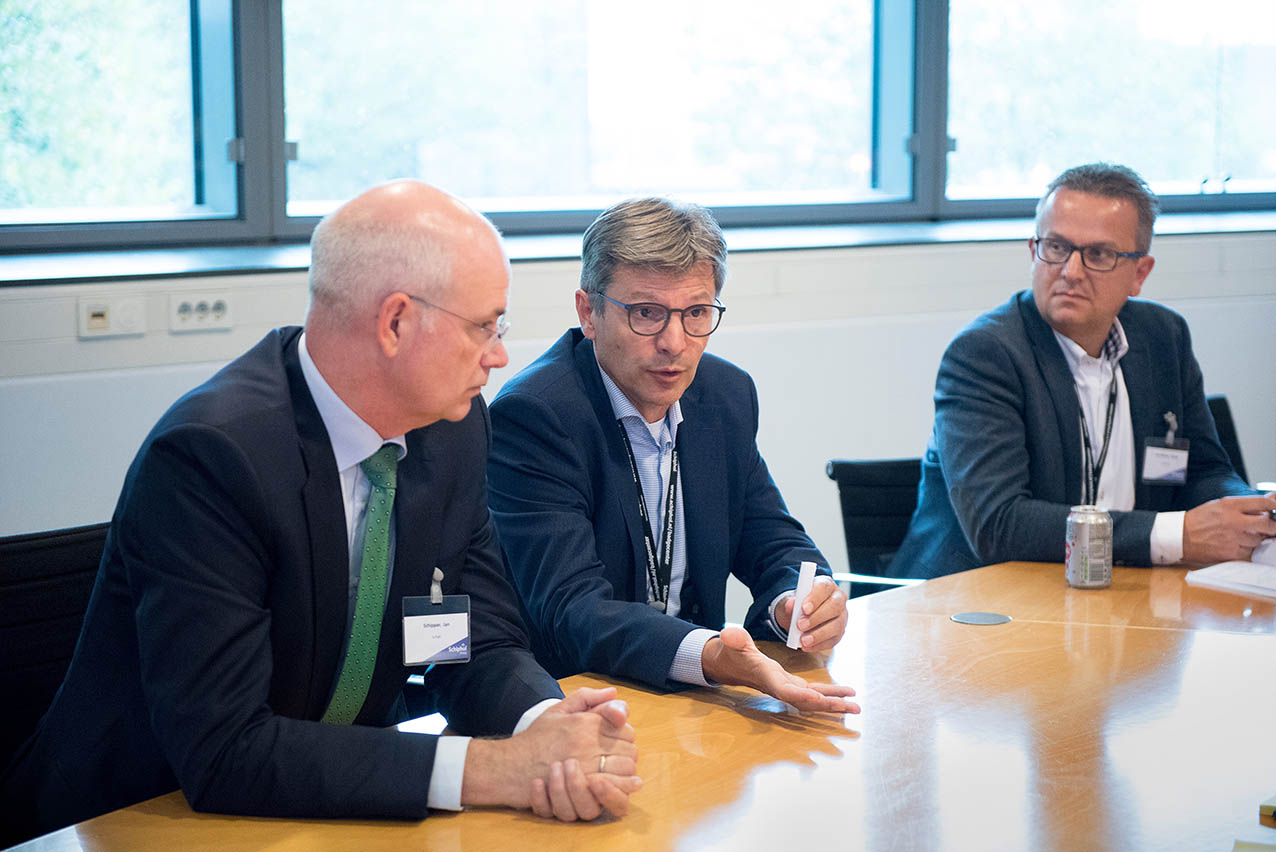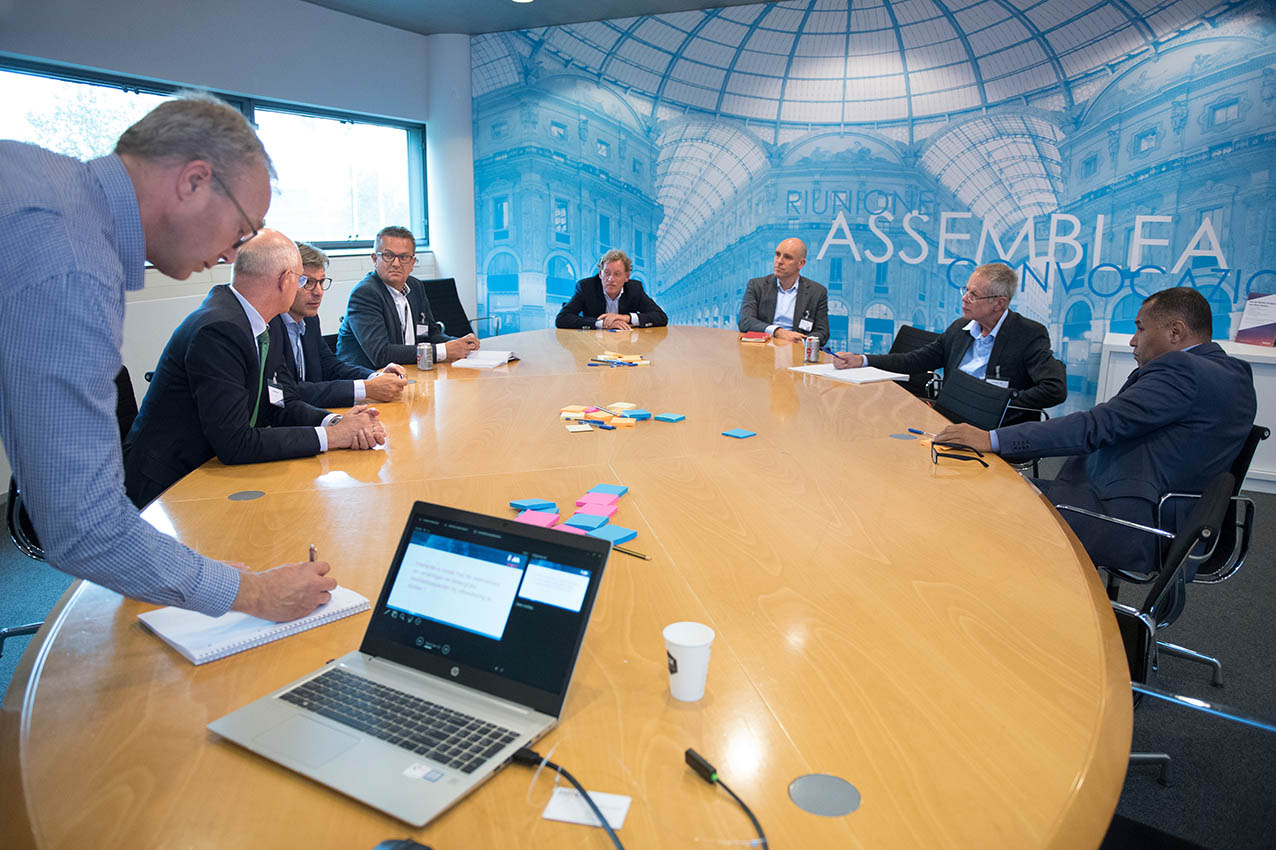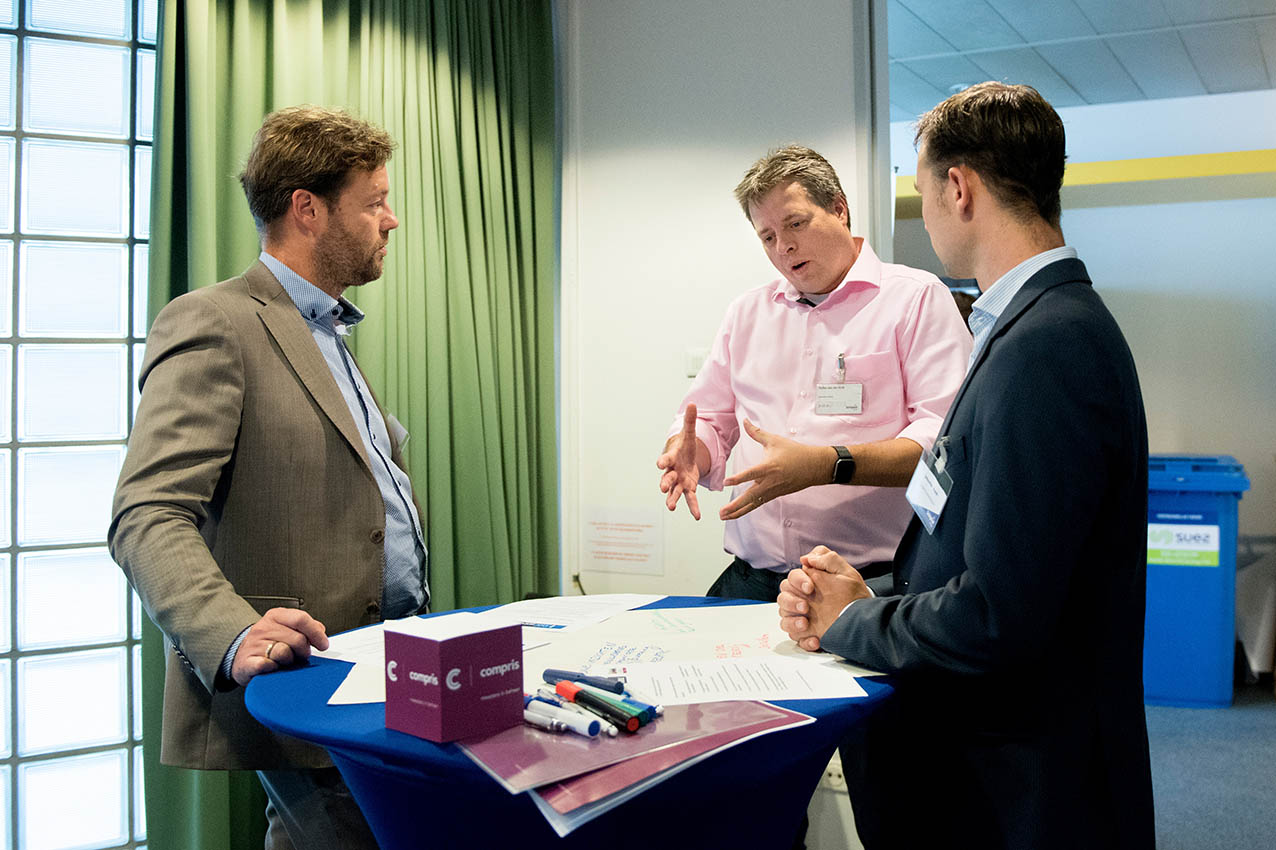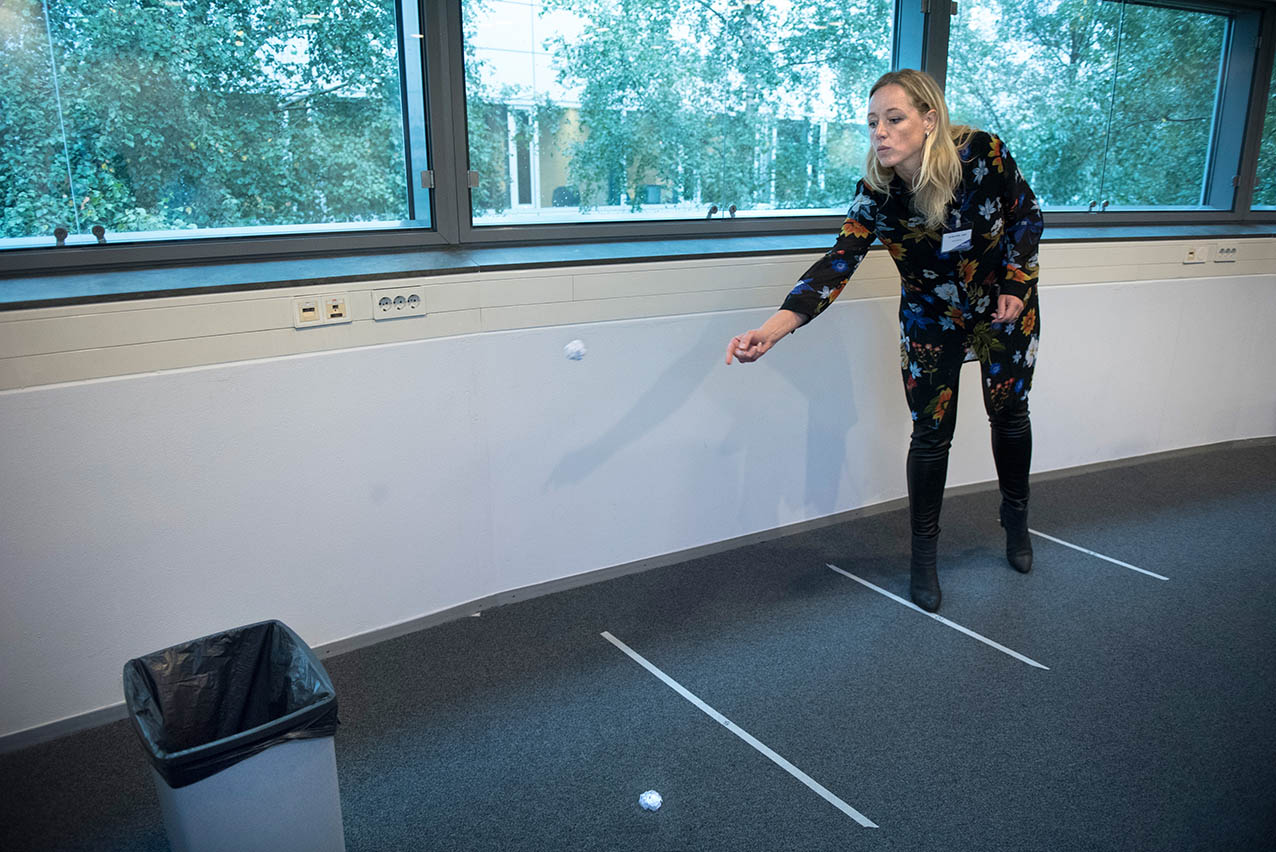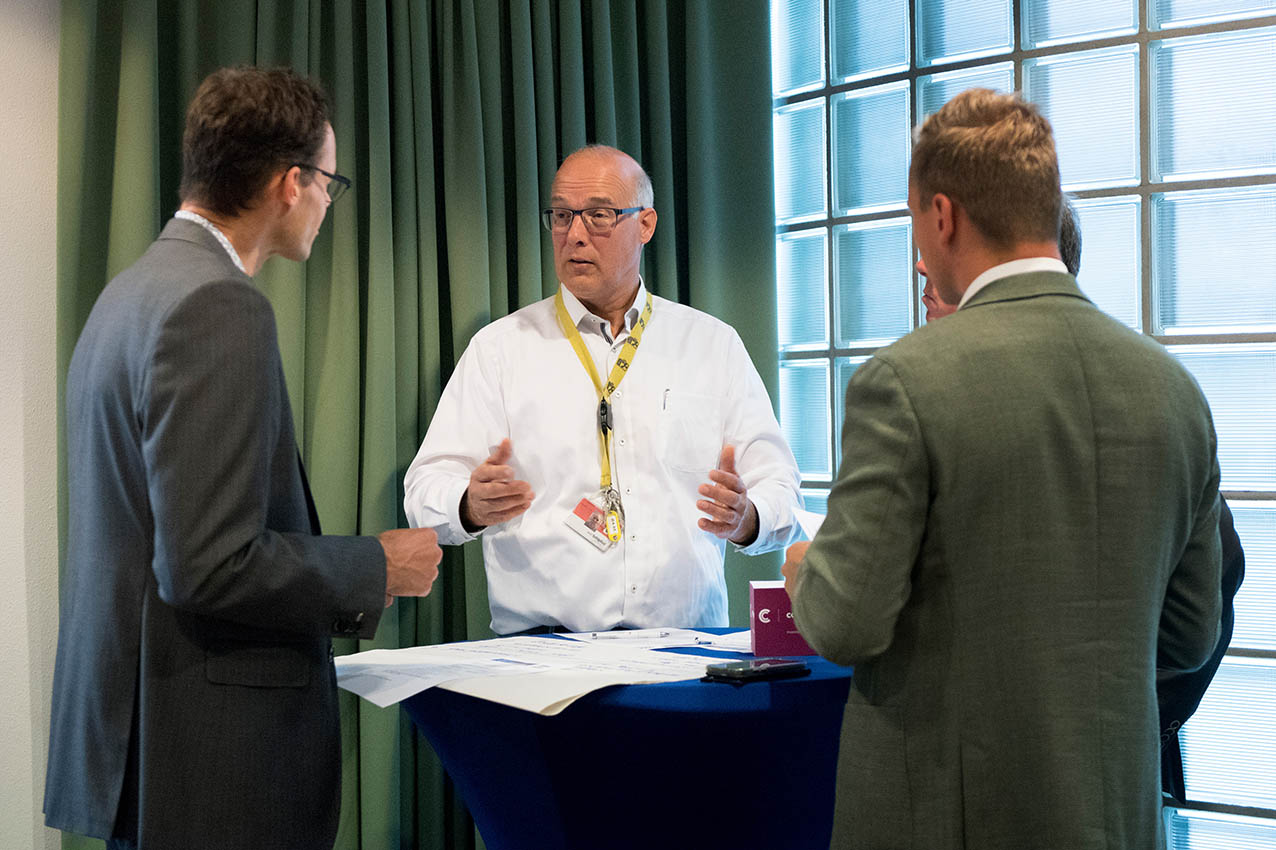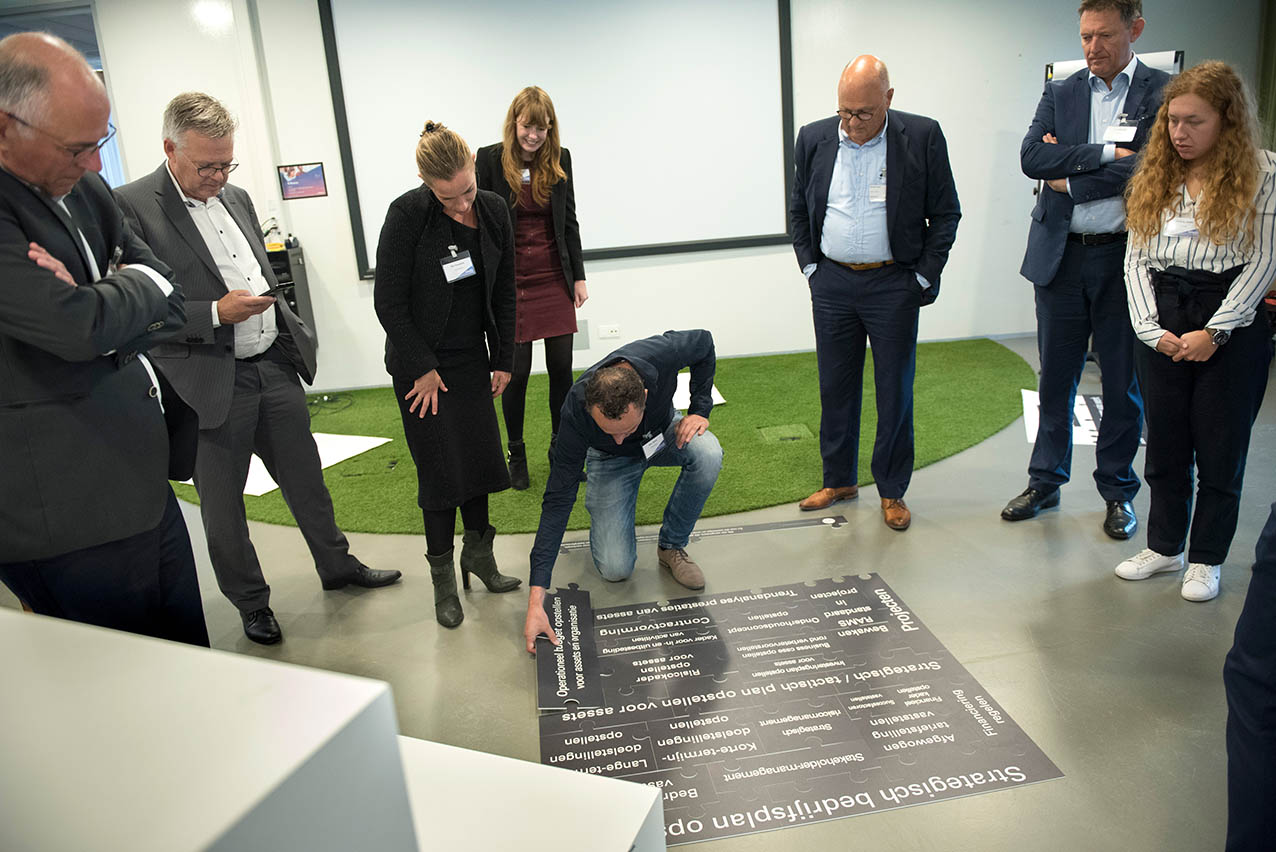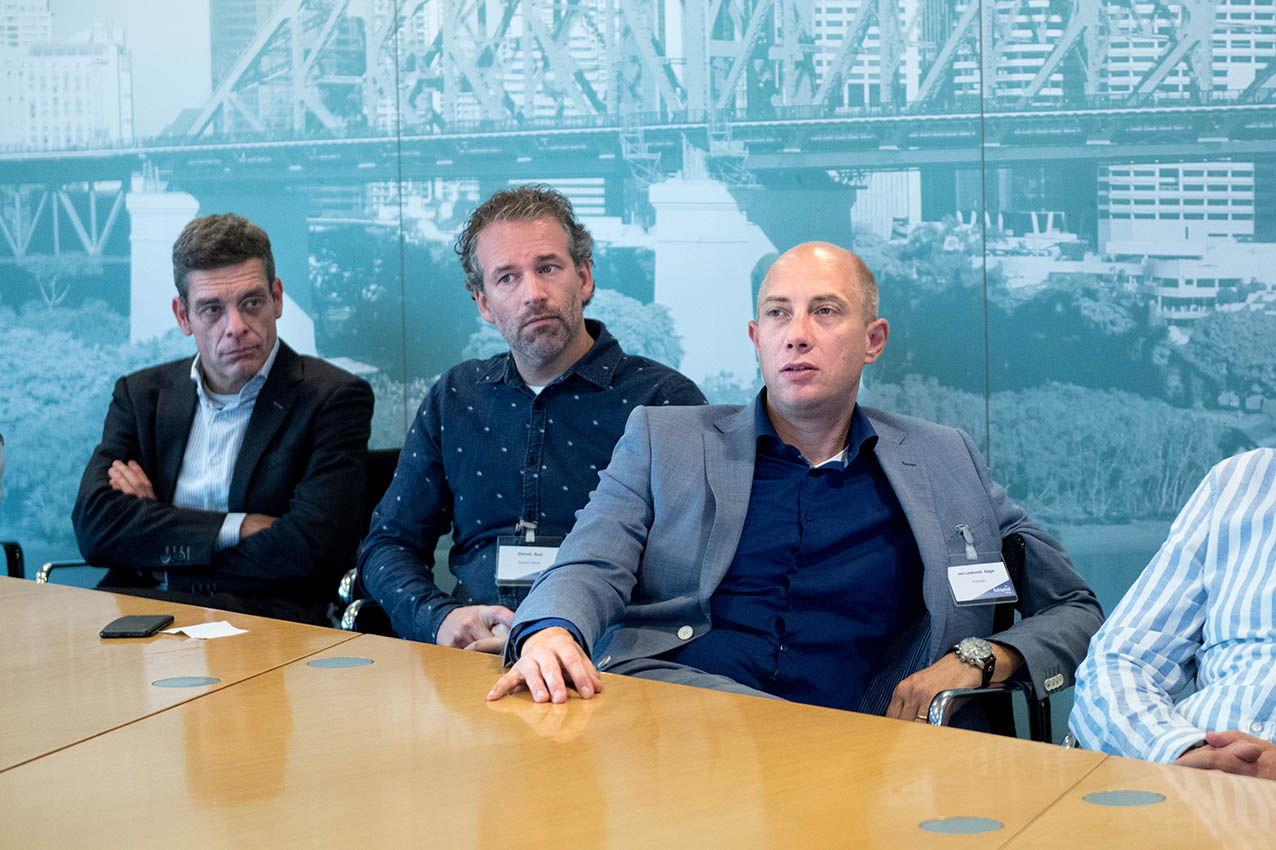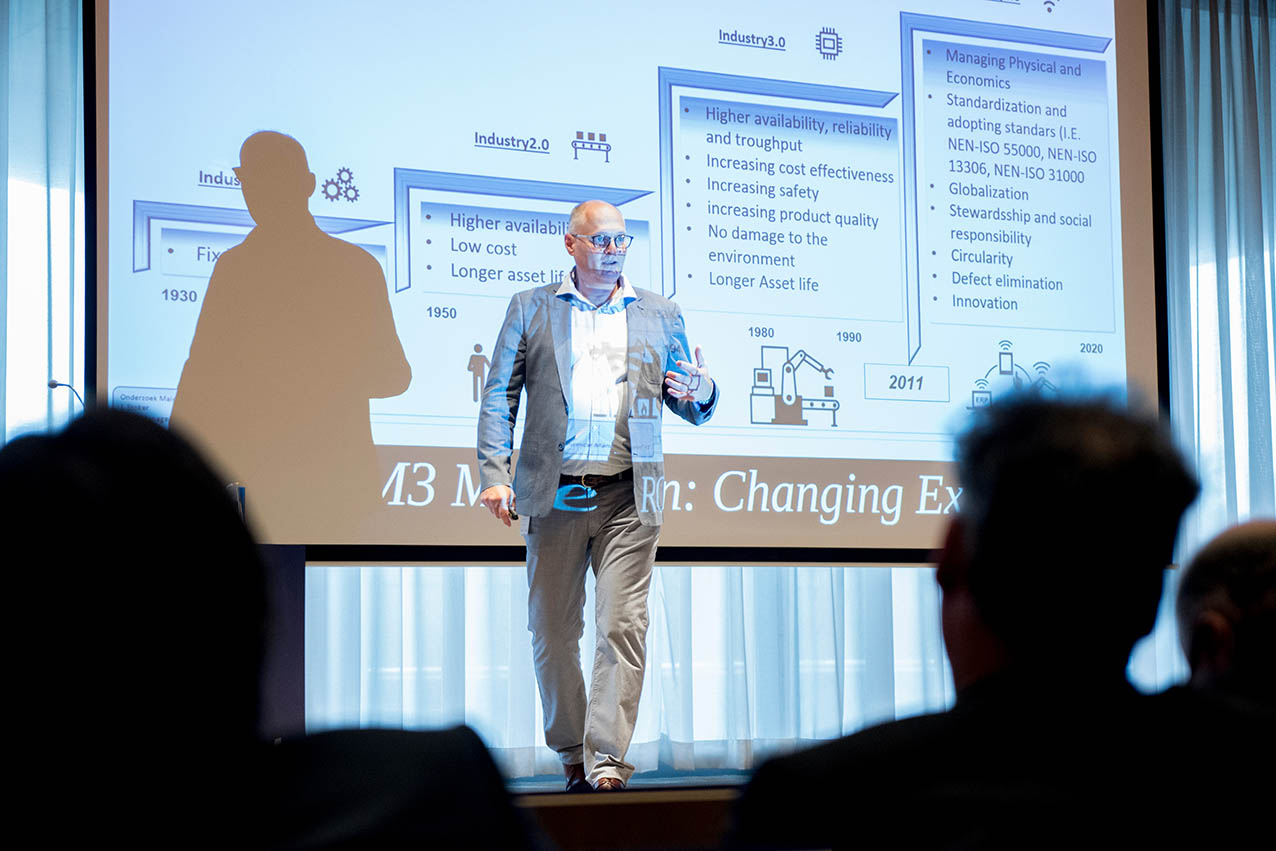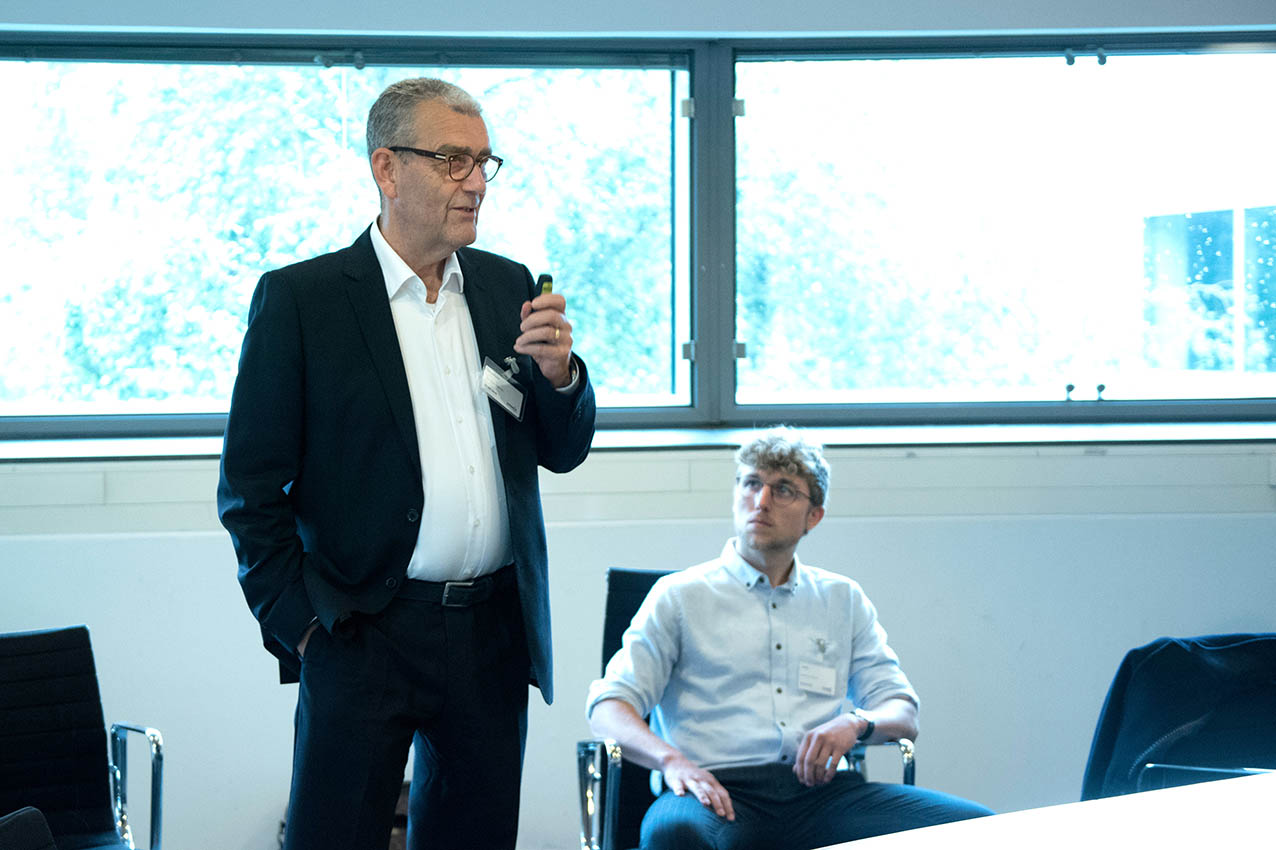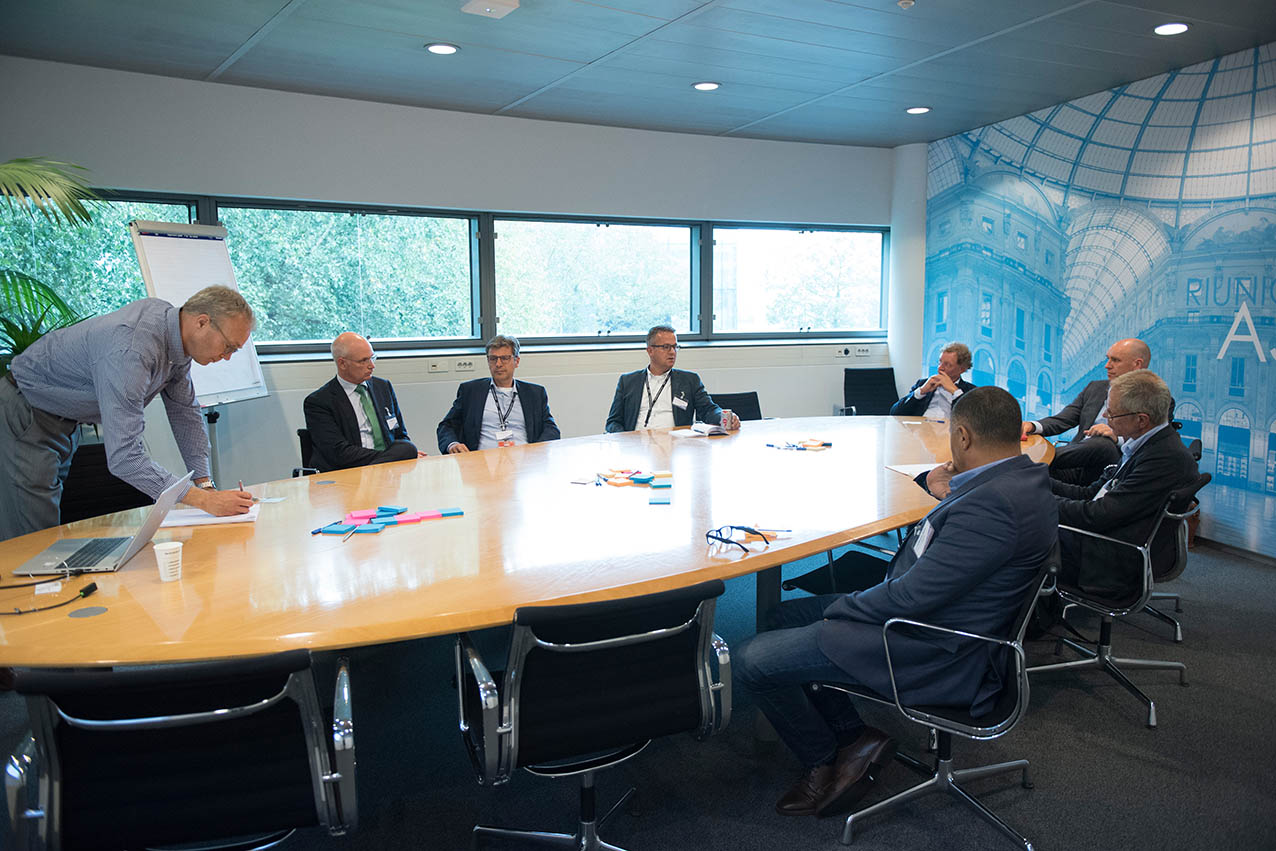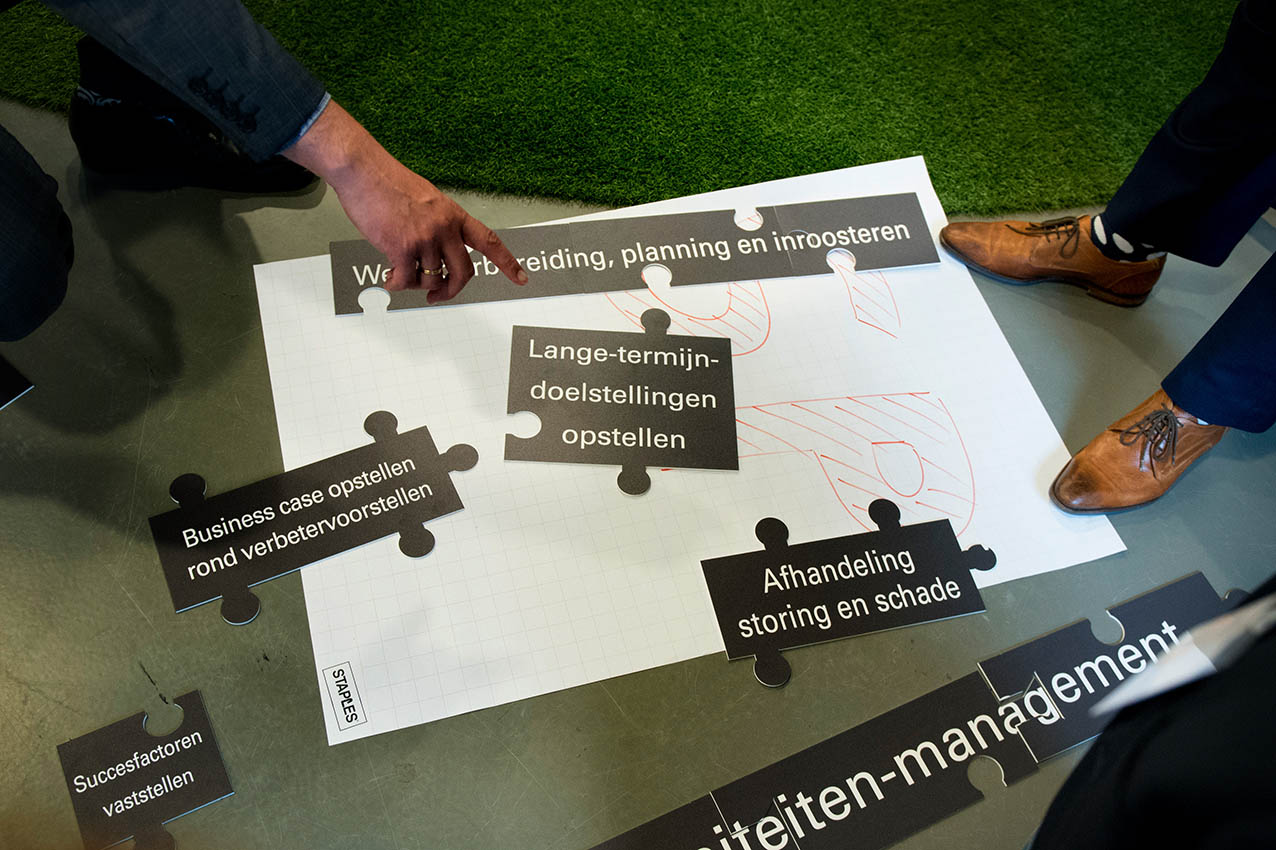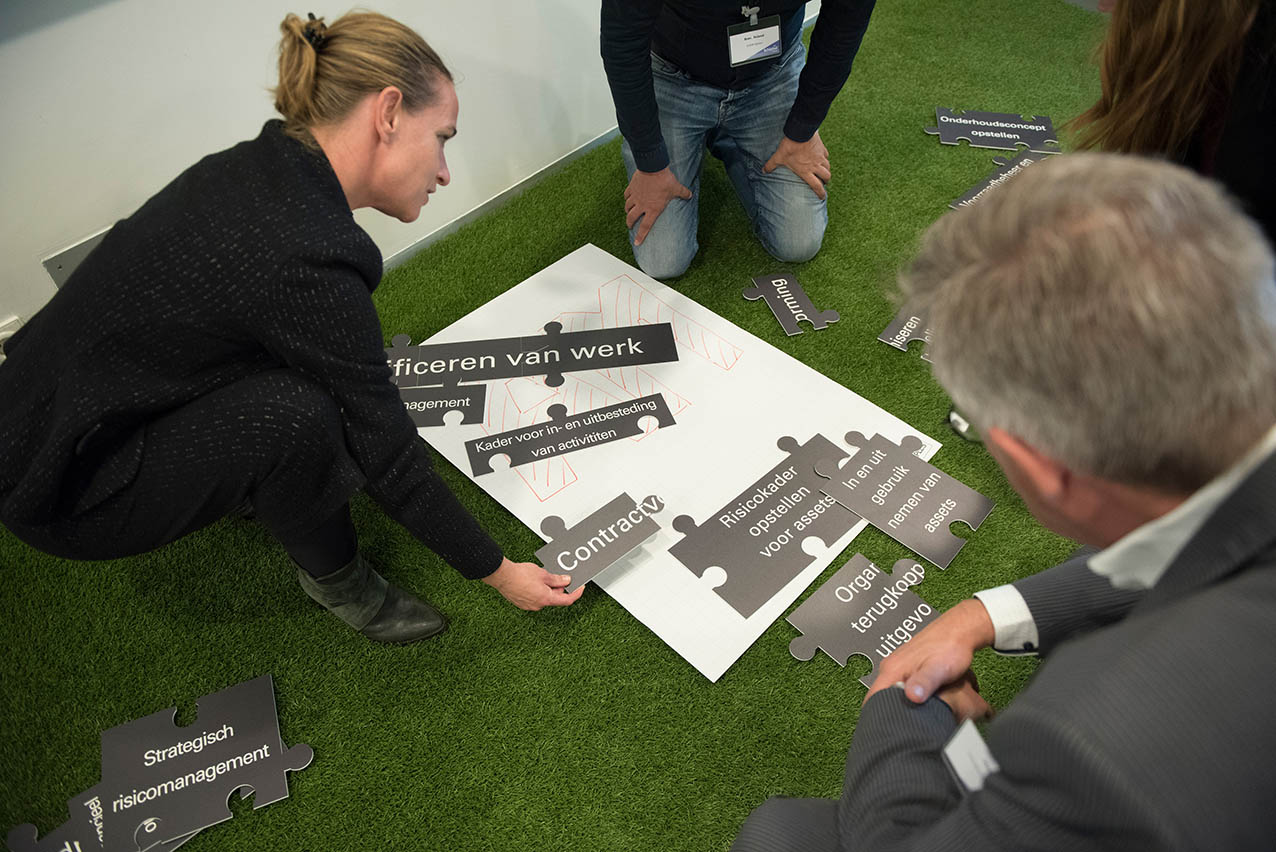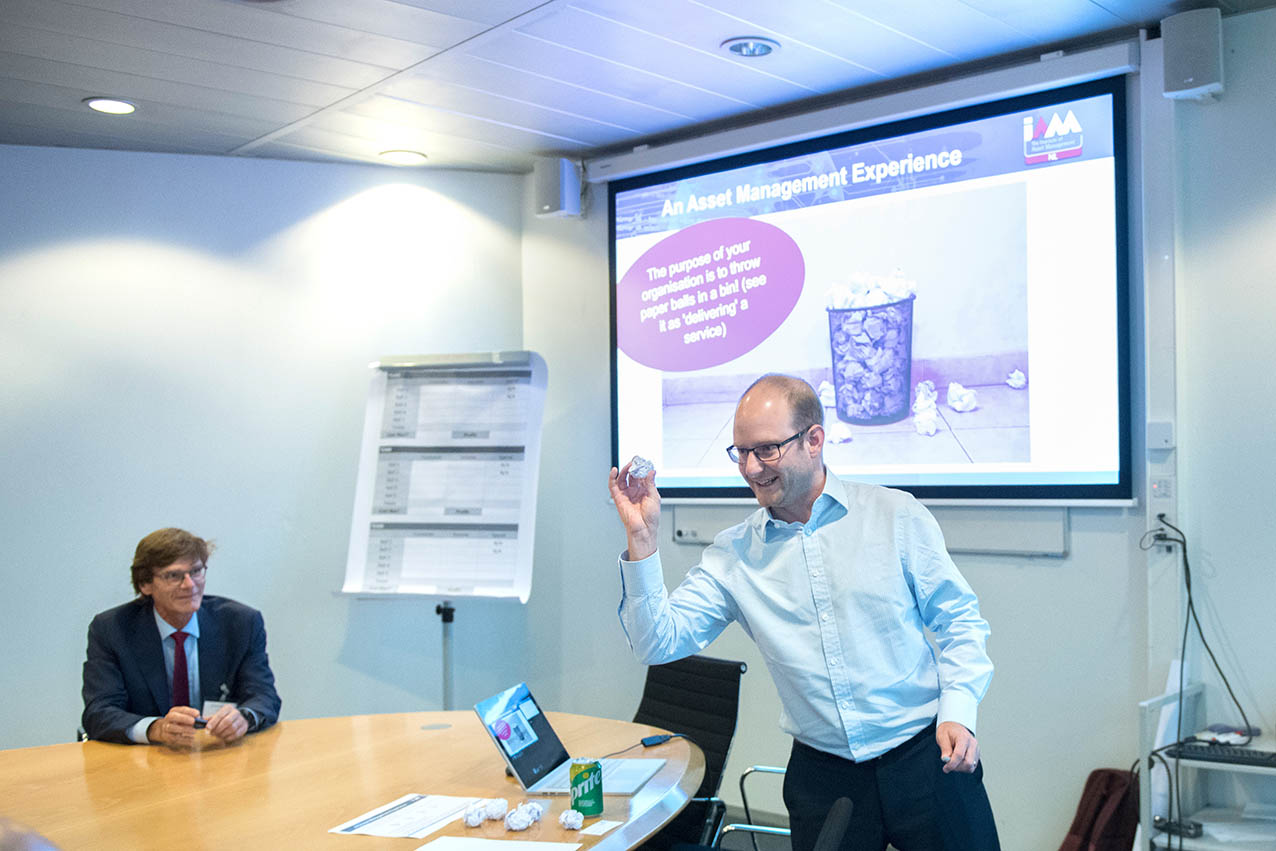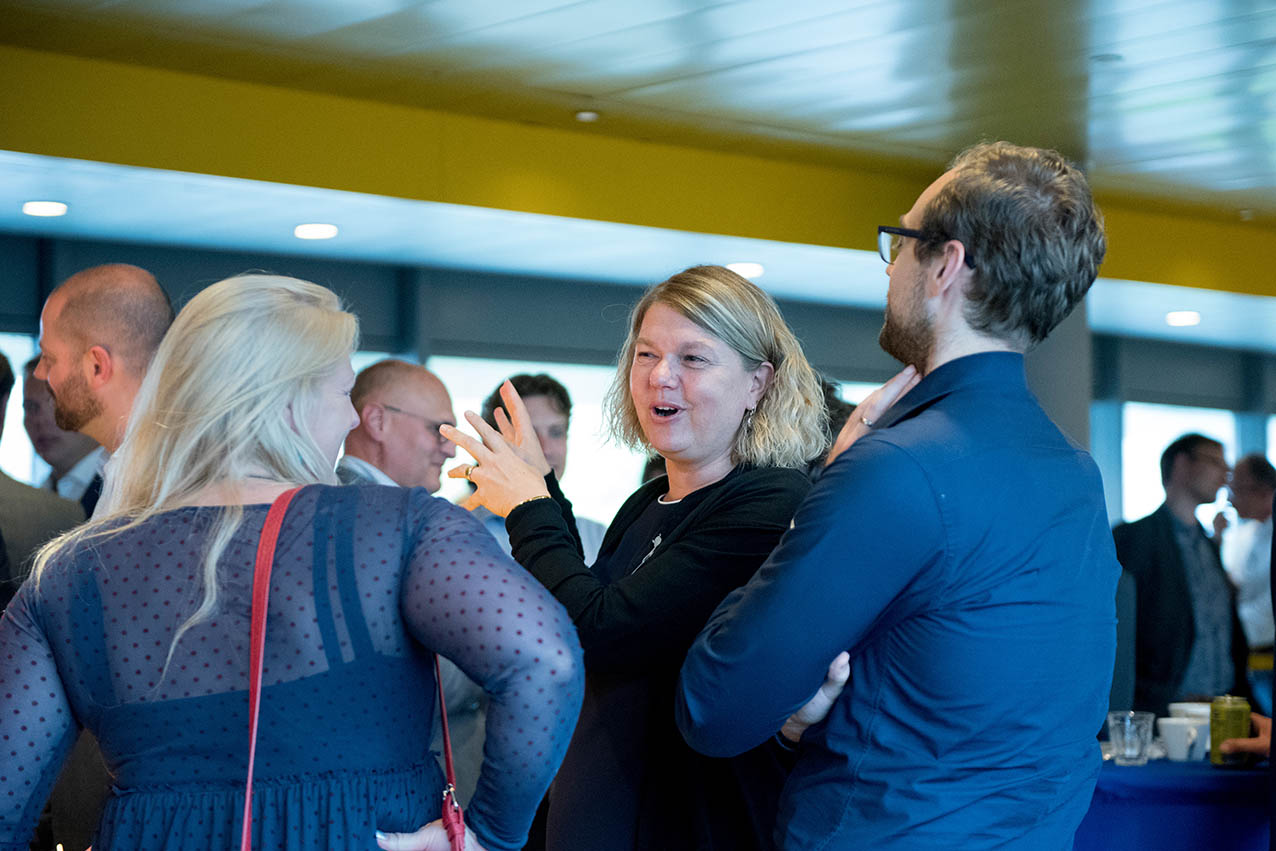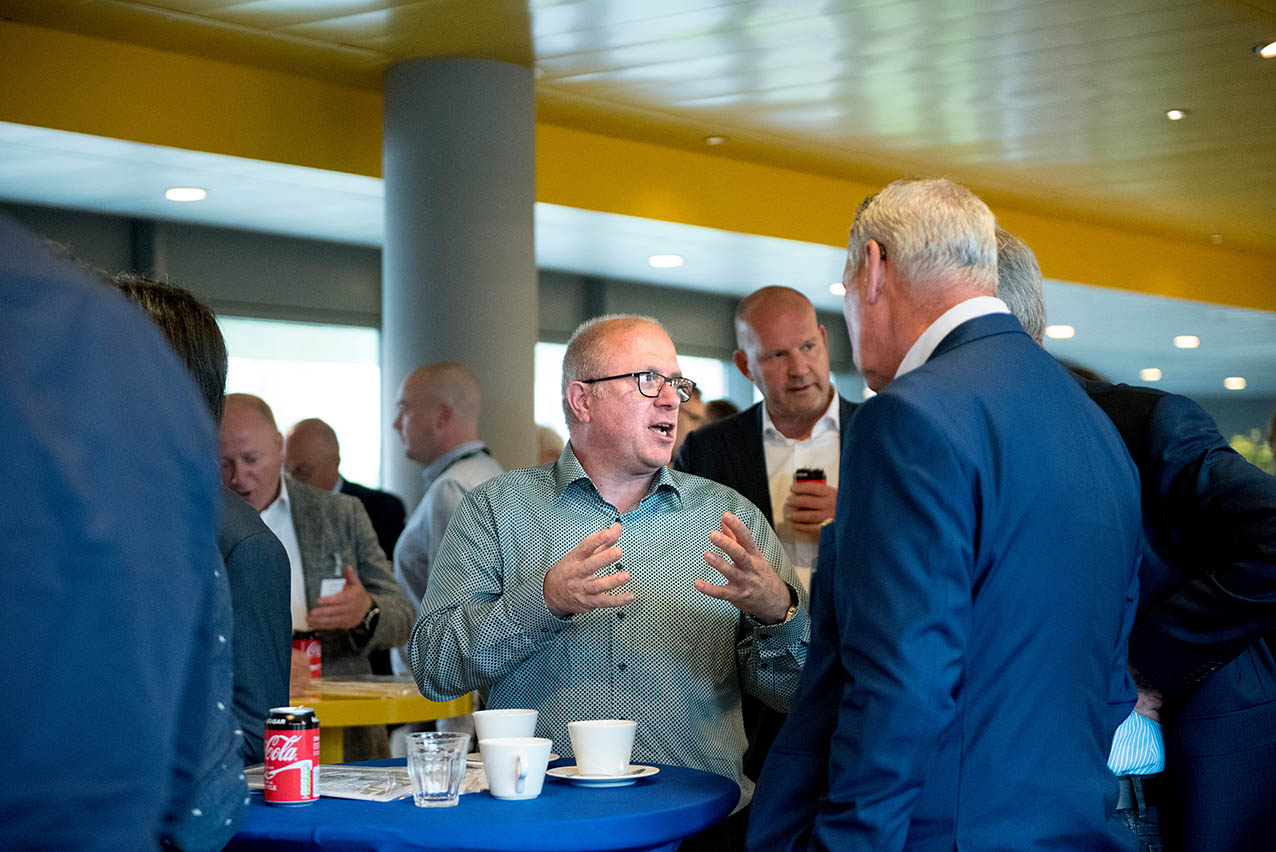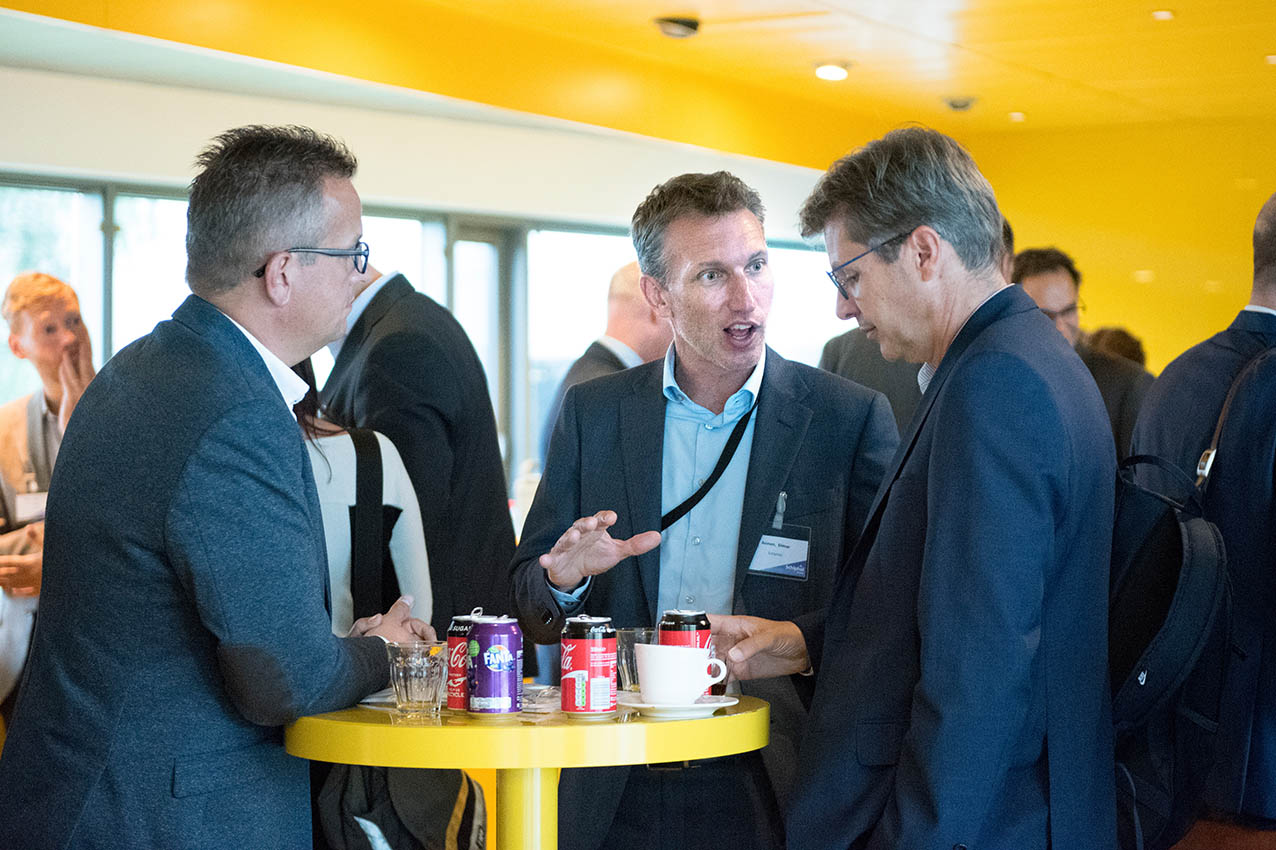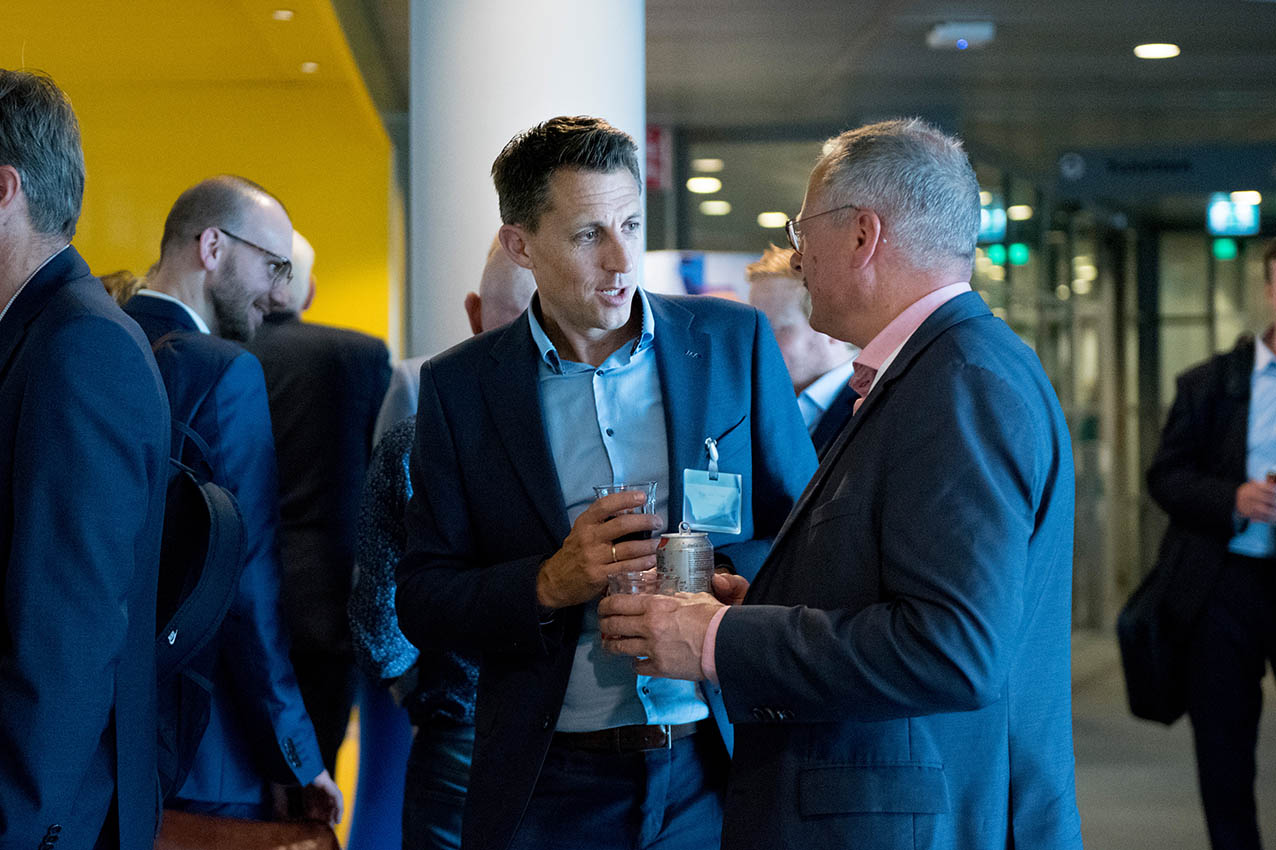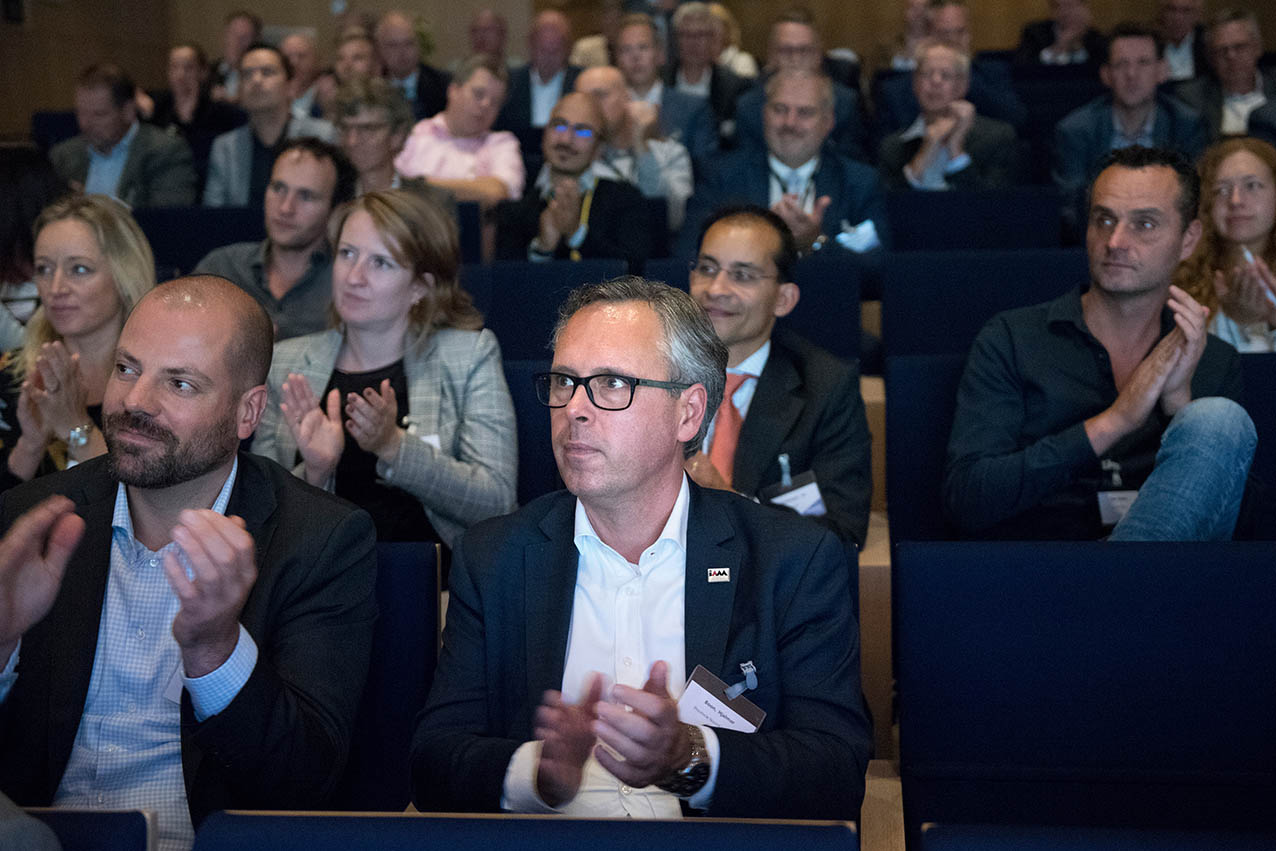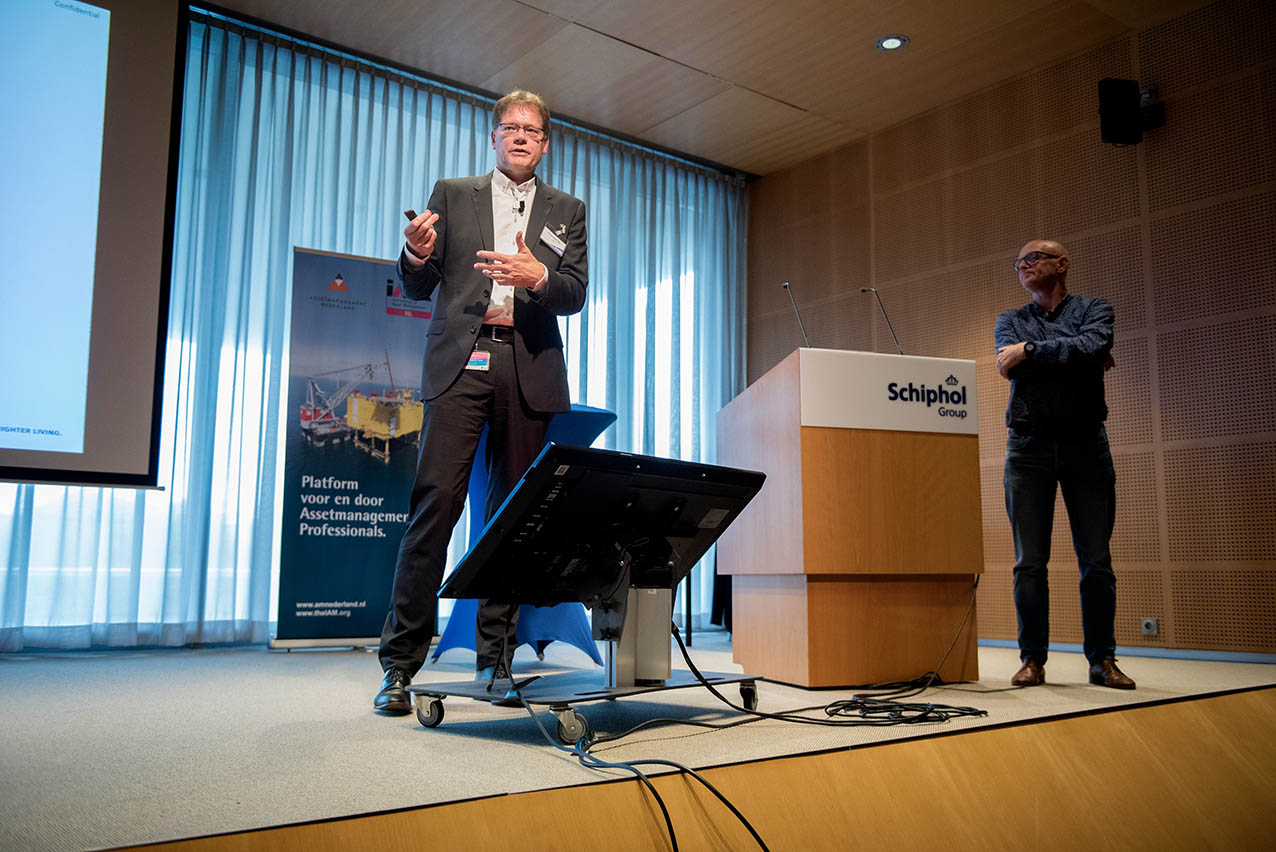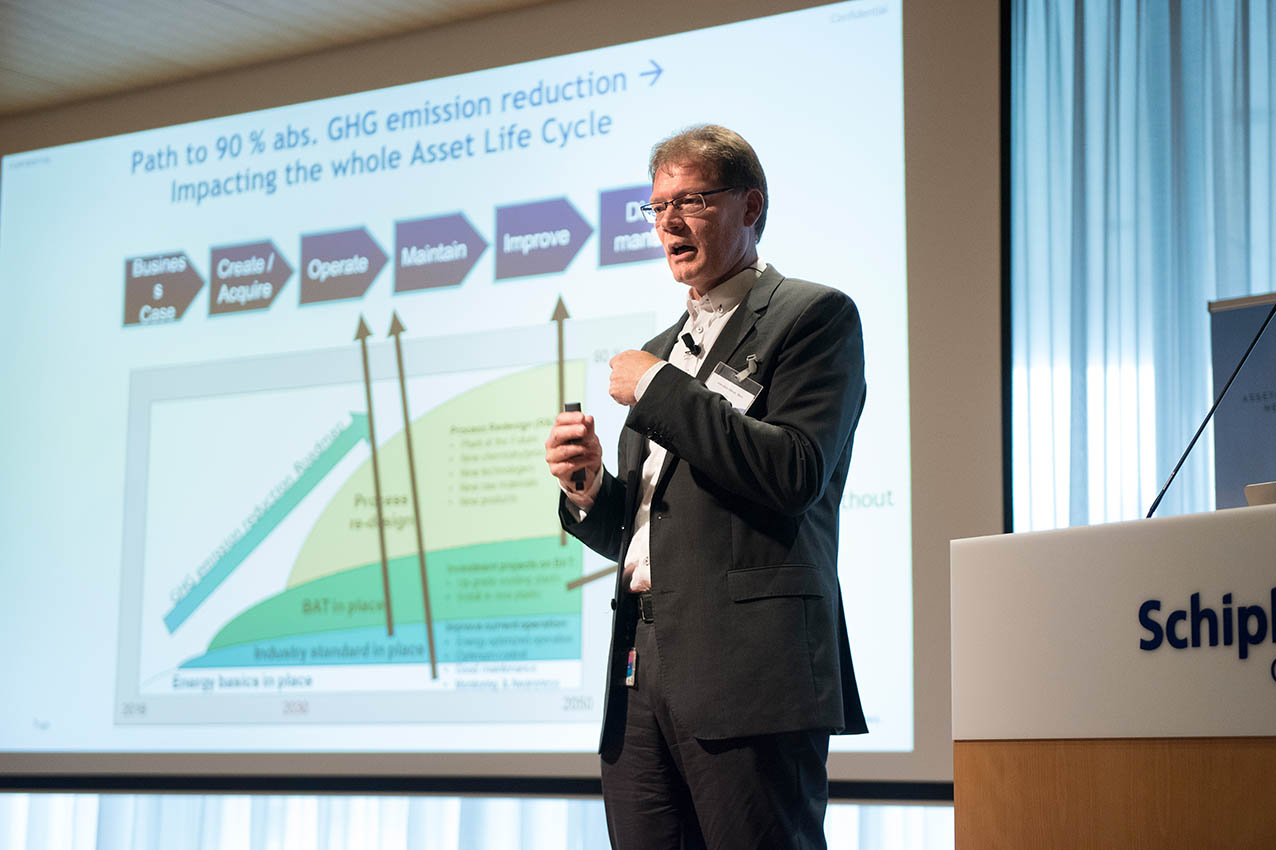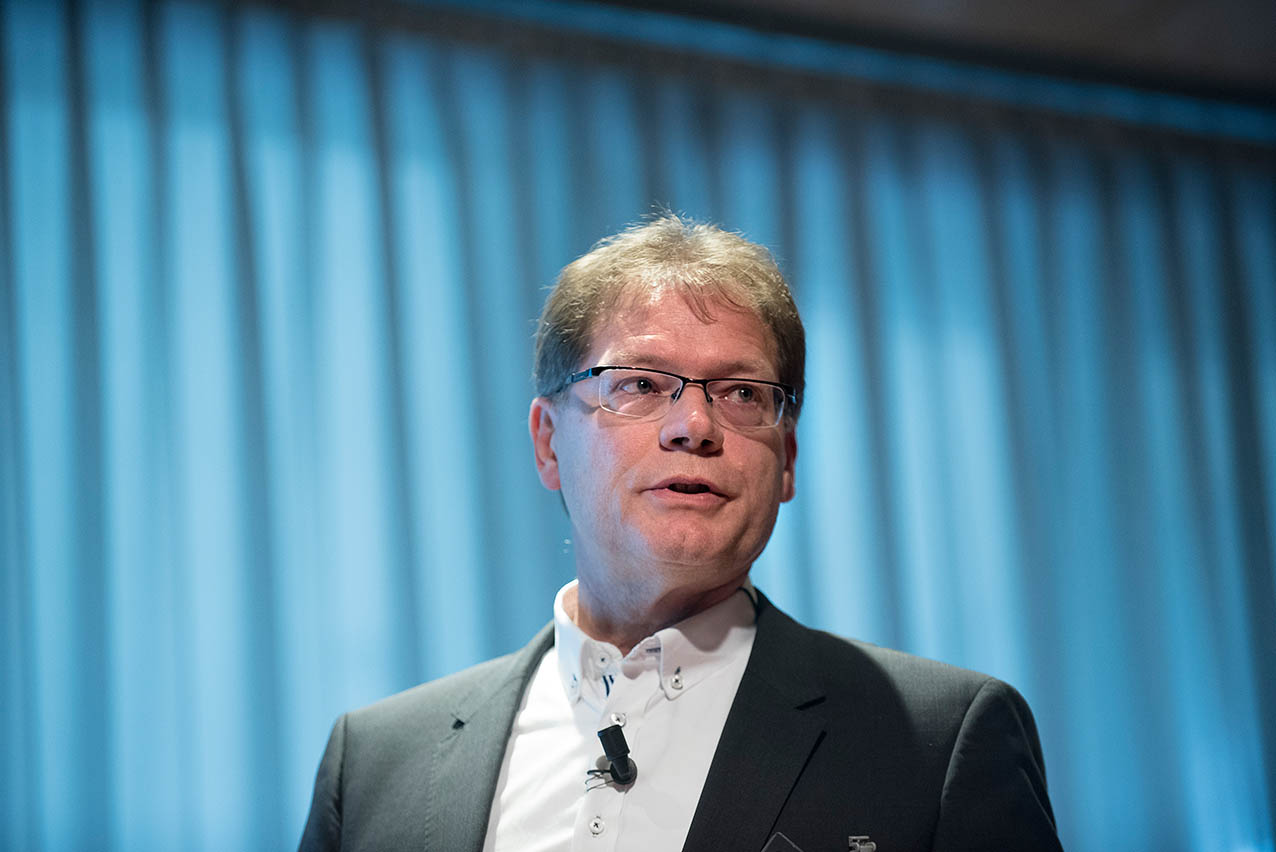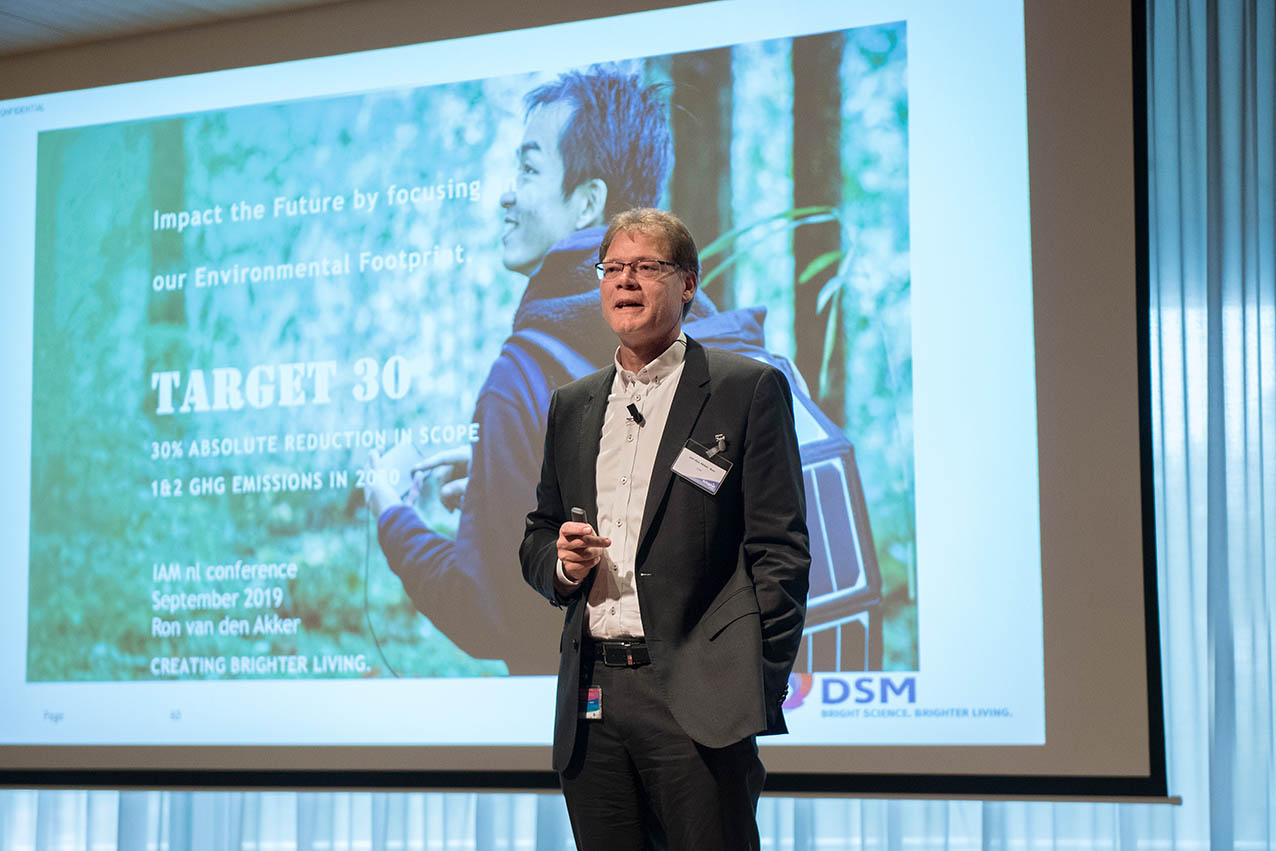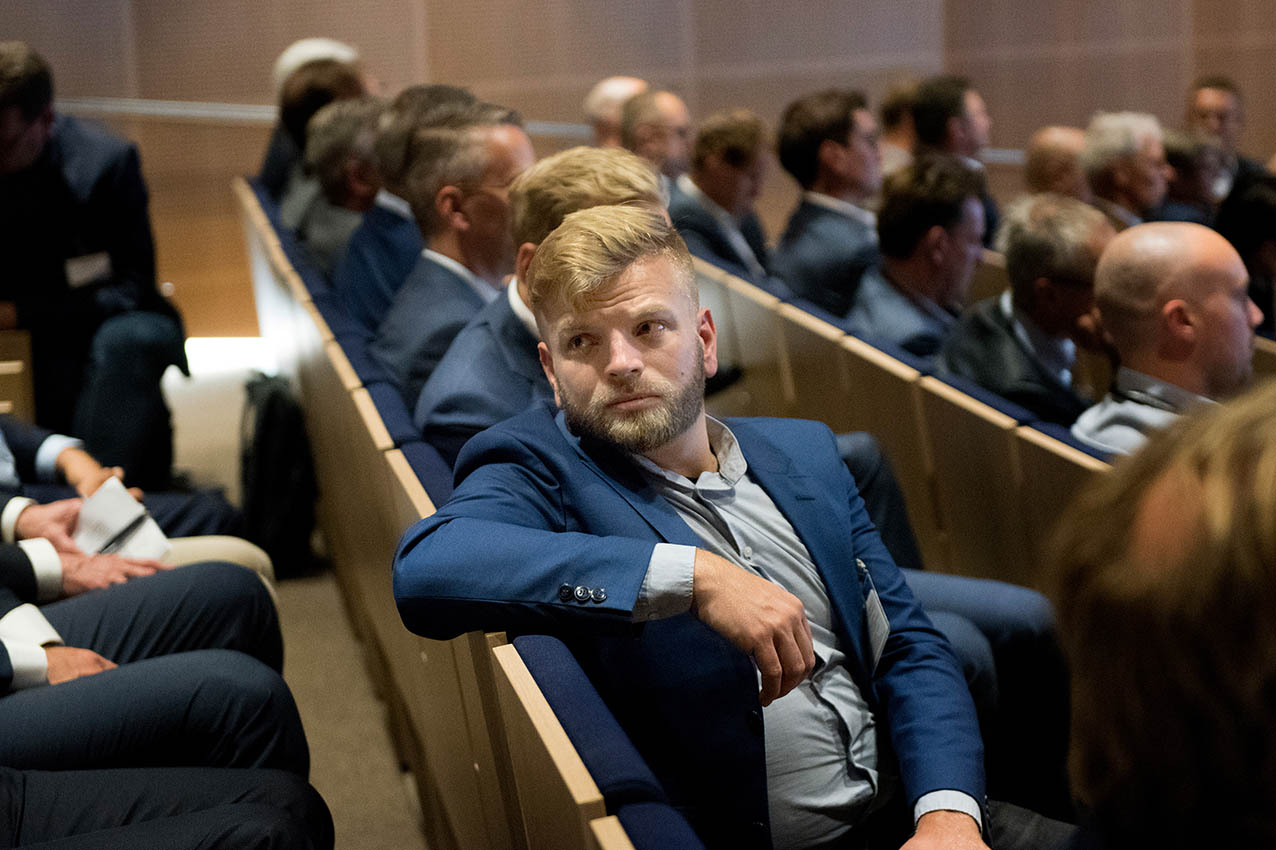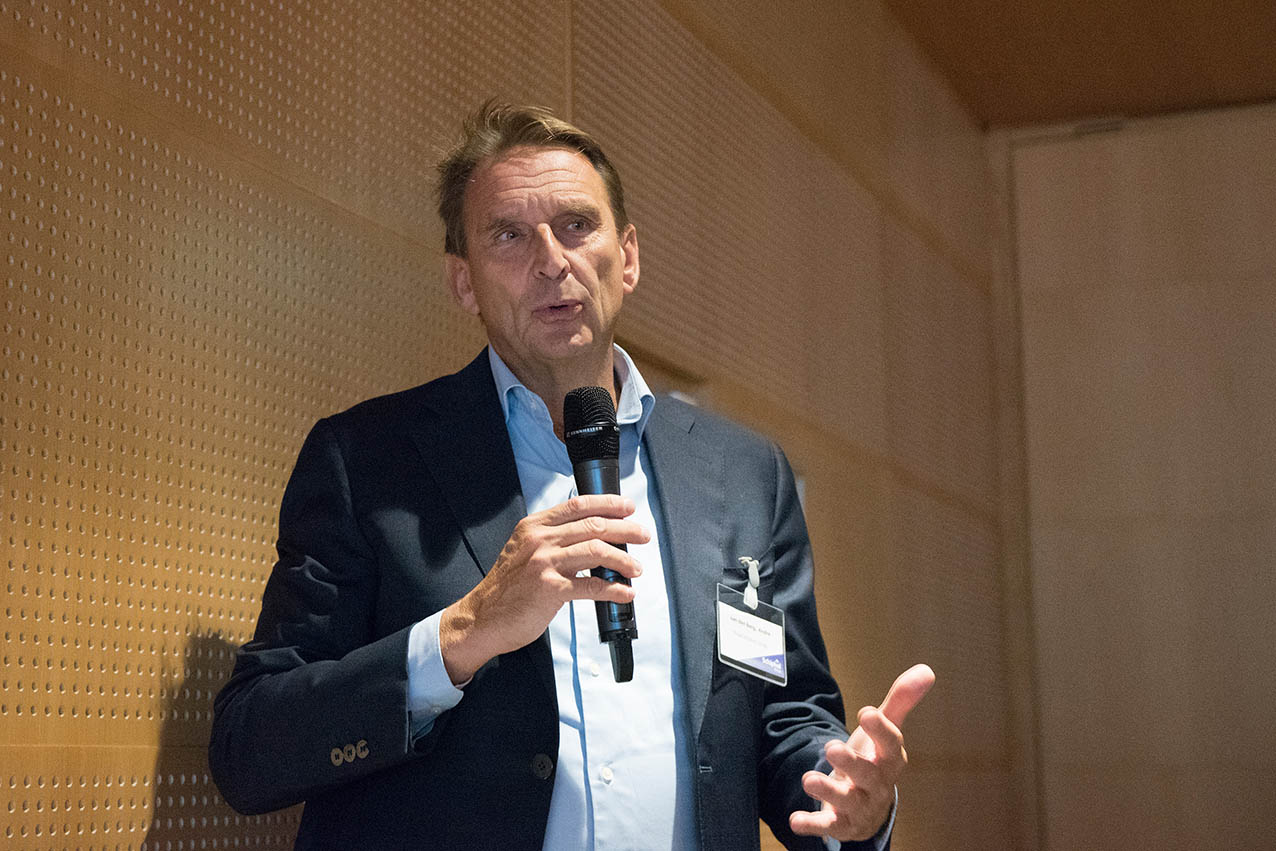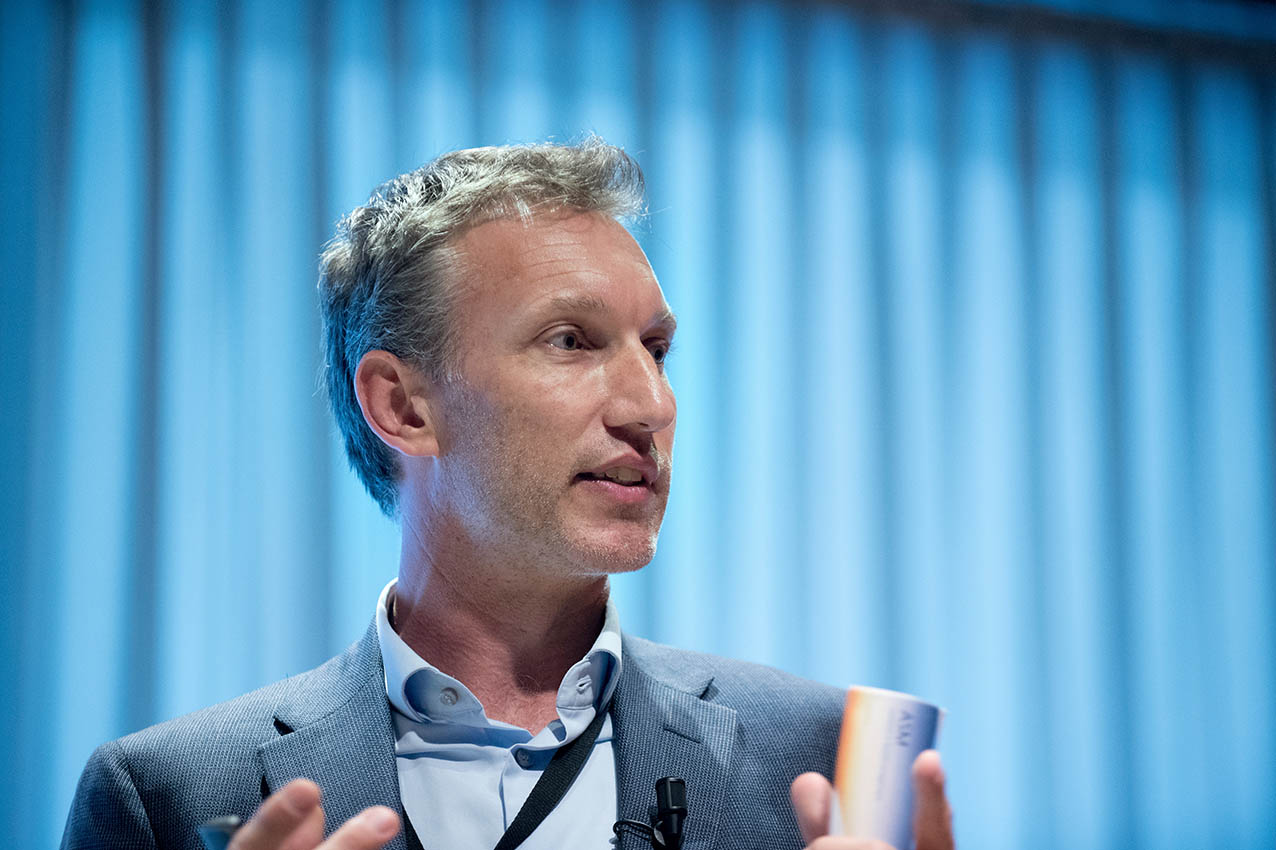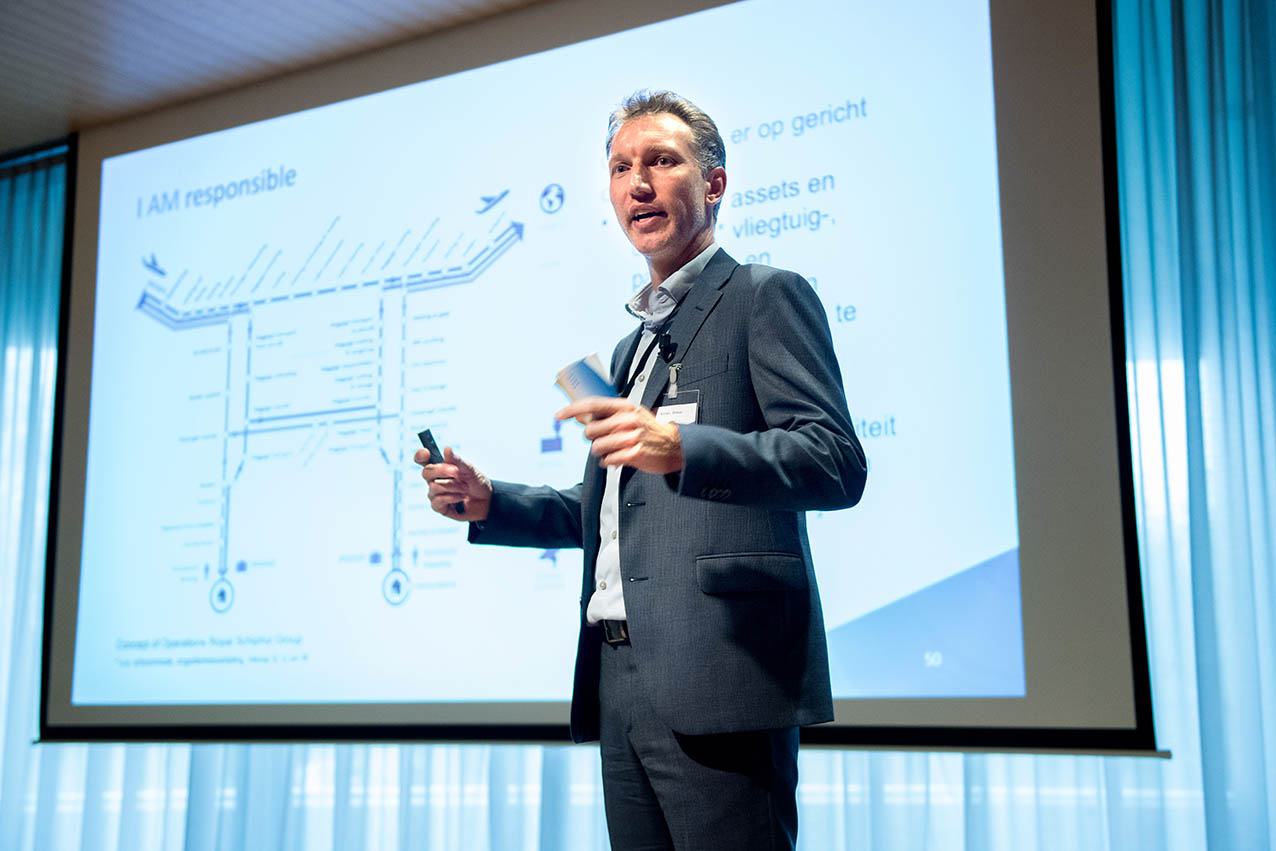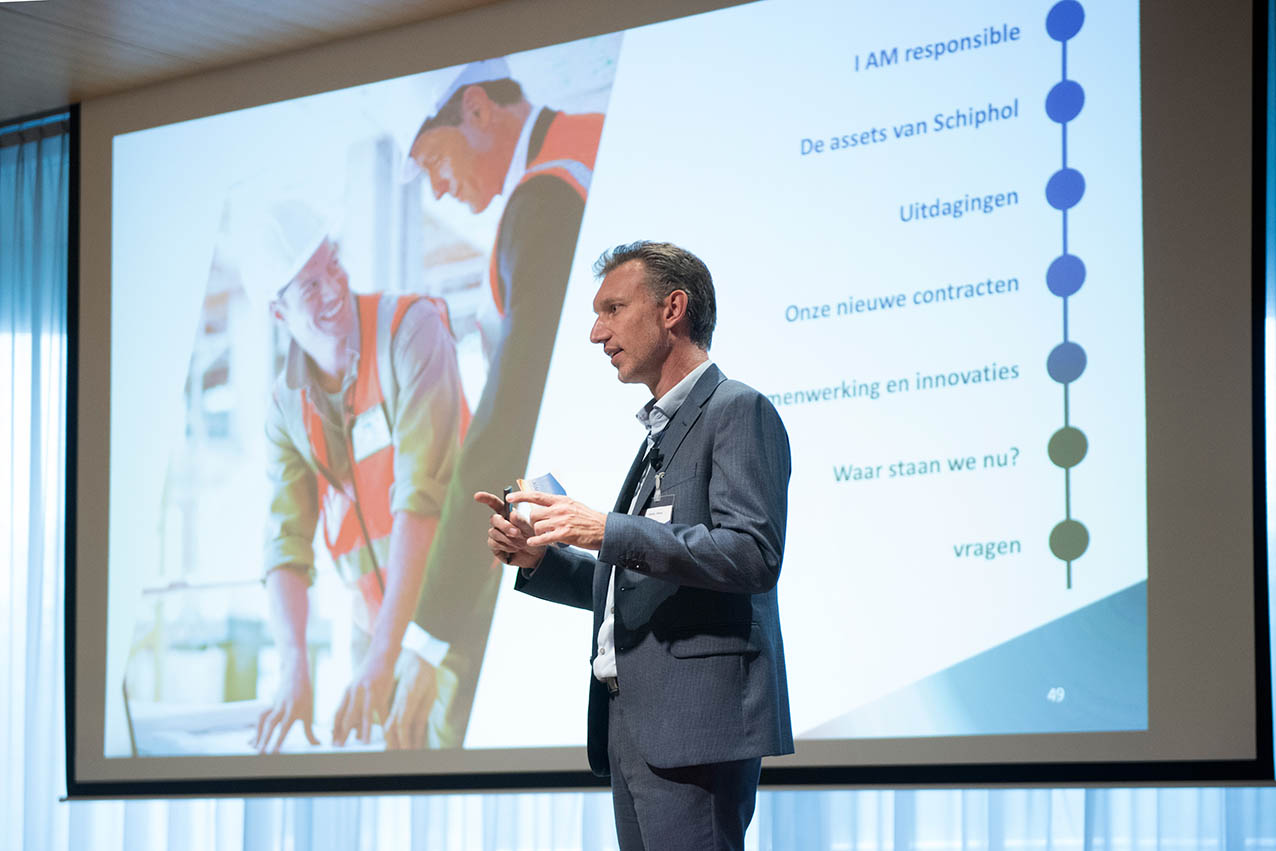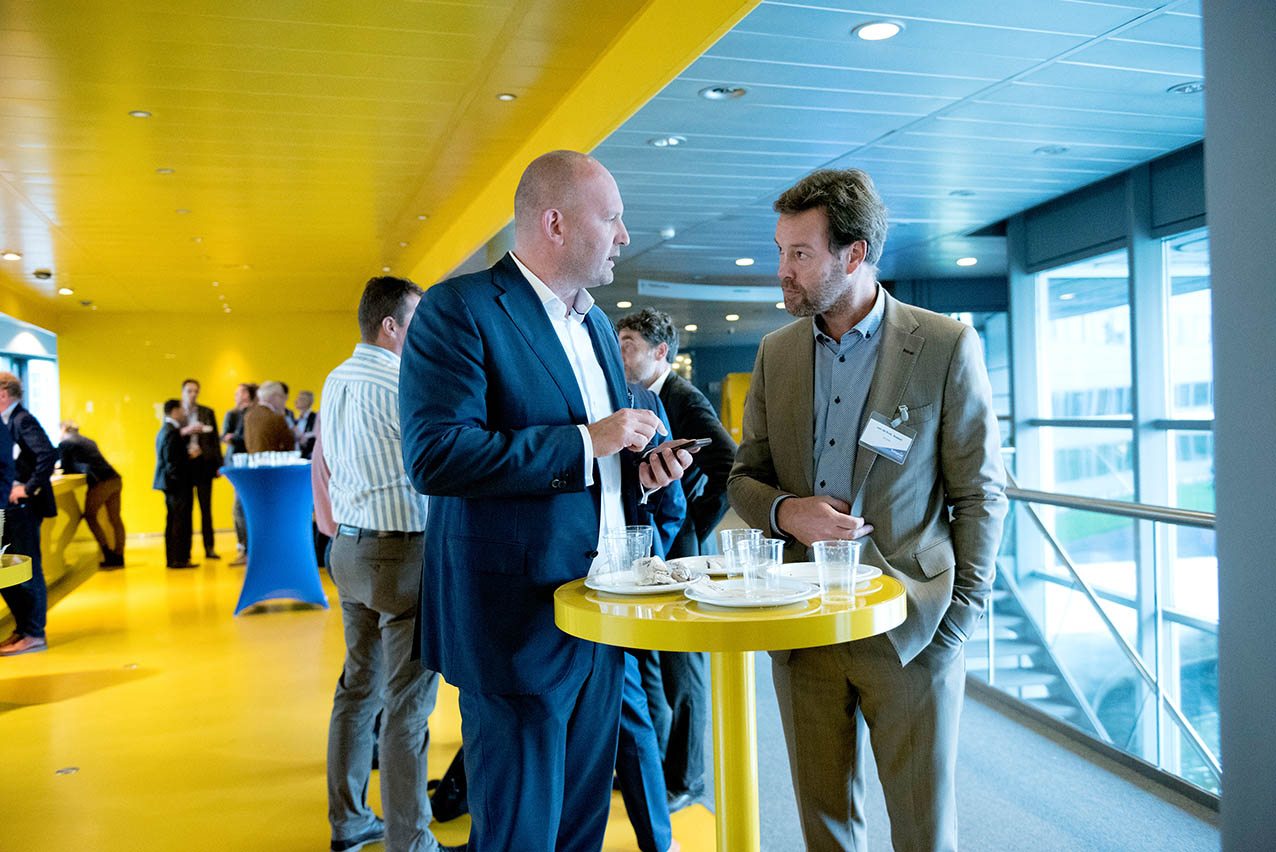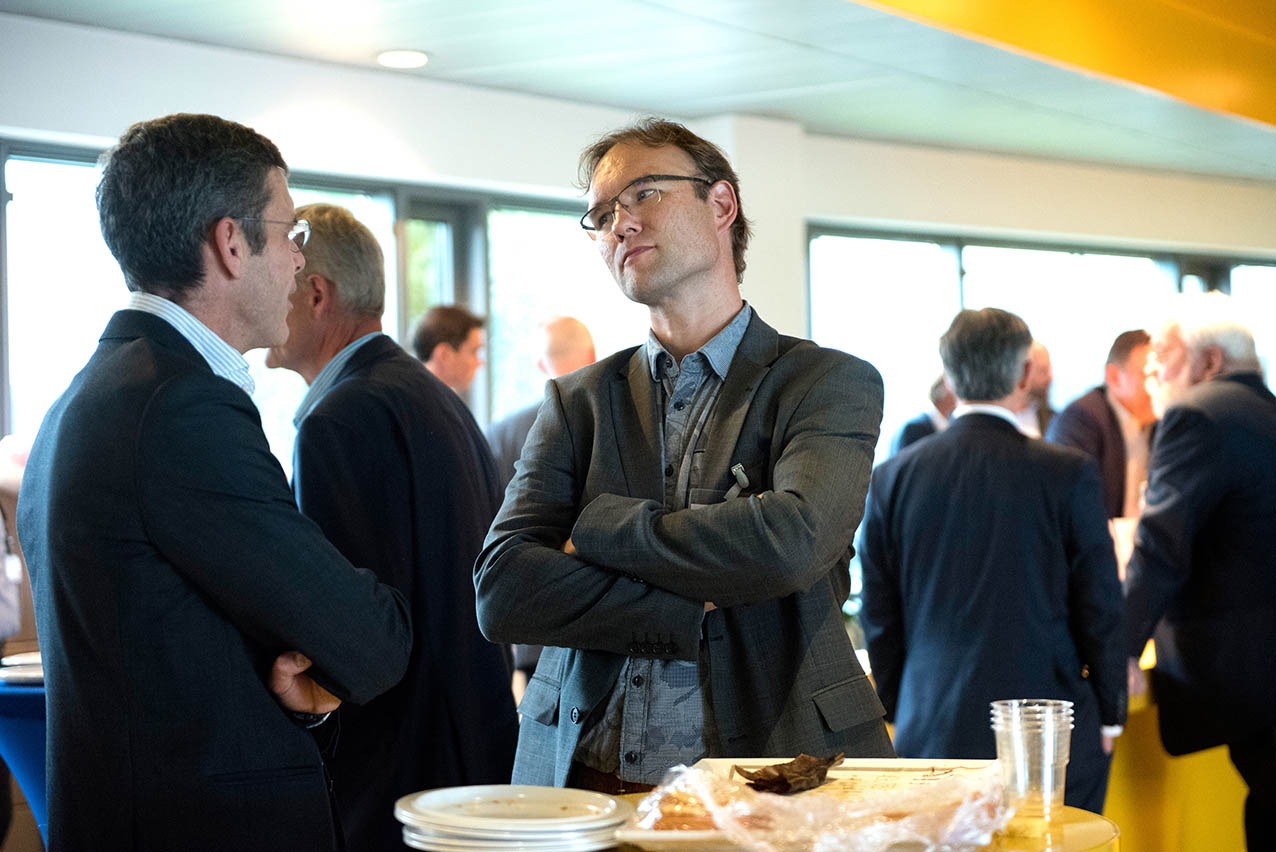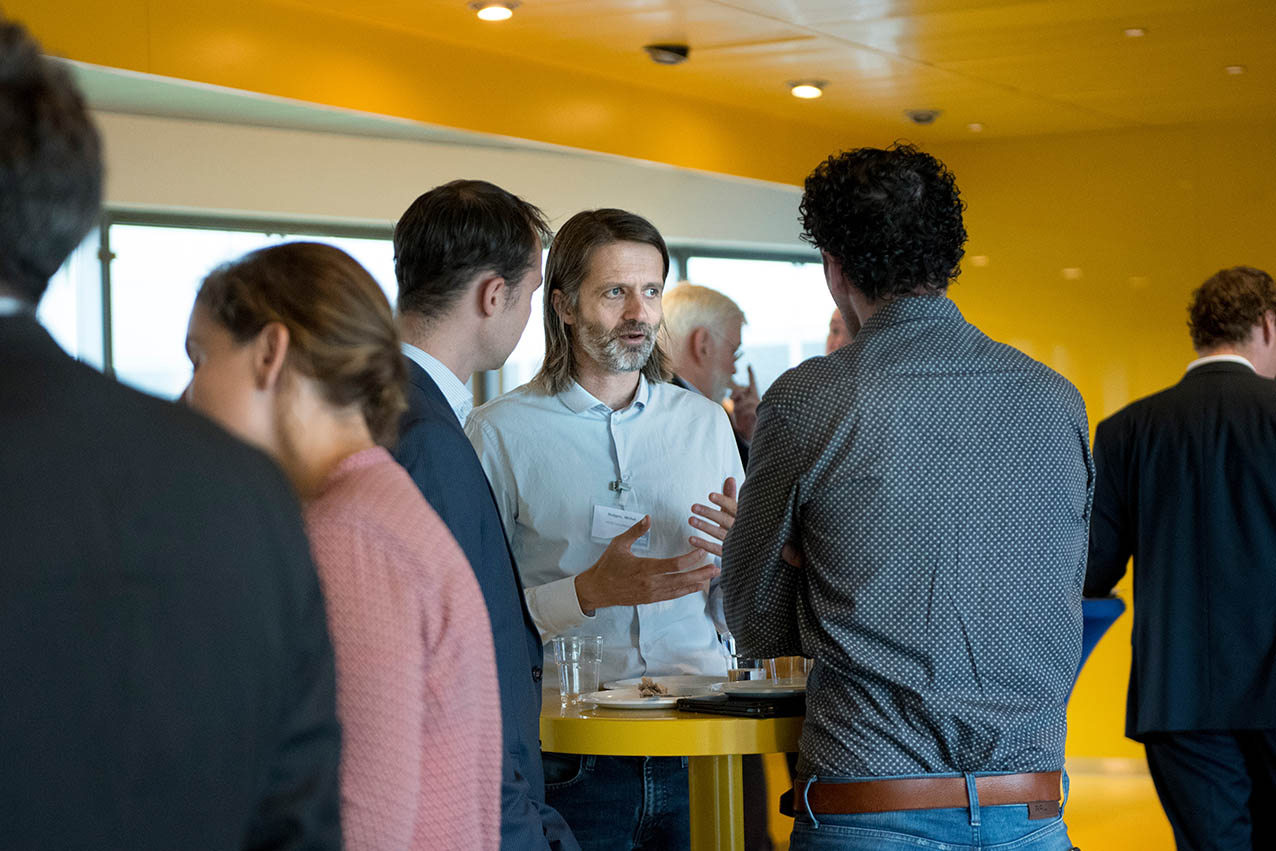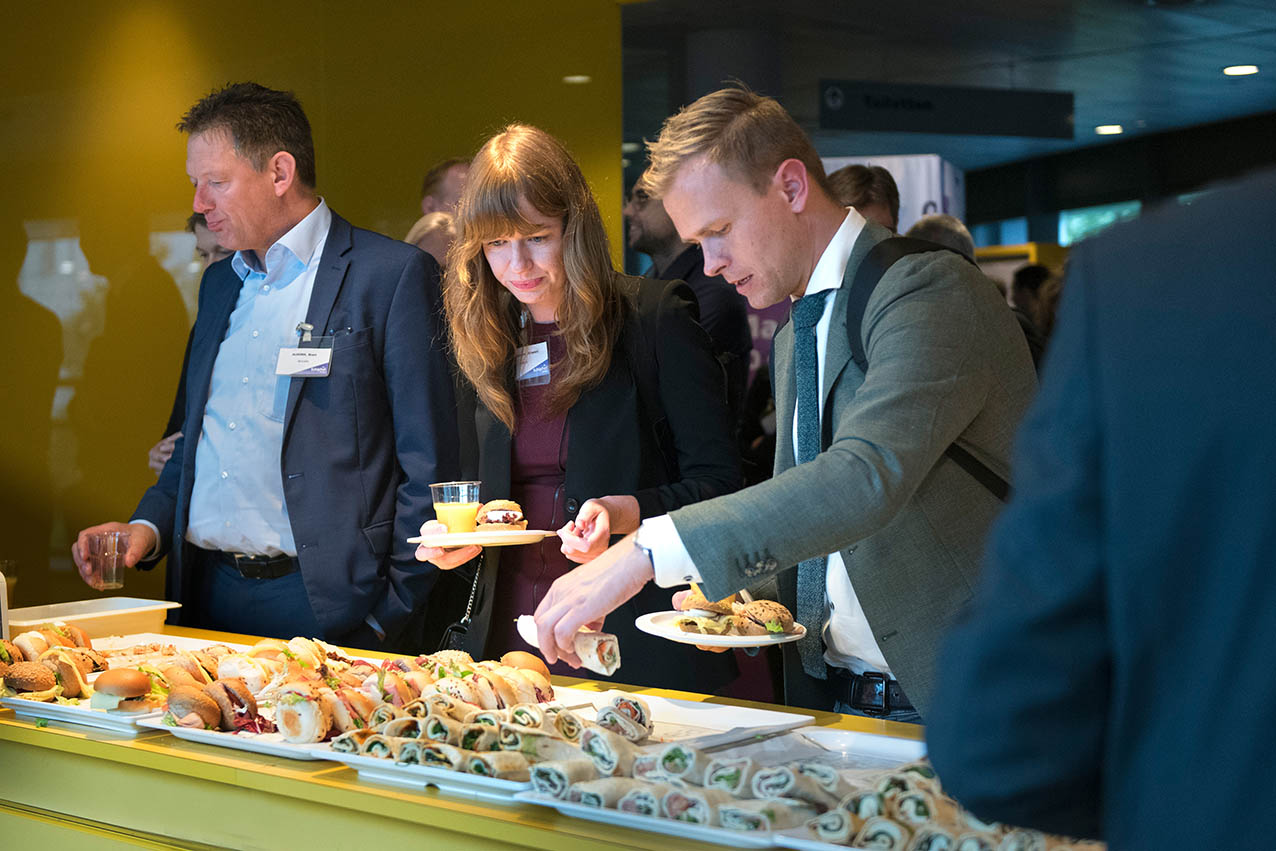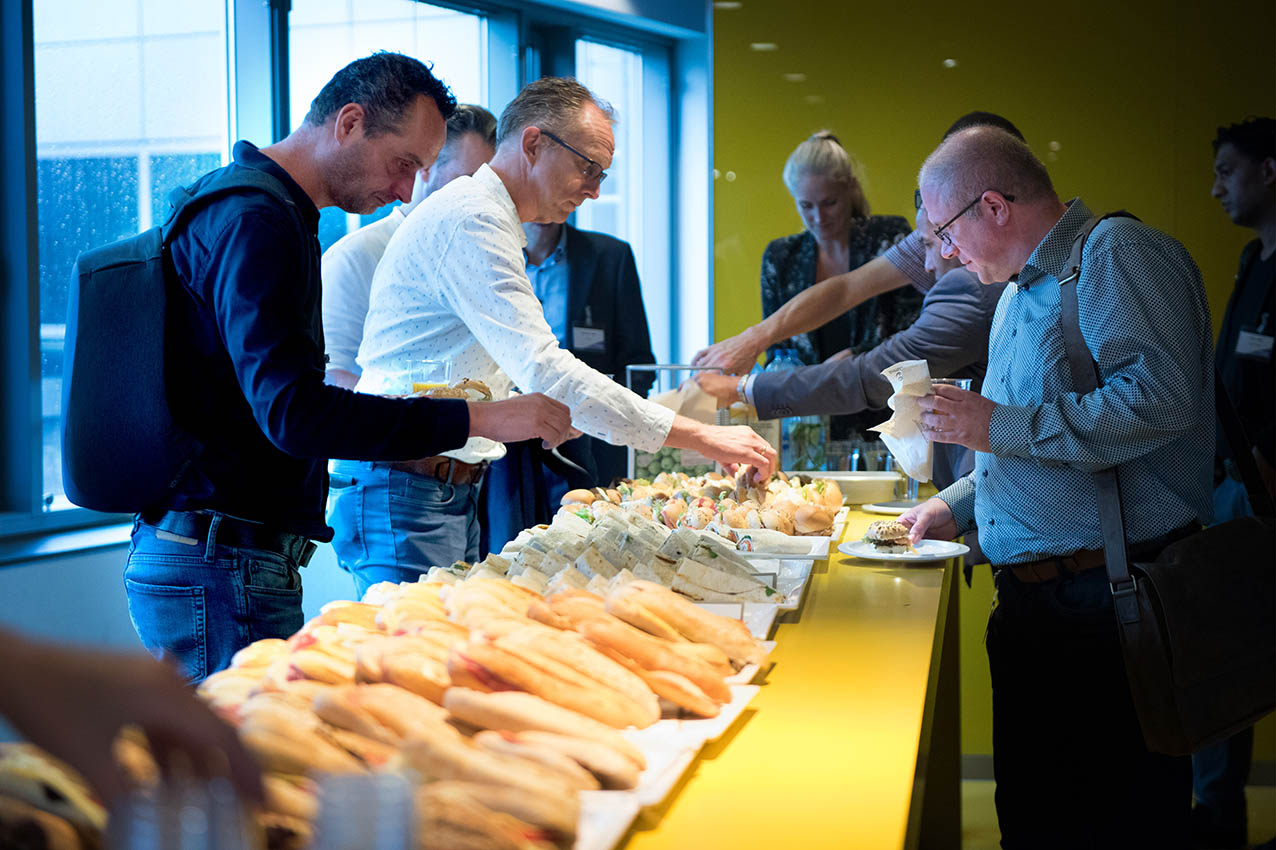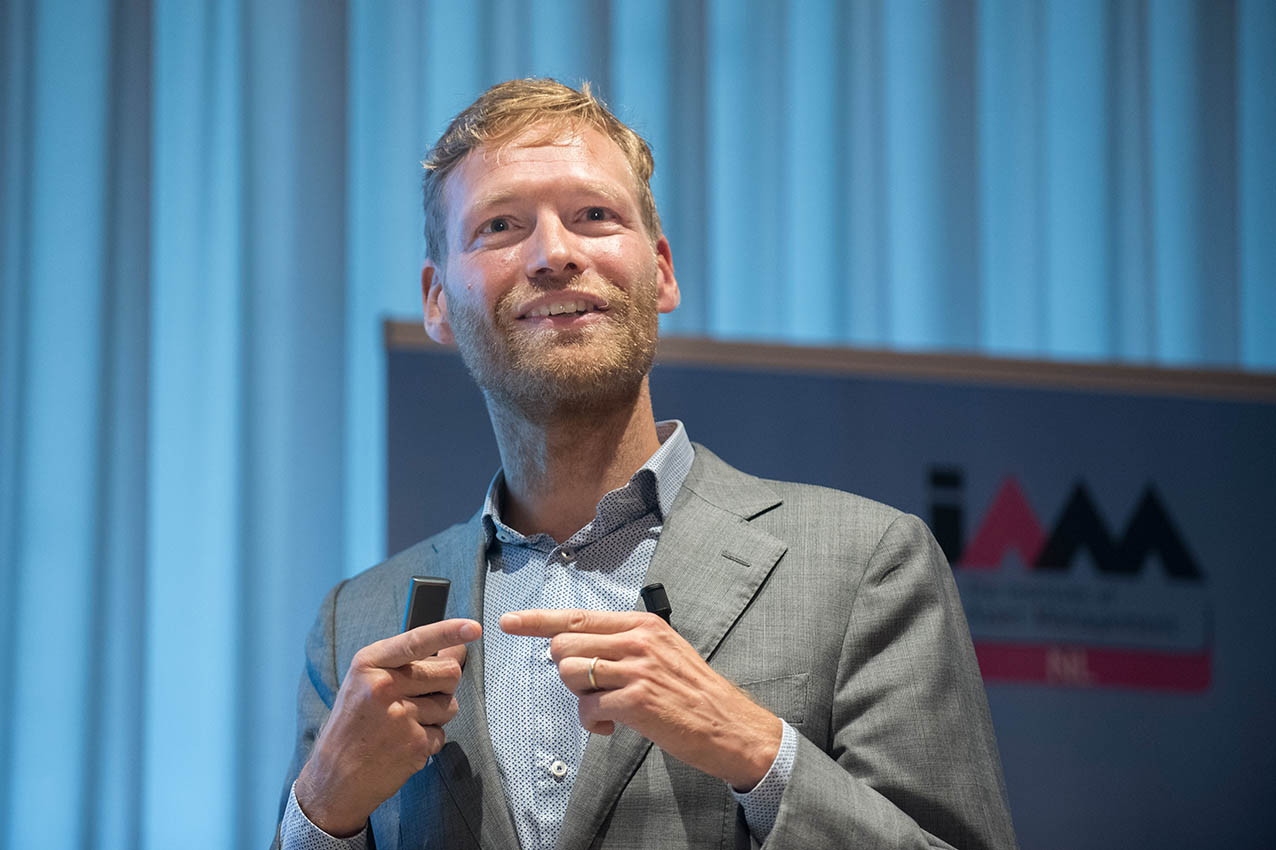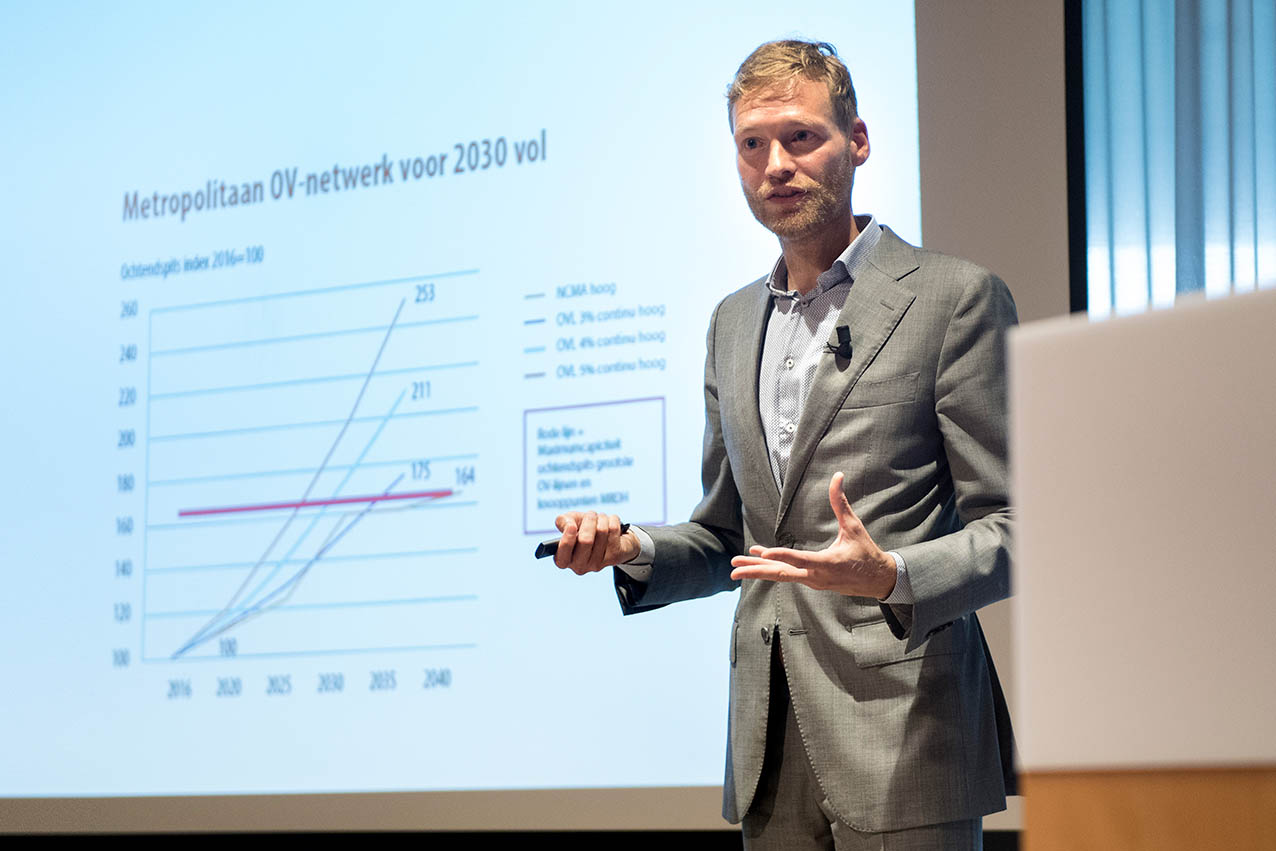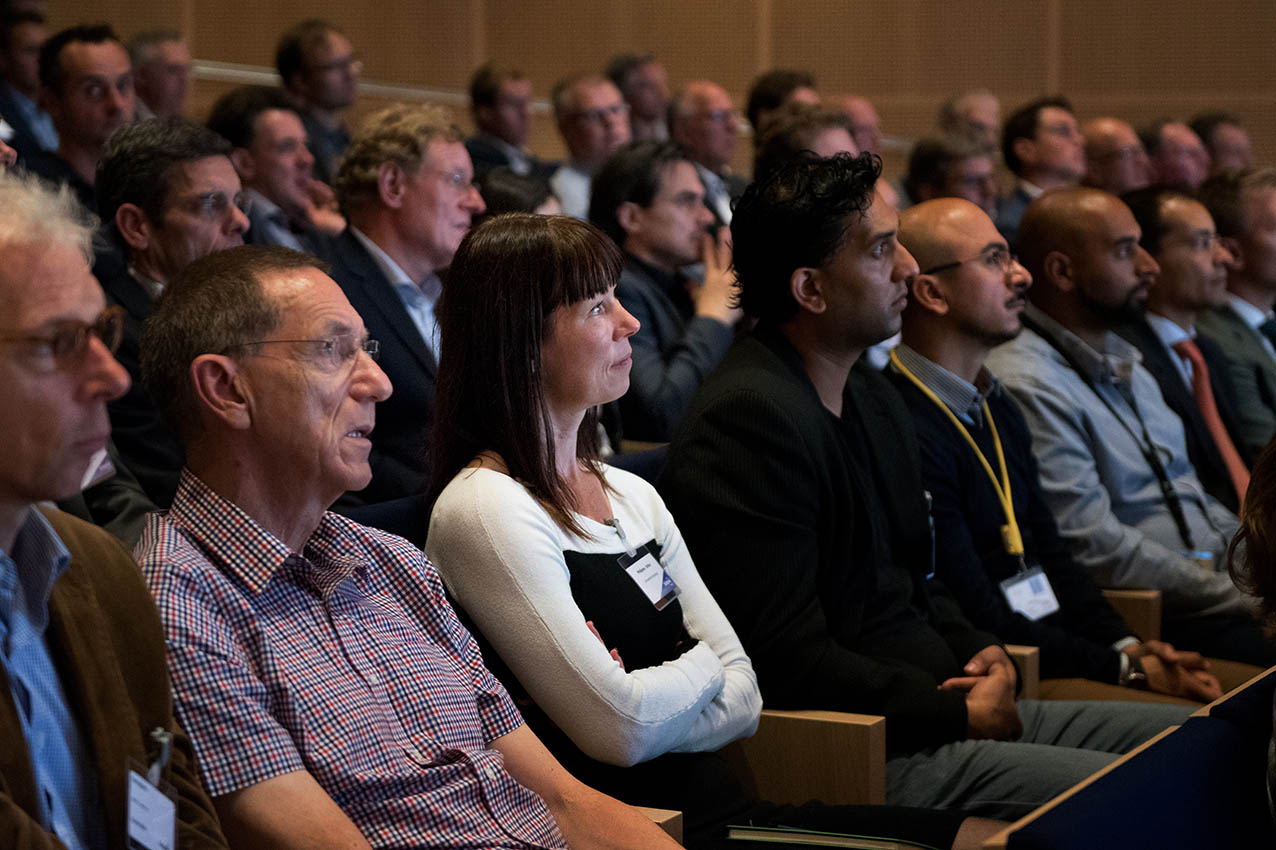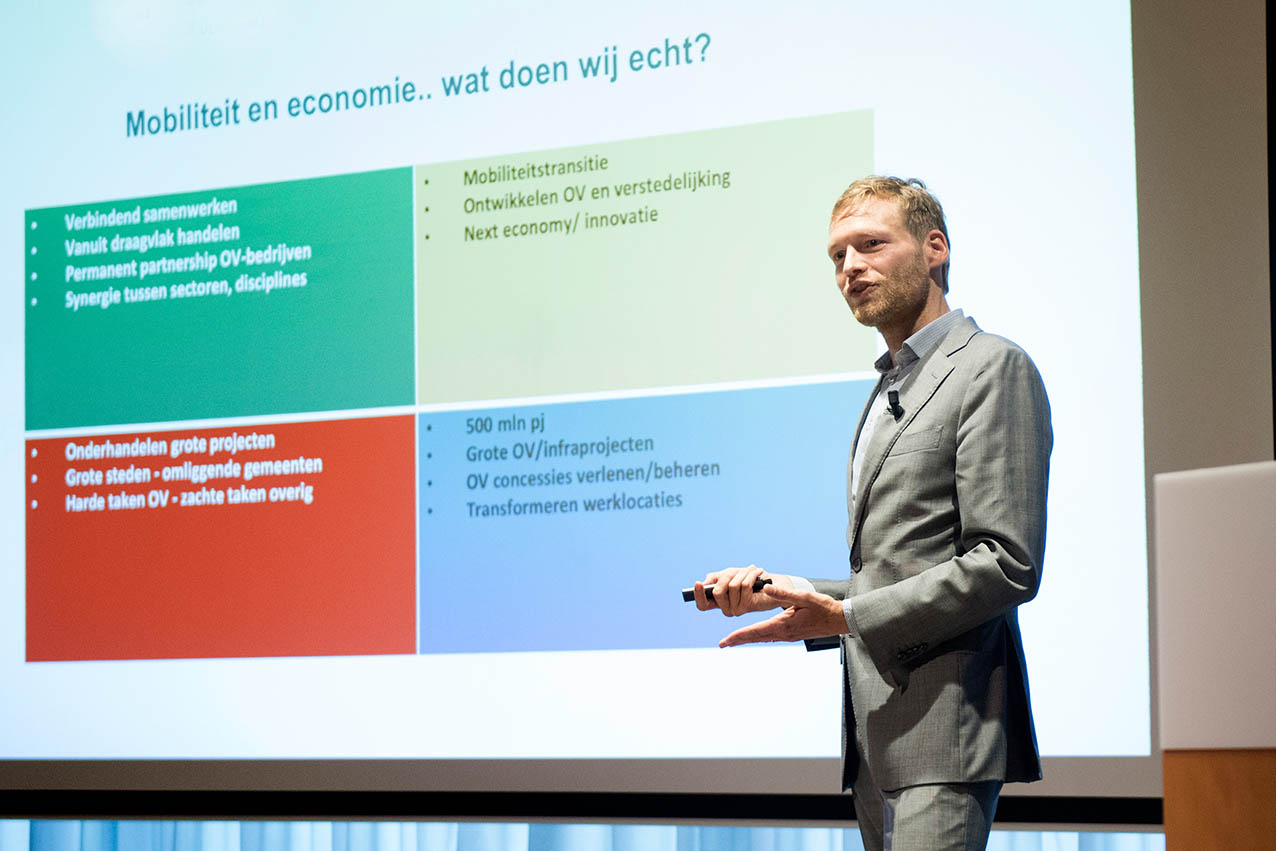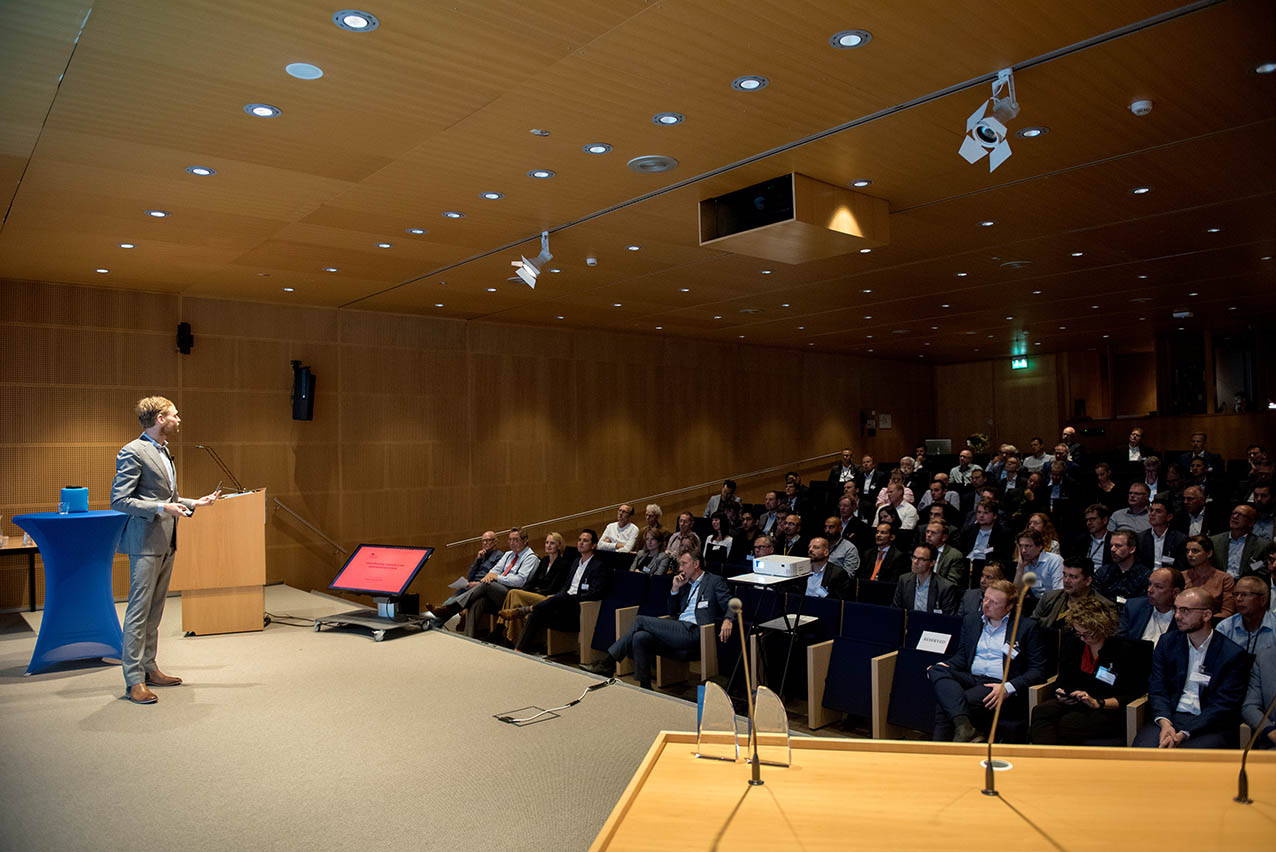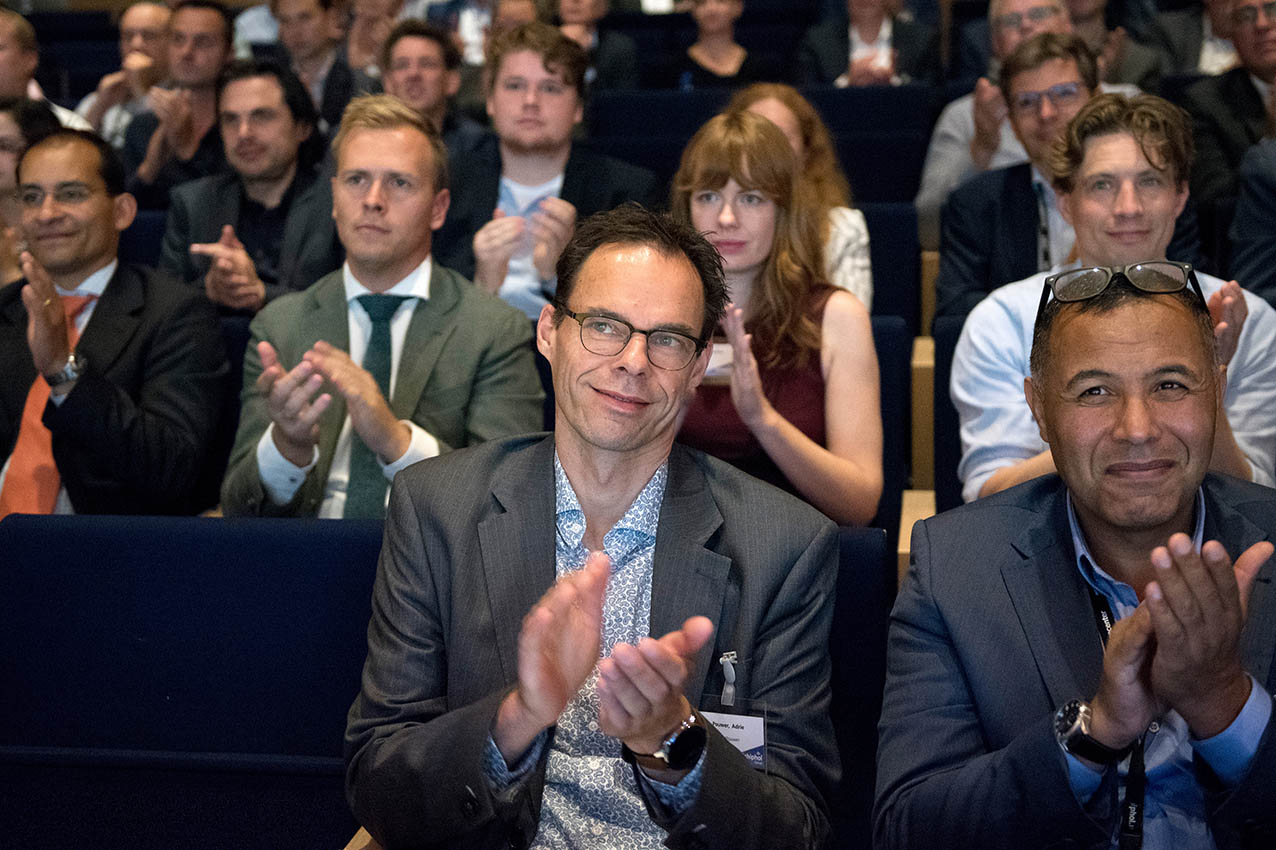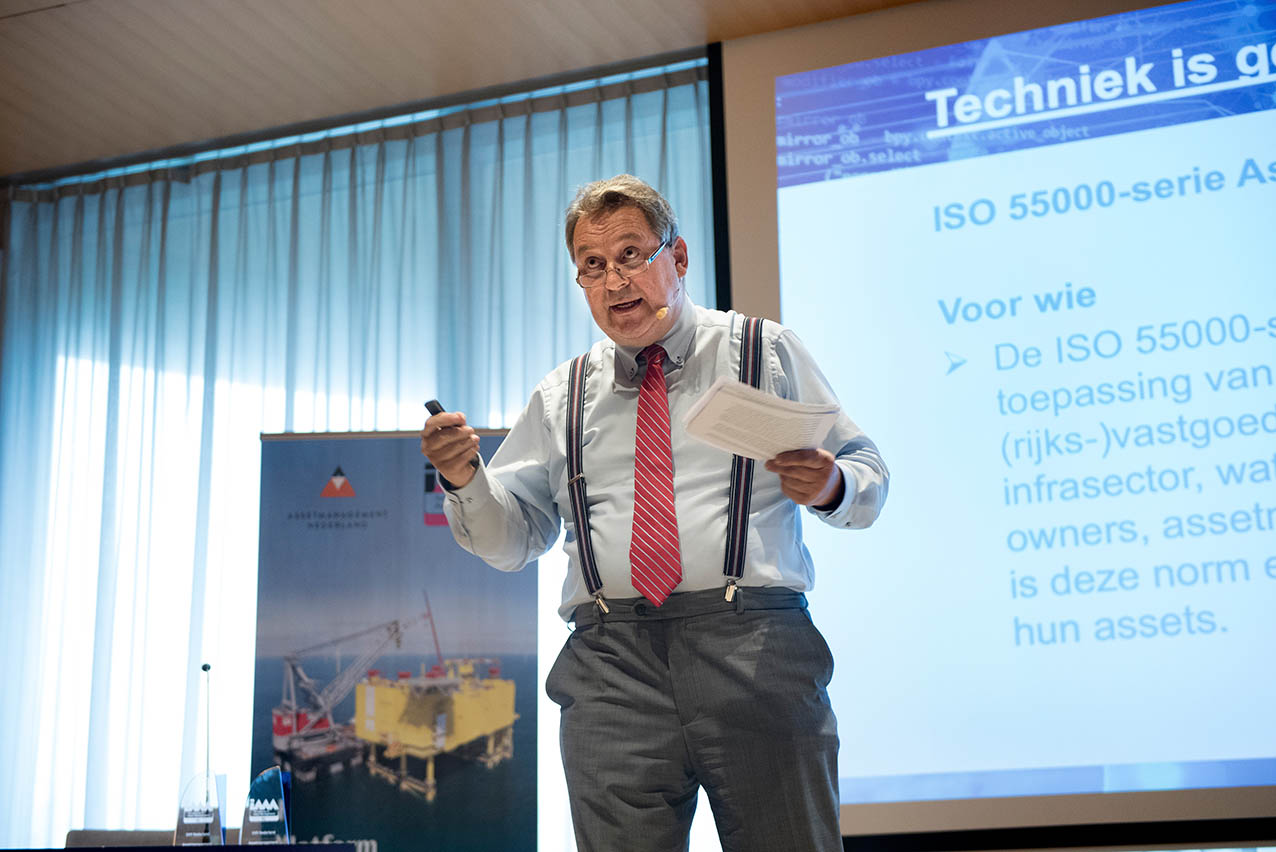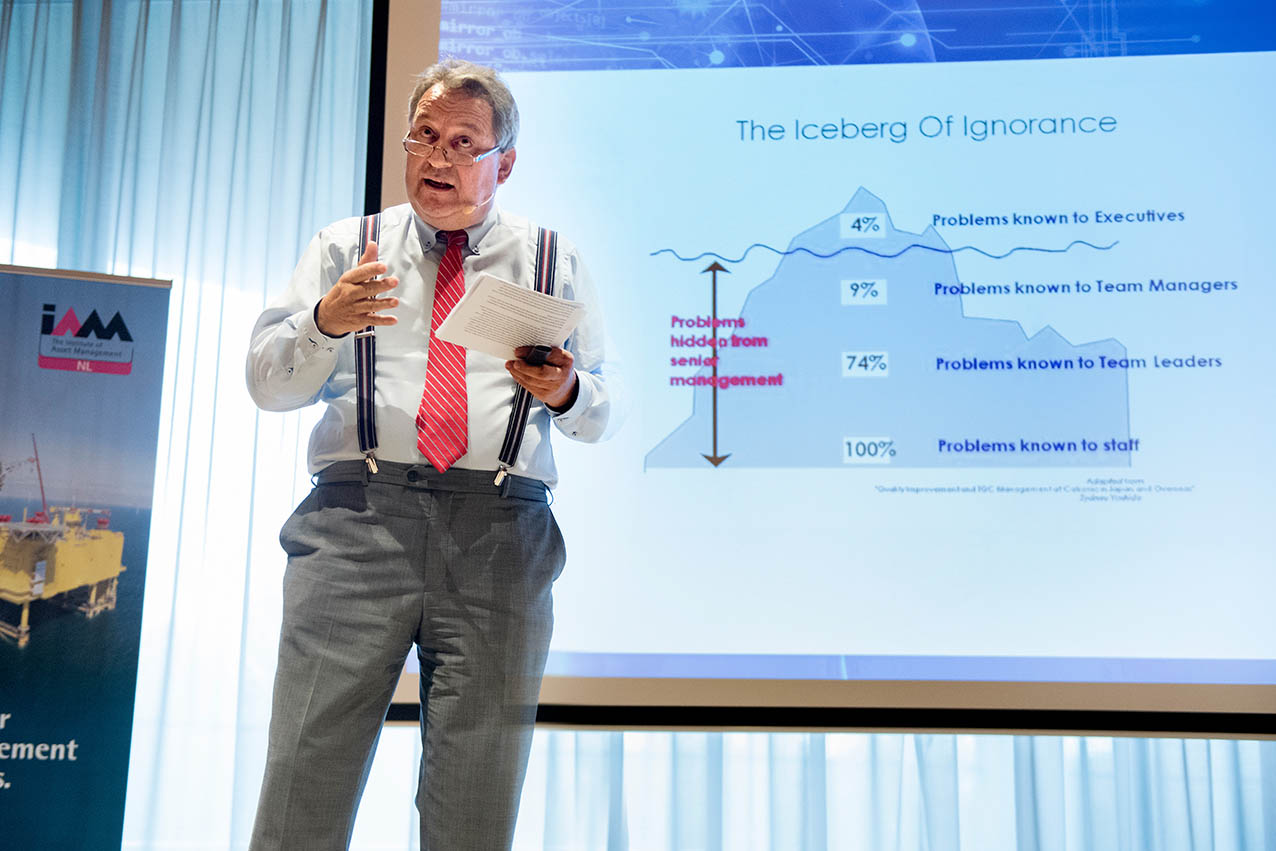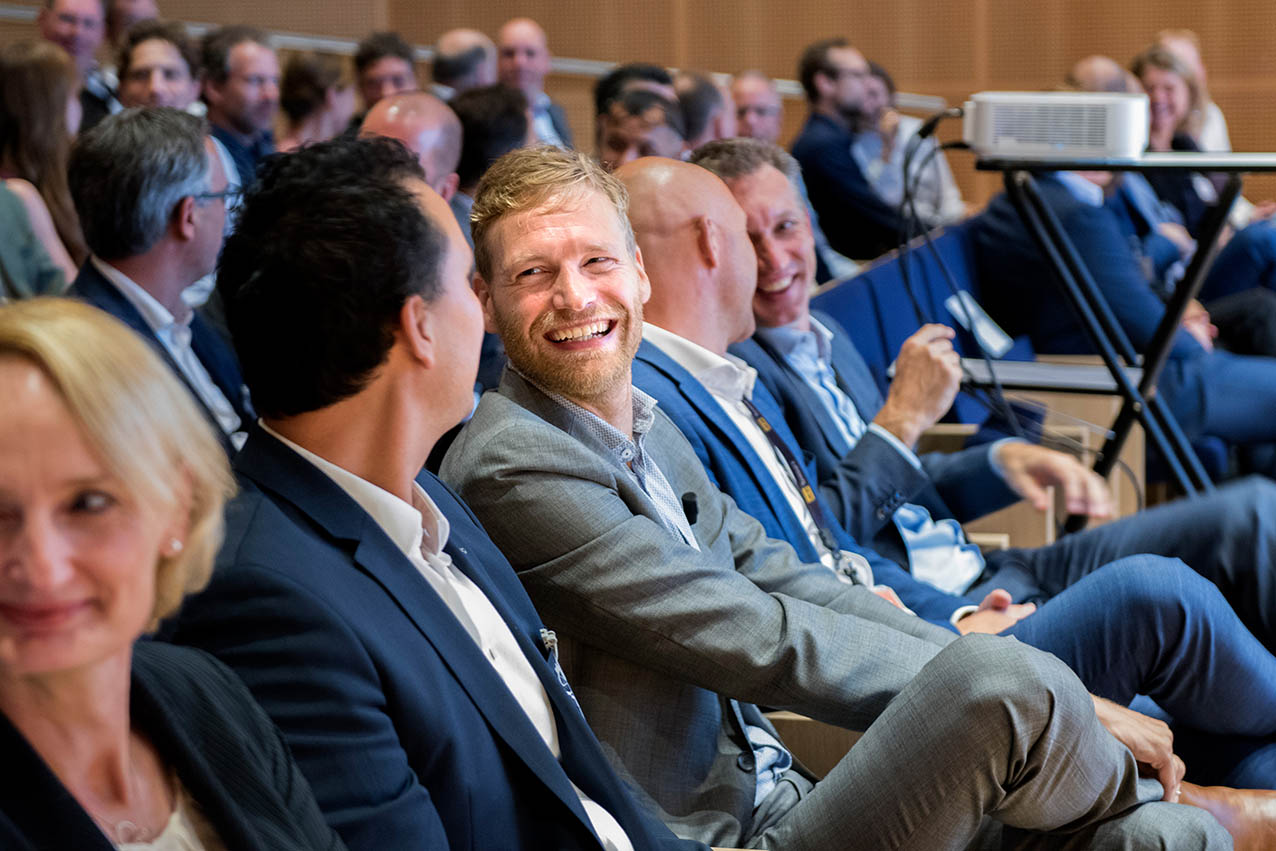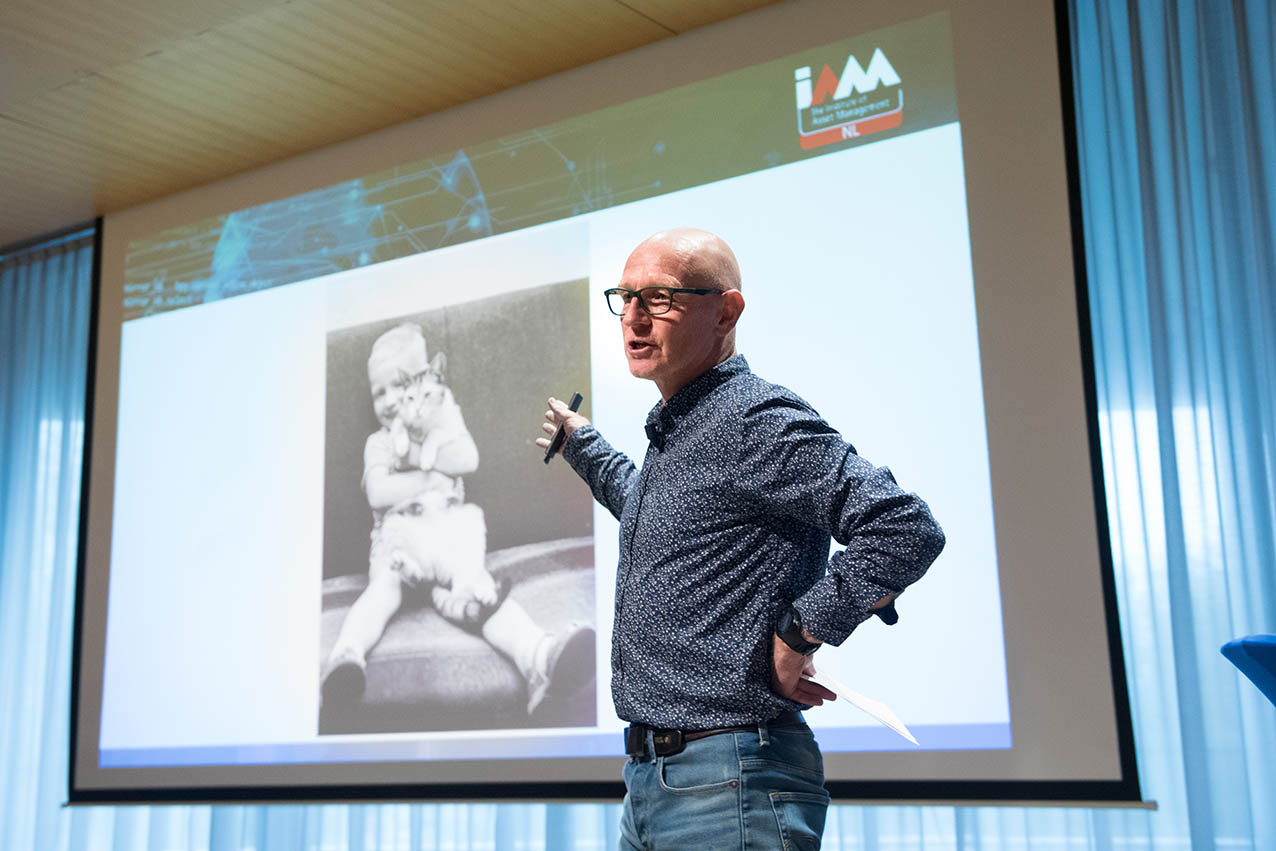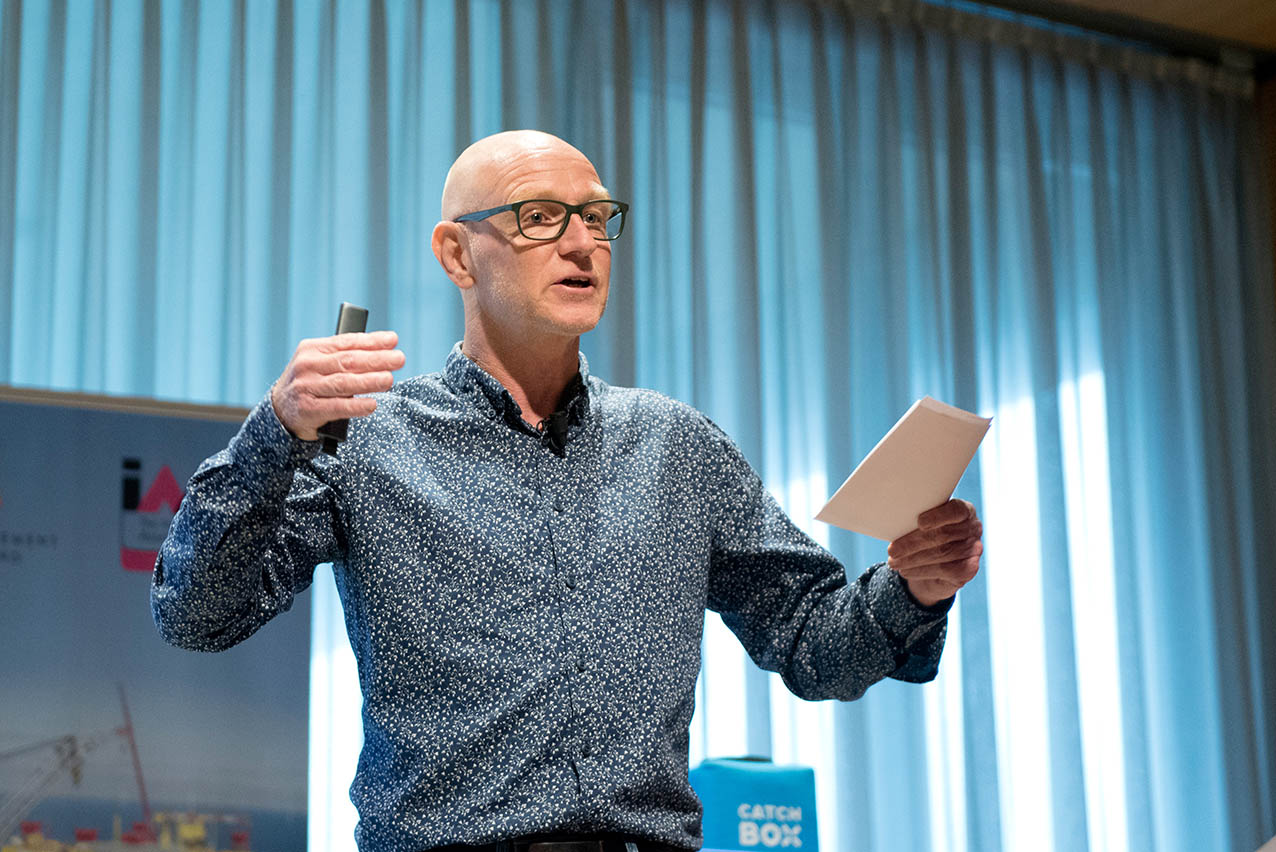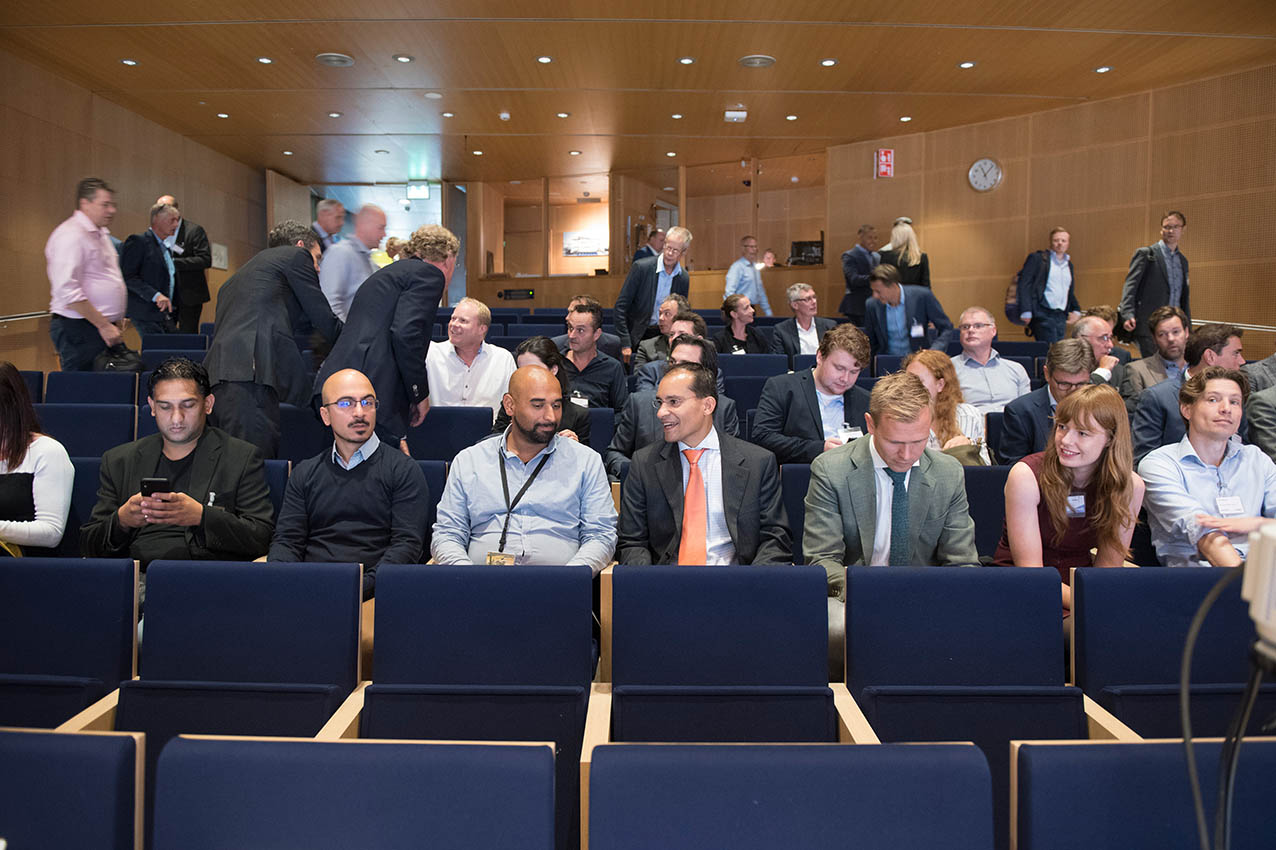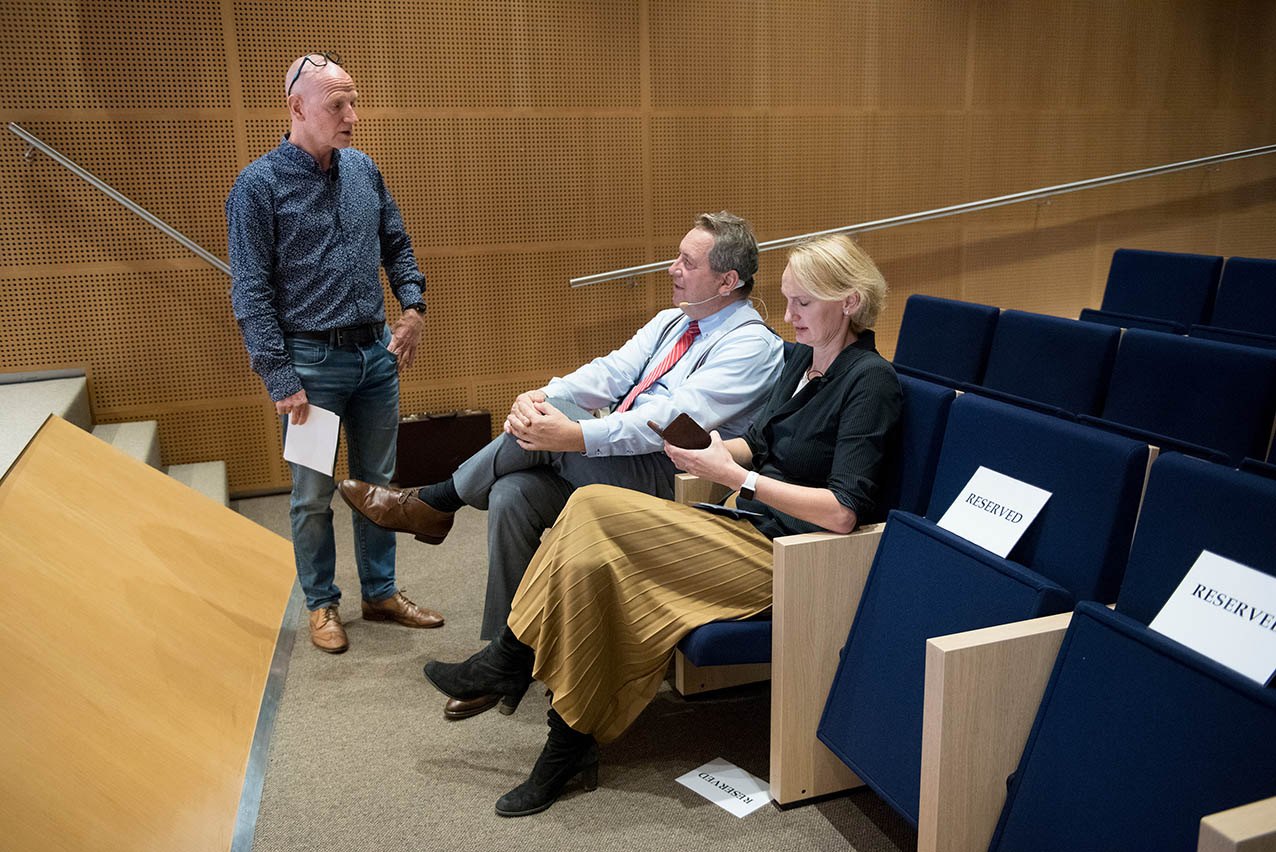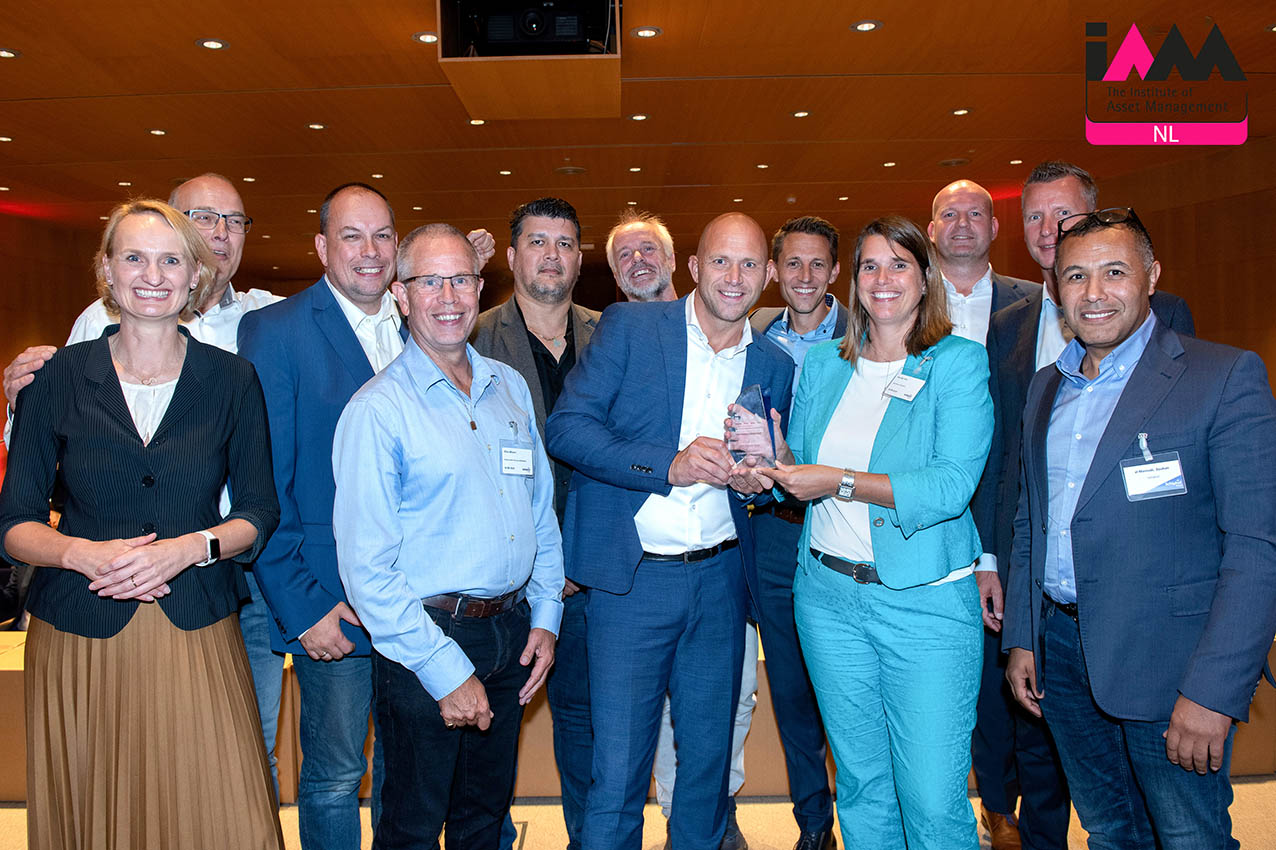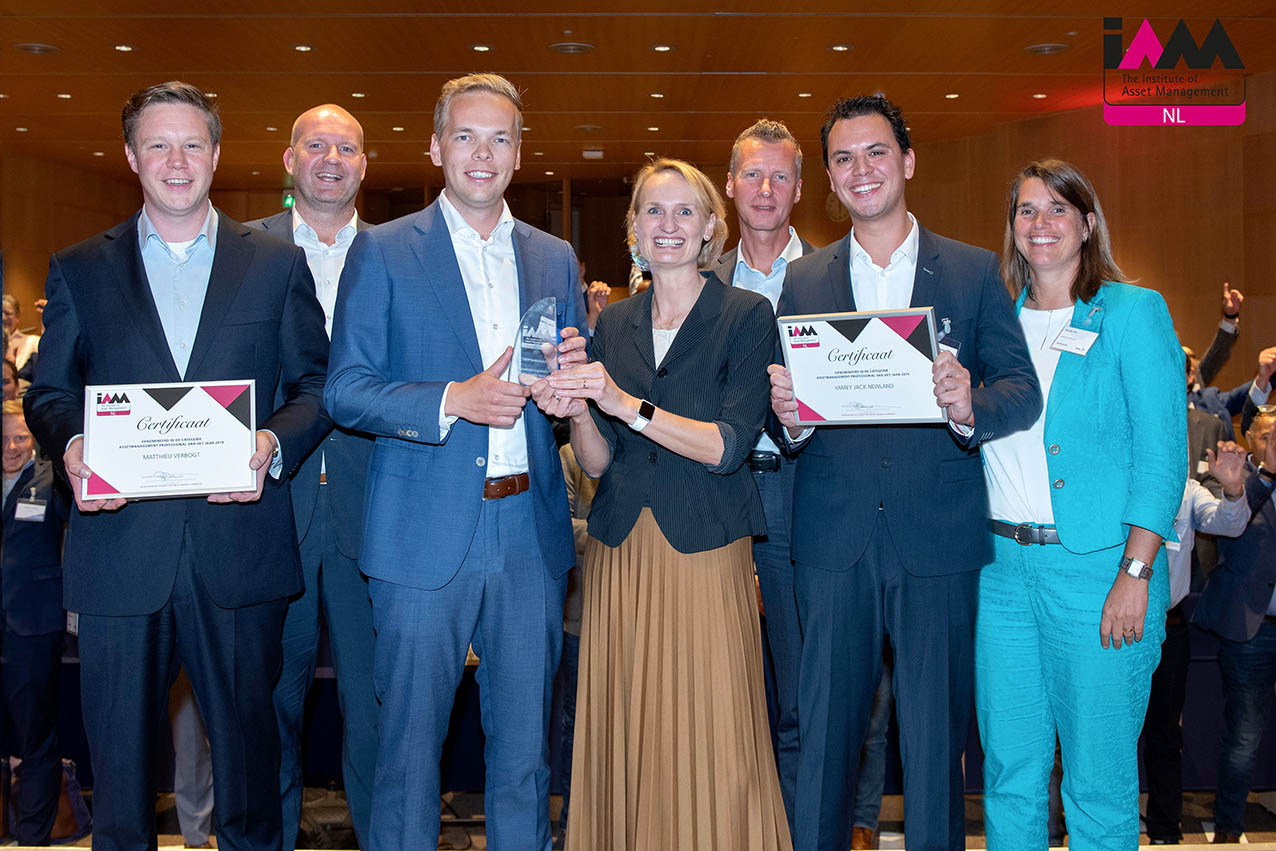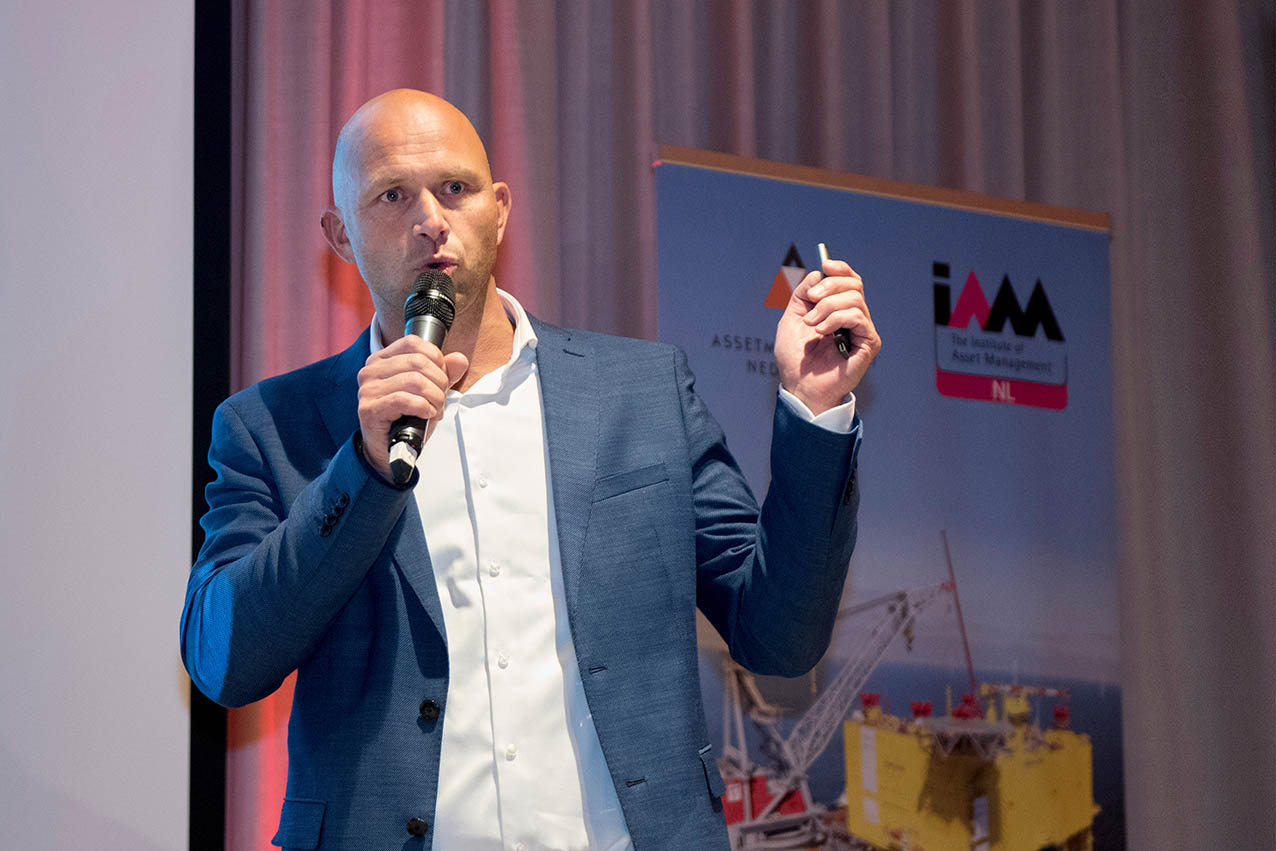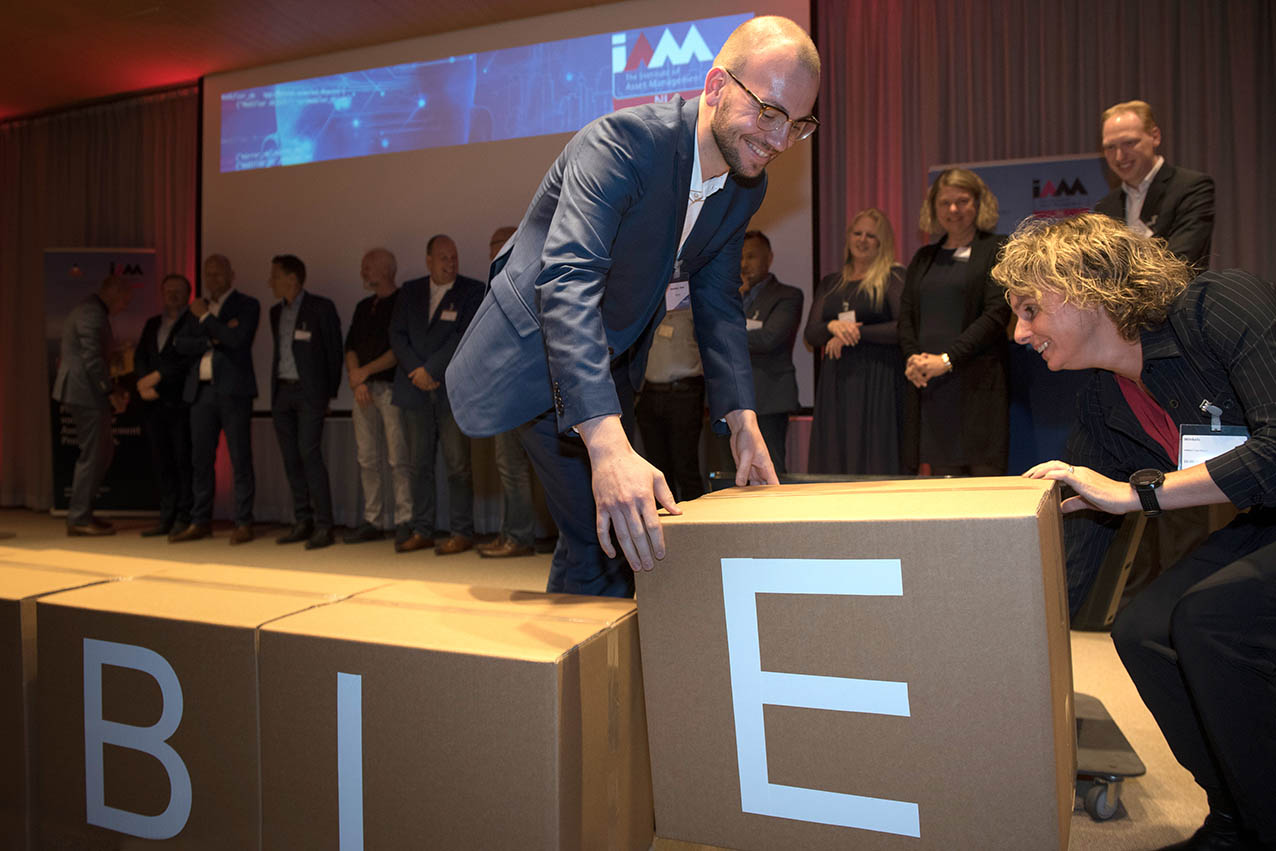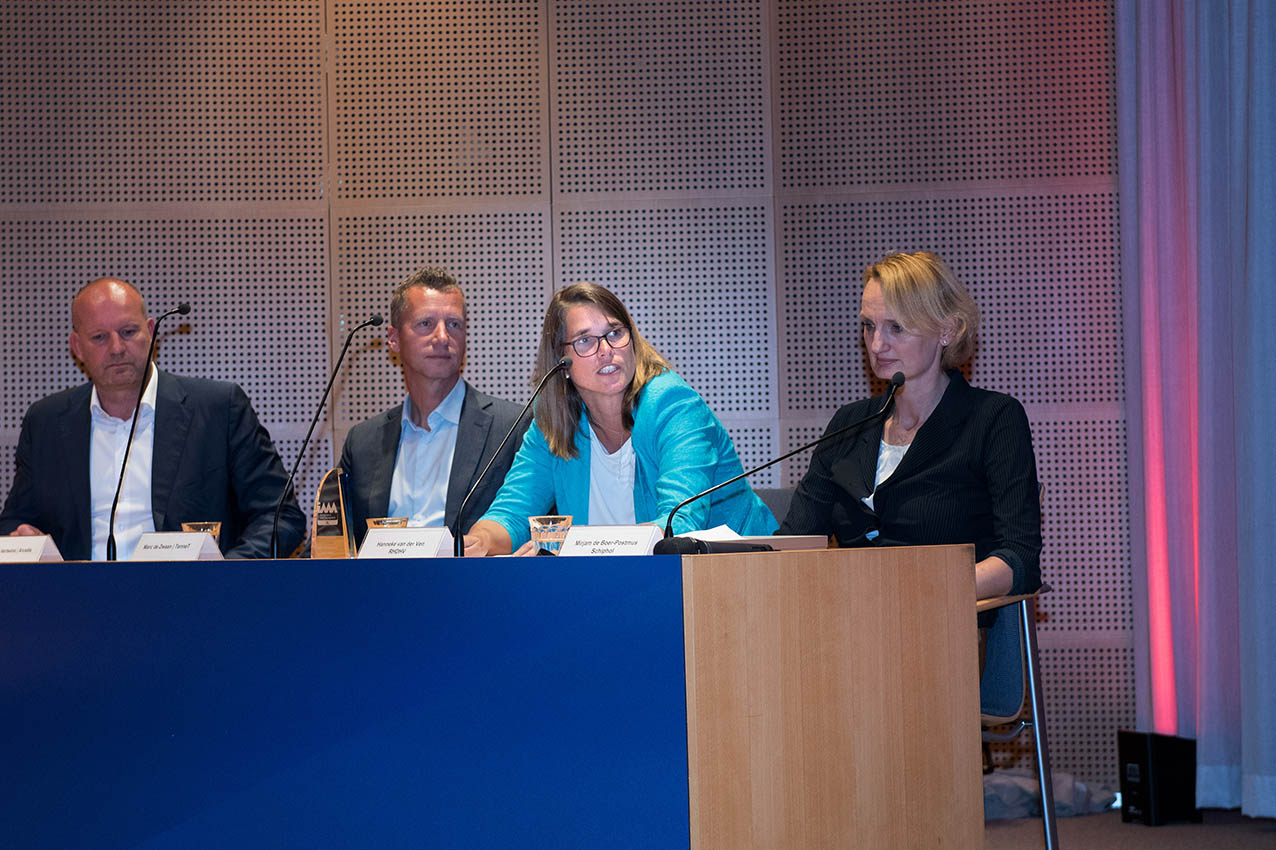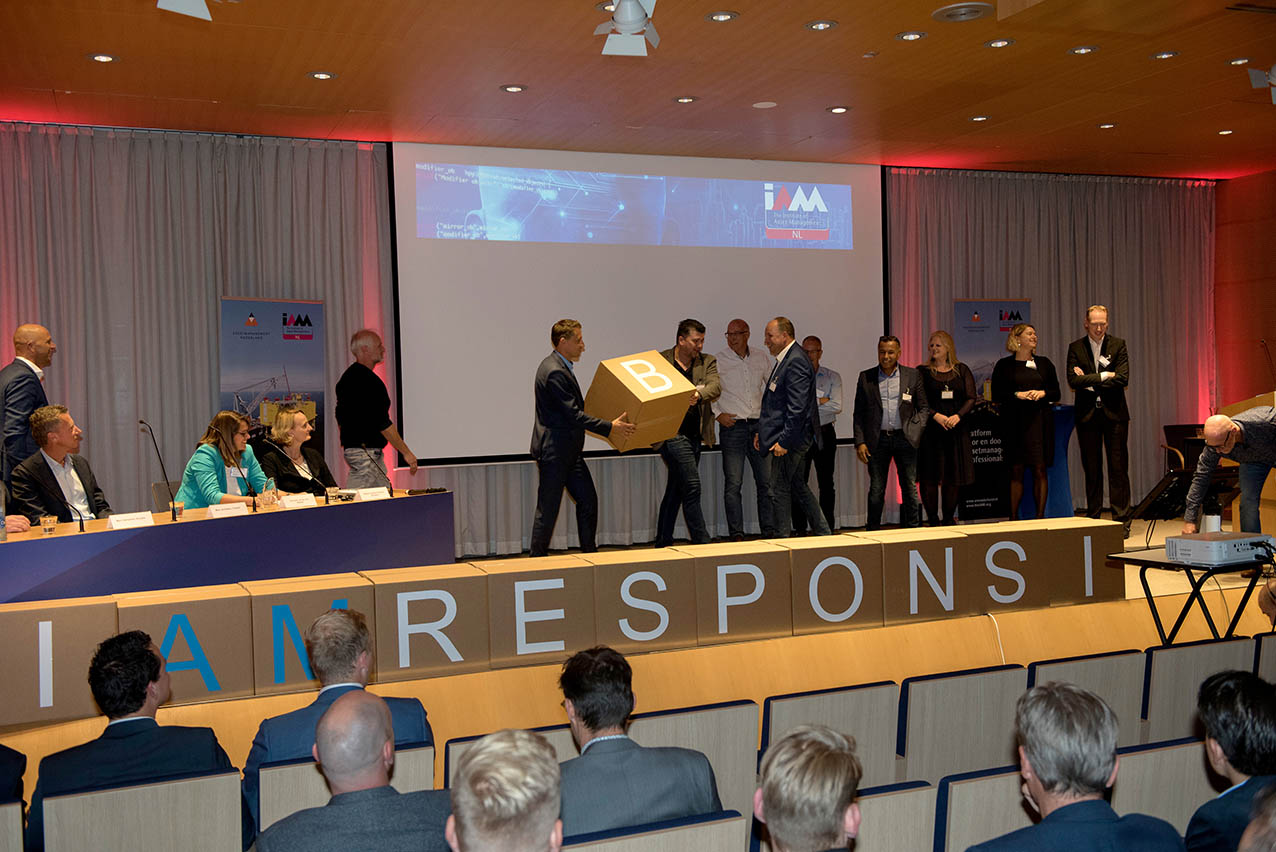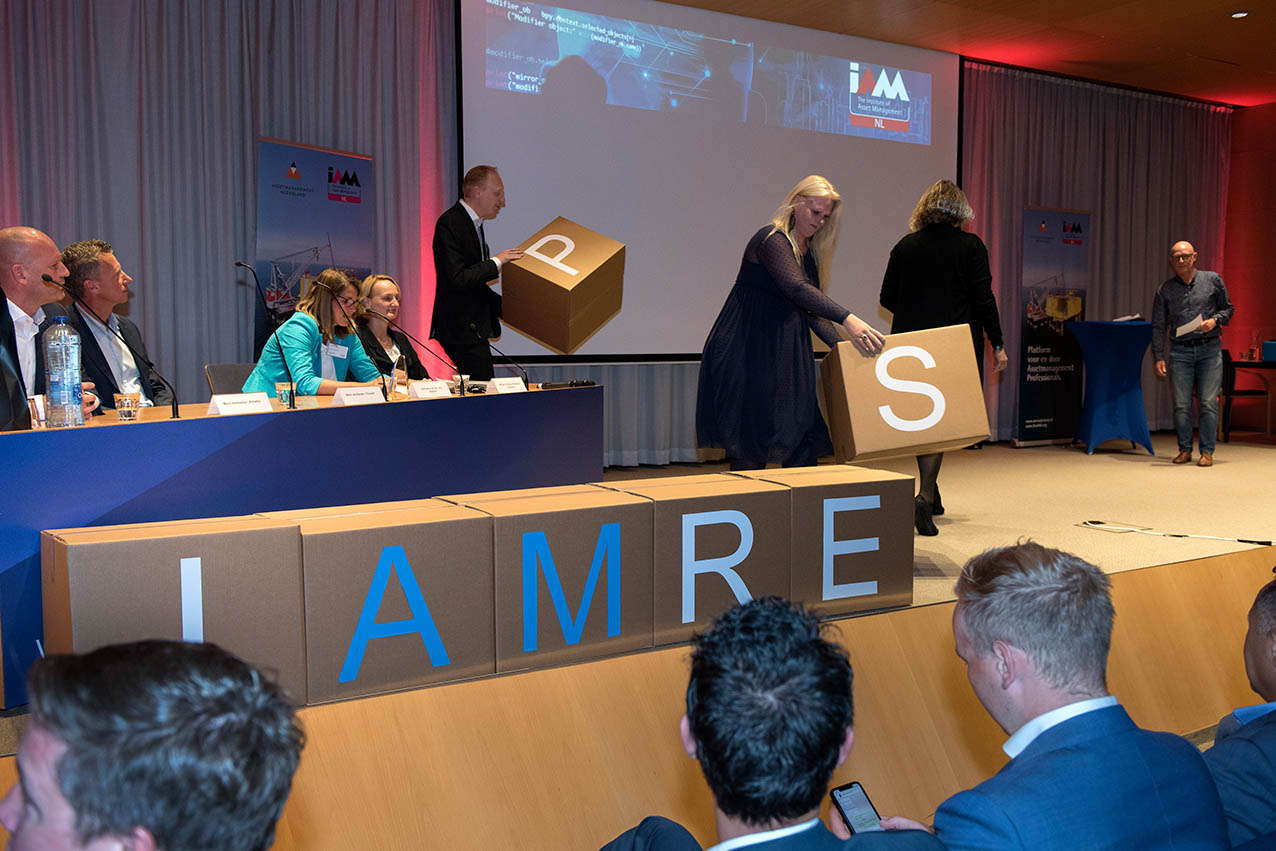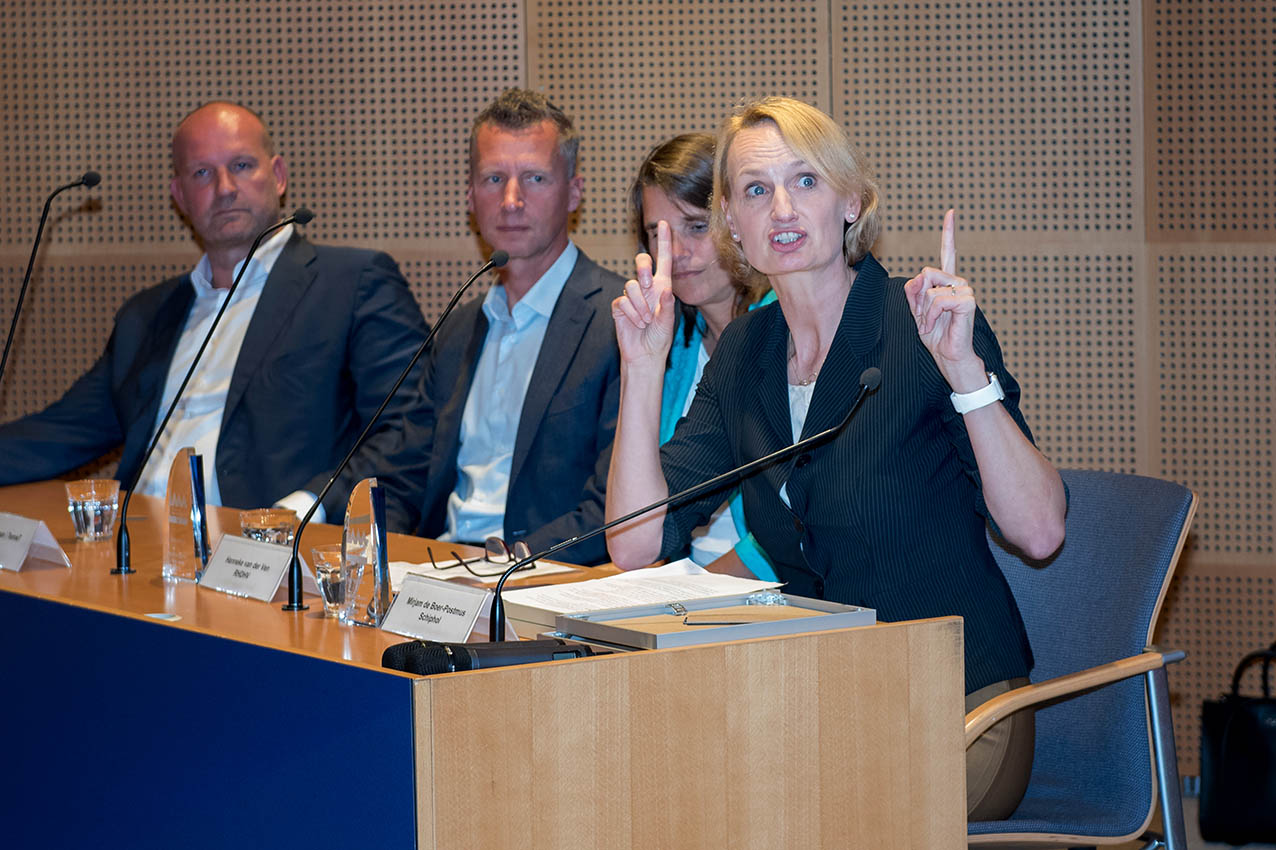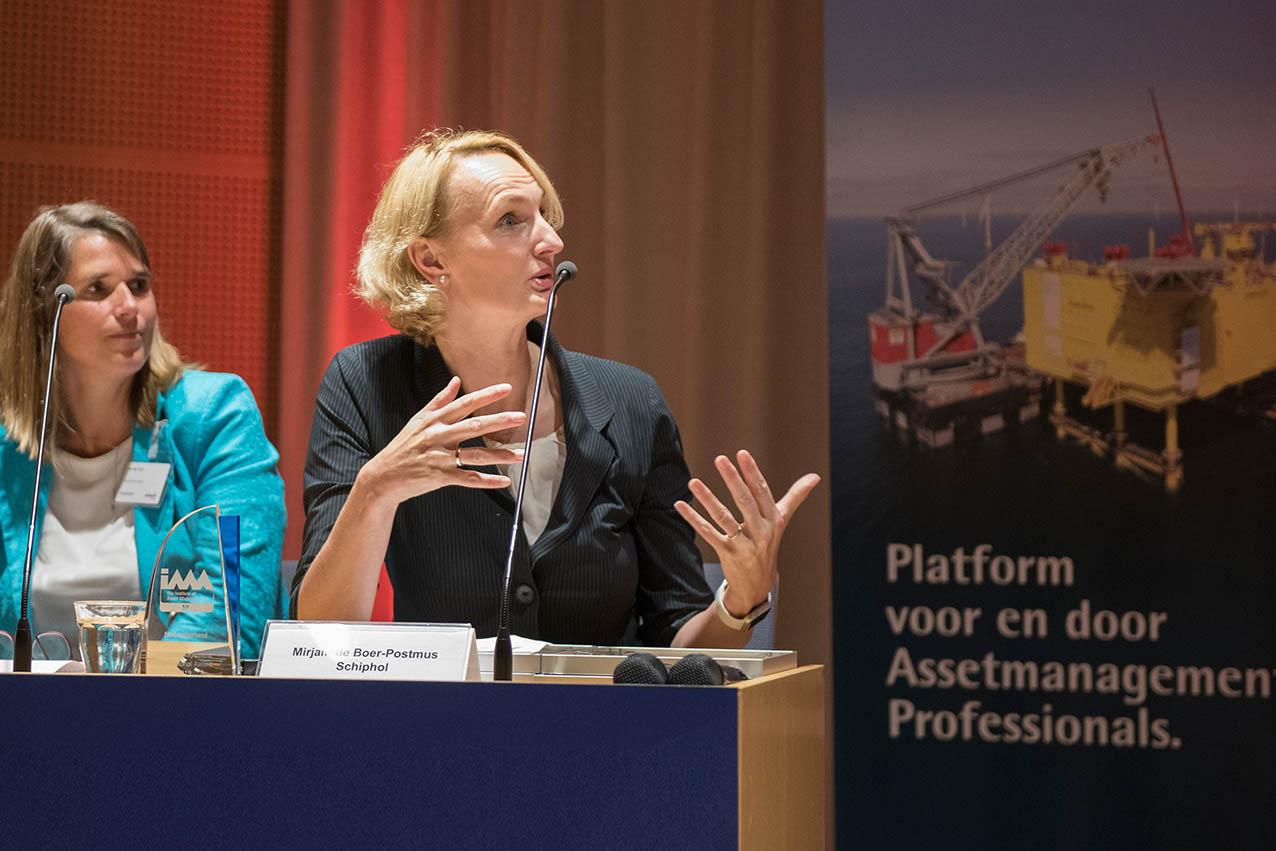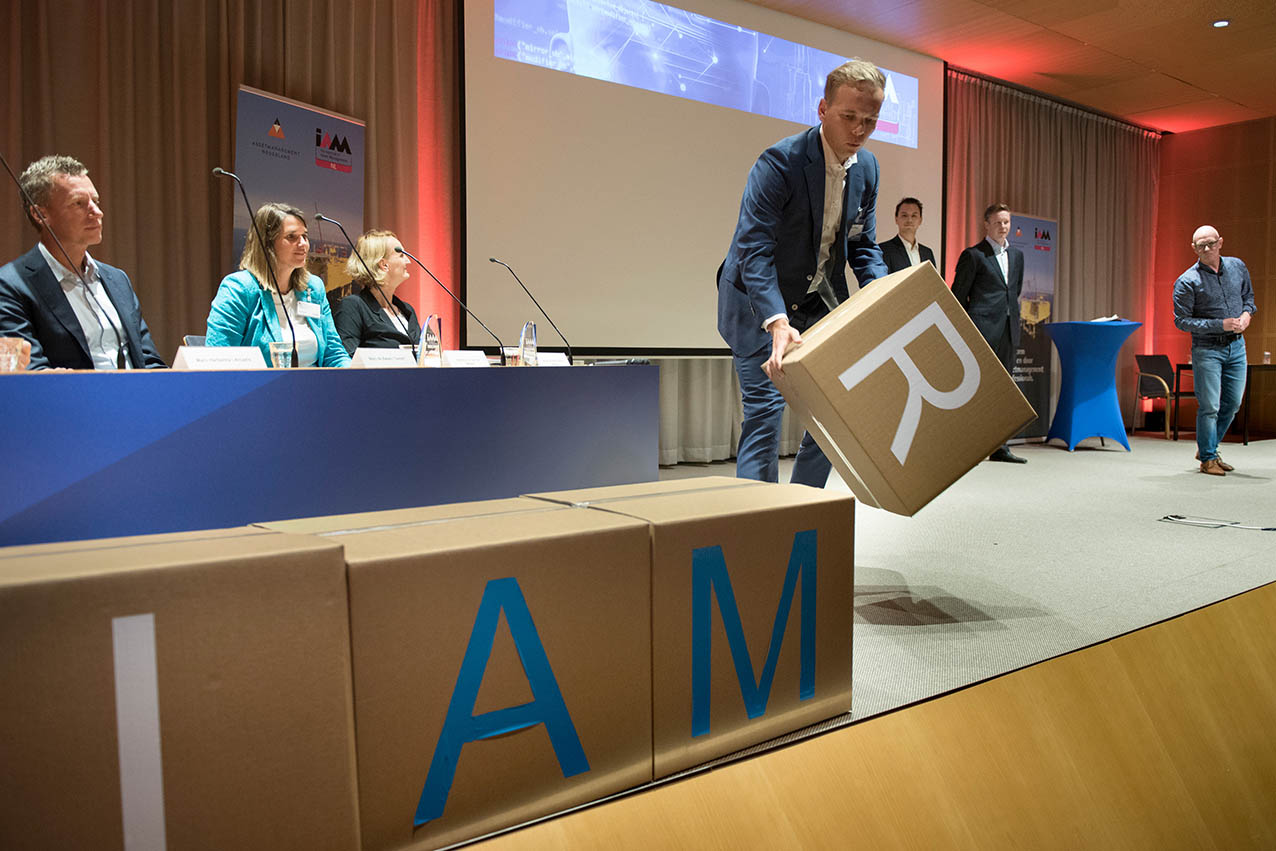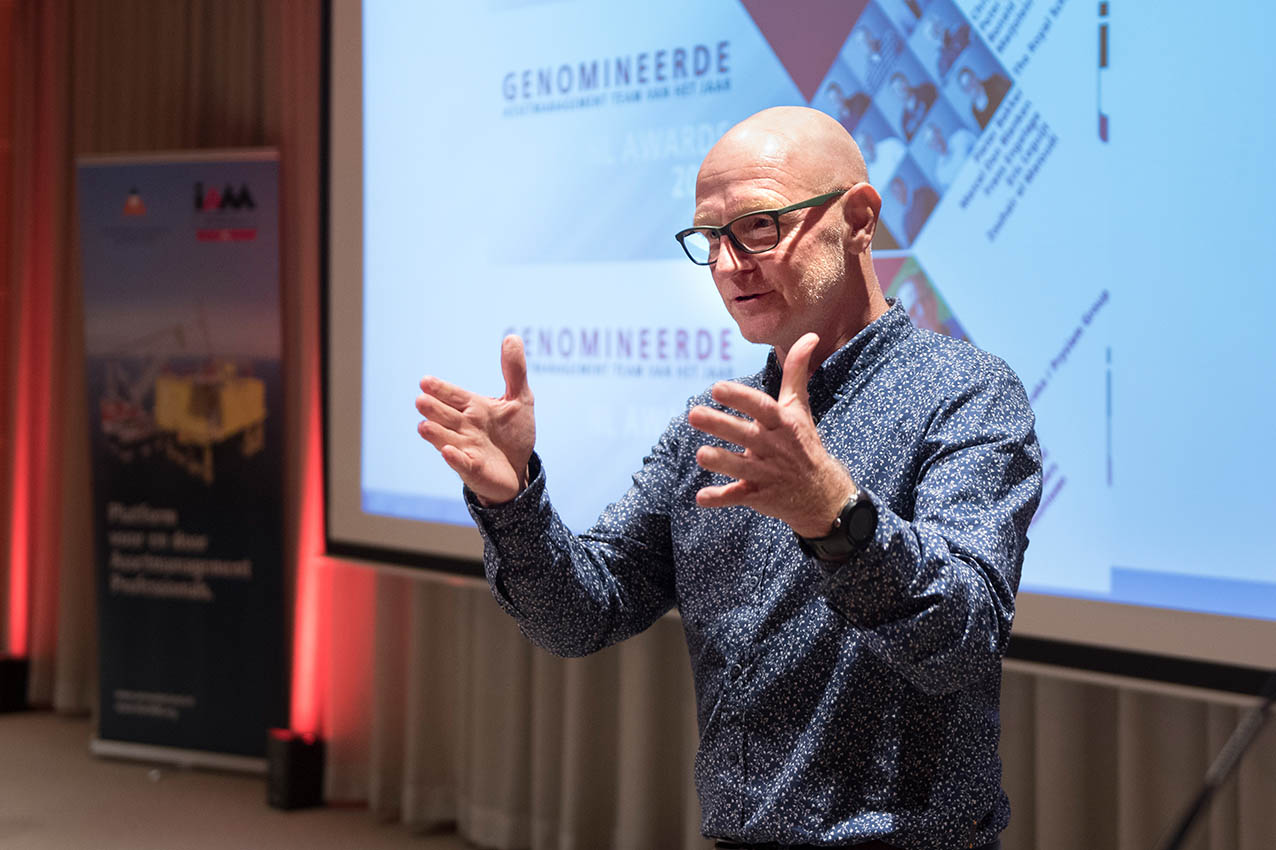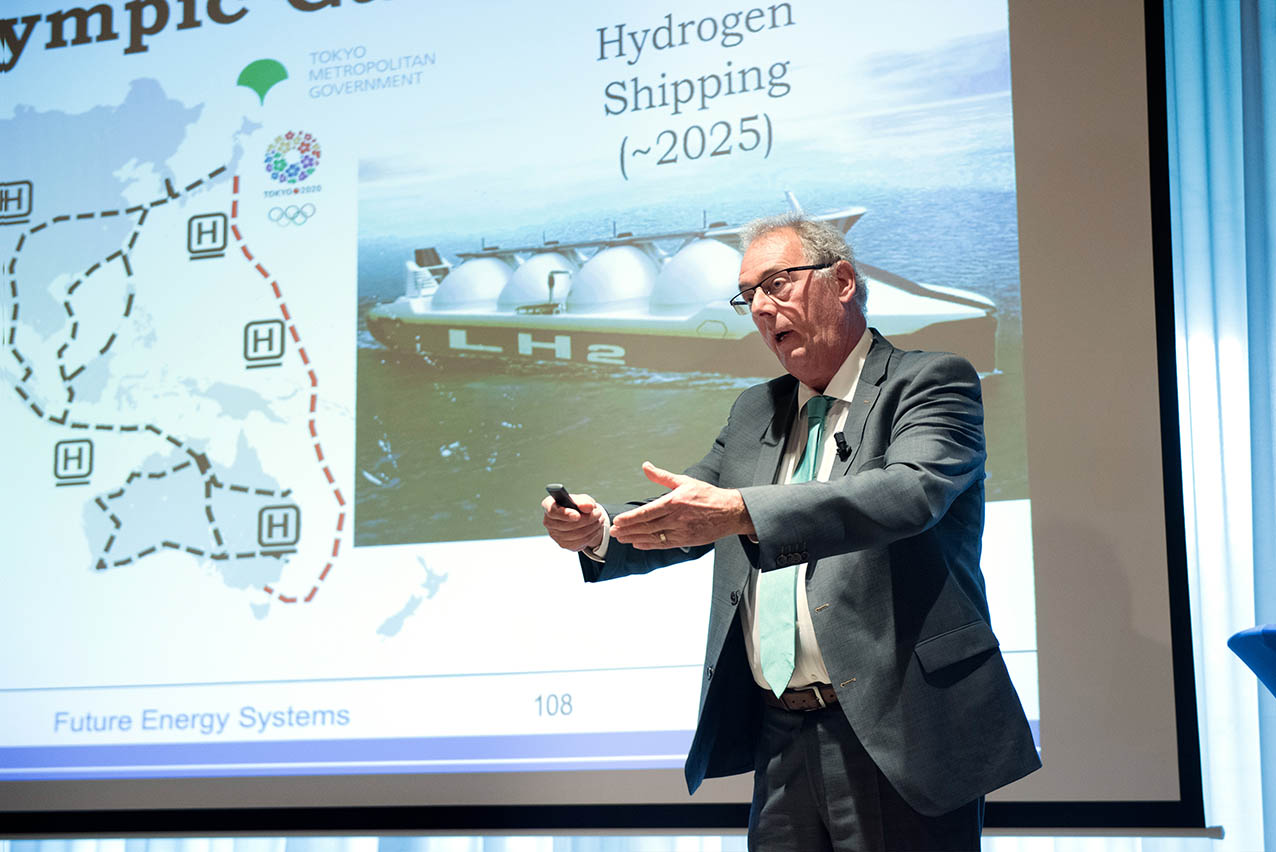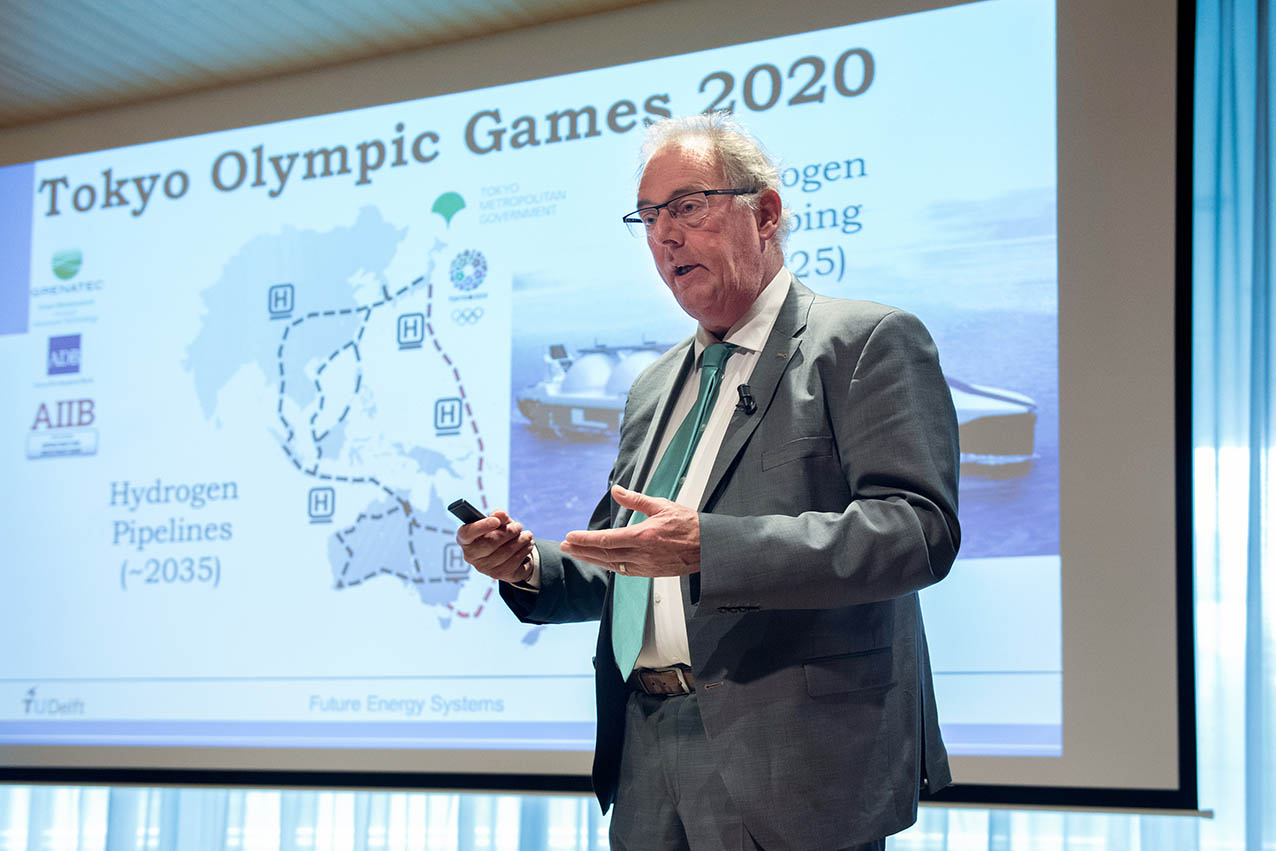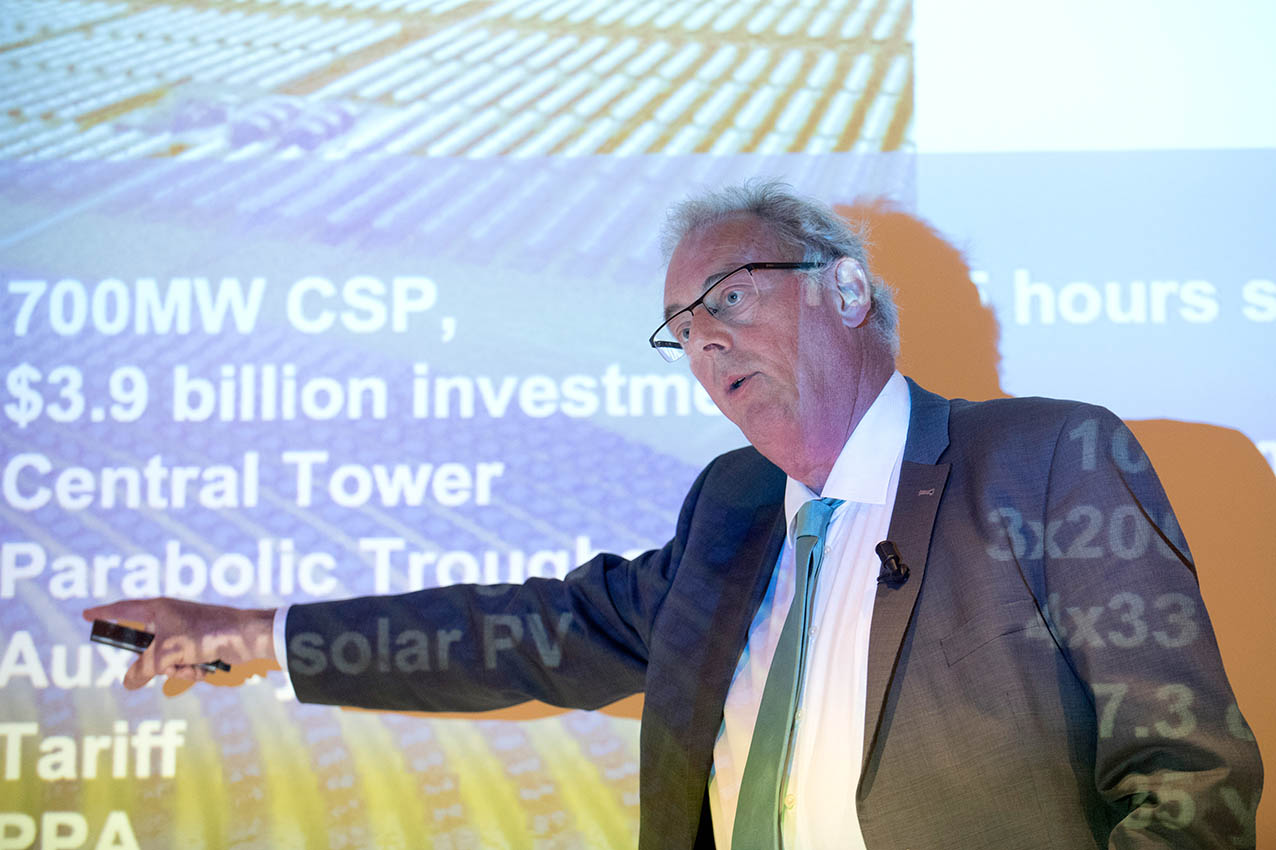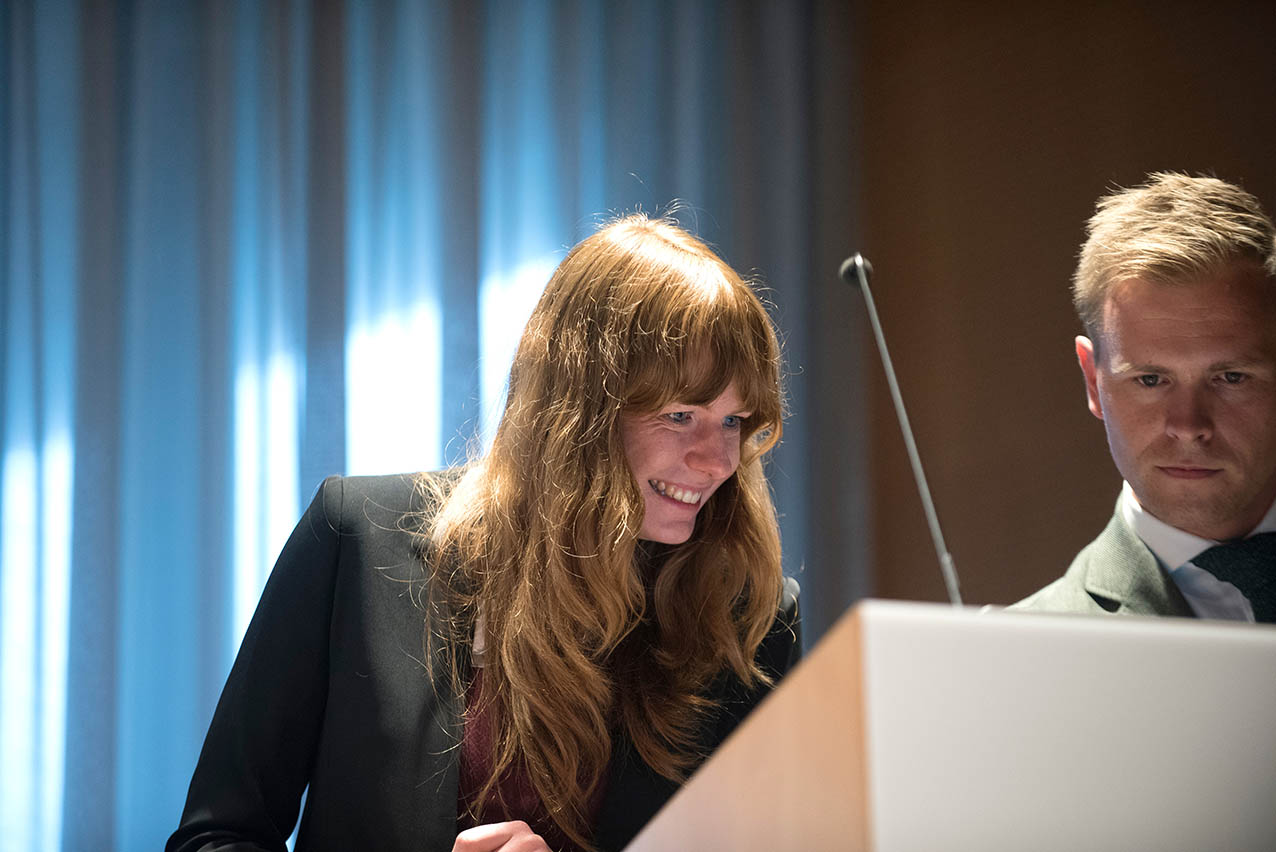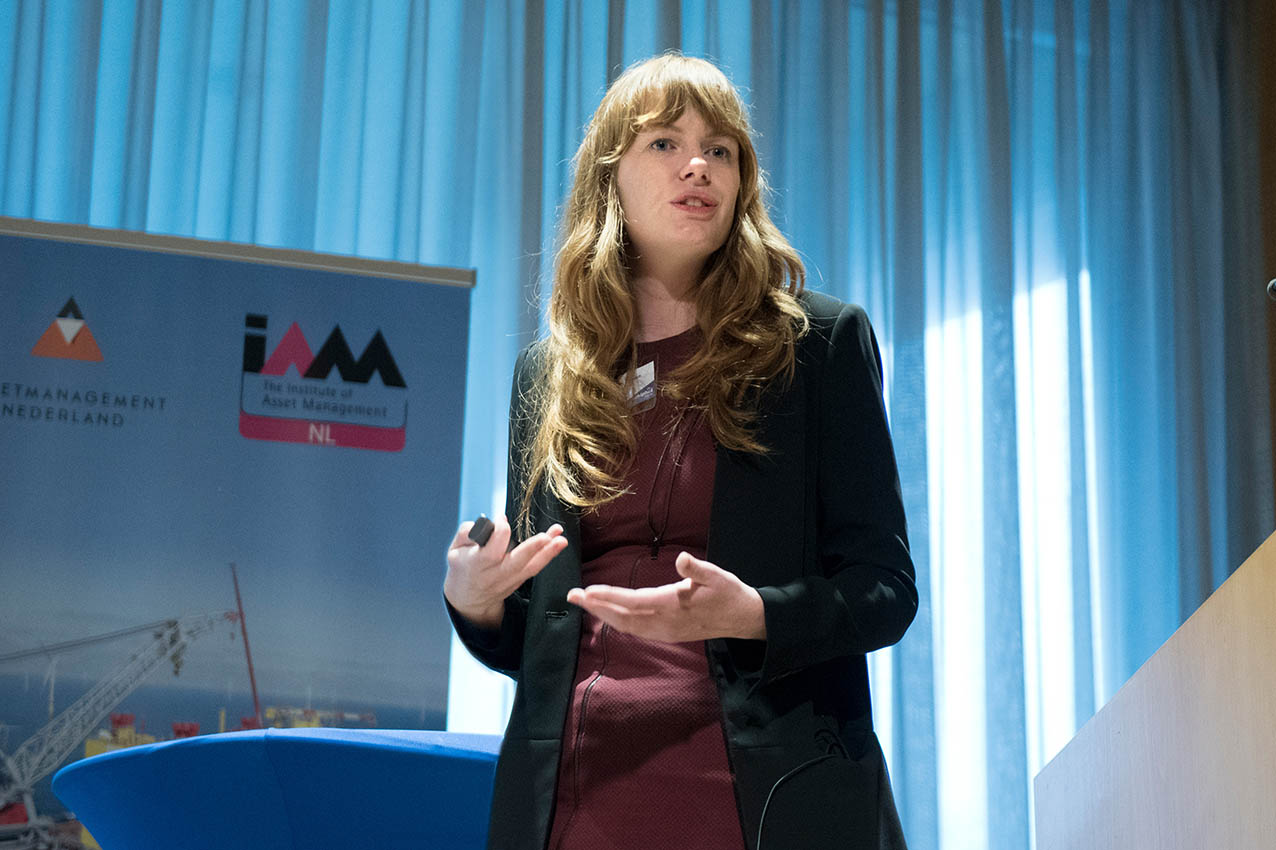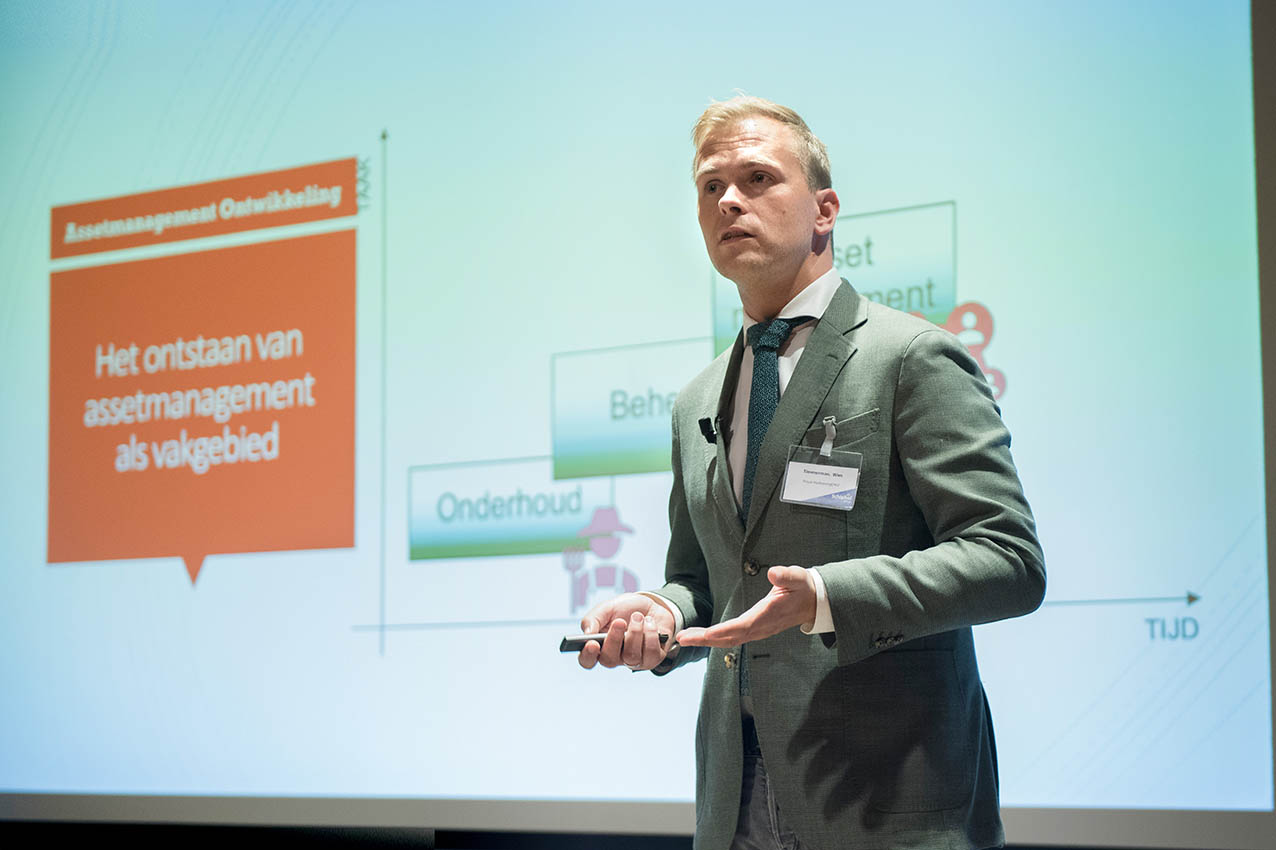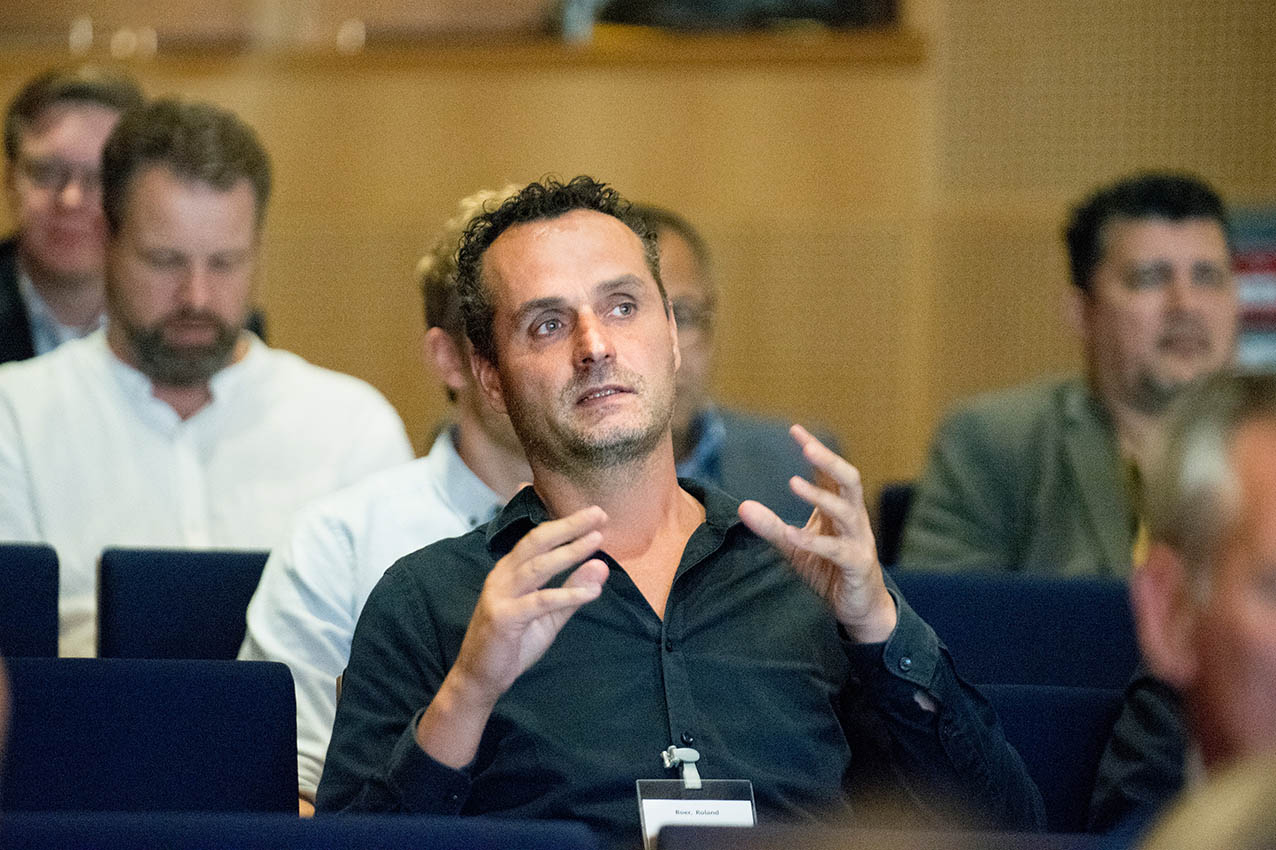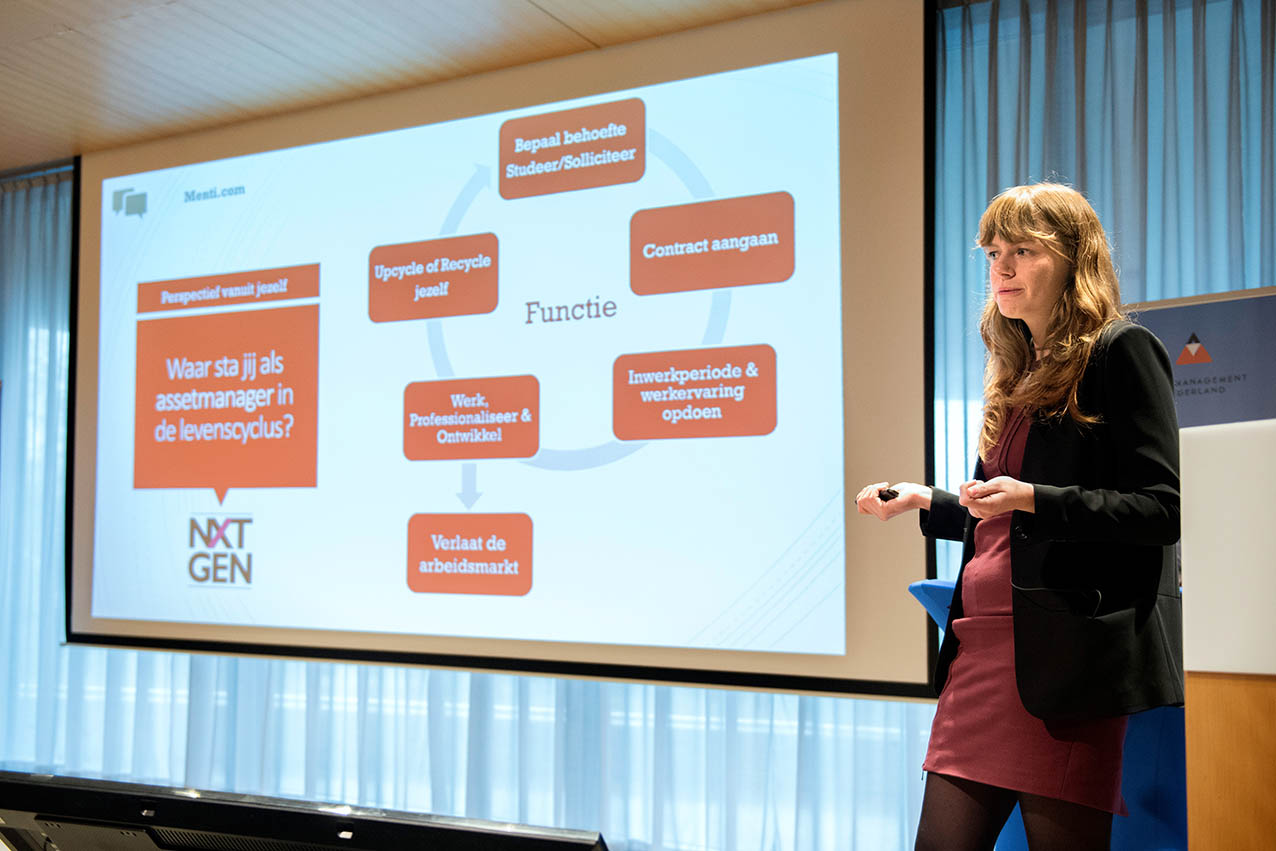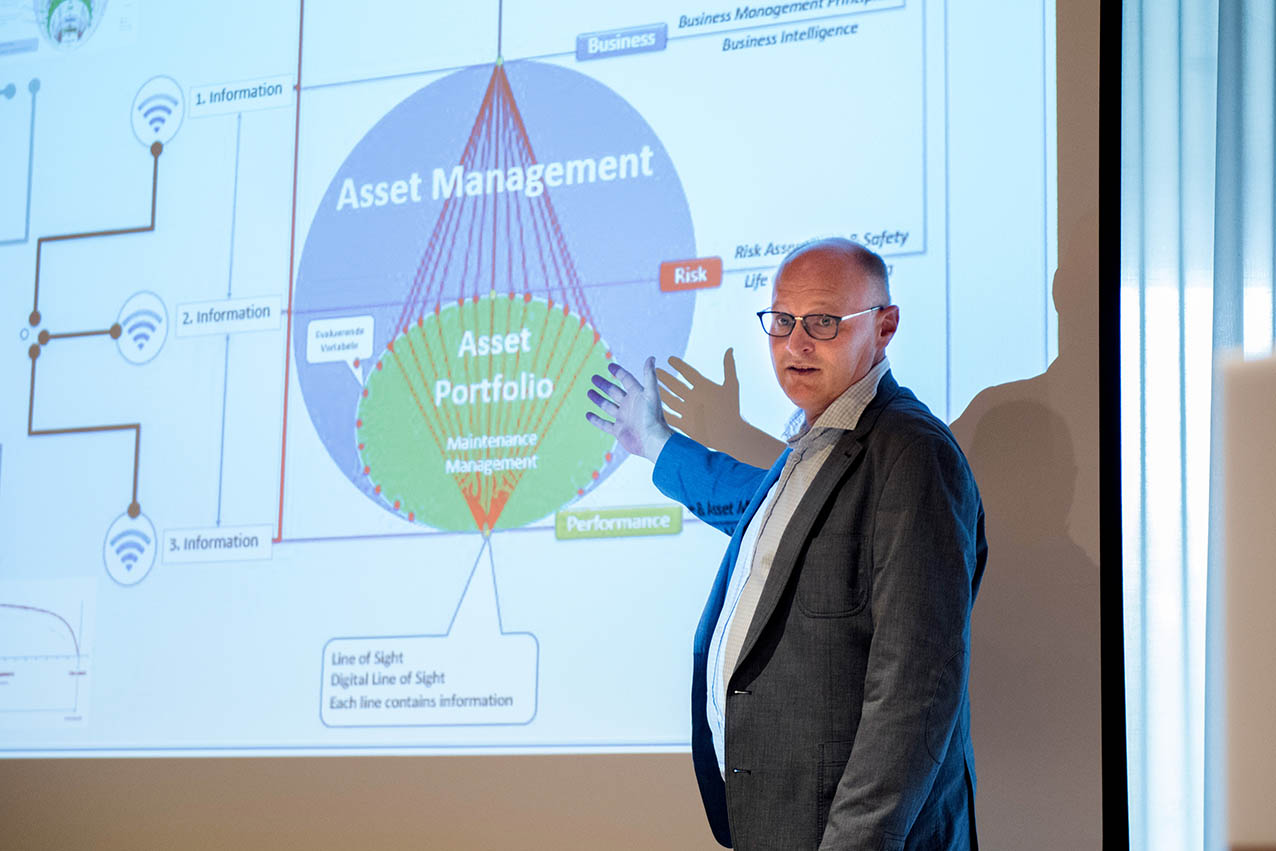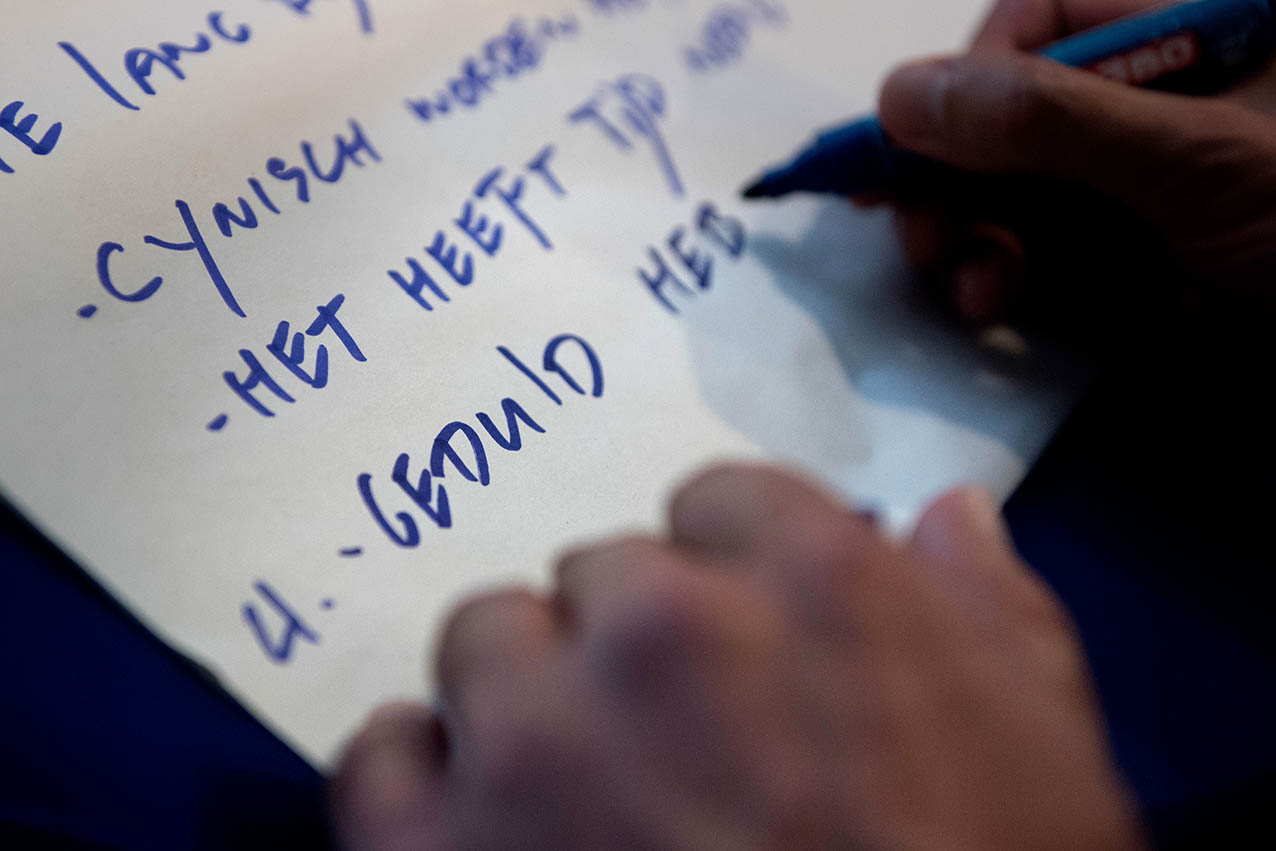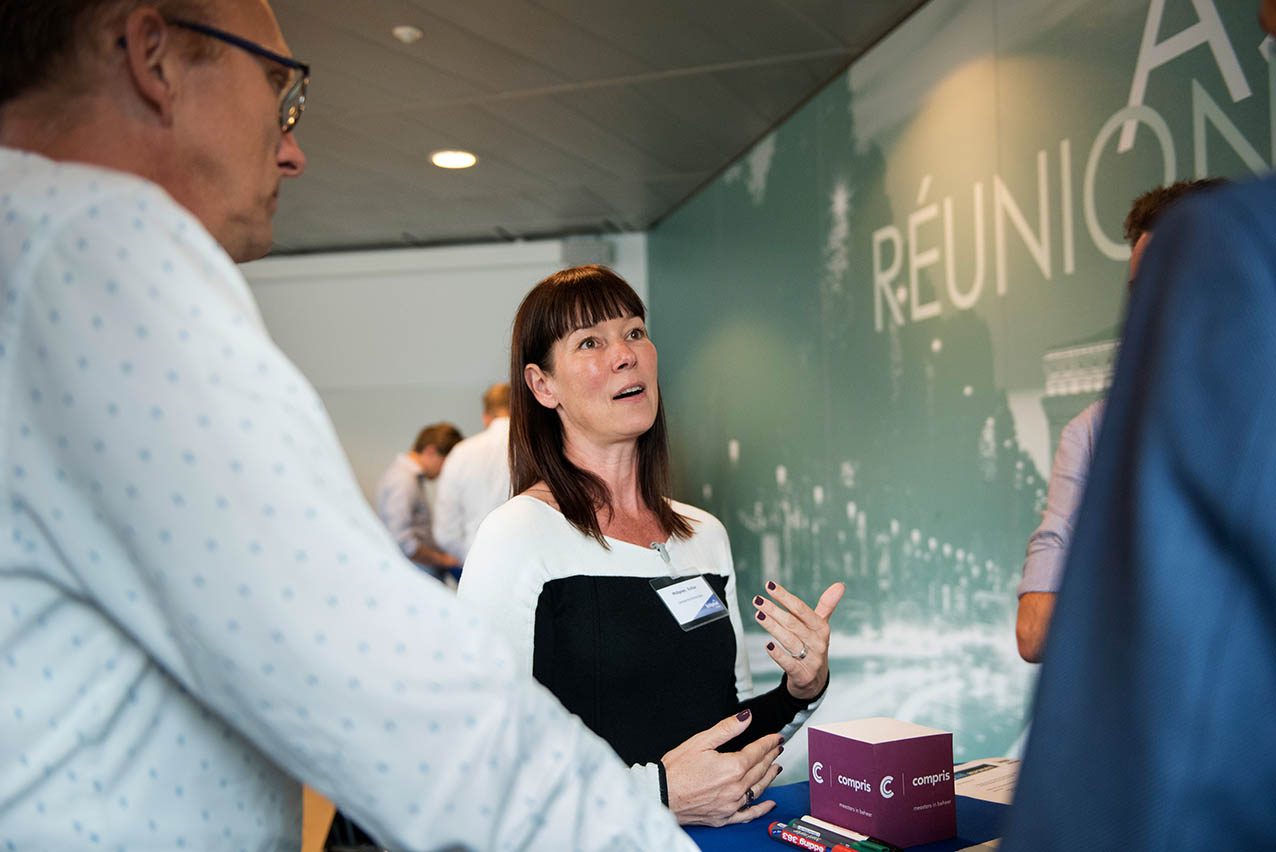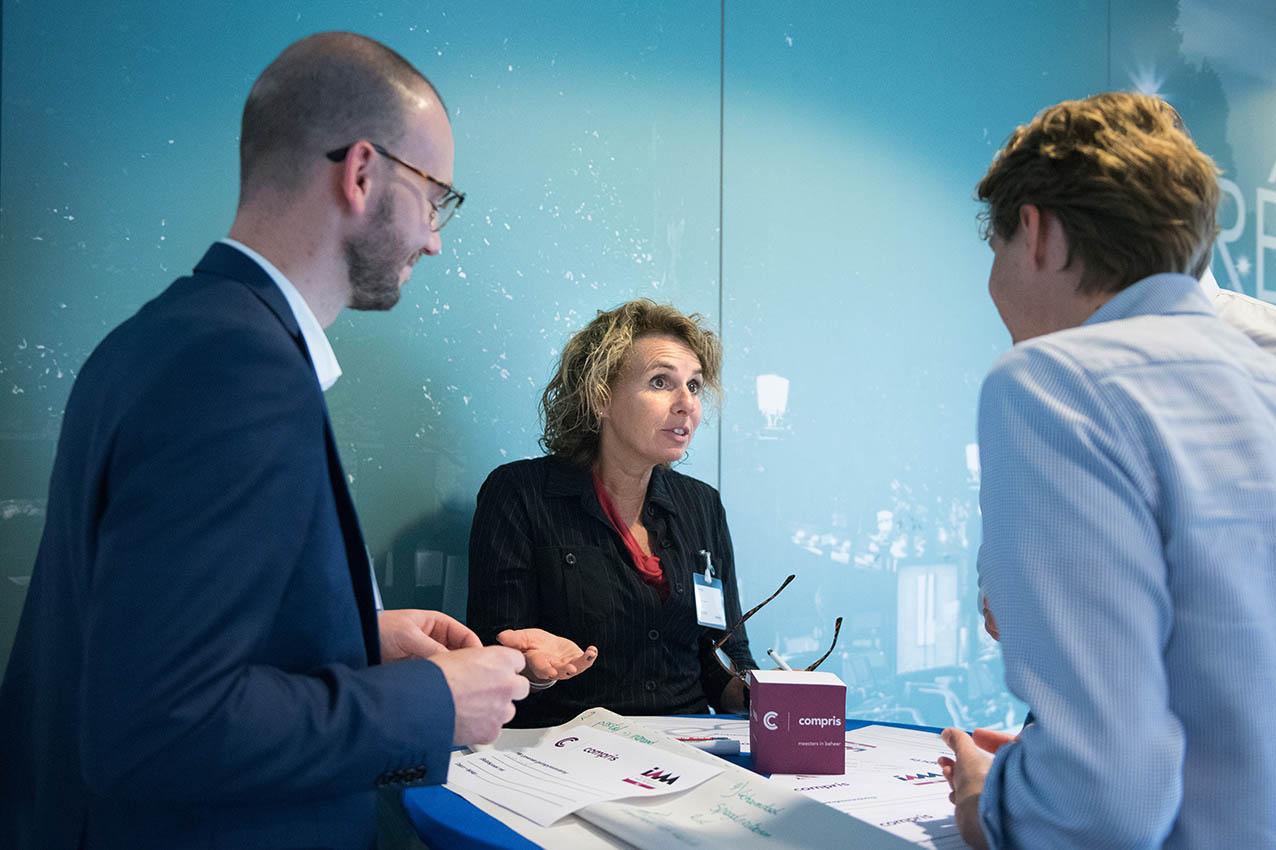 Related News