Industry leaders share unique insights with IAM USA NxtGen
16 Sep 2020
Industry leaders share unique insights with IAM USA NxtGen
IAM USA NxtGen "Talk from the Top" – Lifecycle Costs on Infrastructure Investments Panel Session

Four invited panelists, all recognized public transportation industry leaders, shared unique insights from their years of research and depth of experience on November 6, 2019, making for one of the most memorable evenings since IAM NxtGen's launching in the United States in 2016.

The event, hosted at the NYU Tandon School of Engineering was headlined by:
Tom Prendergast, former Chairman of the New York Metropolitan Transportation Authority (MTA), and President of MTA New York City Transit, Vancouver's TransLink, and MTA Long Island Rail Road.
Dr. Michael Horodniceanu, former President of MTA Capital Construction, who led the largest transit infrastructure construction program in the U.S., the largest subway expansion program in over 60 years, and oversaw $18 billion dollars in network expansion.
Craig Stewart, former Senior Director of MTA Capital Programs, who managed the allocation of funding for a $32 billion Capital Program in 2015-2019, and the development of MTA's 20-Year Needs Assessment.
Michael Salvato, former Director and Program Executive for Enterprise Information and Asset Management at the MTA, the founding Chair and Vice President of the Institute of Asset Management in the United States and member of the US delegation that produced ISO 55000.

Moderated by IAM USA NxtGen committee members Dr. Lisbeth Concho, Khadeidra Le Gendre and Carlos Maestre, with support from Roberto Hilman, the rich discussion centered around lifecycle cost for infrastructure investments. Panelists explored concepts including operational risk and readiness, time horizon shifts and the need to recognize new paradigms to better sustain infrastructure through their maximum useful life. The leaders brought key points to life through international examples and compelling stories related to each lifecycle stage.

The quality of questions from the audience was a refreshing confirmation that the next generation of New York's asset management professionals are paying attention, ready to challenge the status quo and are thinking bigger about life cycle costs for infrastructure investments. Attendees remarked, "any opportunity to learn from the pioneers of asset management at MTA is one to treasure", and others noted their appreciation for the leaders who graciously 'paid it forward' to emerging asset management professionals.

IAM USA NxtGen looks forward to starting the next round of events in 2020 and will continue growing the success of NxtGen in the USA!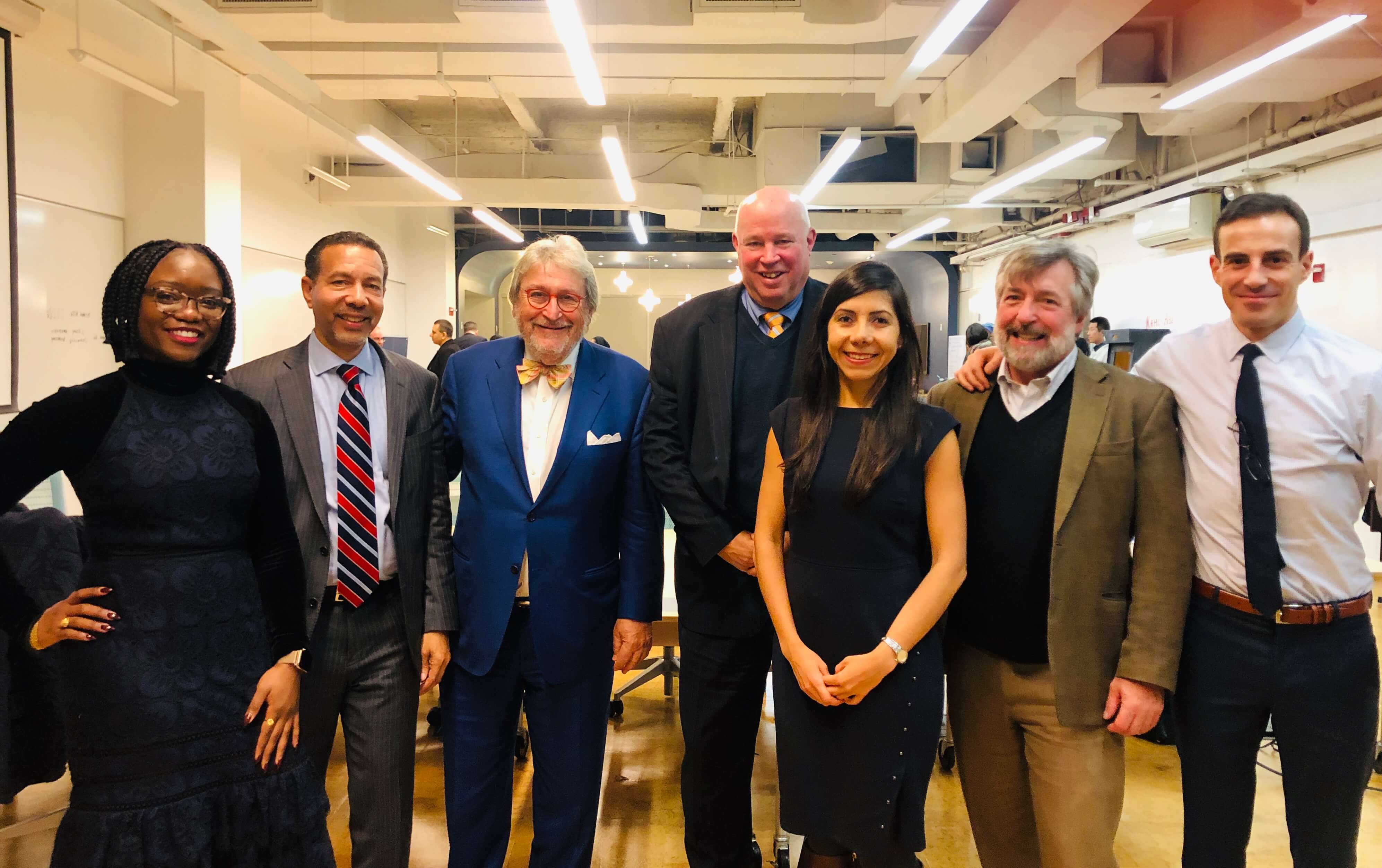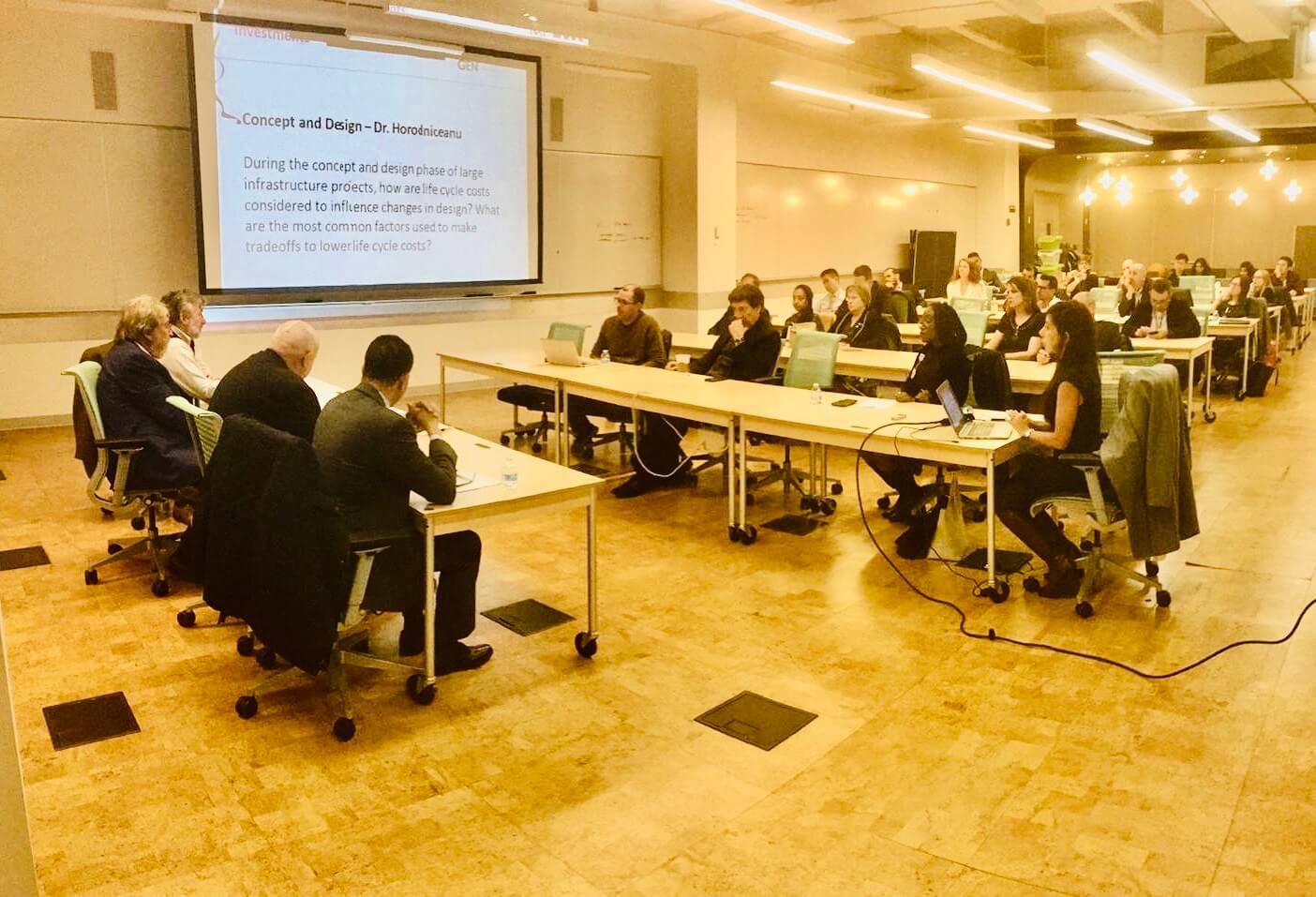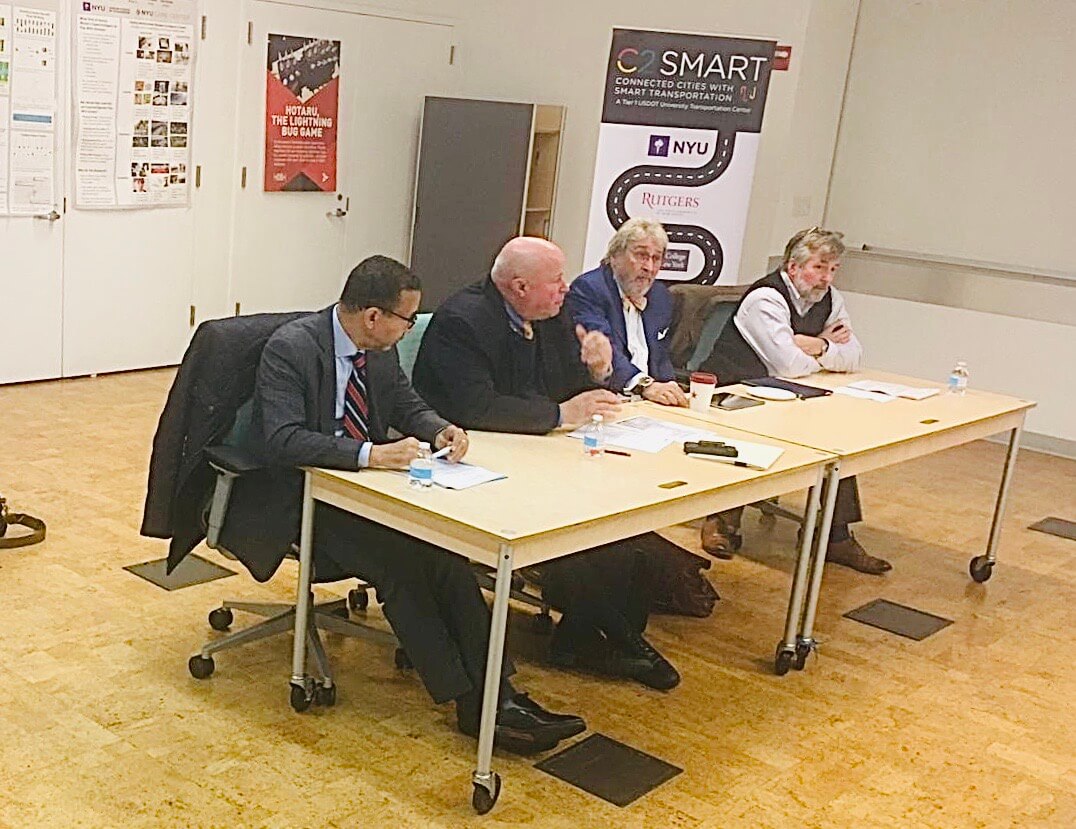 Related News