IAM Endorsed Trainers Scheme
The IAM appoints Endorsed Training Providers (ETPs) all over the world. Our objective is to provide a directory of suitable, reputable training providers who deliver relevant training through knowledgeable instructors.
---
Our scheme is designed to be transparent and open to all, with reasonable and appropriate entry requirements. It is a requirement that ETPs are first members of the IAM.
The IAM treats all endorsements seriously and wishes to be associated only with organisations and individuals operating to the highest standards of integrity. As it is a requirement that ETPs are members of the IAM, all our ETPs must adhere to our Code of Conduct, as well as the ETS Code of Practice, and are required to sign the ETP Agreement to ensure a reputable and consistently high-quality training and service. The IAM relies on self-certification with the right to visit or otherwise verify any aspect of ETP delivery.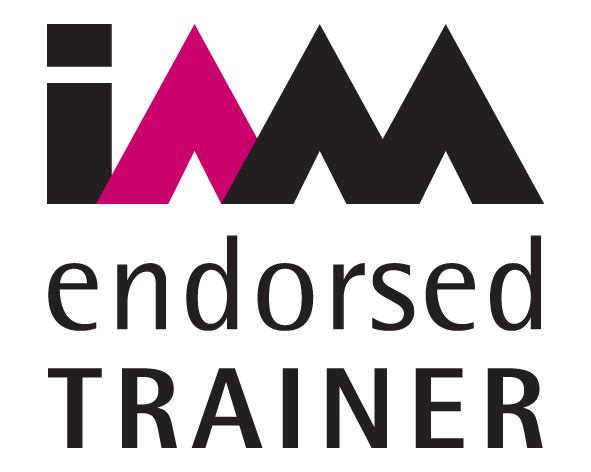 IAM Endorsed Courses
The IAM endorses suitable training providers to deliver specified asset management courses. Trainers may deliver one or a combination of the following:
The Executive Briefing
The IAM 6 Short Course Modules. These are based on identified training requirements related to the current version of the

 

IAM Competences Framework

 

and complement the requirements of

 

BSI PAS 55:2008

 

and/or

 

ISO 55001. Each ETP is free to choose how many courses they deliver and in what form. Some have chosen to deliver composite courses covering all or combinations of the modules. For more information, download IAM ETS Course Modules.
Apply to become an IAM Endorsed Training Provider
The IAM assesses applicants against our requirements and, if successful, will appoint them to the status of Endorsed Trainer Provider for a period of five years (renewable annually).
The IAM promotes the availability of Endorsed Training Providers and we will forward training enquiries to our ETP directory.
It is a requirement that all ETPs are members of the IAM.
The application process
1. Review the ETP documentation, and IAM Qualifications / Short Course syllabuses to decide what training to deliver.
2. Complete the ETP Application Form for the endorsement(s) you are applying for and submit to ETS@theIAM.org. You will then receive details of a secure cloud storage folder to upload supporting documentation for your application.
3. You will receive an invoice for your application fee, determined by the courses for which you wish to be endorsed. (If not already an IAM Member, you will also receive an invoice for membership.)
4. You will then be required to upload your application's supporting documents to the allocated cloud storage folder and make payment for the application fee.
5. Your application will then be assessed and, if successful, you will receive an appointment letter and ETS appointment fee invoice.
6. Once your payment has been received, you will be issued with a Certificate of Endorsement and added to the IAM Directory.
Download Endorsed Trainer Documents
Application Forms
Endorsed Trainer Foundation Award Application Form > 
Endorsed Trainer Certificate Application Form >
Endorsed Trainer Diploma Application Form >
Guidance and Information
Endorsed Trainer Scheme Course Fee Structure >
Endorsed Training Scheme Program Scope and Requirements >
Endorsed Trainer Scheme Schedule of Courses >
Endorsed Trainer Scheme Code of Practice >
If you have any queries, please contact the IAM Endorsed Schemes Team.