Training courses for exams
While the IAM Certificate and Diploma are not training courses themselves, and training is not a prerequisite for taking the associated exams, the IAM provides an international directory of Endorsed Training Providers (ETPs) offering courses which follow the syllabuses for IAM Qualifications.
IAM Endorsed Trainers are appointed all over the world.
As well as tailored training for preparing for the IAM Qualifications exams, these training providers can also offer guidance and advice on what training may be necessary for you. 
Selected IAM Endorsed Training Providers cover the cost of the IAM Qualifications exam fee in the training programme. If you opt to take a training course, check whether the exam fee is included in the training package before paying for an exam yourself.
Candidates or employers should arrange training for these exams as considered necessary.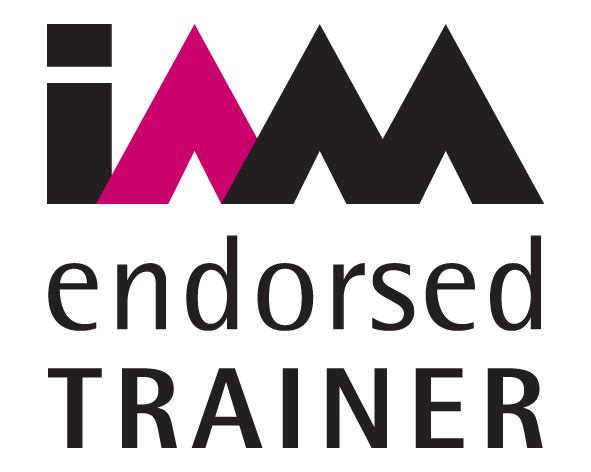 Finding an appropriate training course
A list of all IAM Endorsed Trainers is available in a directory to make it easy to source an appropriate trainer. It is important to make sure that the training provider you select has the correct scope of endorsement to cover your requirements. IAM Endorsed Trainers should make this scope clear in their directory listing.