Available for Just £175+VAT please click to go to our online training platform to create an account and purchase a course.
Looking to offer to multiple employees, please email Office@theiam.org for more information on multiple bookings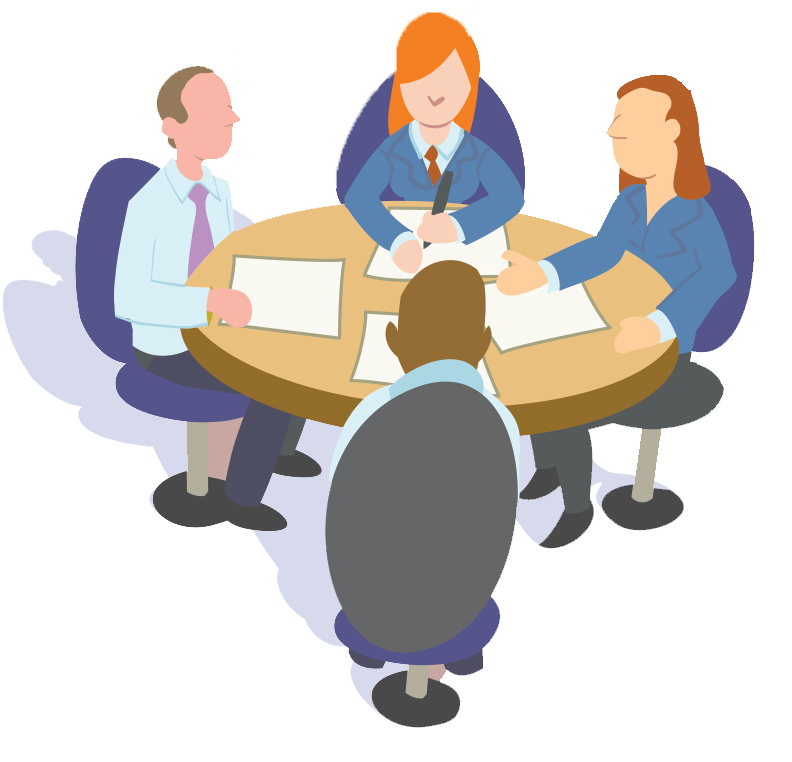 Who is the Foundation Award online for?
In order to further enable individuals and companies to gain important base level asset management knowledge we have taken our training online.
The training is aimed at anyone requiring a basic knowledge of asset management to support their organisation's asset management activities, who may have little or no prior knowledge of the discipline.
Candidates of the Foundation Award may be beginning an asset management career, or may never need to develop their asset management knowledge beyond a basic understanding.
There are no pre-requisites for taking the Foundation Award beyond an interest in learning more about asset management. 
The IAM Foundation Award is currently available in 3 languages
- English
- Spanish
- French Canadian
Formation d'introduction a la gestion d'actifs – IAM Foundation Award disponible en ligne et en Français
Le Foundation Award de l'IAM est une formation d'introduction à la gestion d'actifs destinée à donner un contenu pratique et technique basé sur les meilleures pratiques dans le domaine ainsi que sur les normes ISO 55000 telles que promues par l'IAM.
Il n'y a pas de pré-requis pour suivre la formation du Foundation Award : toute personne intéressée à apprendre les bases de la gestion d'actifs peut s'inscrire.
Suivez ce lien pour accéder à la formation en ligne donnée par des experts reconnus et certifiés de la firme PLANIFIKA menant à l'obtention d'une attestation de l'IAM
What does the online foundation award involve?
The Foundation Award is delivered using an online platform and divided into 3 separate interactive learning modules, recommended reading and a knowledge test. You can complete modules at your own pace with knowledge tests along the way.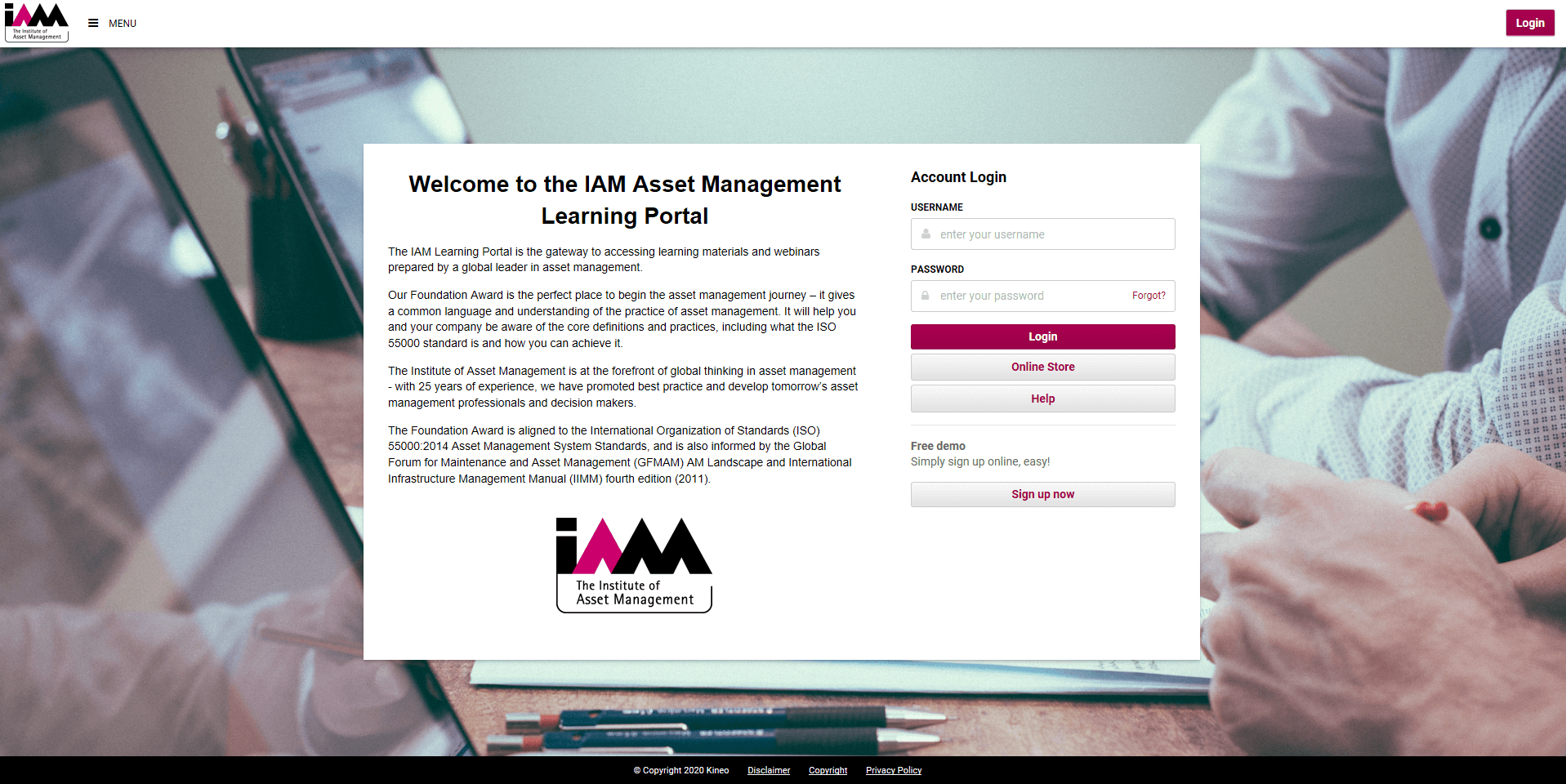 The training covers:
basic asset management concepts, principles and terminology
the breath of asset management activities
common characteristics of good asset management
some commonly used techniques
the types of benefits organisations can realise
potential next steps for individuals who wish to continue with their asset management journey