Available for £175+VAT please click the button to go to our training system to purchase and create an account. 
Looking to offer to multiple employees? please email Office@theiam.org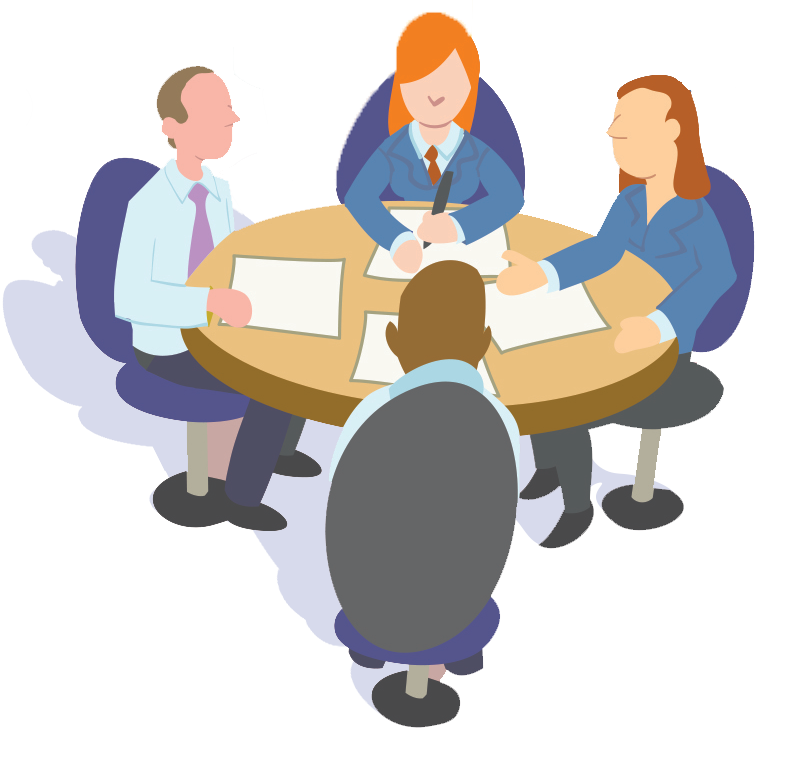 Who is the Foundation Award online for?
In order to further enable individuals and companies to gain important base level asset management knowledge we have taken our training online.
The training is aimed at anyone requiring a basic knowledge of asset management to support their organisation's asset management activities, who may have little or no prior knowledge of the discipline. Candidates of the Foundation Award may be beginning an asset management career, or may never need to develop their asset management knowledge beyond a basic understanding.
There are no pre-requisites for taking the Foundation Award beyond an interest in learning more about asset management. 
What does the online foundation award involve?
The Foundation Award is delivered using an online platform and divided into 5 separate interactive learning modules. You can complete modules at your own pace with knowledge tests along the way. 
The training covers:
basic asset management concepts, principles and terminology
the breath of asset management activities
common characteristics of good asset management
some commonly used techniques
the types of benefits organisations can realise
potential next steps for individuals who wish to continue with their asset management journey