An energetic start to the year for the IAM USA San Diego branch
26 Mar 2020
An energetic start to the year for the IAM USA San Diego branch
Our first San Diego IAM Meeting in Southern California took place this past March 4th 2020 in Escondido, CA which is central for many attendees that came all the way from South East of San Diego County (La Mesa area) to Orange County (Laguna Beach, CA).
This meeting was conducted and coordinated by IAM members Katterinne Fleming, Regional Asset Management Leader with Black & Veatch, and Martin Coghill, Operations & Maintenance Manager with San Diego County Water Authority. While the San Diego IAM meeting is working on growing more awareness of the local group, this first meeting of the year began with two very charismatic and energetic presenters:
Susan Bowman, Asset Management Supervisor for Vallecitos Water District, and
Soma Bhadra, CEO of Proteus Consulting.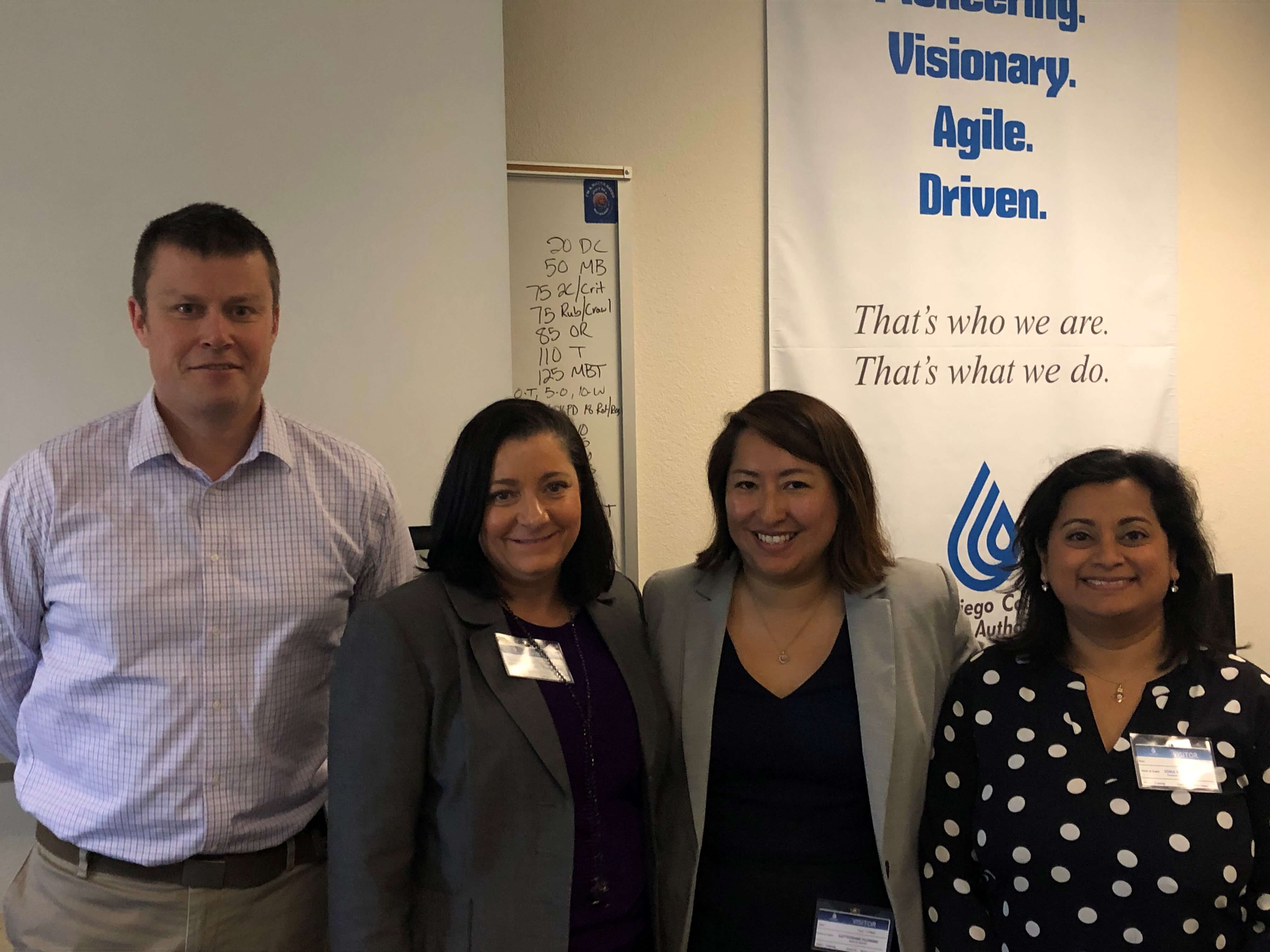 San Diego's 1st 2020 meeting with women presenters in the asset management industry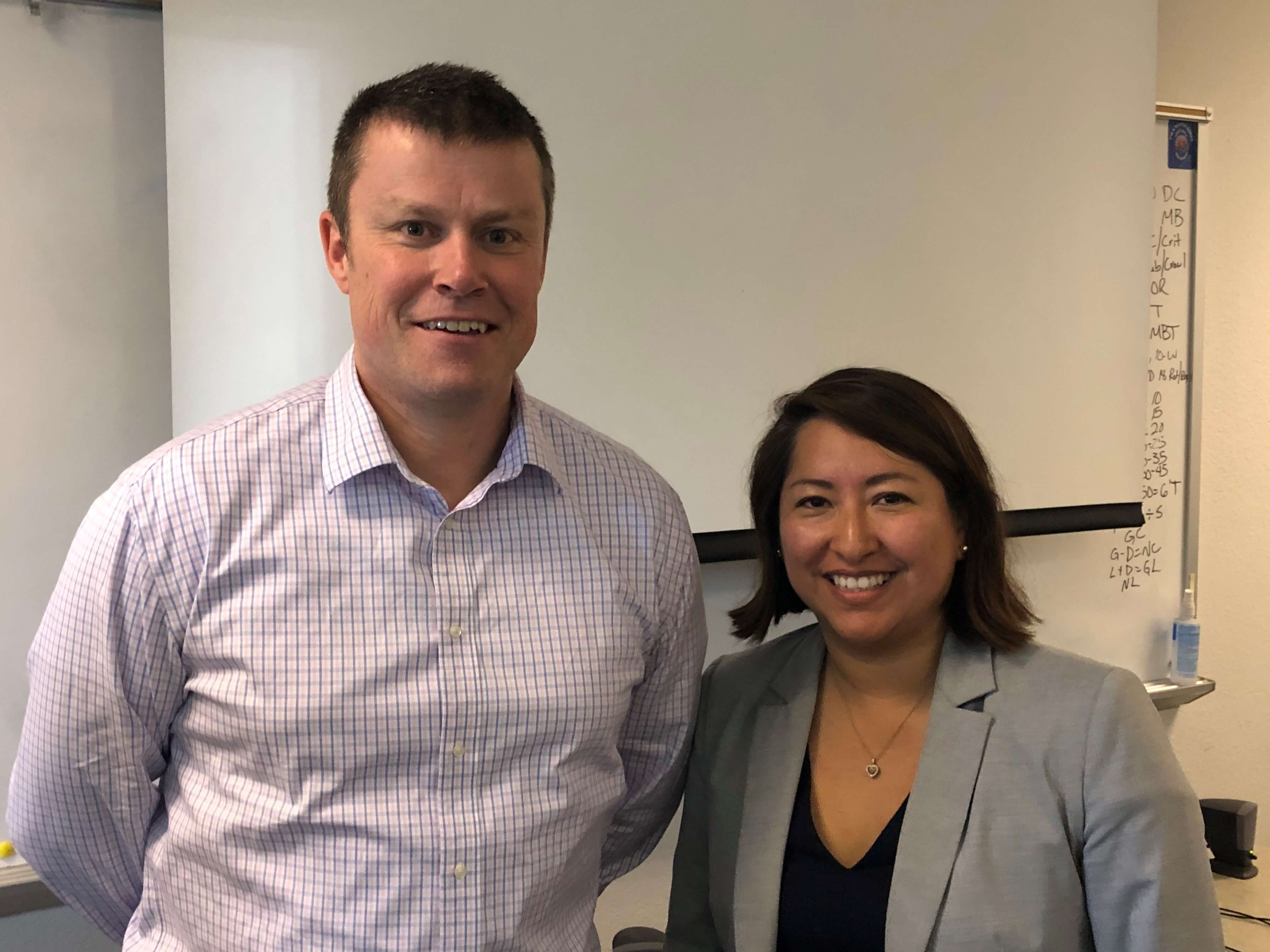 Martin and Katterinne growing awareness of the IAM in San Diego by coordinating energetic presenters
The content of the presentations were centered around business process mapping and integrated asset management decisions in benefit of organizations achieving effectiveness and how business process mapping helps organizations monitor and manage assets using a systematic and consistent approach. Many of the attendees were asset management practitioners and/or interested in integrating asset management processes to improve productivity and their return on investment. Among the attendees there were a good mix of local agencies as well as consultants.

Questions from the audience were focused of how the next generation of Southern California's asset management professionals are starting to think more holistically in terms of long-term investment decisions, cost savings, reliability improvement and regulatory compliance.
Related News