Cadent becomes Patron of the Institute of Asset Management
01 Dec 2020
Cadent becomes Patron of the Institute of Asset Management
Cadent, gas distribution and National Gas Emergency Service provider for the UK, has been accepted as a Patron of the Institute of Asset Management (IAM).
The IAM is the leading international professional body for asset management, and draws its membership from across the world. It works in strong partnership with organisations to produce guidance, thought-leadership and opportunities for individuals and corporations to continue their asset management journey.
As a professional association, its aim is to influence and improve the widespread understanding of asset management, and to showcase the value society derives from applying good asset management practices. Cadent joins a large number of utilities organisations engaged with the IAM globally.
"Cadent is thrilled and honoured to have been accepted as a Patron member of the IAM. With a number of experienced people engaged in the asset management discipline across our business, Cadent is a strong advocate of the IAM with a continued and demonstrable commitment to upholding the ISO55001 standard," says Courtney Busa, Head of Asset strategy for Cadent. 
"We are excited to work with fellow Patron members on developing the standard, sharing best practice and we would also seek to bring the opportunities to expand and explore asset management thought-leadership via the changing energy system landscape in the path to Net Zero."
Andy Watts, Interim Managing Director at the Institute of Asset Management said: "We're delighted to see Cadent join our Patrons' Group. Their addition to the group will add new momentum and a fresh perspective.
"Our Patrons bring a wealth of industry knowledge, practical experience and leadership in good practice to the initiatives the Institute runs. Through these initiatives, Cadent and our other Patrons will help develop and influence the way forward for asset management, inspire and support each other as well as the extended IAM network.
"We thank them for their support and look forward to seeing and sharing their contributions to the IAM."
Find out who our other Patrons are >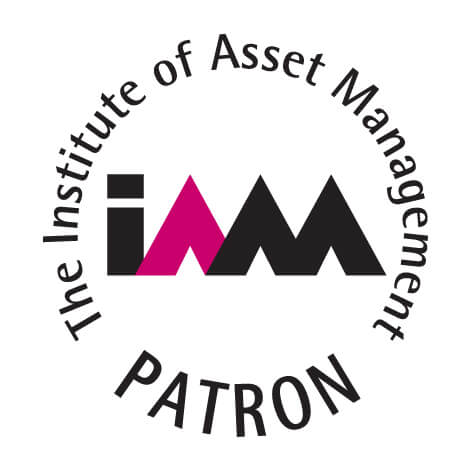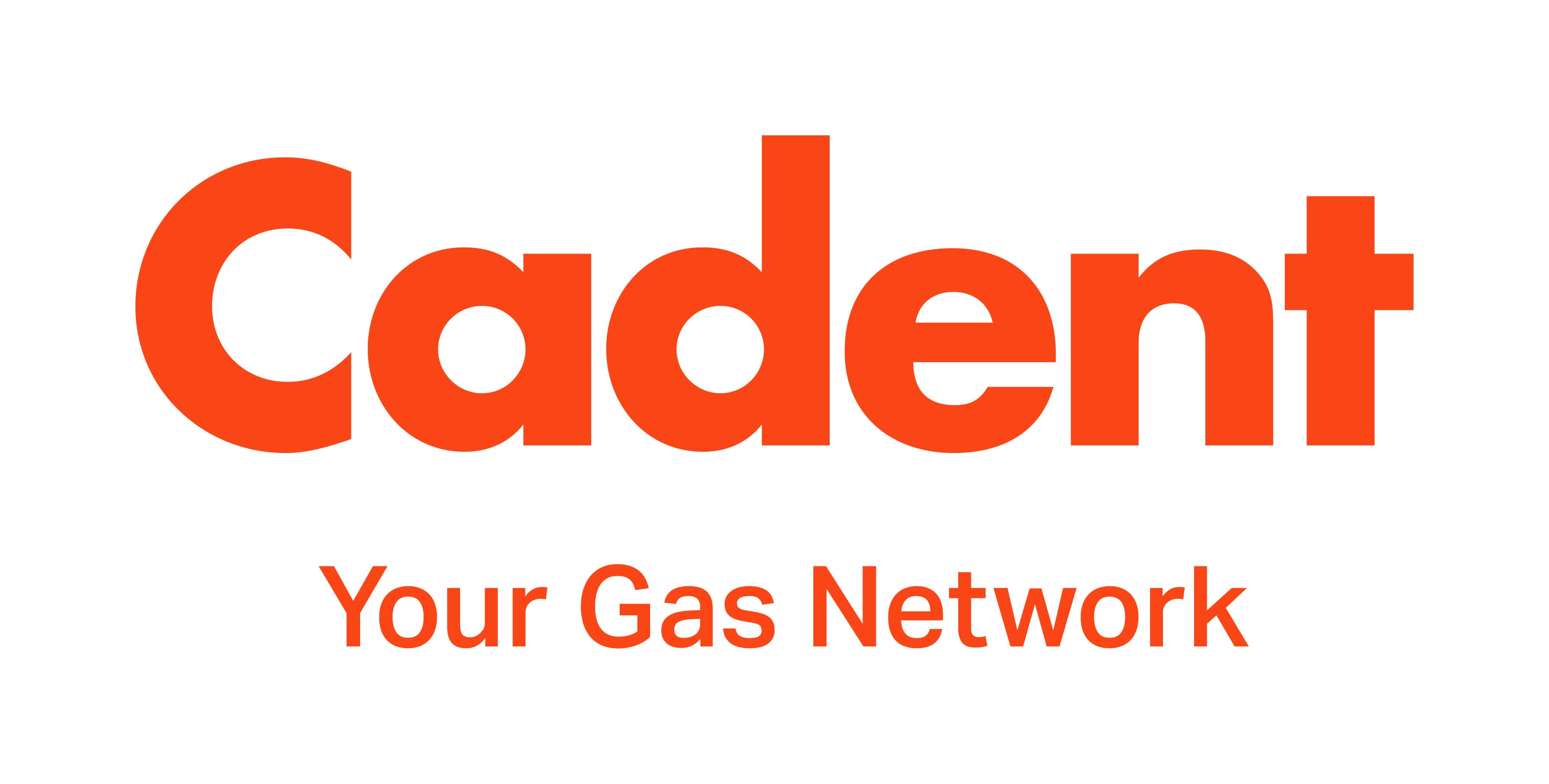 Related News