Developing and maintaining a Strategic Asset Management Plan (SAMP) 2021 revision
30 Sep 2021
Developing and maintaining a Strategic Asset Management Plan (SAMP) 2021 revision
The IAM is proud to announce the revision and release of our Developing and maintaining a Strategic Asset Management Plan (SAMP) guidance document – 
This publication provides practical advice for the development of a Strategic Asset Management Plan (SAMP). It explains the process of strategic planning and how this applies to:
assets and their optimal, whole life cycle management
improvements in the asset management capabilities of an organisation
The guidance is intended to complement the ISO 55000 standards, providing insight into the role and suitable content for a Strategic Asset Management Plan (SAMP), and how it should be developed. 
The SAMP is a planning tool to clarify intentions, priorities and practices to be adopted. It takes a long-term view and considers the combination of organisation needs, stakeholder expectations and the realities of existing assets and asset management capabilities.
We thank Copperleaf for sponsoring the release of this IAM publication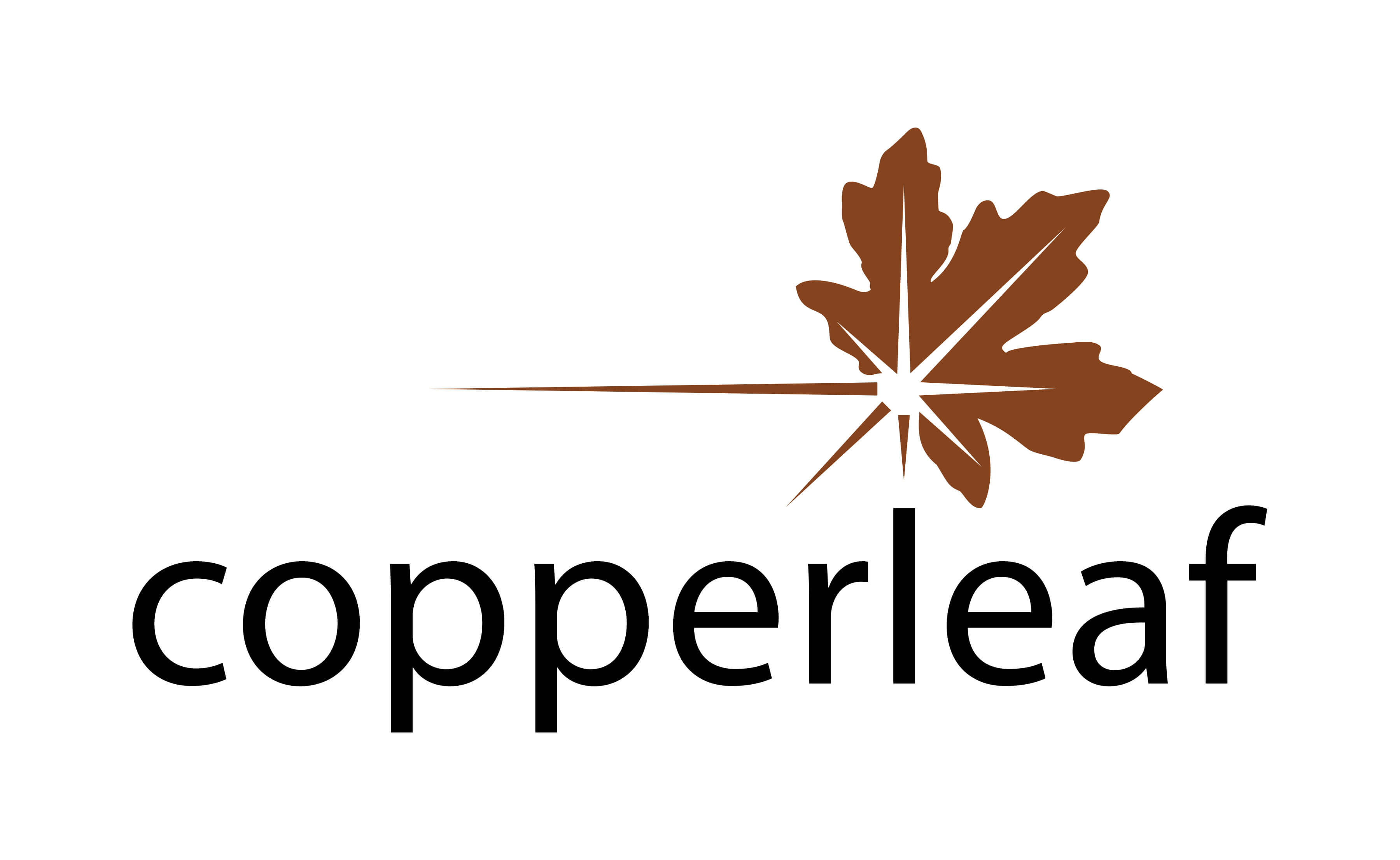 Related News