IAM announces first appointments to the Registration Board
09 Jun 2021
IAM announces first appointments to the Registration Board
Over recent years, through engagement with many organisations and people across the profession, the Institute of Asset Management (IAM) has developed the criteria required for testing and awarding the status of Asset Management Professional and set up a register to record such an achievement.
The register for Asset Management Professionals now provides that global recognition for professional identity and capability. Achieving acceptance on to the register assures others of an individual's asset management competence in both breadth and depth as defined by the IAM Competences Framework.
To ensure good governance and fair assessment for acceptance on to the register, the IAM is delighted to announce that it has now established a Registration Board and made initial appointments following a meeting of the IAM Nominations Committee last week.
The Registration Board will be Chaired by Doug Marsh, FIAM, AMP. He will be joined by Vicky Vassou, FIAM, AMP who will act as Deputy Chair; John Skelton, MIAM and Gareth Lifton, FIAM. All four were actively involved in designing and piloting the register of Asset Management Professionals and they have continued to support the register since its launch in October 2020 by becoming reviewers.
The Registration Board is responsible for:
assuring the review of IAM register of Asset Management Professionals applications,
reviewing the candidate experience, statistics and relevant data,
reviewing delivery, and
recommending any changes or developments deemed necessary.
Speaking about his appointment, Doug Marsh said: "I am honoured to be appointed as the first Chair of the IAM Registration Board. The register of Asset Management Professionals is an important step forward for the Institute and I'm pleased to be able to contribute to its ongoing success."
Ursula Bryan, IAM President said: "I am delighted to invite Doug, John, Gareth and Vicky to join the Registration Board. The IAM relies on the support of its volunteers and we are so grateful to all our members who dedicate their time to the Institute for the work that they do."
Find out more about the register for Asset Management Professionals >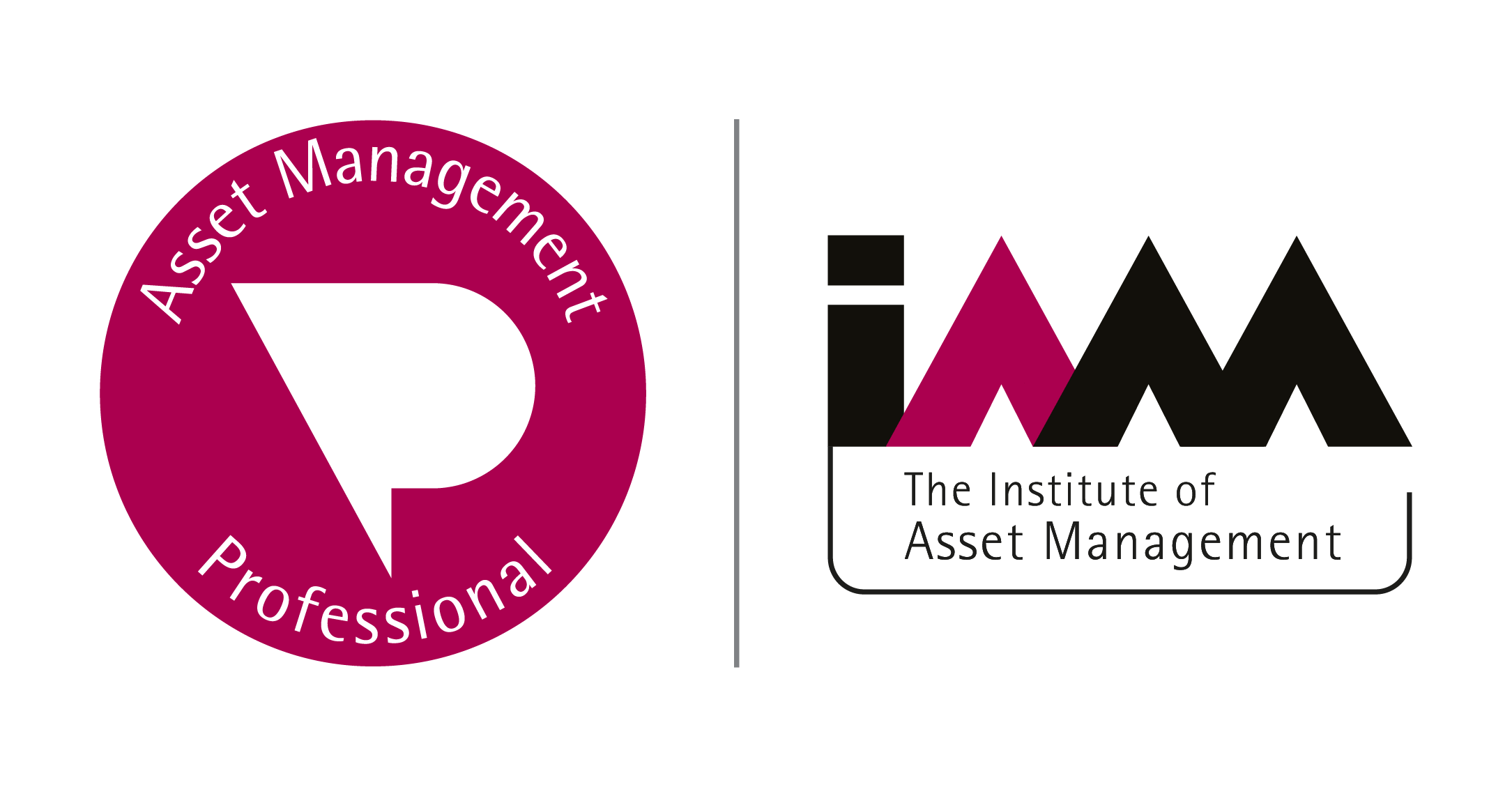 Related News