IAM Asset Management Excellence Awards 2022
Home, Canada, Germany, Ireland, Netherlands, United Kingdom, USA, NxtGen
Blog
Press Release
Awards
05 Jul 2022
IAM Asset Management Excellence Awards 2022
On October 17th 2022, The Asset Management Excellence Awards will acknowledge and celebrate the outstanding work done by asset management professionals, organizations and teams across the world. Commitment, quality and foresight are vital to the success of asset management – along with innovation, adaptation and social awareness.
These awards are an opportunity for you to showcase the excellent work you're doing, wherever you are in and whichever industry sector you operate in. By submitting your leading examples of good asset management practice, it's a chance for you to celebrate your successes and share them with a wider network across the professional landscape.
The past year continues to present new opportunities and encourage us to work in new and different ways – and to reflect the changing nature of so many of our working lives, we have an updated range of award categories.
We can't wait to see your submissions, and to be able to share and celebrate the work you've been doing!
For 2022 there are five global IAM awards:
McKeown Award for Individual Achievement
Eason Award for Digital Innovation
NxtGen Award
Corporate Transformation Award
Team Achievement Award
McKeown Award for Individual Achievement
For an individual who has made a personal contribution to the asset management efforts of their organisation or the asset management professional community, by progressing their individual journey in asset management.  This award will acknowledge but not honor partners, e.g., consultants who have contributed to the individual's asset management journey and achievements.
Eason Award for Digital Innovation
This award honors innovative advancements in asset management in the face of the current challenges. The individual or organisation should have applied good asset management principles in adapting to new technologies, advancements in digital capabilities and meeting competitive, digital business and/or consumer trends that have taken place in the previous year. It is for those who are on the cutting edge of asset management innovation and are pioneers or early adapters to new methods, theories, and tools.
NxtGen Award


This award is for an individual newer to asset management (less than 5 years in an asset management focused role) who has made an outstanding contribution to the implementation and development of asset management in any part of their organisation, and who demonstrates great potential for further asset management excellence. 
Corporate Transformation Award
This award honors the Corporate Journey and the excellence displayed by organisations to progress their asset management competence. Any organisational effort towards the Corporate Journey, regardless of the asset management maturity, is considered in this award.  Examples of good entries: Organisations who have just embarked on their Corporate Journey and have restructured and instilled asset management principles and good practice; organisations who have defined and road-mapped asset management competency beyond ISO 55000 guidelines; organisations who have made significant efforts to restructure their communications to reduce silo mindsets and systematically build an information feedback loop across departments. This award will acknowledge but not honor partners, e.g. consultants, who have contributed to an organisation's Corporate Journey.
This award honors an operational team or department who have made a significant contribution to their organisation or the asset management knowledge base. Each team consists of people from across the organisation, or from other organisations, reflecting that this was a collaborative effort.
The closing date for submissions is 19 August 2022.
ITN Productions - Why Outcomes Matter
Institute of Asset Management (IAM) and ITN Productions Industry News launch second co-production looking at the role of asset management
IAM has partnered with ITN Productions Industry News to produce Why Outcomes Matter, a digital news-style program highlighting the importance of starting with the end in mind when it comes to building infrastructure.
Organizations should think about the benefits to users, the overall purpose and how a project will add value to the community, before designing it. While acknowledging that businesses need to be financially successful and commercially viable there needs to be an emphasis on the intended outcomes and other consequences.  These need to be seen throughout the whole life of assets, not just their construction phase.
The program will launch at the global awards event which will be on the evening of 17 October in London and will combine key sector interviews, informative news items and sponsored editorial profiles from leading organizations. The program will form part of an extensive communications campaign featuring IAM members and professional partners.
Follow the link to view our opportunities to Sponsor this year's Awards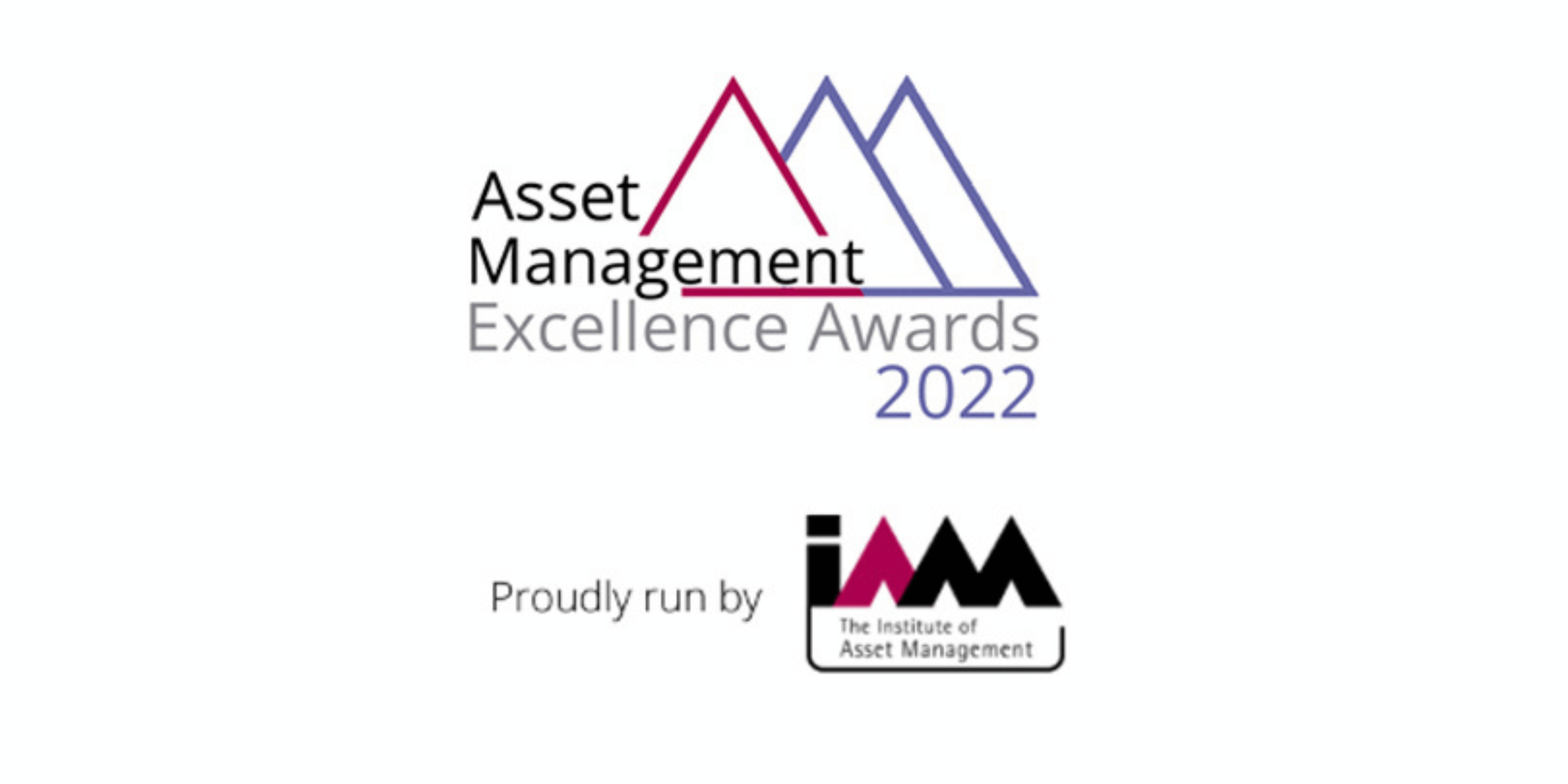 Related News