IAM Certificate and Diploma exams now available to take online
16 Sep 2020
IAM Certificate and Diploma exams now available to take online
You can now sit an online exam for the IAM Certificate or Diploma, from wherever you are, without having to go to a test centre.
We are pleased to offer this new method of taking exams, supporting the professional development of individuals in asset management. In light of the ongoing COVID-19 situation, this launch is part of how the IAM is changing the way we deliver our services and continue to achieve our goal of supporting and progressing the asset management profession.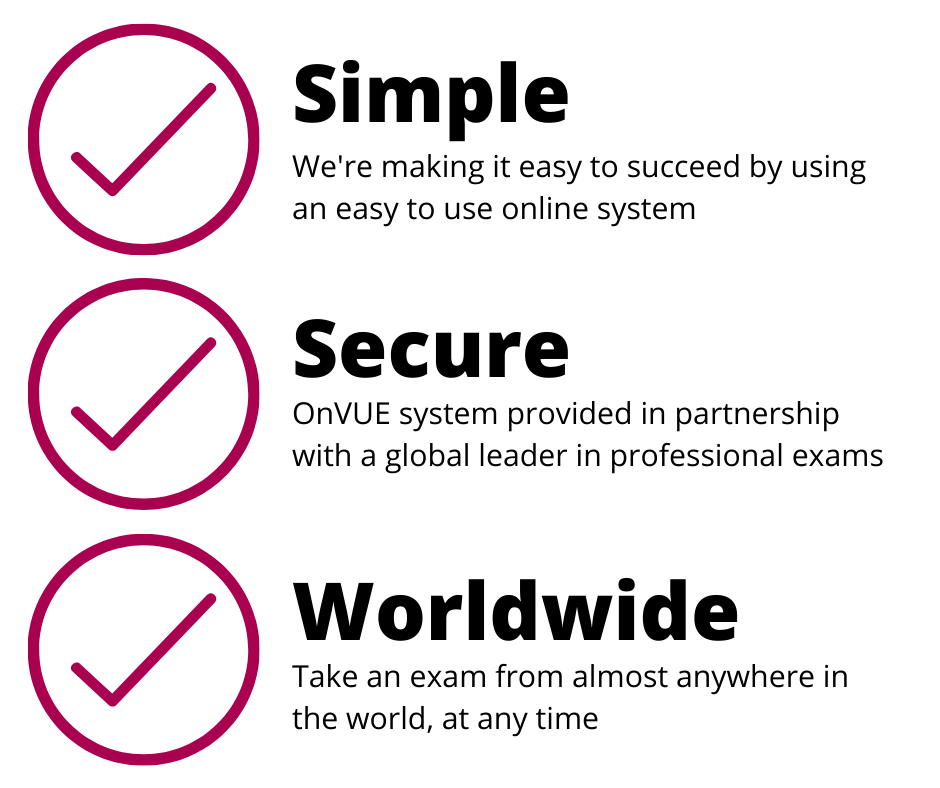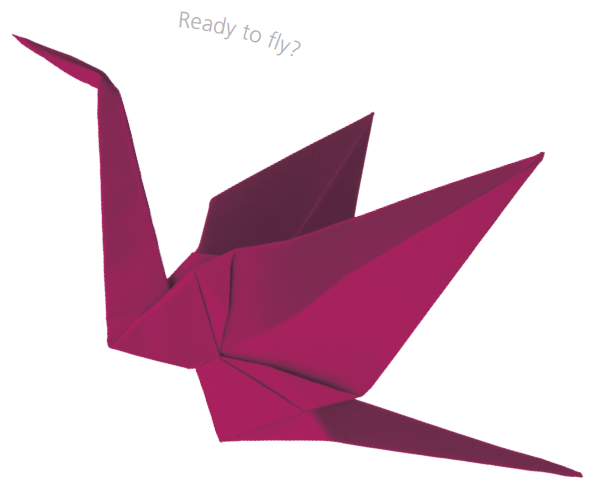 Our simple, secure and worldwide delivery of online exams are made available in partnership with Pearson VUE, global leaders in computer based testing, and kindly sponsored by Asset Management Academy. 
 _______________
Ready to progress your asset management journey? 
The IAM Certificate is aimed at those new or with some experience in the profession, or for those in the profession simply wanting to gain recognition.
The IAM Diploma is for those with prior knowledge and experience, typically working in or preparing for specialist or management roles in the profession.
 _______________
IAM Endorsed Training
IAM Endorsed Trainers can offer support with training in line with the Certificate and Diploma syllabi. We appoint trainers all over the world - see our directory to find the right organisation for your training needs: 
Related News