IAM Ireland - Knowledge Sharing Event
06 Nov 2019
IAM Ireland - Knowledge Sharing Event
The Ireland Chapter of the Institute of Asset Management (IAM) held a one-day knowledge sharing event, hosted and sponsored by Irish Water at its Foley Street Office, on 22 October 2019. The event focused on investment planning and delivery capability, with particular emphasis on the use of enabling IT and decision support tools. This was the first Dublin event since the launch of the Ireland Chapter in May 2019 and was fully booked, with over fifty in attendance.
The event saw presentations from Irish Water, Irish Rail, DAA, Mutual Energy, Gas Networks Ireland, AMCL, Engineering Documentation and Technological University Dublin. Attendees were able to see real life applications of the practice of asset management, share and take away ideas. 
See all the presentations in the IAM Ireland Chapter Knowledge
It was announced at the end of the event that the first IAM Ireland Chapter Conference will take place at Trinity College in May 2020.
There was also a planning session for existing and prospective IAM Chapter volunteers and it was proposed to establish Belfast, Cork, Dublin and NxtGen branches under the IAM Ireland Chapter.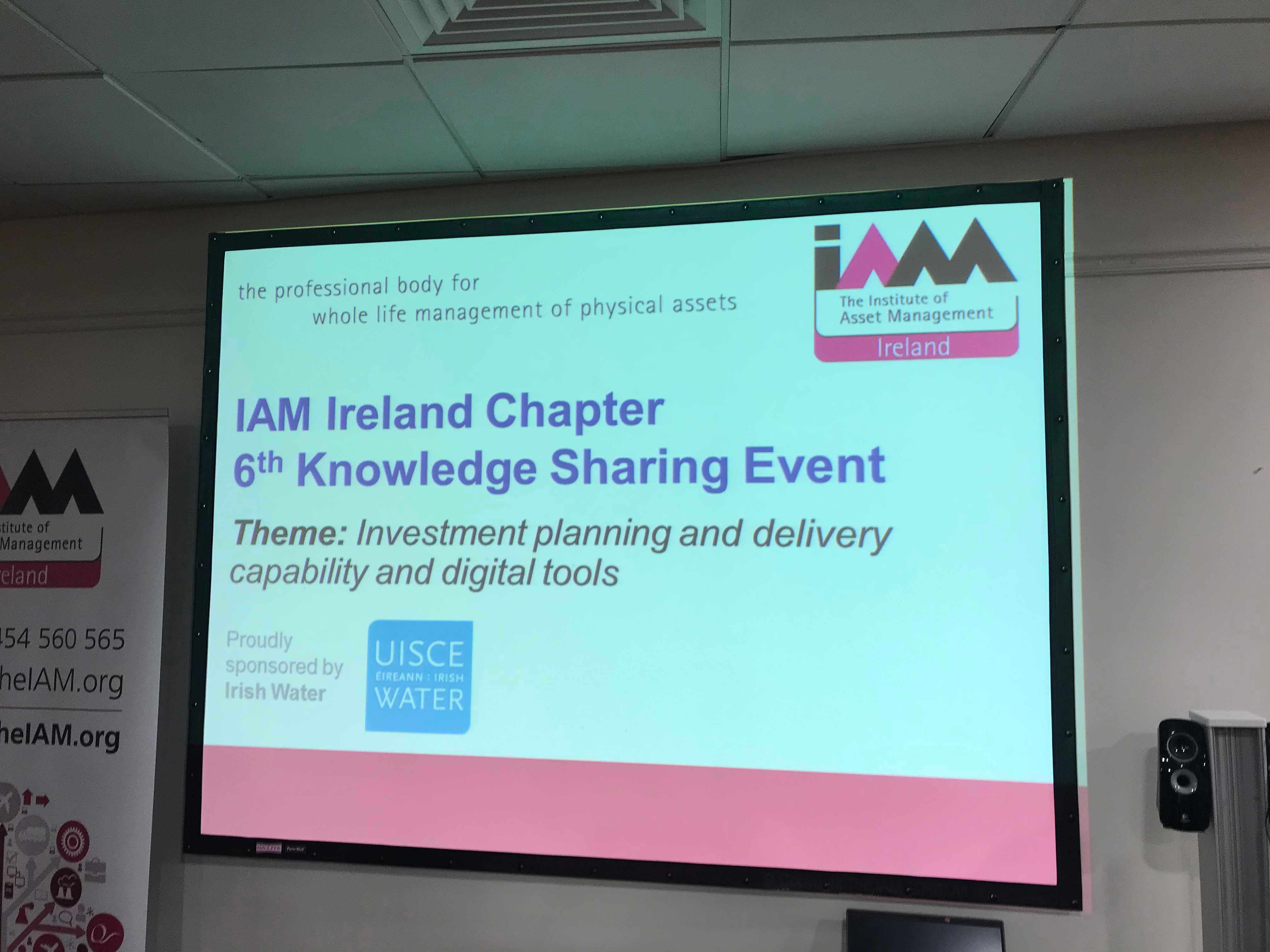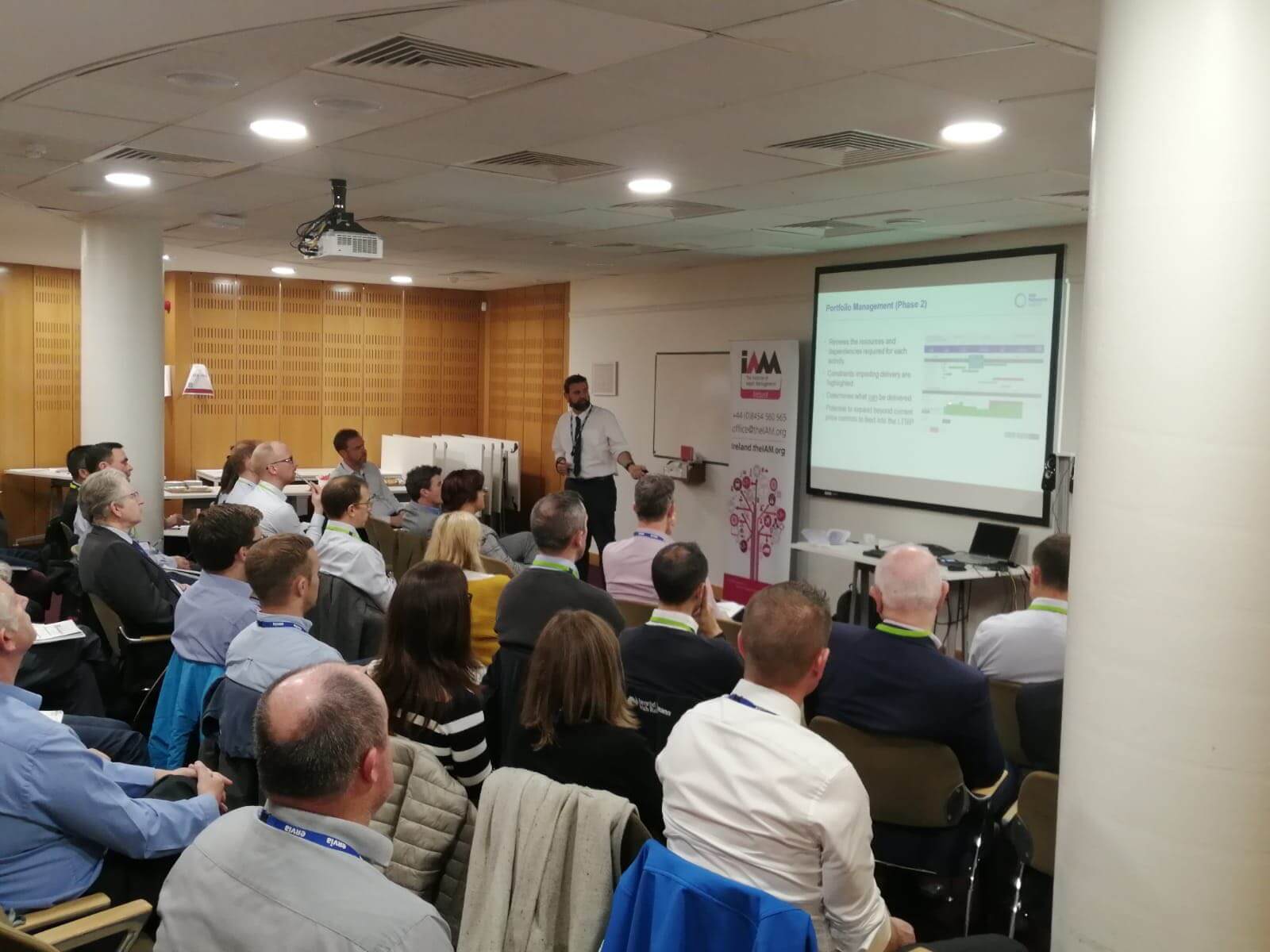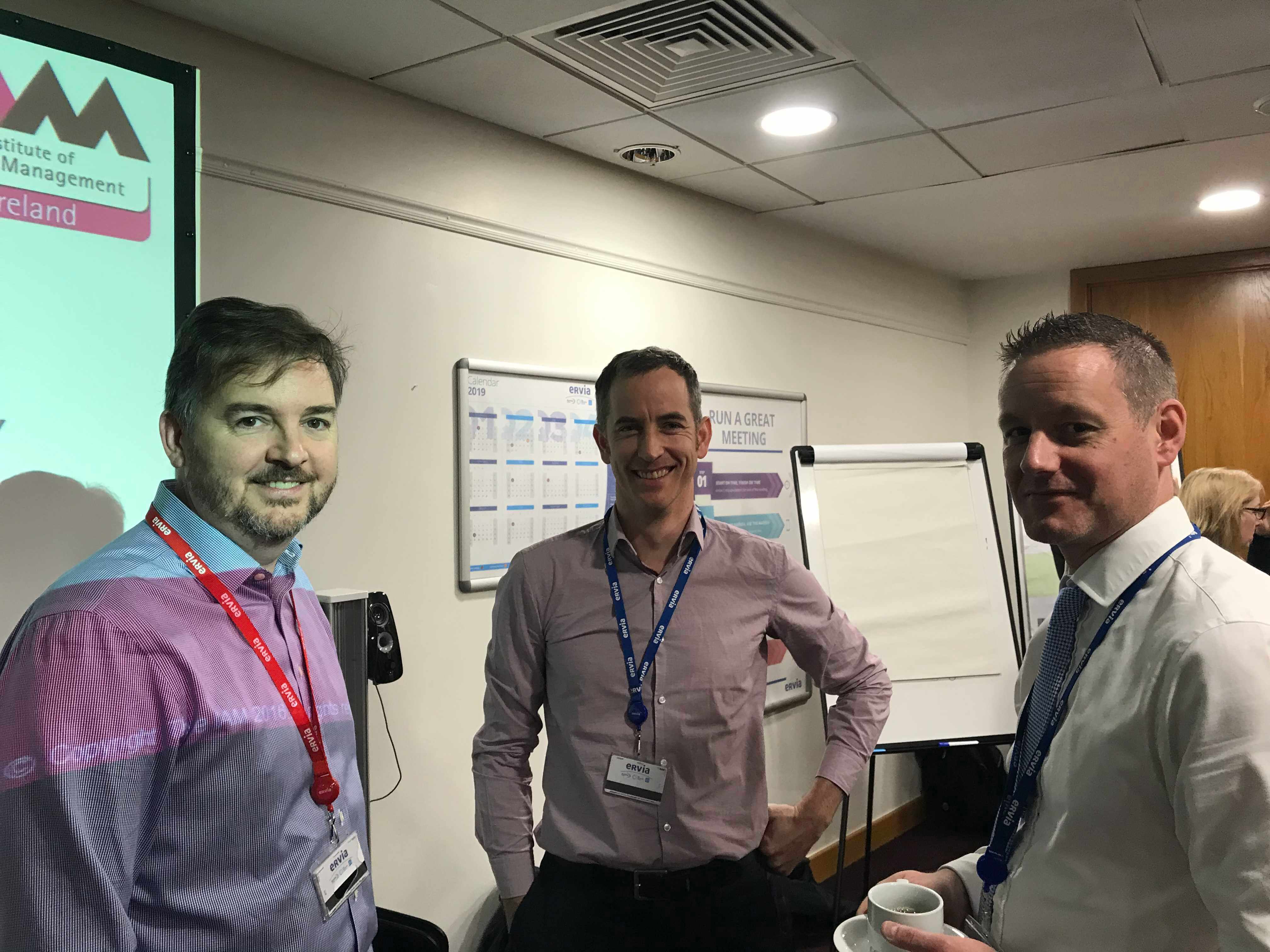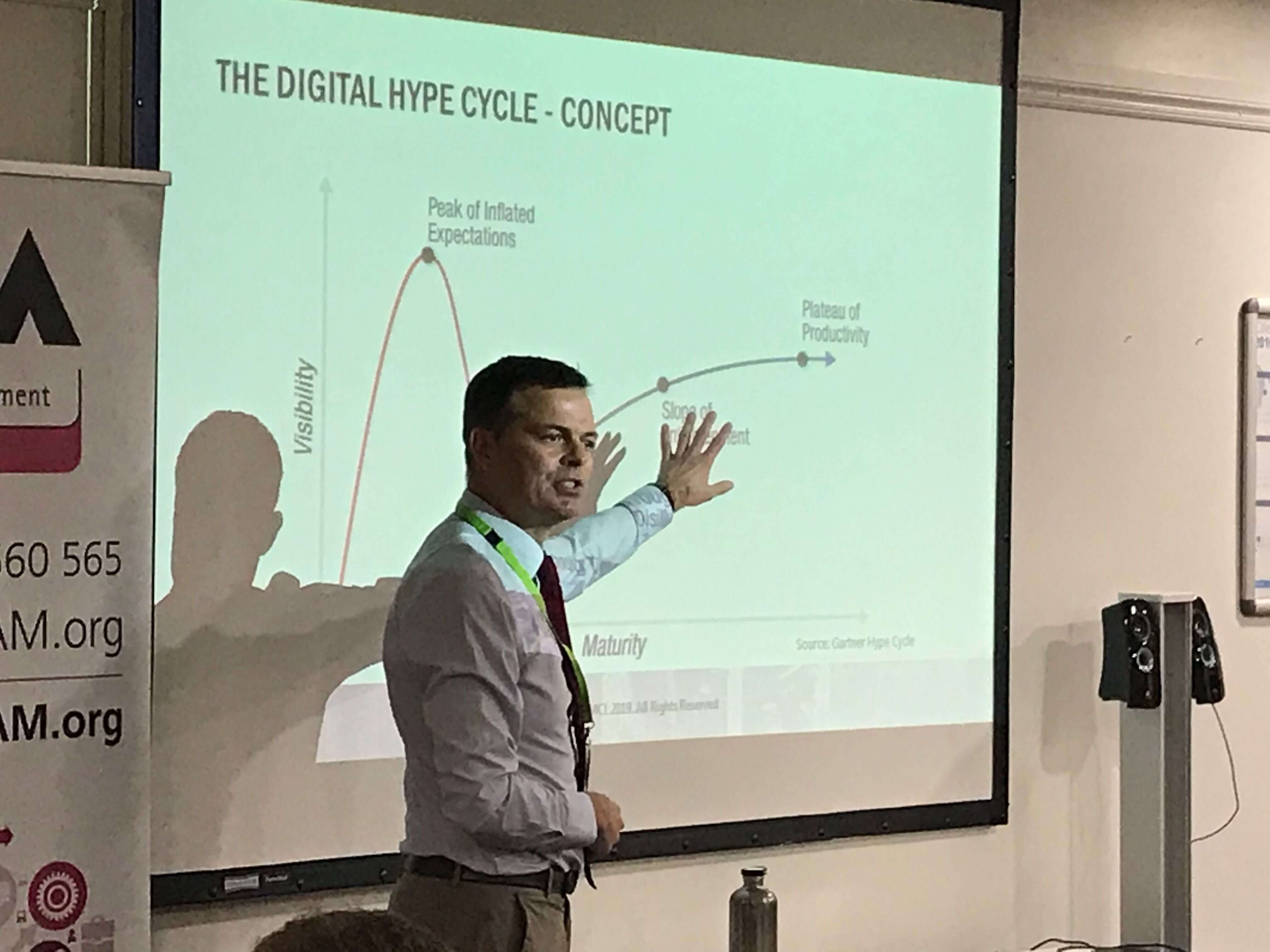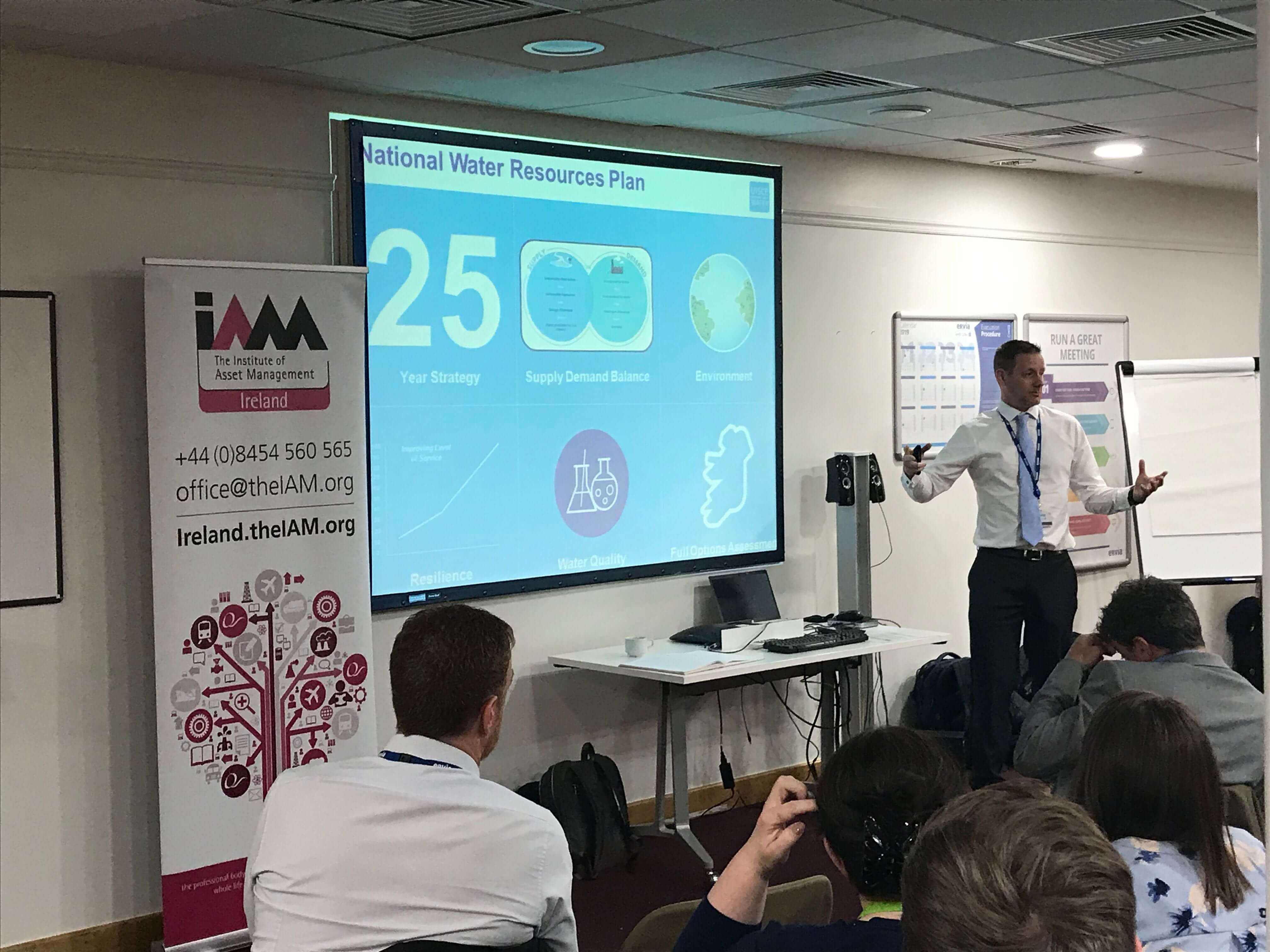 Related News