IAM Ireland - Munster Branch launch event
27 Jan 2020
IAM Ireland - Munster Branch launch event
On Friday 17th of January at the Arup Offices in Cork City a launch event for the Munster Branch of the Irish Chapter of the Institute of Asset Management took place. This 8am breakfast event was hosted and opened by Co-Chair of the Branch Conor Cooney (Arup) addressed by the Co-Chair of the Munster Branch Orla Newman (ESB), the Chairperson of IAM Ireland Diarmaid O'Culain (Irish Water) and by the Global Director of Asset Management for J&J (Jim Kelly). The event was attended by representatives from a diverse range of companies with a significant presence in the Cork and Munster Region such as Arup Engineering, ESB, Irish Rail, Irish Water, GE, Honeywell and BGE to name a few.

The purpose of this event was to Launch the Munster Branch of the IAM Ireland and to promote asset management activities in the region, knowledge sharing, learning and networking for asset management professionals.

Following the very successful Launch event the Branch hopes to host a number of Munster based events throughout 2020, and to successfully grow an engaged membership that can benefit from the sharing of asset management knowledge. Attendees were also encouraged to attend at the first IAM Ireland Asset Management Conference taking place in May at Trinity College Dublin. Any information about upcoming events will be circulated to members locally and posted on the IAM website.
There are many benefits to getting involved in an association such as the IAM particularly as Asset Management continues to grow and develop as a discipline and as a valued way of making informed and commercially focused business decisions.


You can see the presentation from the events in Ireland's Chapter Knowledge: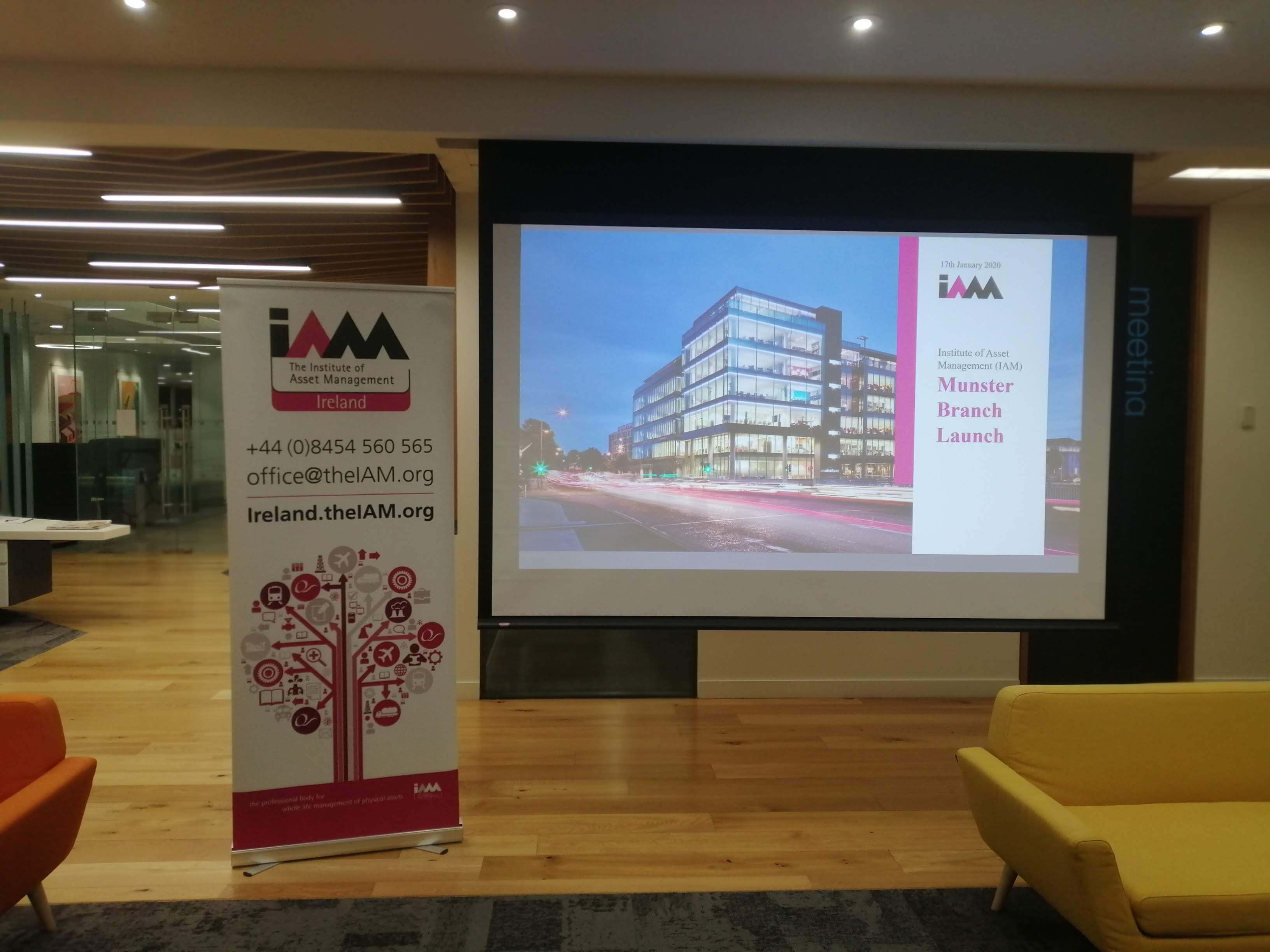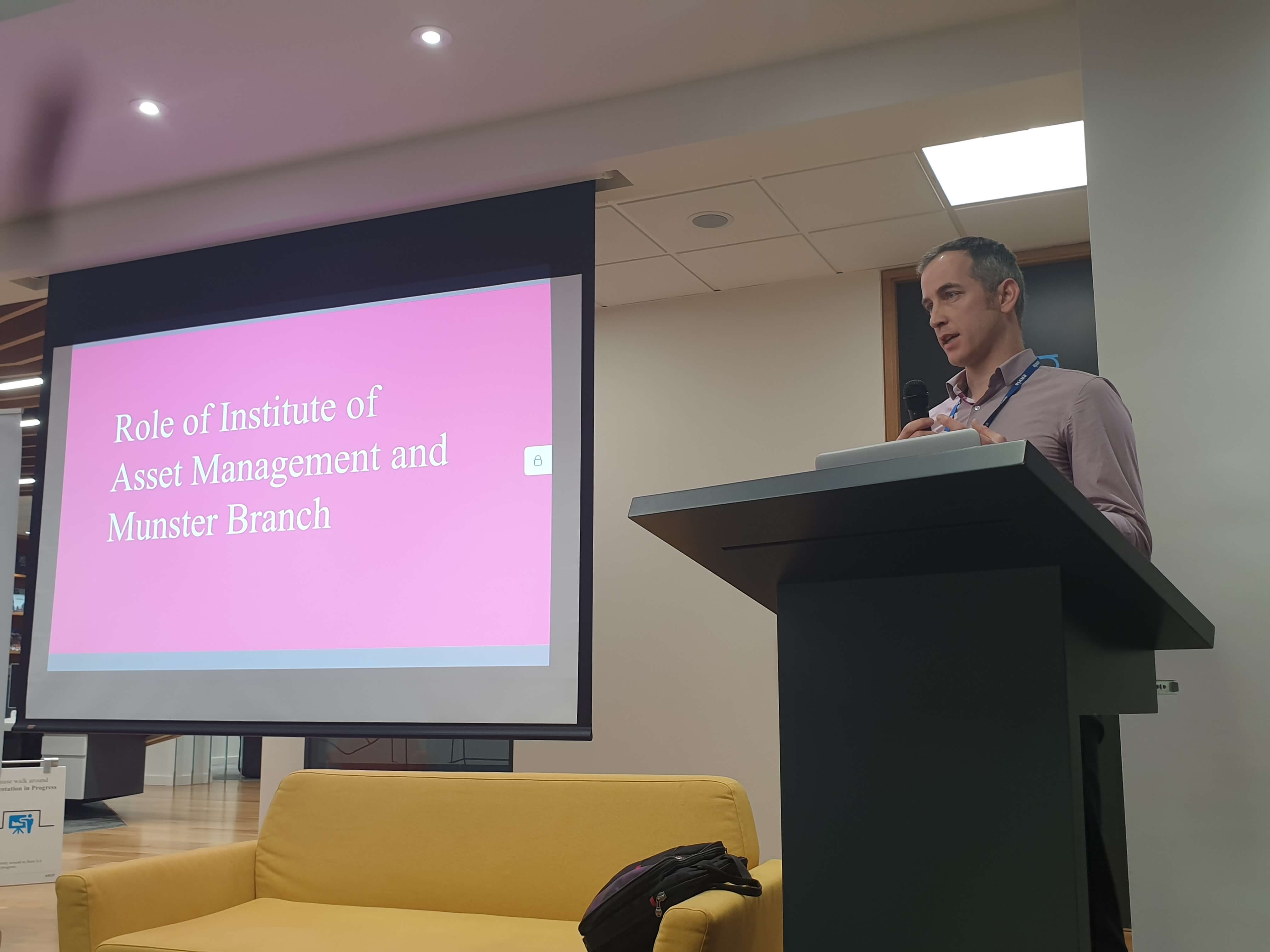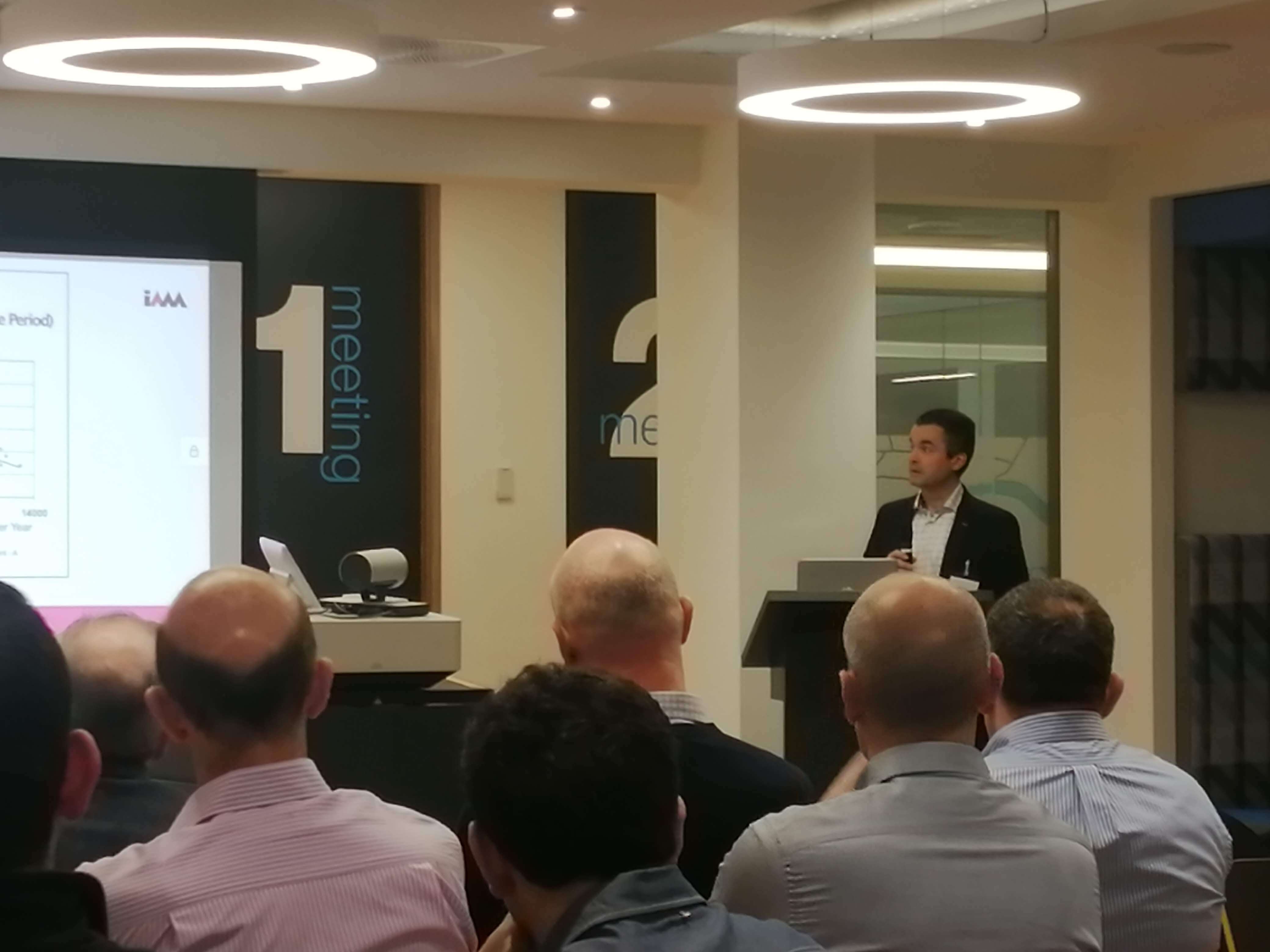 Related News