IAM North American Awards - Winners
News, USA, Canada
Event
Awards
NxtGen
01 Nov 2023
IAM North American Awards - Winners
Many congratulations to the winners and finalists of the IAM North American Awards 2023. The District of Columbia was the winner in the Corporate/Organization Transformation award category with Richard Dietz collecting the award. Kambiz Rasoulkhani, Ph.D., MIAM from AMCL was the winner in the NxtGen award category.

Richard and Kambiz collected their awards from IAM Canada Chapter Chair, Bonnie Tam, IAM USA Chapter Chair, Tammy Whipple, MPA, PMP, CRL, AMP MIAM and IAM CEO, Ursula Bryan.

These winners will now be shortlisted in the IAM Global Excellence Awards 2023. The IAM Excellence Awards ceremony will take place on 4 December 2023 in London.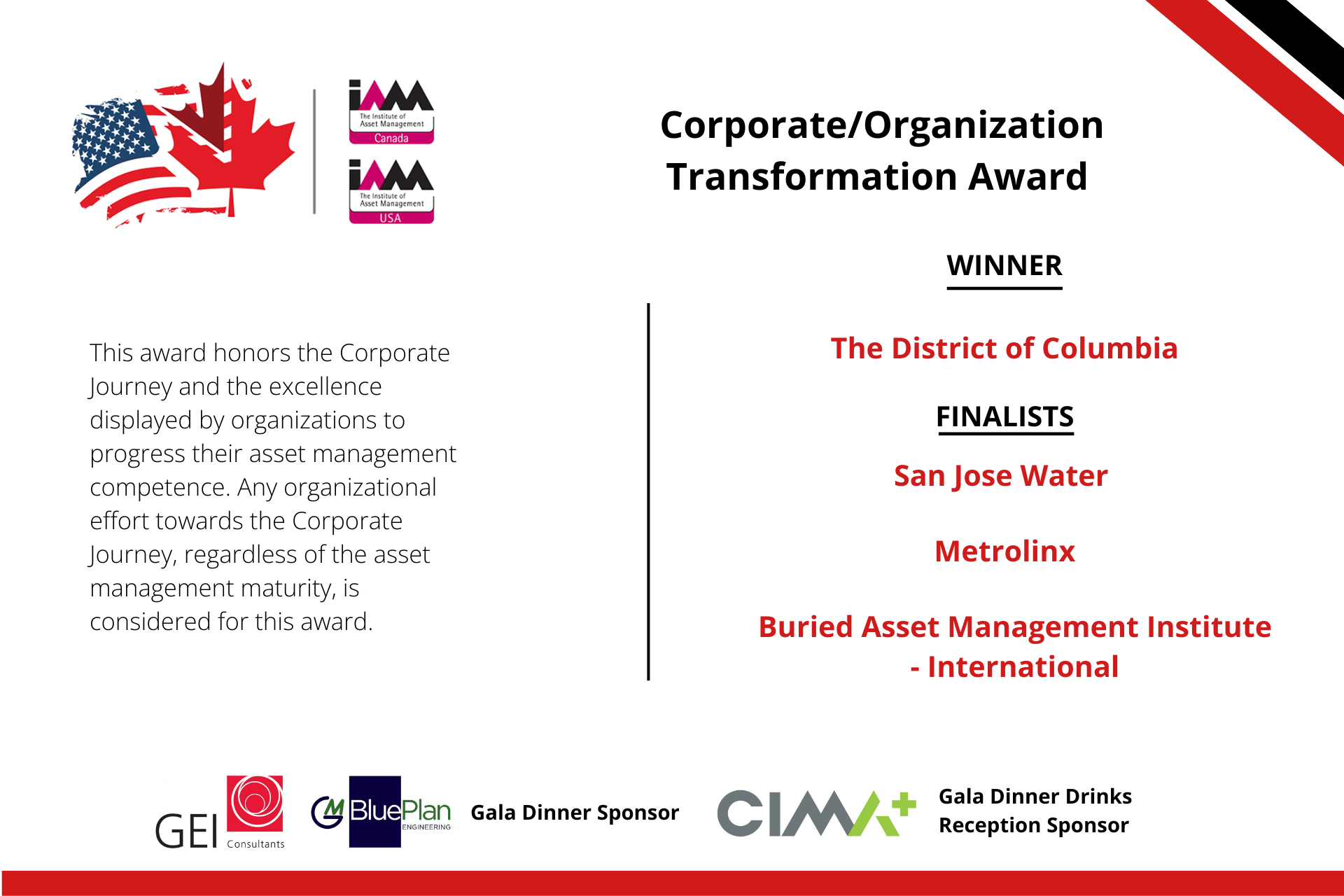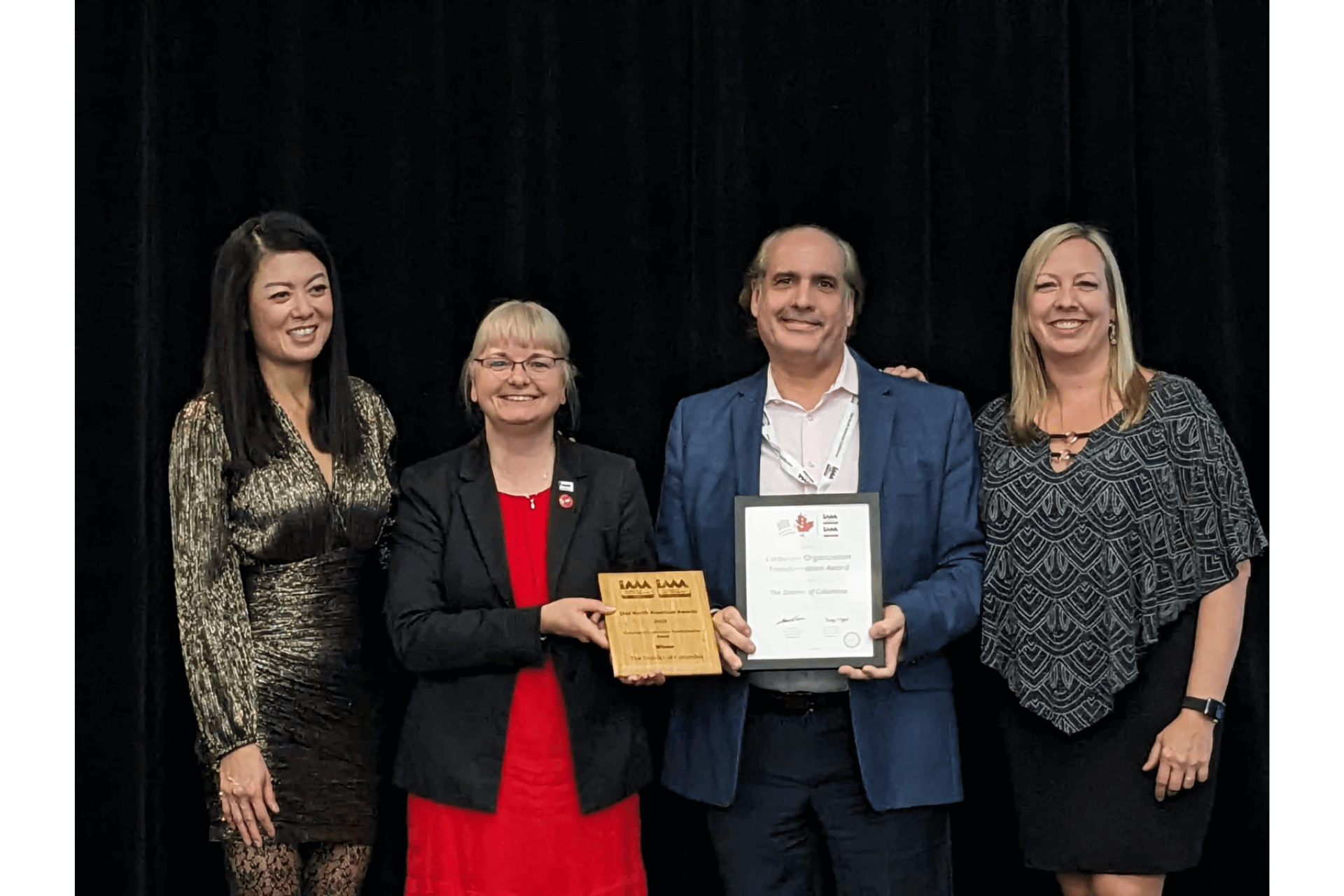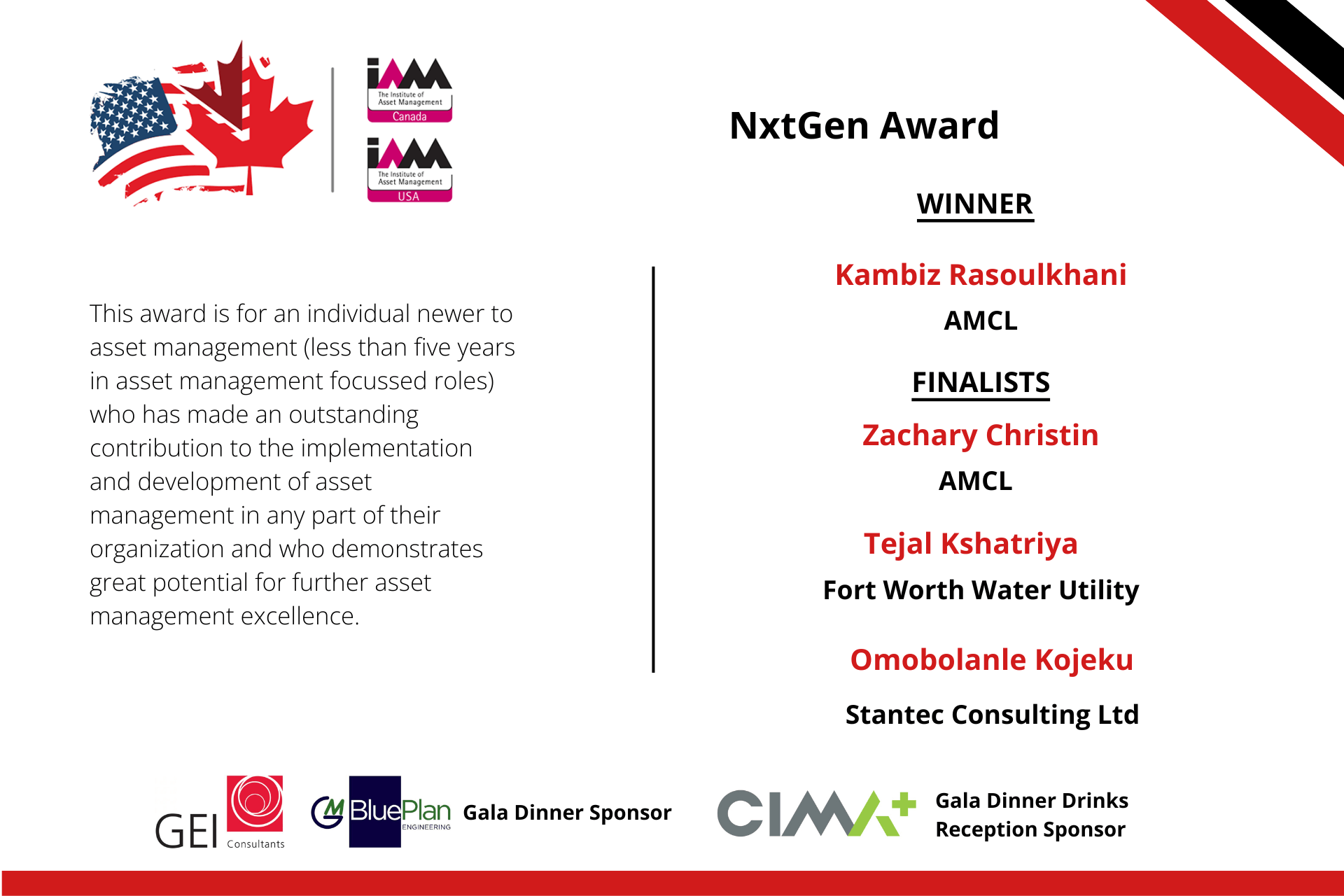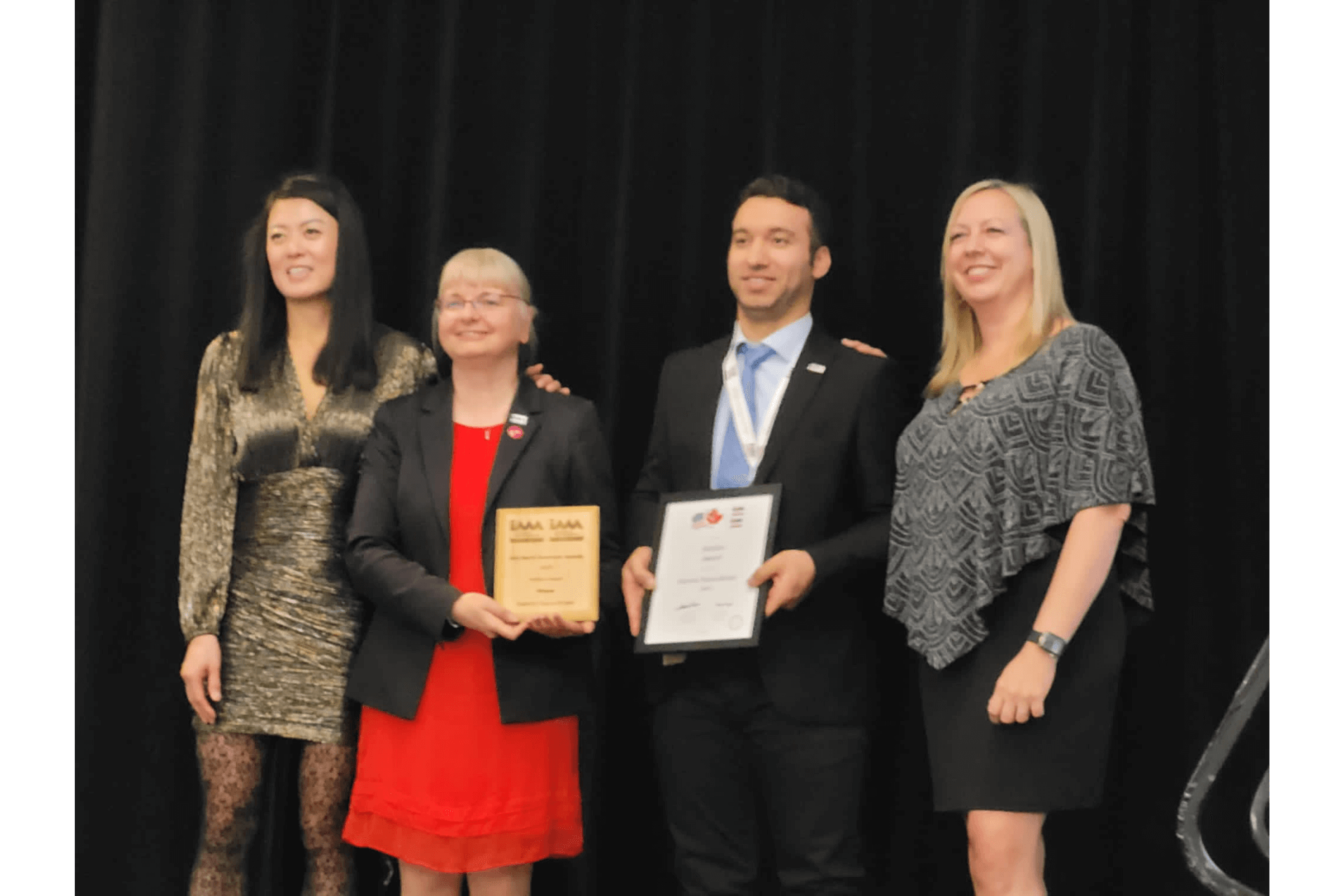 Related News