Implementing and Improving a Management System for Asset Management - Guidance released
Home, Canada, Germany, Ireland, Netherlands, United Kingdom, USA, NxtGen
Press Release
01 Oct 2021
Implementing and Improving a Management System for Asset Management - Guidance released
The IAM is proud to announce the release of our latest guidance document - Implementing and Improving a Management System for Asset Management. 
A management system for asset management, with requirements defined in ISO55001, must be a disciplined approach that ensures the required organisational outcomes are achieved in a controlled and sustainable manner. It should not be confused with information or enterprise systems, although of course, these may form part of the management system. 
This guide is useful to organisations wishing to understand what asset management and how it may benefit them. It also provides practical guidance on how to go about embedding a management system – from the initial assessment of 'where you are now' through to developing and implementing practical solutions. 
The focus of this guide is to provide solutions that work and will deliver value. It also identifies pitfalls and the things to avoid and recognises that asset management does not exist in isolation. 
We thank Copperleaf for sponsoring the release of this IAM publication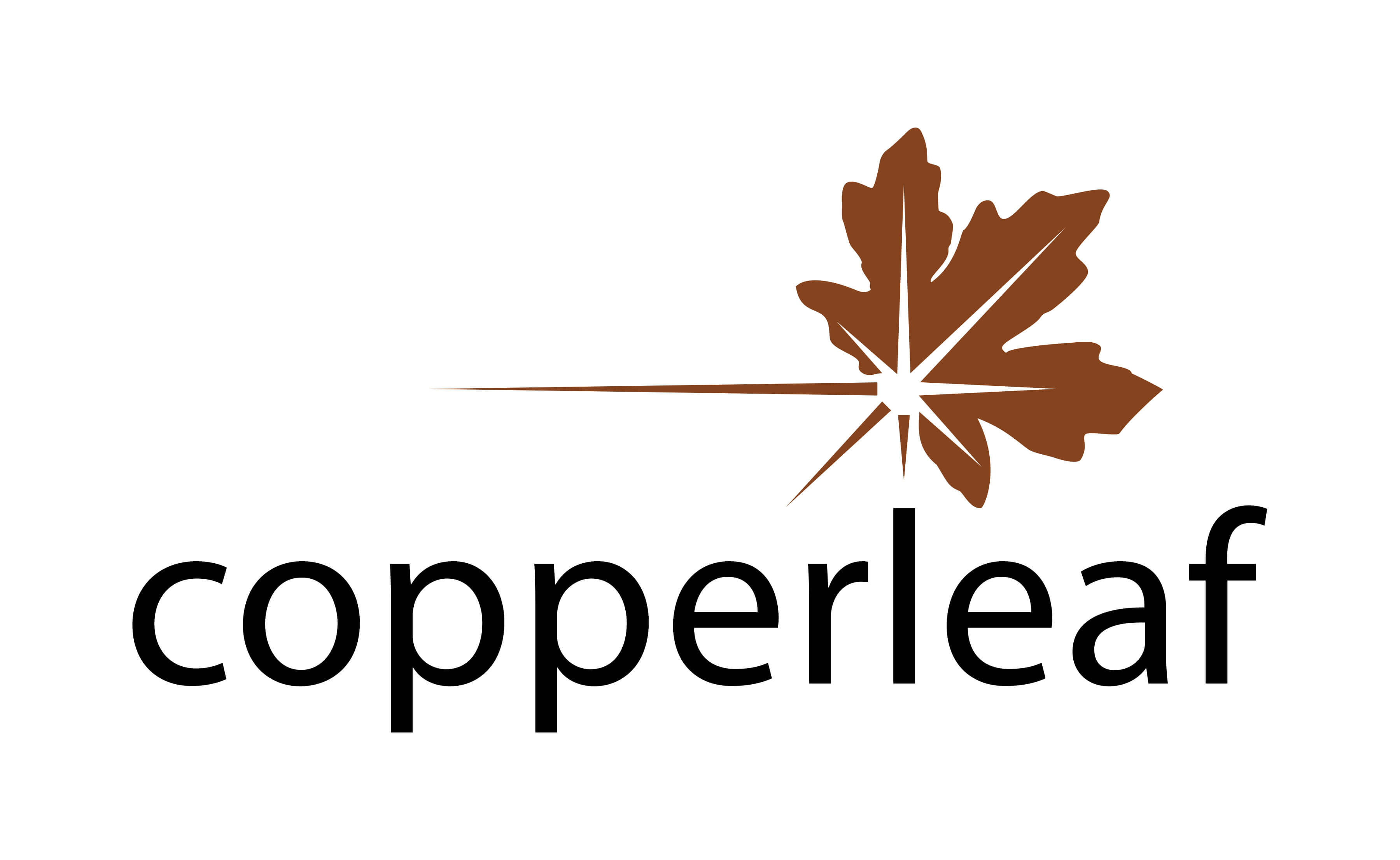 Related News