Information for Candidates
IAM Qualifications Candidate Handbook
The handbook provides more detailed information on registering as a candidate, learning resources, training courses, booking an exam, exam regulations and what happens after an exam - whether you are successful or unsuccessful.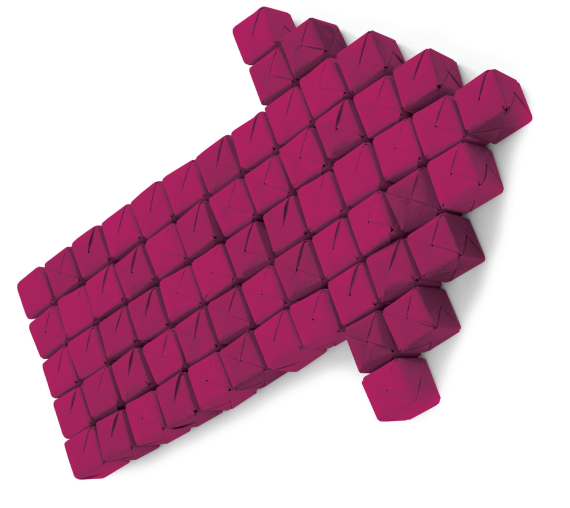 IAM Qualifications Syllabi
This document details the scope of the individual topics which comprise the examination modules, and how the exams are assessed. It is important that prospective candidates understand the scope of the modules to determine the preparation required.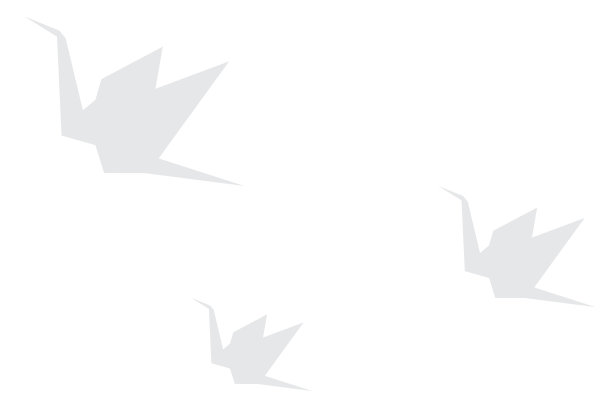 ---
The IAM Qualifications process
Decide which qualification is right for you:

 

Certificate

 

or

 

Diploma?
Decide if you are going to take a

 

training course, and what other exam preparation you need.
Register as a candidate - creating an account on the IAM website. 
Select exam - You will see a list of examinations that you are eligible for and simply select which examination you want to take.
Select Location - You will see a list of test centres that are nearest to you or you can search for other locations. Select which test centre you want to use.
Select time and date - Can then see examination availability and book your place
---
IAM Examinations Board 
The IAM Examinations Board is responsible for designing and managing the processes for assessing candidates and awarding the IAM Certificate and IAM Diploma.  It is also responsible for quality assurance of IAM Qualifications, including identity verification of those claiming to possess the qualifications.
Download the Exam Board Regulations
For any further help or information regarding your IAM Qualification, please contact Exams@theIAM.org and we will be happy to assist.
If you can't find what you are looking for – try looking at our Frequently Asked Questions for more information