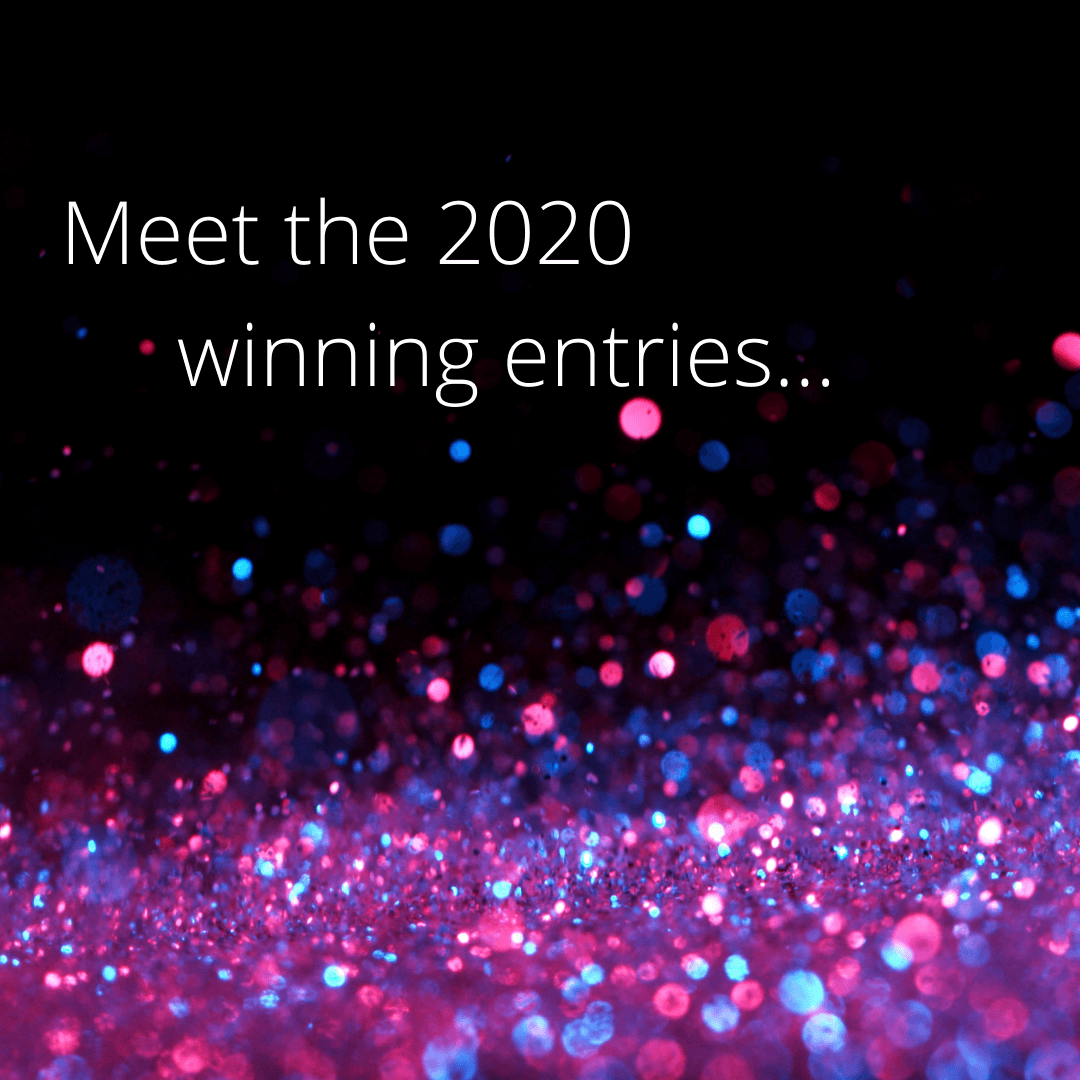 "Winning the 2020 NxtGen Global Award has not only been a testament to the high level of personal development efforts that I have put into being a subject matter expert in asset management best practices; it has further spurred me to thrive for excellence and innovation in asset management practices. Furthermore, this award is providing me a bigger stage and a wider 'sphere of influence', opening amazing opportunities for me to support asset management projects across various sectors at national and international stages. It has revolutionized my career."
Olugbenga Ibikunle, NxtGen Award Winner 2020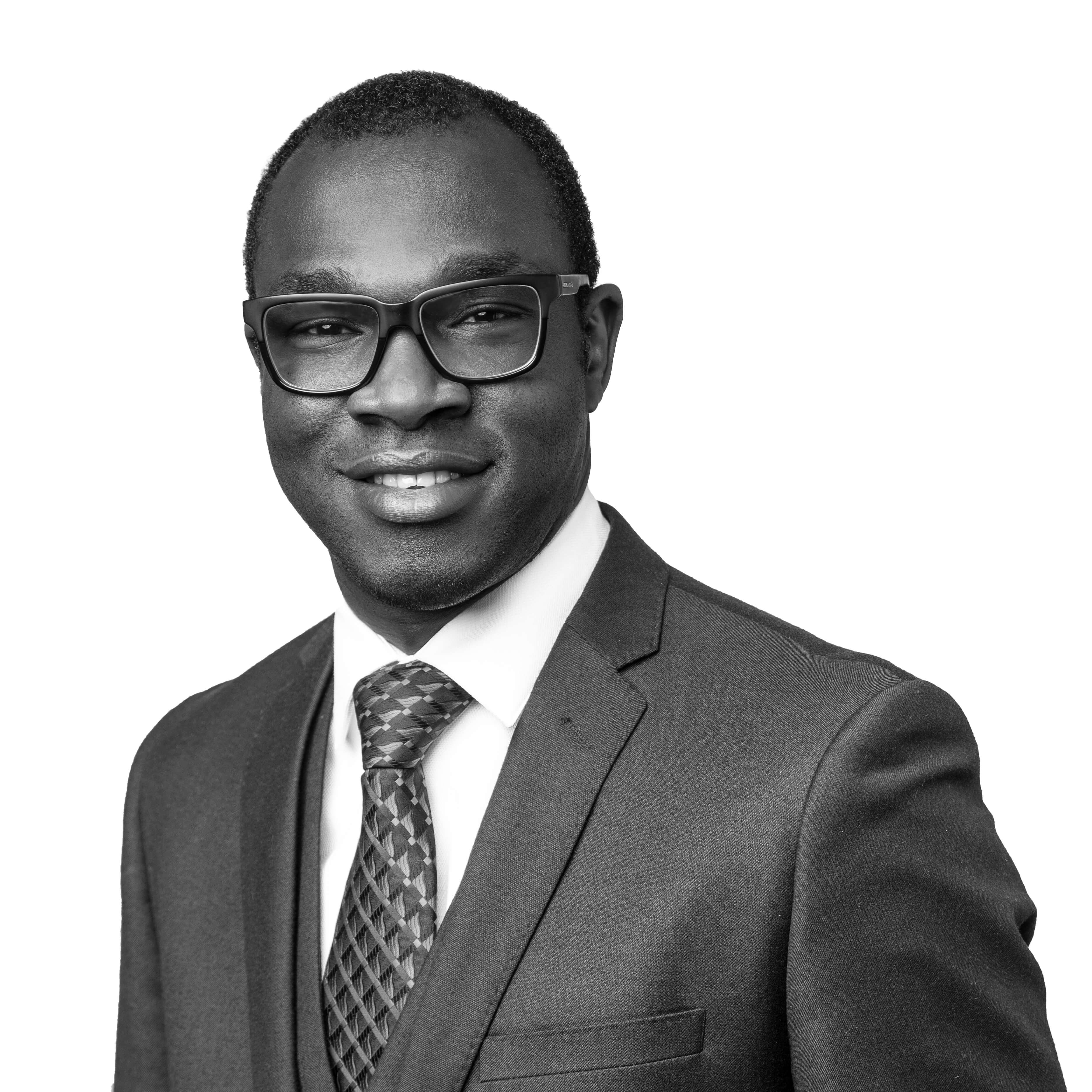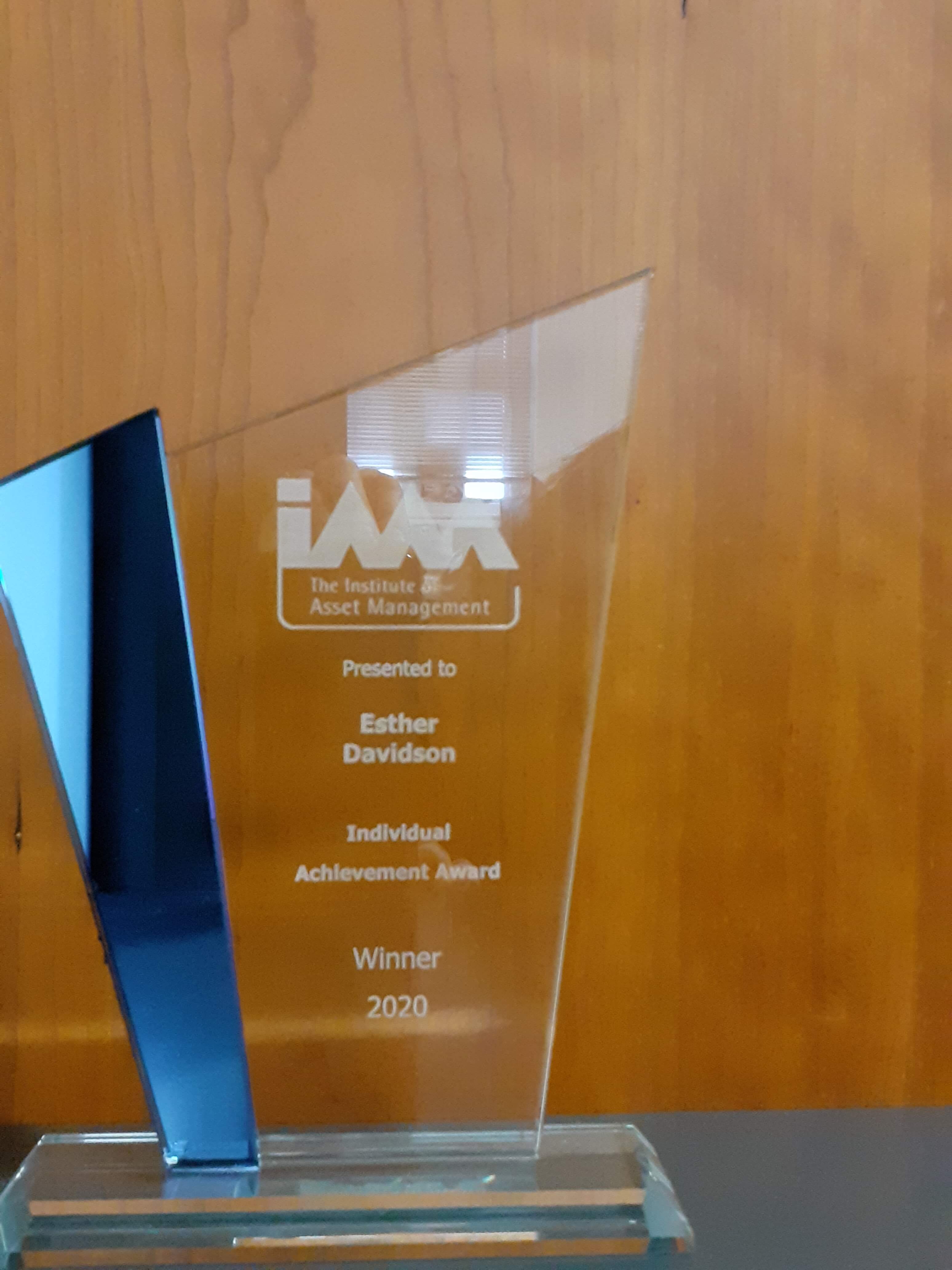 Individual Achievement Award
Esther Davidson, Transport for London (TfL)
Esther as a new Senior Manager led the design and development of a 25 year investment plan for London Underground using an strategic asset management approach. Delivering a consistent approach to long term investment and gaining strong Executive level agreement.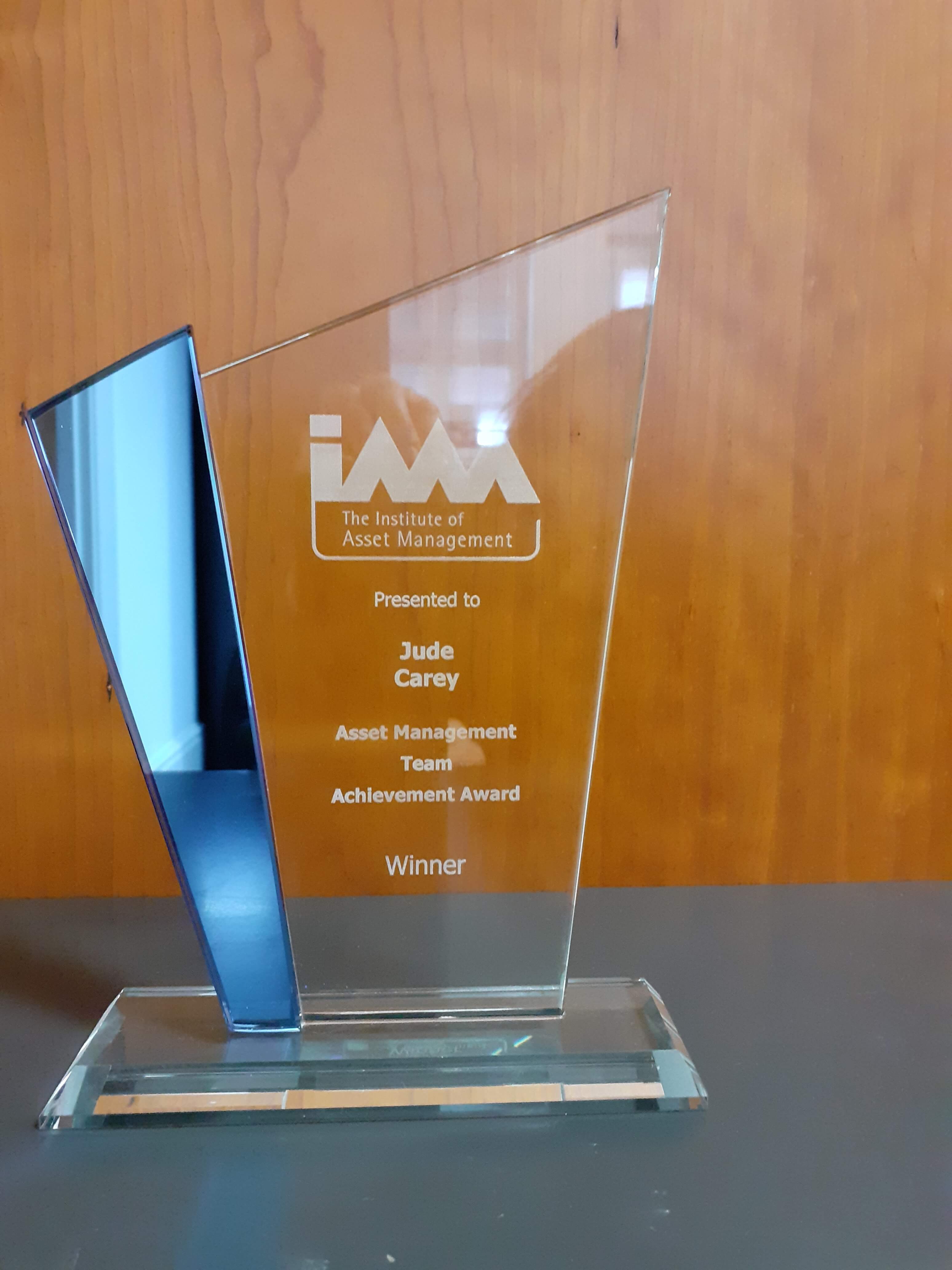 Team Achievement Award
and
Project Achievement Award
Jude Carey, Irish Rail
The UIC Asset Management Working Group has done some fantastic work with producing instructional guides that can be used across the rail industry to develop, embed and understand the Asset Management System and specifically SAMPs.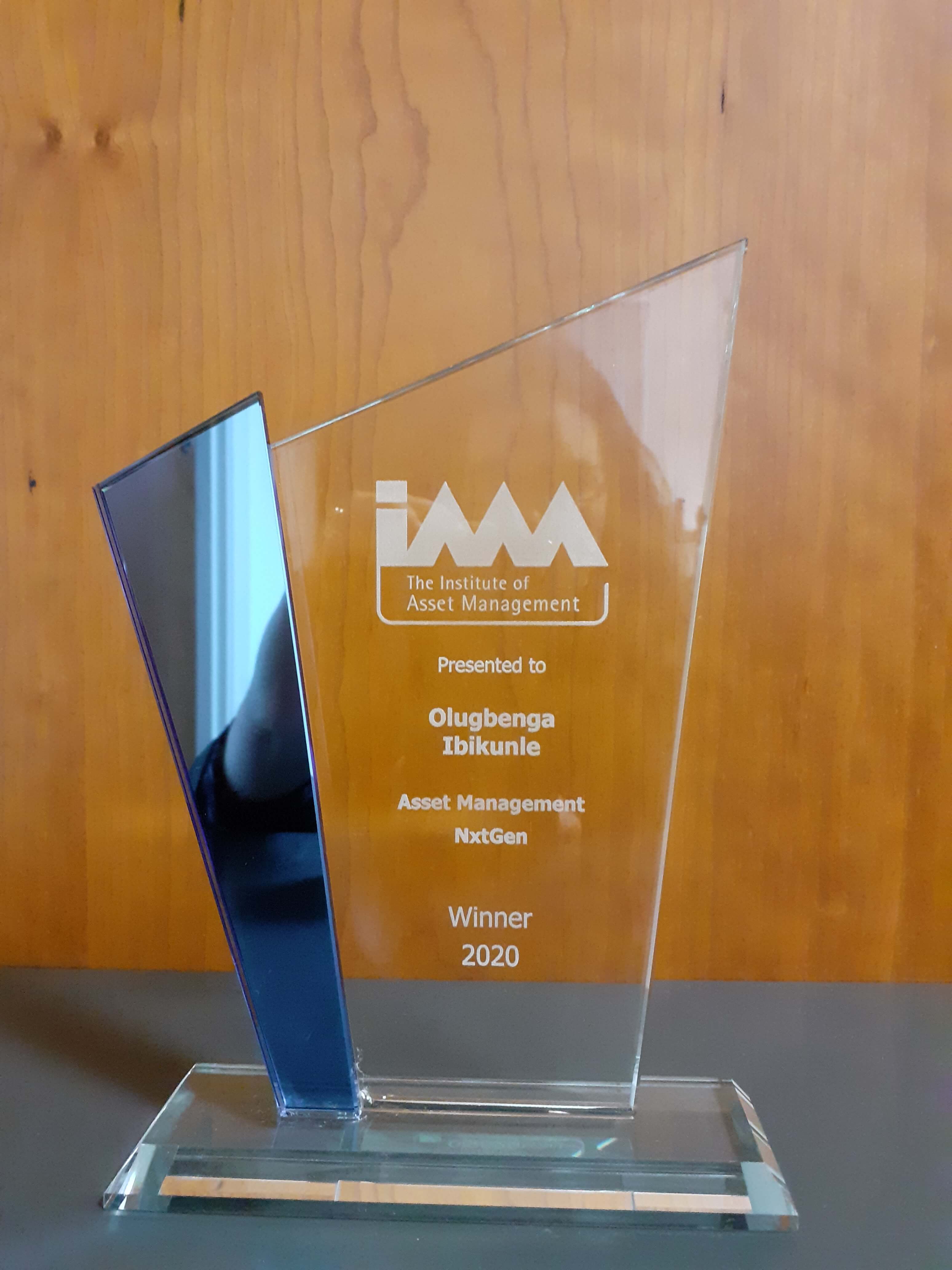 NxtGen Award
Olugbenga Ibikunle, Stantec
Referencing my experience and achievements in AM Practices in Canada and beyond, I want my fellow Engineers to adopt a mindset that our design deliverables, from clients perspectives, are means to solve business problems and not just engineering solutions.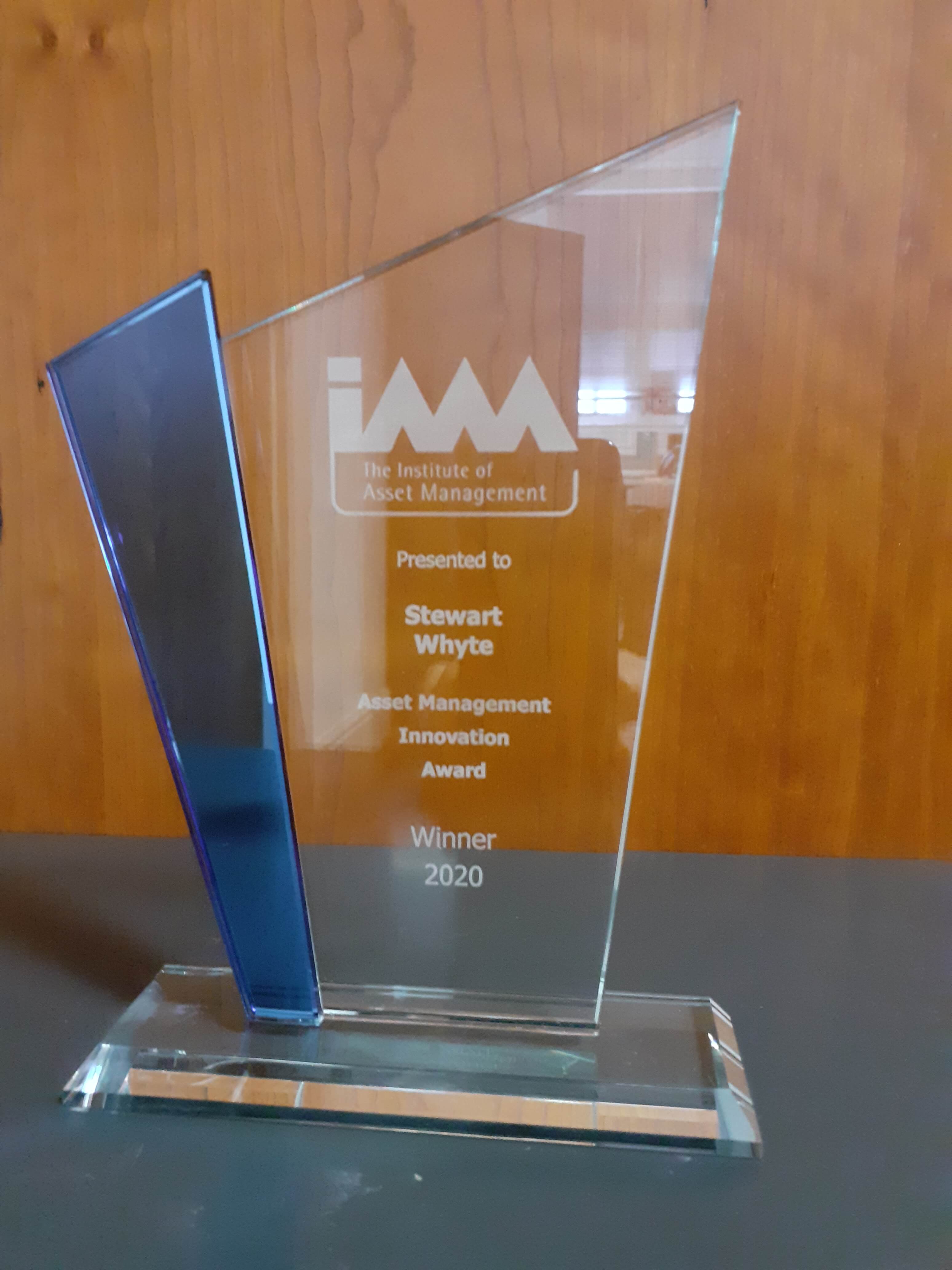 Innovation Award
Stewart Whyte, National Grid
C55 Circuit-Optimiser is an intelligent system, transforming the planning of National Grid's electricity transmission network. The innovation solves a significant Optimisation problem for asset management decisions that reduce risk and improve network reliability, resilience and security.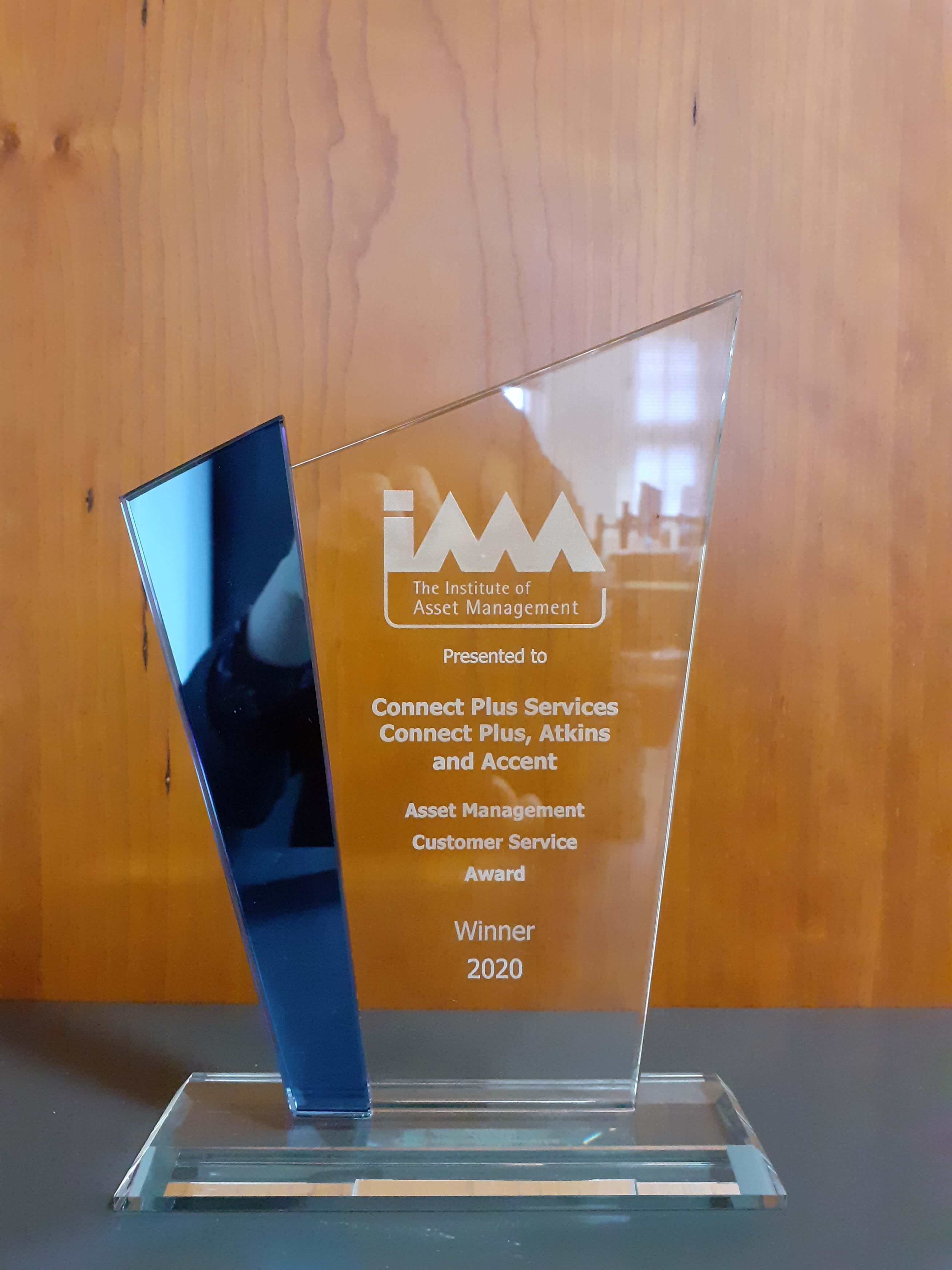 Customer Service Award
Connect Plus Services, Connect Plus, Atkins and Accent - M25 DBFO
Aligning asset data and performance with customer experience, using asset management, digital technology, analytics, engineering and market research, to better understand the level of service provided. This supports the "Focusing on Customer Service" objective within Highways England's Asset Management Strategy.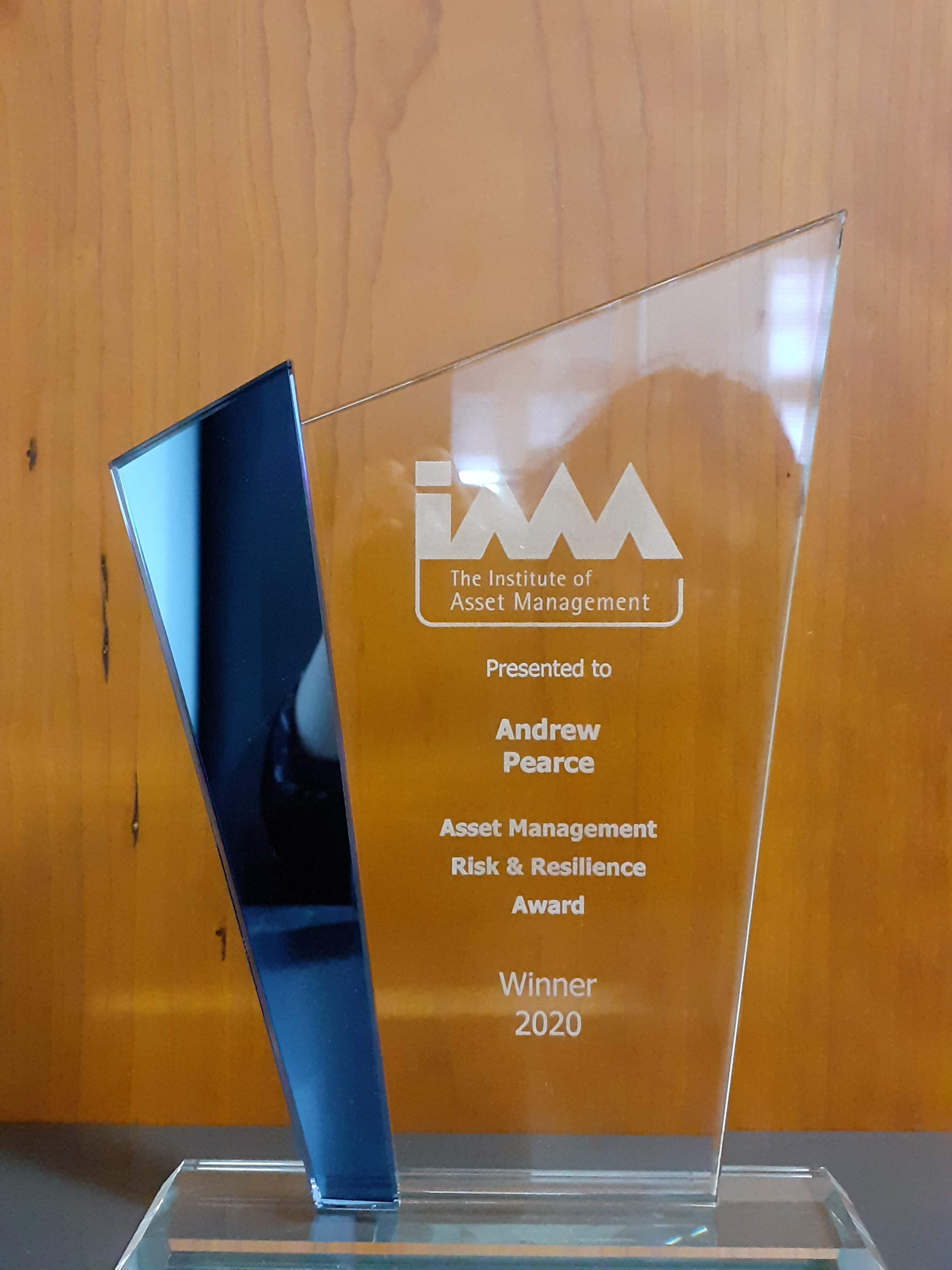 Risk & Resilience Award
Andrew Pearce, Environment Agency
AMS Team designed and implemented a Technical Cell, using risk to define, monitor and embed system changes needed to ensure the continued safe operation and maintenance of assets across all four Environment Agency AM systems in response to COVID-19.
Information Management Award
Paul Hart, Binnies (formerly Black & Veatch)
Paul has spearheaded an information revolution on a national infrastructure project, migrating a team from rudimentary digital practices to a fully integrated information management strategy and toolbox. In achieving this he has greatly improved the project, data and users experience.
Could you be a 2021 winner?...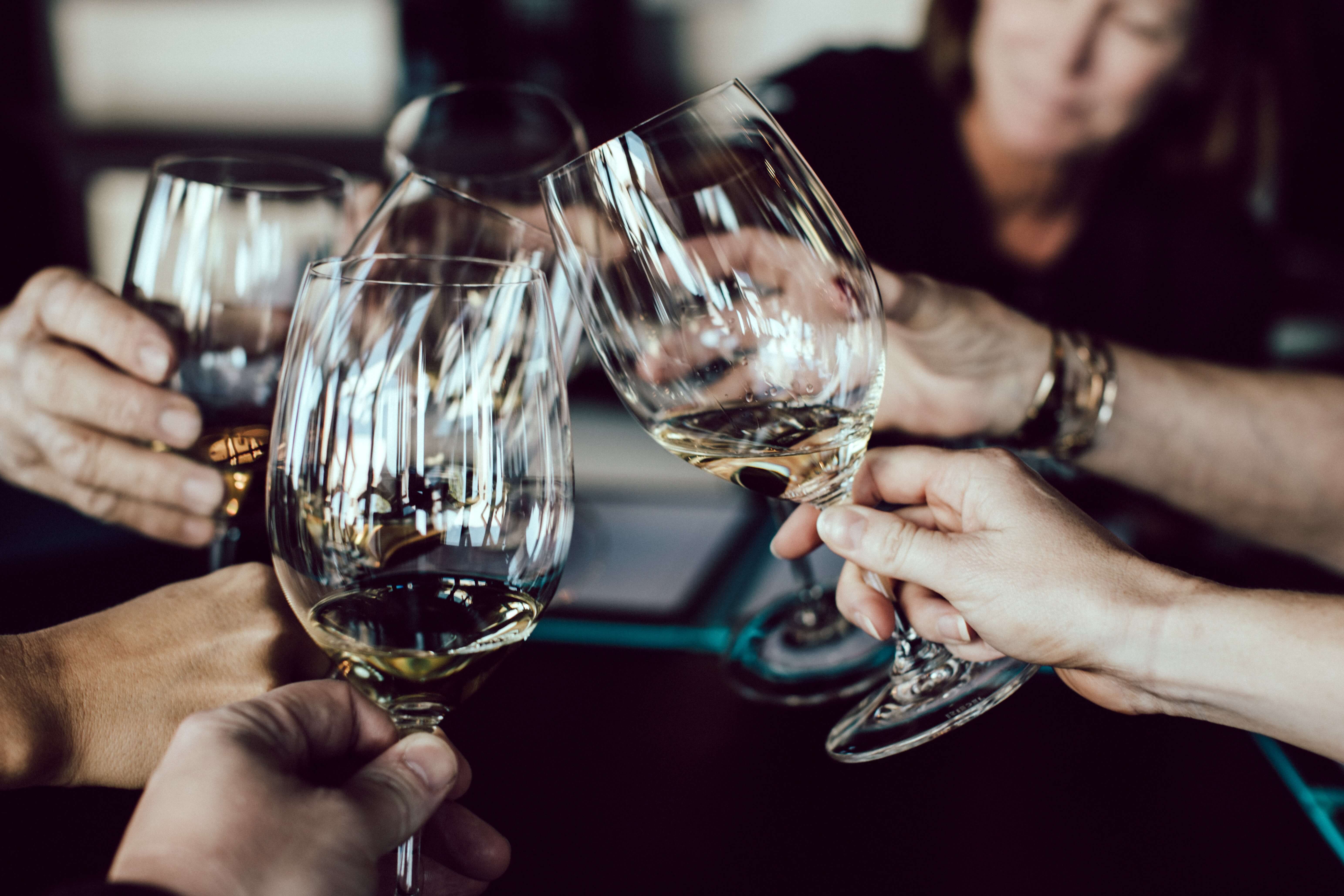 See all our 2020 finalists and winners being announced