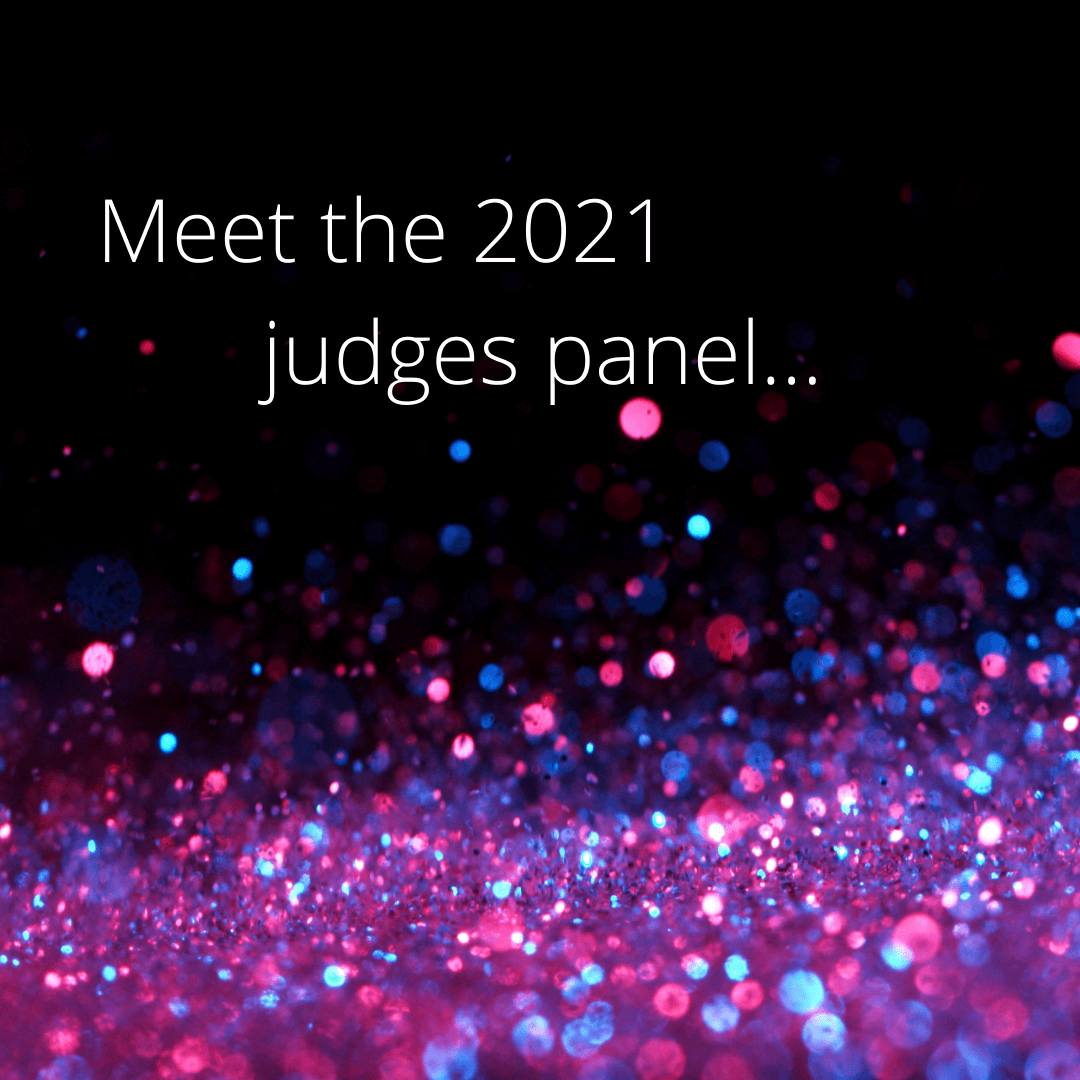 We would like to give special thanks to our judges. Each of the judges helped to impartially decide the deserving winners in each category. We thank them for their time, commitment, and expertise in making sure the Awards continue to bestow prestige upon the winners. 
Panel for 2021:
Professor Clive Deadman
John Meehan (Director, Infrastructure and Utility Management Services)
Steve Bird
Sarah Robinson (Director, Hawkshill Consulting)
John Green (Strategic Value Manager, Anglian Water)
Suzanne Clutterbuck
Professor Clive Deadman
Clive started work as an engineer in the mining and automotive engineering industries. He then spent 9 years in private equity/accountancy and then 18 years with United Utilities and Electricity North West.
For the last 11 years Clive has worked as a Professor of Water and Energy and Chair and Non-executive Director of a range of different organisations. Clive's sectors of experience include water, wastewater, gas & electrical power, public housing, healthcare, and their associated regulation.
Clive has lived and worked in Africa, UK, France and has spent extended time working in North America and the Middle East.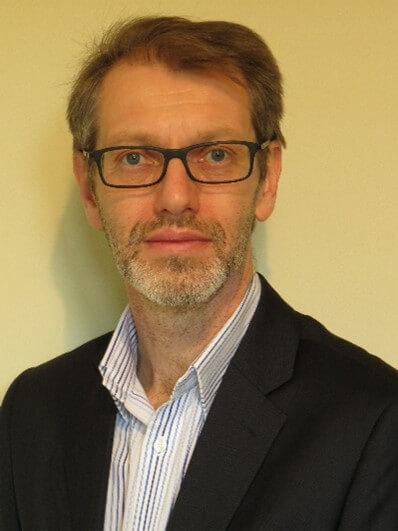 John Meehan
John is the Director of Infrastructure and Utility Management Services Ltd. Prior to founding the company in 2012, John built up 33 years "hands on" experience within British Gas, Lattice and National Grid. He has held leadership roles in asset management, engineering, finance, and regulatory functions.
Since 2012 he has provided consultancy and training services across multiple sectors worldwide.  This includes training over 1000 people in preparation for sitting their IAM qualifications.
He was previously an IAM Council Member and Chair of the Events Committee.  John is a member of the Institution of Gas Engineers and Managers and a British Standards Committee Member.
Sarah Robinson (LinkedIn)
Sarah is a chartered civil engineer who, prior to establishing her own business in 2019, spent over twenty years working and managing assets in the flood risk and maritime sectors. Sarah has previously worked at the Environment Agency's Thames Barrier as a flood risk management project manager and more recently as the Asset Manager for the Port of London Authority (PLA), where her main task was the introduction and subsequent management of the PLA's asset management system. Sarah now works with a wide range of clients, primarily within the maritime sector, facilitating strategic review, asset management improvements, construction project planning and training development.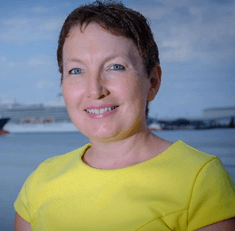 John Green 
John is a registered Asset Management Professional with over 15 years experience in a variety of roles with Anglian Water, the largest water and wastewater company in England, who he led to becoming one of the first companies in the world to achieve ISO 55001 certification. He's currently responsible for their Risk, Opportunity & Value and Totex Investment processes, which drive collaborative, best value asset investment decisions. John is former chair of the IAM's NxtGen committee and currently represents Patrons at the IAM Council. He's been an IAM awards judge since 2017.