IAM Council Elections 2020
19 Nov 2020
IAM Council Elections 2020
Council Elections
Ashley Barratt
Ashley Barratt, Associate Partner, meliorate GmbH, Germany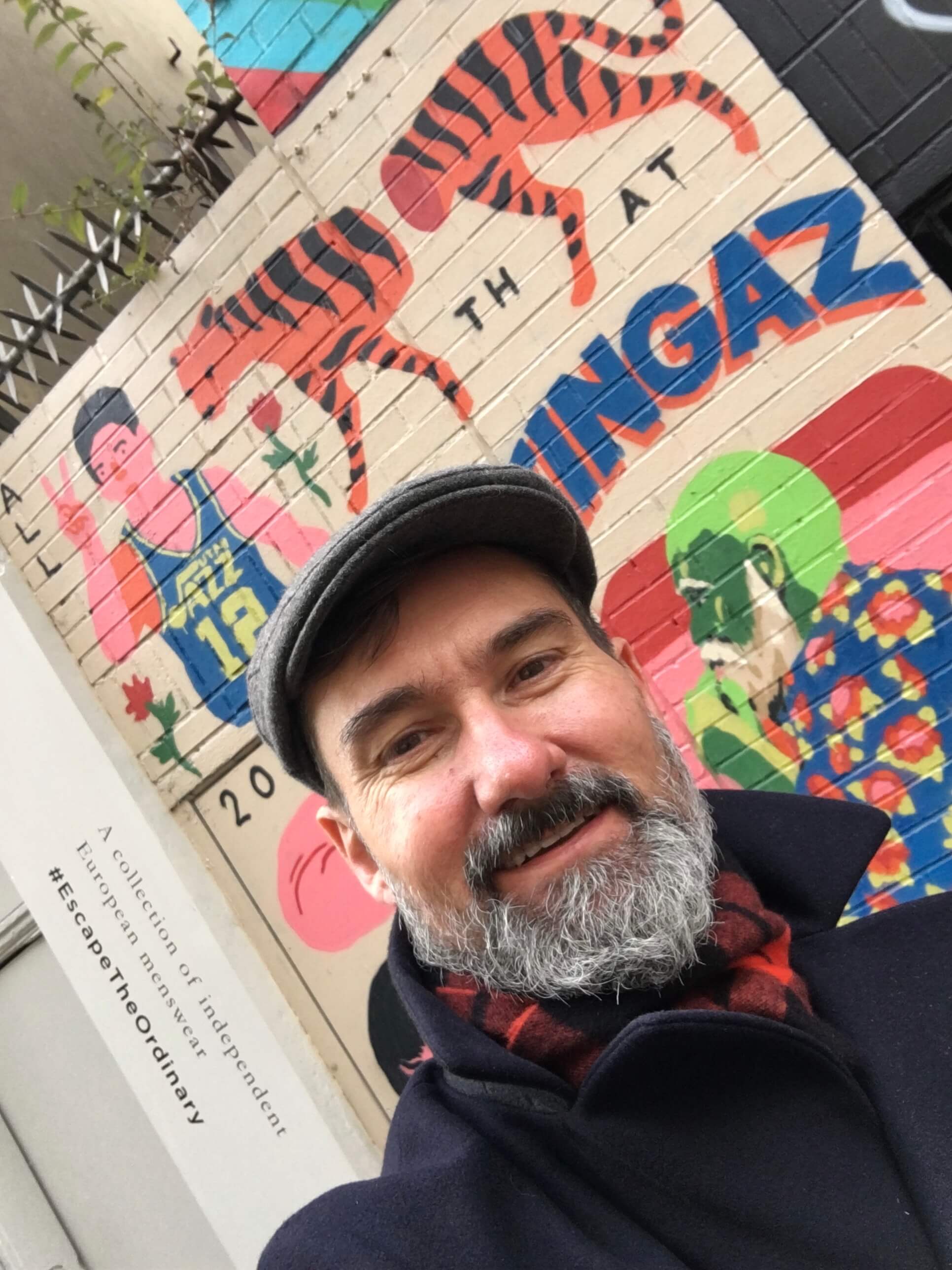 Candidate Statement
Ashley has a 30+ year record building successful organisations, delivering superior results and actively securing business growth. He advises on strategy, business planning and execution - in the Energy, Infrastructure, Utilities, Tech and Built Environment sectors at a national and international level. His professional expertise is centred on organisations which make long-term decisions with significant investments in human and financial capital and in doing so shape the world around them.
Ashley is skilled at building successful people, teams and organisations. Proven ability working with executive leaders across multiple sectors to build consensus, align people, process and technology, and initiate productive change.
Ashley has been active around the IAM for 5 years and values the organisation both as a learned society and a membership organisation. He seeks nomination to represent ordinary members - especially those from overseas Chapters - in the IAM governance framework.
Service to IAM
Ashley has been associated with the IAM since he attended his first IAM Annual Conference in 2012. He has been an Associate IAM or MIAM ever since then participating or presenting at most conferences to support the development of the Asset Management community.
Ashley is one of the founding members of the German Chapter of the IAM and joined Council in 2019 representing ordinary Members. This year Ashley has been working to connect the views of members at Branches and Chapters level at IAM Council.
Christopher Genin
Christopher Genin, Senior Manager Asset Management, DP World, Dubai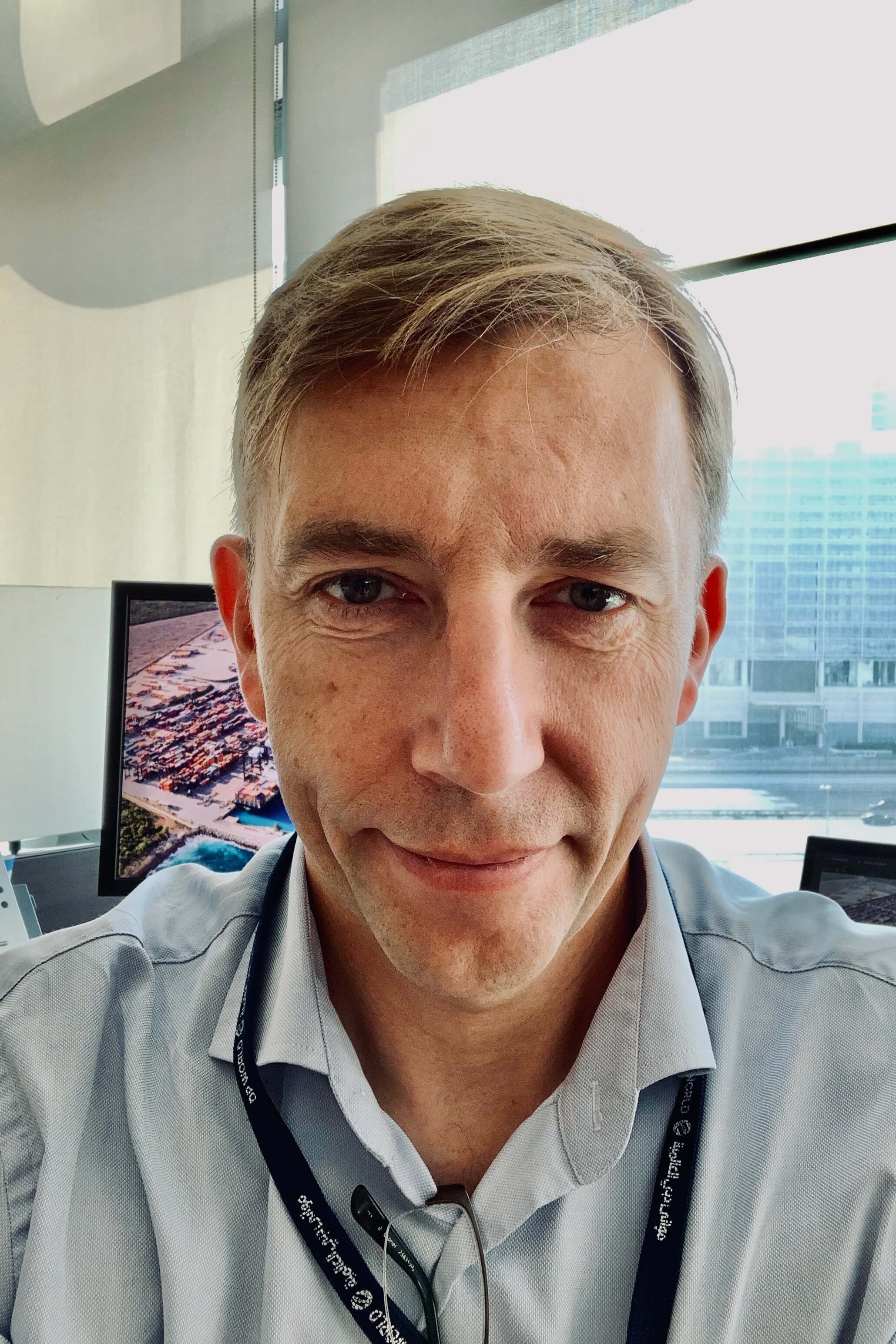 Candidate Statement
Assets are not always fixed and infrastructure. Given the history of the IAM and the momentum for asset management that has come from the regulated industries a leaning towards utility and infrastructure assets is understandable. The body of knowledge can more or less be applied universally. However, mobile and process/ production assets have other considerations that are underrepresented in our Institution's thinking and should be explored.
If elected to the Council of the IAM my focus would be on asset diversity. I would seek to represent the views of colleagues who deal with mobile fleets, process and production facilities. I would seek to promote asset management and the IAM to those industries that feel the IAM is not for them. I would promote dialogue on the way we effectively use of our assets, the impact on their value this can have and what asset management has to say about that.
Jennifer de Vries
Jennifer de Vries, PA Consulting Group, London, UK
Candidate Statement
As a Council Member, I will drive the diversity of our membership not because it is a 'trendy' thing to do; rather it is the right thing to do for our industry and future members.
We need a diverse range of individuals with a breadth of skills, experiences and insights to deliver increasingly complex asset management challenges.
I'm passionate about developing our membership - I have sat on the NxtGen committee for 5 years and presented at each of the last 5 IAM annual conferences years on their behalf. This experience has confirmed my view of the need for a first-hand, experienced voice to advance the Institute's diversity agenda in the context of further professionalization of asset management – something that I am excited about.
I bring to the Council insight and passion of having developed as a young, female asset management novice to a highly regarded professional.
Accepted as MIAM Q2 2020
Service to IAM
An active NxtGen Committee member for the past five years – I have assisted in drafting several NxtGen calendars of events, organised several NxtGen member events including webinars and 'Onsight Insight'. Furthermore, I have presented for the past five years at the IAM's conferences -planning and delivering the IAM's 'Introduction to Asset Management' stream workshop promoting good asset management and the IAM as the professional body.
Further to regularly presenting at the IAM's Annual Conference I have also presented a technical paper at a previous November conference, and am seeking to become a more active Chapter member, having agreed to present a short series of webinars in Q4 of 2020 / Q1 of 2021.
Details on how to vote will be sent to all voting members by 23rd November 2020
Related News