Keynote Speakers at the IAM Annual Conference 2021
25 May 2021
Keynote Speakers at the IAM Annual Conference 2021
Derrick Dunkley (Data Lifecycle Manager, National Grid)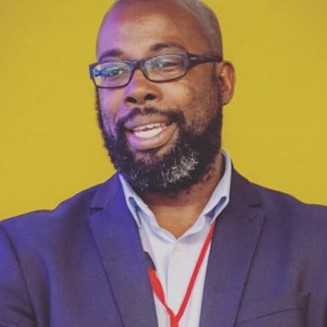 Fellow of the Institute of Asset Management, a Registered Asset Management Professional and Fellow of the Royal Society of Arts. With more than twenty years working in engineering utilities in the United Kingdom. Derrick has more than 10 years' senior leadership experience with asset management, a Master's degree in Business and a Master of Arts in Theology and is currently the National Grid Patron representative and Chair of Global Inclusion Committee at the Institute of Asset Management.

From the effects of global warming on indigenous people to the impact of natural disasters like floods, extreme weather events have on women and girls. This session will explore the disproportionate amount of risk climate change poses to groups already disadvantaged or socially excluded and will pose questions about the world's adaption to address climate change. This session will examine the role that asset management can play in supporting a more equitable and inclusive climate change response. 
_________
Carole Saab (CEO, Federation of Canadian Municipalities) and Dustin Carey (Capacity Building Officer, Federation of Canadian Municipalities)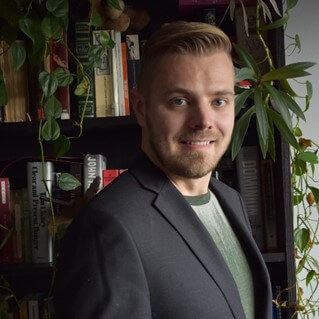 Dustin Carey is a Capacity Building Officer with FCM's Municipalities for Climate Innovation program. After receiving his Master of Climate Change degree, he applied his understanding of climate science to the fields of climate adaptation and natural disaster resilience at the municipal scale. Specializing in flood mitigation and municipal asset management, Dustin has led national training programs to enable local governments to better respond to climate risk. He wrote the Climate-Resilient Asset Management chapter of the United Nations Managing Infrastructure Assets for Sustainable Development Handbook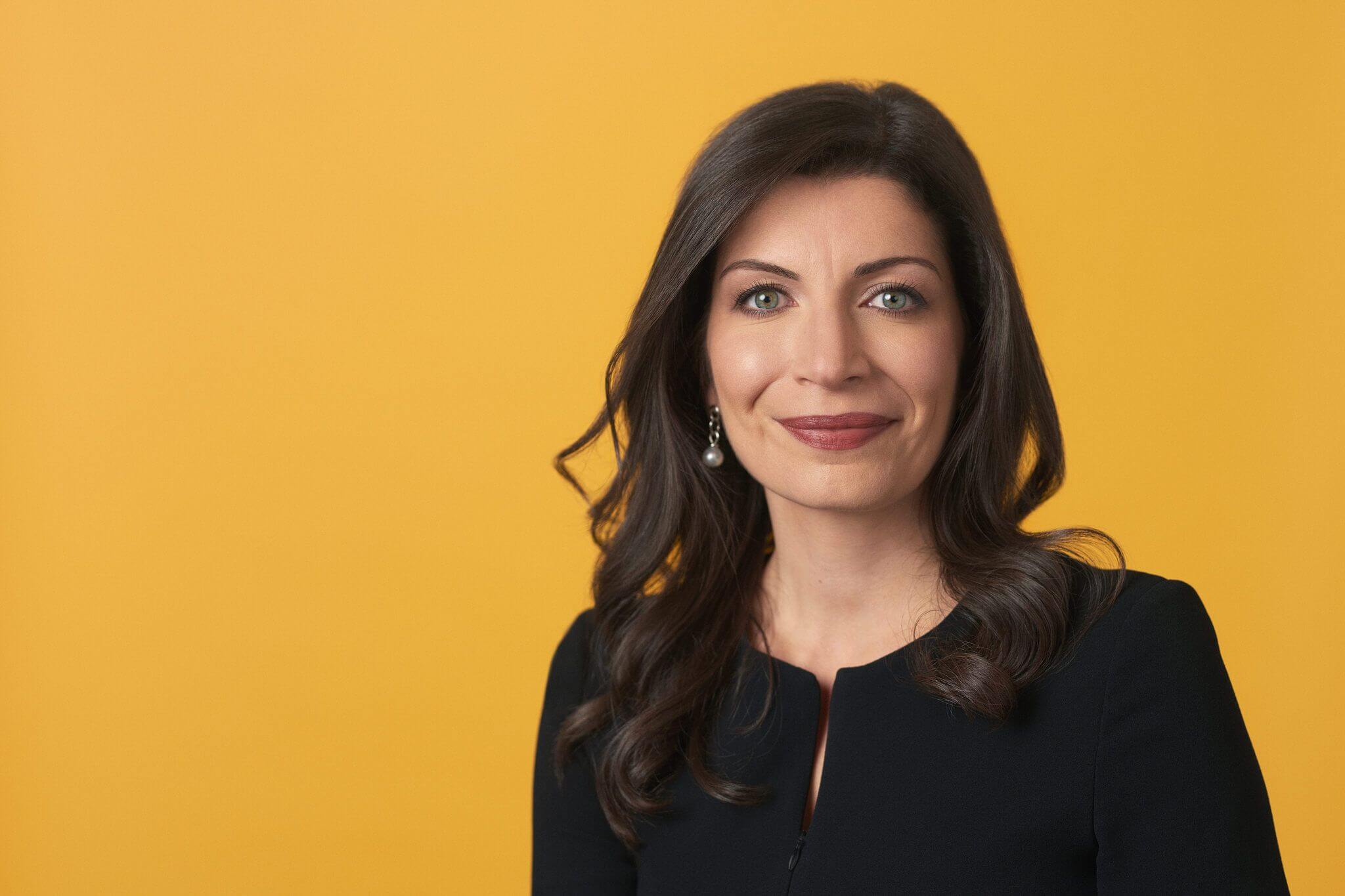 Carole is a tireless champion for cities and communities, driving an ambitious vision for local government leadership in building a more sustainable, prosperous and inclusive Canada. She is an accomplished strategist with a decade of experience in federal and municipal advocacy. High performing and goal oriented, Carole has been a driving force behind watershed achievements for municipalities, securing unprecedented investment and progress for cities and communities.
Recognized by peers as tenacious, ambitious and a game-changer and consistently voted as one of the Top 100 Lobbyists in Canada. She is a 2020 recipient of "Canada's Top 40 Under 40", and the "Women of Influence in Local Government Award" from Municipal World. Carole's leadership and effective team-building have positioned FCM as one of the most respected and effective advocacy organizations in Canada.

As the largest asset owners in Canada and the order of government closest to residents, local governments have an outsized role in preparing to respond to the impacts of climate change while limiting greenhouse gas contributions. While ambition is growing to match increasing aspirational, regulatory and legal expectations, the limited fiscal capacities of municipalities introduce significant barriers. The Federation of Canadian Municipalities (FCM) works with local governments, providing strategic funding and capacity building support, to help them help themselves. In this presentation, you will hear from Carole Saab, the CEO of FCM, on the importance of including a climate lens in municipal infrastructure decision-processes. Dustin Carey will then articulate FCM's role in supporting local governments in this space through the use longitudinal case studies.
_________
Dr Andreas Georgoulias, Environmental Financial Consulting Group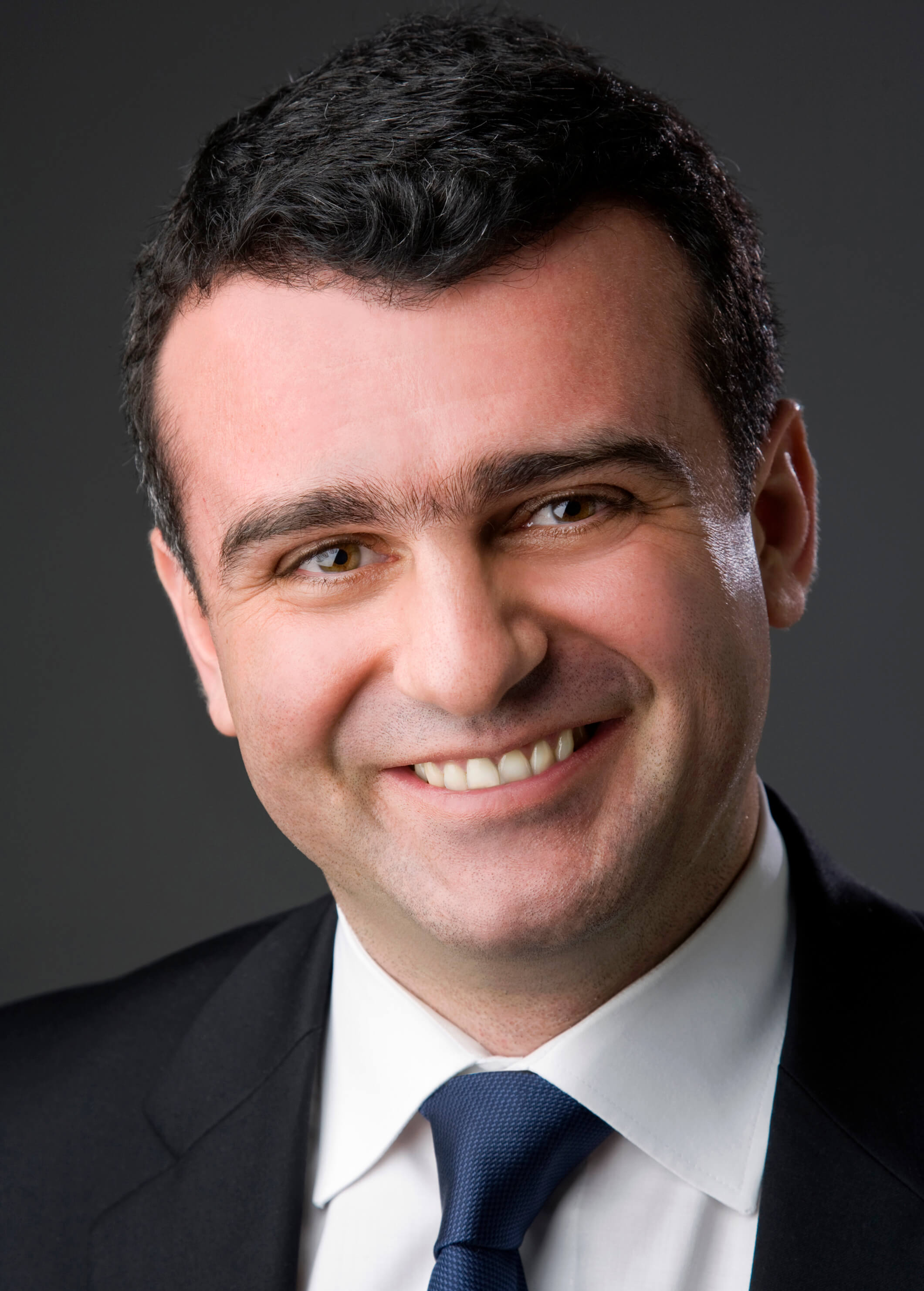 Andreas leads the Sustainability Advisory Practice for The Environmental Financial Consulting Group. He brings more than 20 years of experience in advising A/E/C firms, public and private owners of infrastructure, as well as commercial lenders and multilateral development banks. He has worked on projects across 15 countries.
Andreas is a recognized voice in the sustainability field, as he was instrumental in creating the Envision Rating System for Sustainable Infrastructure, now widely deployed in the US and across the world. He has completed sustainability/ESG assessments for over $16 billion worth of infrastructure assets, advised both publicly traded and privately held A/E/C firms on their ESG strategy and reporting, and helped establish a new Climate Change Division at a major multilateral development bank. He has published three books on sustainability, serves his second term on the Envision Review Board of the Institute for Sustainable Infrastructure, and is a Senior Advisor to the Zofnass Program for Sustainable Infrastructure at Harvard University.
Andreas holds a Masters and PhD from Harvard University, where he also taught as a member of the faculty for eight years, and has a professional diploma in architecture engineering from the University of Athens. He lives in Athens, Greece, with his wife Zoe, a maritime lawyer, and their young daughter.

This presentation will discuss the Envision rating system and its significance for asset owners. The Envision rating system is a sustainability rating system and planning guide that helps owners and project teams develop more sustainable and resilient infrastructure projects and project portfolios. Using the Envision rating system enables asset owners to assess, measure and track the sustainability performance of their assets, select the most sustainable and resilient options among various alternatives, set goals to improve short and long-term performance, and future-proof their projects and portfolios against risks and natural disasters.
_________

Related News